TNO to Apply Latest Adaptive Mirror Technology to Europe's Largest Solar Telescope
TNO has been selected to start the design of an essential component for the European Solar Telescope (EST), scheduled for construction in the Canary Islands. The telescope will allow detailed investigations of the Sun.
TNO will design the adaptive secondary mirror (ASM) that can rapidly change shape to correct for the distortion of the atmosphere on telescope observations. This innovative contribution will ensure that EST's view of the Sun is as sharp and detailed as it can be.
The project, partially funded by the EU and managed by the Instituto Astrofísica de Canarias (IAC), will enable Europe to remain at the forefront of knowledge about our Sun and its influence on Earth.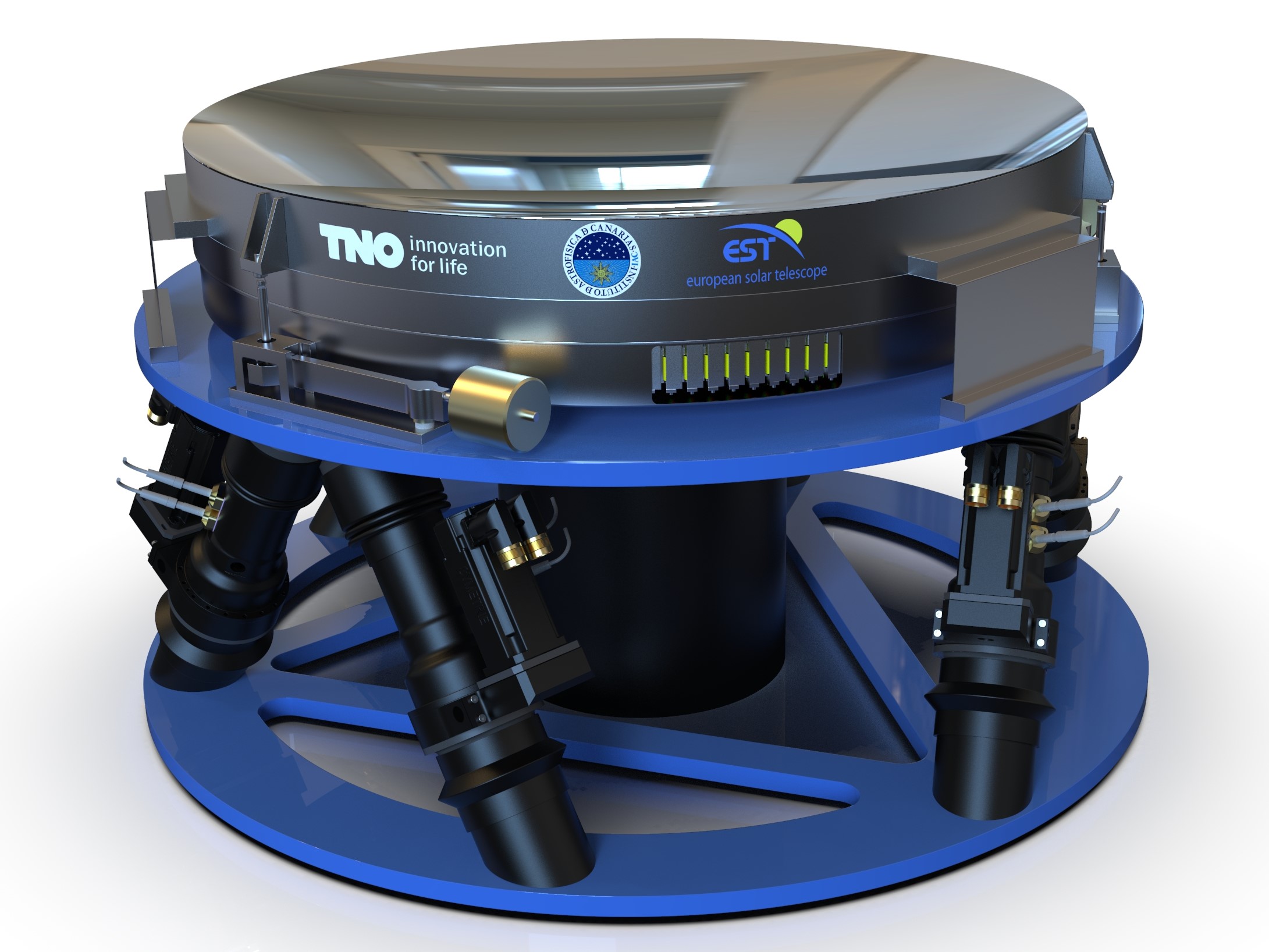 In addition to providing essential light and warmth, the Sun's powerful magnetic fields and complex atmospheric dynamics can have a drastic impact on modern technology, such as satellites, aircraft, GPS and more. The ability to clearly understand – and even predict – the Sun's constantly changing dynamics can help us ensure that it does not disrupt or destroy essential technology.
Bringing the Sun into sharp focus
Getting the clearest views of the Sun and its activity – not only larger sunspots and solar flares, but also smaller events and changes – requires powerful telescopes and precision technology. Specifically, EST will use an adaptive secondary mirror (ASM) that can rapidly change shape to correct the optical distortion of the solar images caused by the Earth's atmosphere.
Adaptive mirrors are mounted on actuators that enable them to change shape to achieve optimal clarity. But the leading technology for these actuators is fragile, energy inefficient and difficult to control. TNO proposed revolutionary actuators designed to be precise, robust, predictable and far less power-hungry than the current state-of-the-art. TNO's actuator system is ten times more efficient than traditional systems, and is still ultra-precise and effective. The TNO ASM is controllable to nanometre precision, and will provide the clearest views of the Sun possible, all at a lower cost than current technology.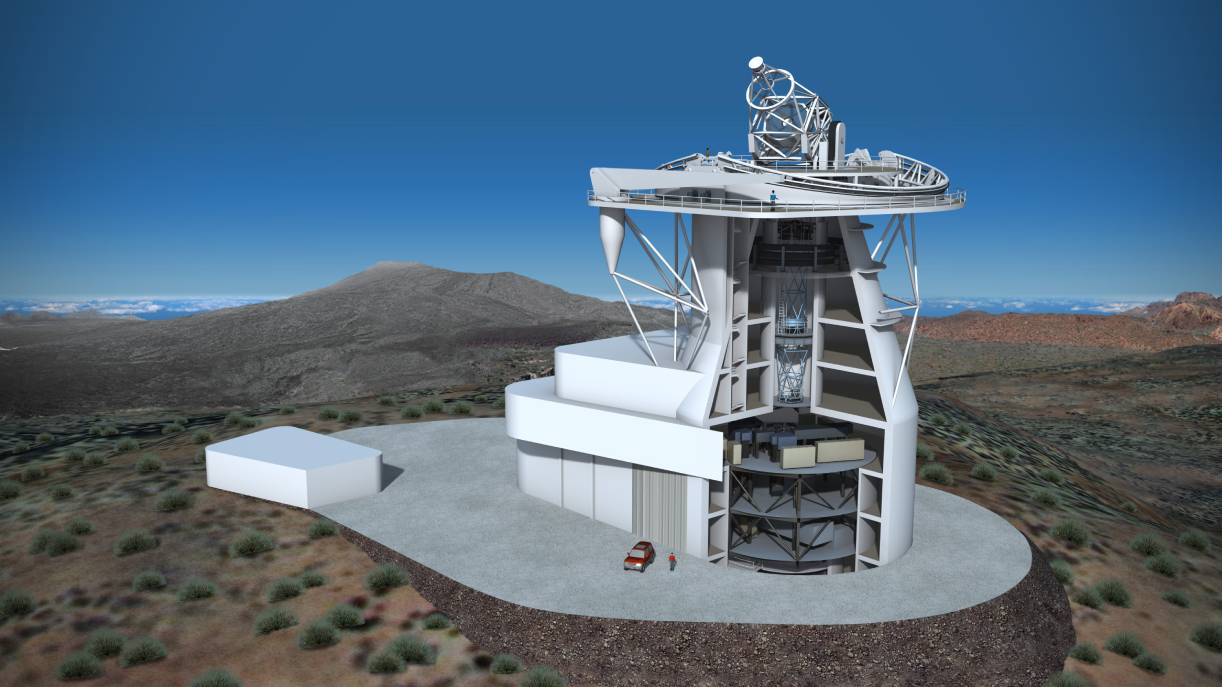 Preliminary design
In this preliminary design phase, TNO will provide proof of concept for the EST ASM. TNO will partner with VDL ETG to construct the actuators. This is the second time TNO and VDL ETG together have applied this revolutionary technology to telescopes. As part of a joint investment with the University of Hawaii, in 2019, the team designed a 63cm-diameter ASM as an upgrade for the UH88 telescope in Hawaii. That ASM, now being assembled, will be actively shaped by 210 actuators. For EST, TNO aims to design an 86cm-diameter mirror with 2,000 actuators, allowing the most precise movement and control possible. The team has also built deformable mirrors for the European Space Agency and the University of California's Center for Adaptive Optics.
'TNO's innovation in science helps to bring industrial and manufacturing opportunities to high-precision companies like VDL,' says Hans Priem, Business Manager at VDL ETG. 'We look forward to developing, manufacturing and marketing this exciting innovation together.'
Roadmap for the future
Kees Buijsrogge, Director of Space & Scientific Instrumentation at TNO: 'We are so proud to have been selected for this preliminary design study and to bring true Dutch innovation to the European Space Science industry. The interest by the EST project and its Project Office in our proposal for an adaptive secondary mirror is a major step in our aim to provide the world's leading observatories with the technology that enables the sharpest views of the universe. If it proves successful, our adaptive secondary mirror technology can provide a significant upgrade to current static secondary mirrors in major telescopes around the globe, like Keck, Gemini, TMT and more.'
'It is exciting to see European organisations band together for solar physics projects,' says Christoph Keller, renowned solar astronomer and Professor of Experimental Physics at Leiden University. 'Having EST in the Canary Islands will enable us to observe the Sun in greater detail for longer periods of time, which is essential to understanding our Sun.'
Contact us
Matthew Maniscalco

Functie:

Senior Business Developer
Get inspired
7 resultaten, getoond 1 t/m 5
Satellite instrument OMI orbits Earth for 100,000th time
This week, the Ozone Monitoring Instrument (OMI) reaches a milestone: 100,000 orbits of Earth. This is extra special because the monitoring instrument was originally designed for a six-year mission after its launch in 2004.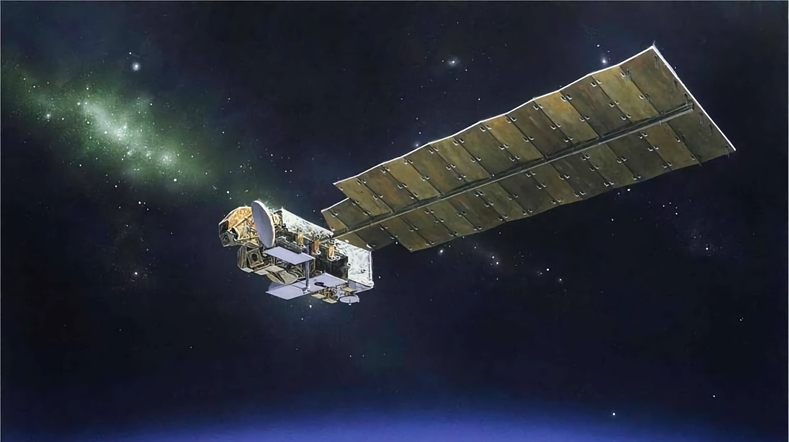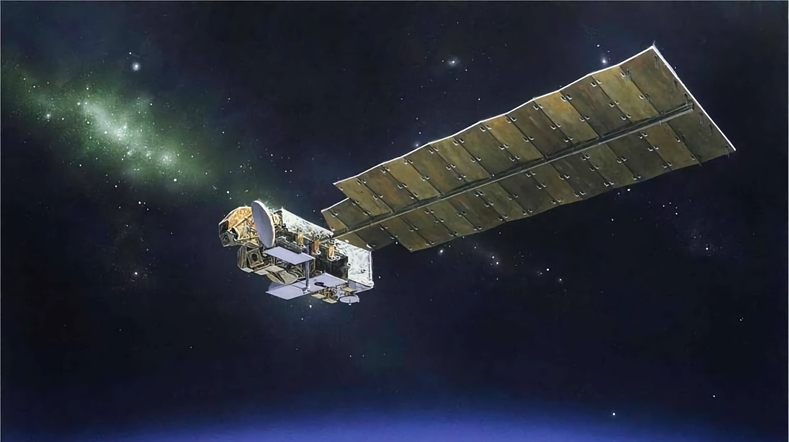 Jan Nijenhuis appointed Knight in the Order of the Lion of the Netherlands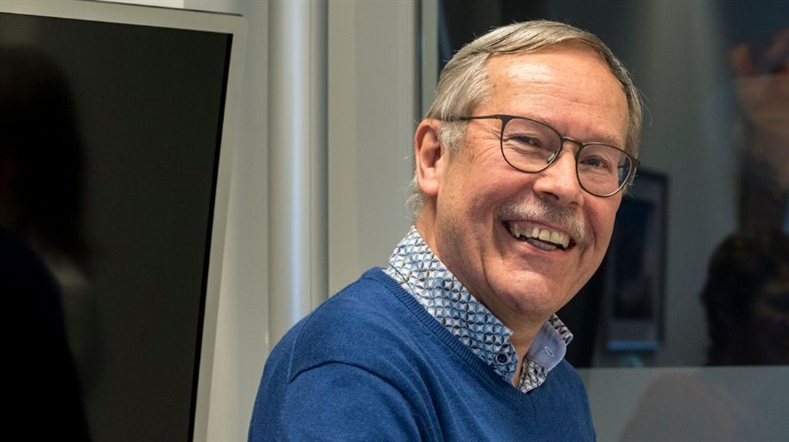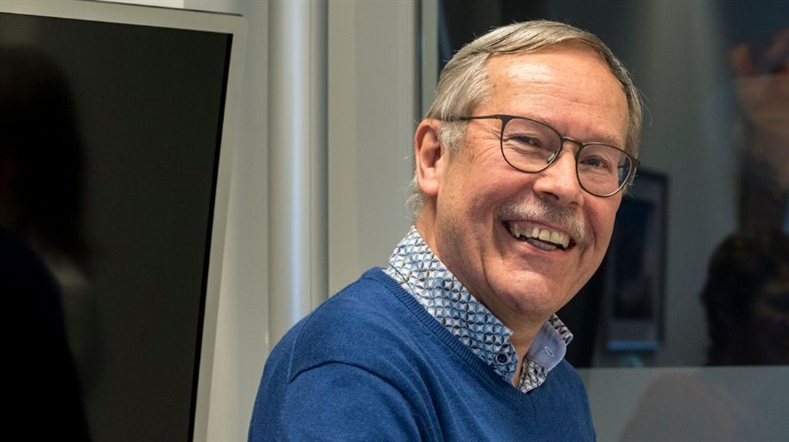 TNO extends EUV-partnership with USHIO Inc.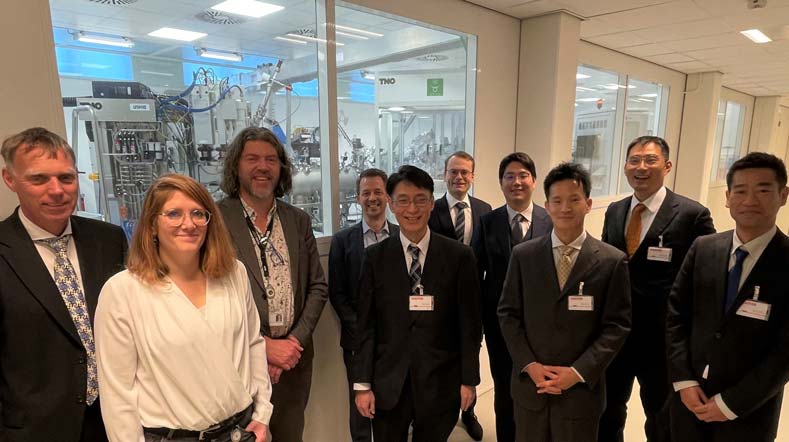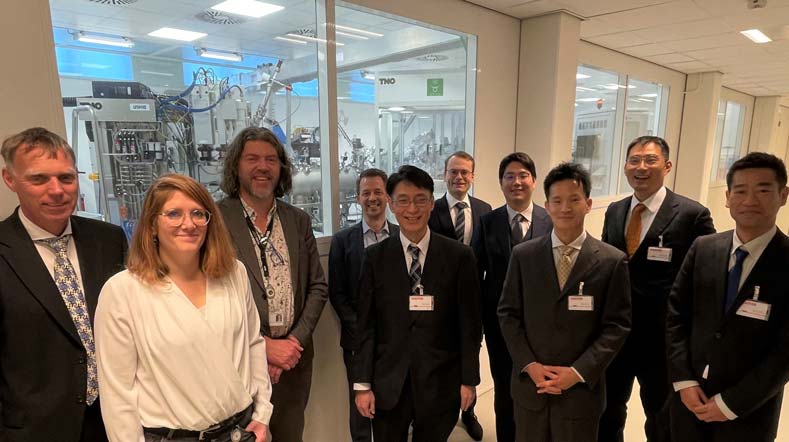 Earth observation: monitoring our planet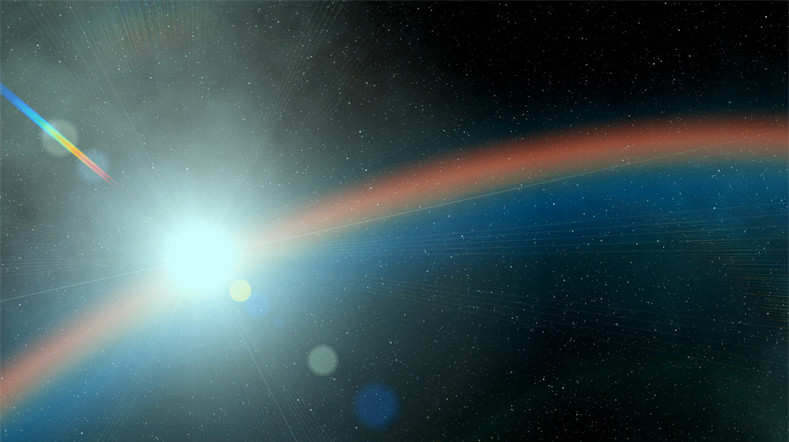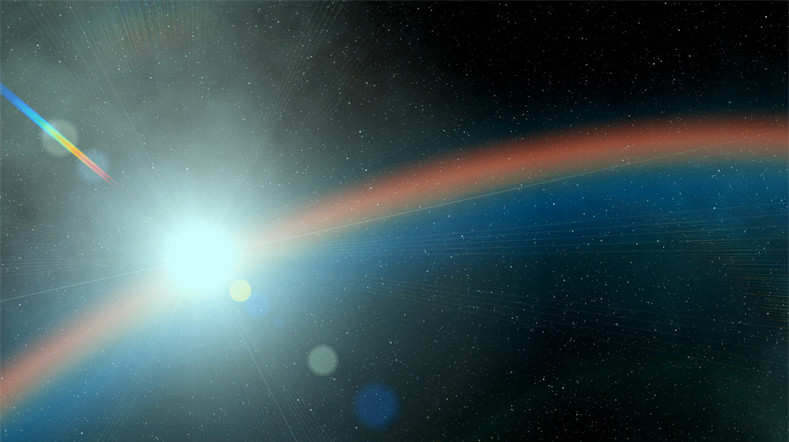 TNO is awarded conceptual design of the Gemini North Telescope's Adaptive Optics Bench