The societal need for Social Extended Reality (XR)
The coronavirus pandemic has changed our perspective forever. From the way we communicate to the way we work. From our thoughts about travel to our feelings about health and emotional wellness. Never before have so many people spent so much time communicating remotely—and never before have the limits of that remote communication become so clear.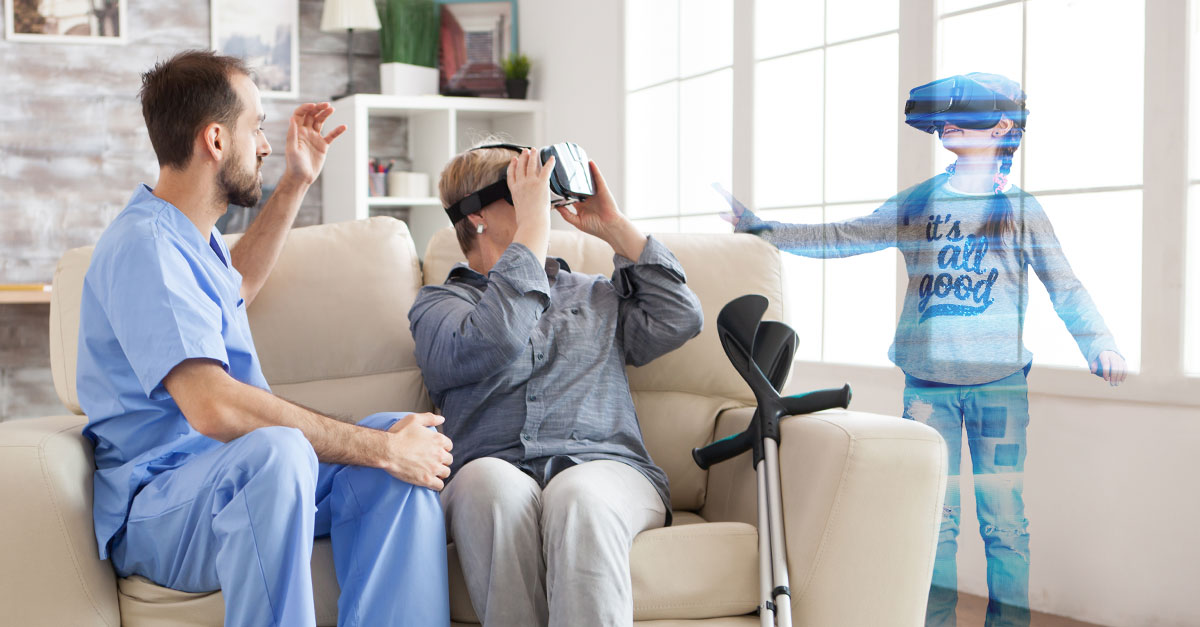 But if we use the insights we have gathered in this challenging time to focus on a few specific innovations, we can likely address some of the other major societal challenges of our time, like climate change and resource scarcity. How? By enabling Smart Societies through the use of XR technology. TNO works on it daily and publishes a paper today about its efforts to make Social XR a reality.
Read all about barrier-breaking XR technology for Smart Societies
TNO is ready for the next step, and wants to involve industry players, network providers and governments in the realisation of seamless, realistic communication that can make a real impact on the world in which we live. If we wish to establish a foothold in the communication technology of tomorrow, research and technology organisations, public institutions and private industry must all work on it together, today.
Contact us
Omar Niamut

Functie:

Director of Science

Omar Niamut is Director of Science at TNO, where he is responsible for building and maintaining an excellent knowledgebase on digital technologies. He has over twenty years of experience in media technology development, with a focus on social XR and the Metaverse.
Get inspired
4 resultaten, getoond 1 t/m 4
Discover hybrid working 2.0: virtual meetings in the metaverse
Positive experiences of remote working are leading us to insights for new innovations. Our latest innovation: work meetings in the metaverse.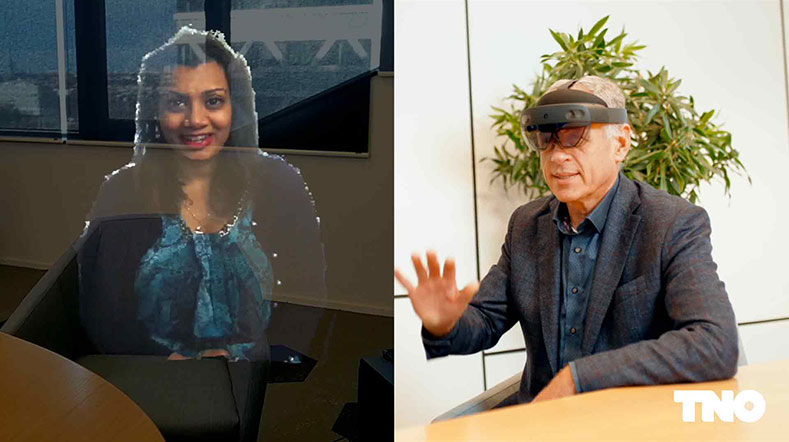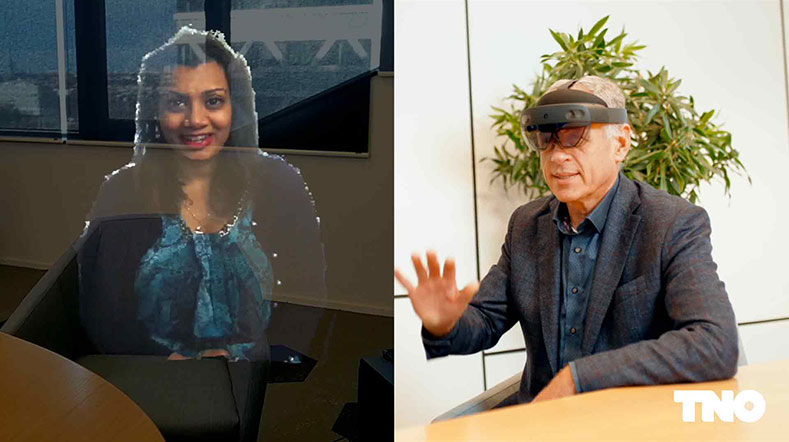 TNO receives Research Grant from Meta for Social eXtended Reality (XR) study
TNO received a Research Grant from Meta for a study of the effects of using Social XR (eXtended Reality) in the workplace.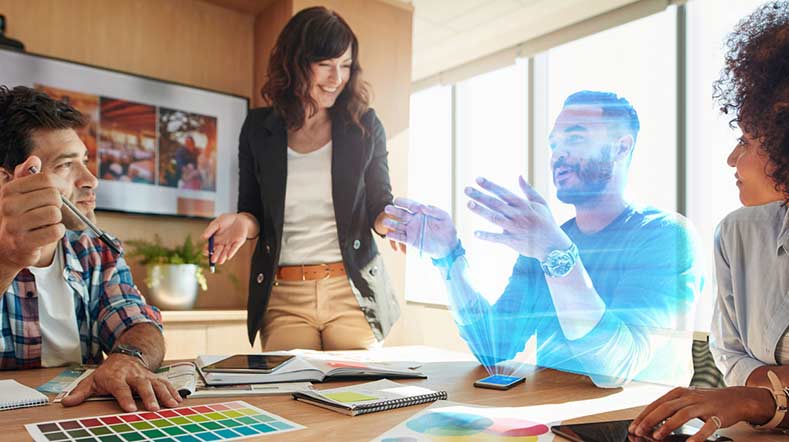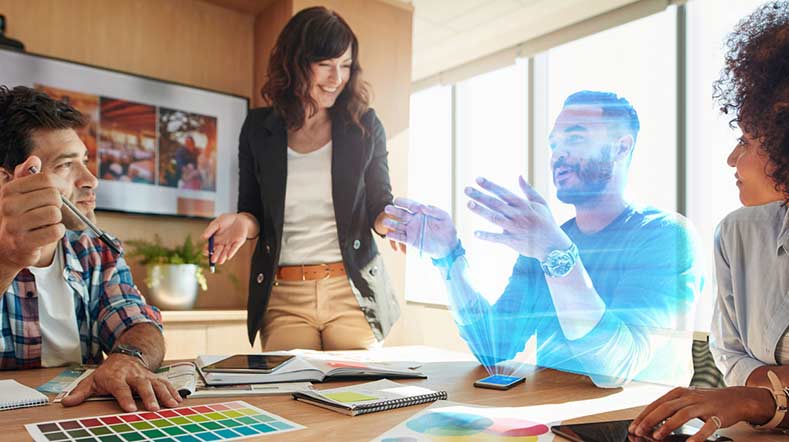 How Social XR (extended reality) reduces distances
SOCIAL XR (Extended Reality) is changing our lives already. It combines everyday tech to create an inclusive & social reality.
Extended reality: the successor to Zoom and Teams
In TNO's Medialab in The Hague, work is already underway for the next step of Zoom and Teams: extended reality.