Avoiding food waste using sensors during transport
Together with Wageningen Food & Biobased Research, Van Oers United, Environmental Monitoring Systems, Purfresh, SmartPort, Het Internet Huis, Europool Systems, Thermoking we have launched the IoT4AGRI project. The aim of the IoT4AGRI project is to investigate whether food wastage during transport can be prevented at an acceptable cost and to monitor quality losses so that any necessary interventions can be made.
Want to know more about the research?
Download the two pager "Avoid food waste by sensing during transport"
In Africa, many fruits and vegetables are produced for European consumption. The Netherlands acts as a gateway for European distribution; imports from Morocco and Senegal are mainly transported via road and sea. Approximately 14% is lost during transport, warehousing and distribution. Transport losses represent almost 4%.
Opportunities and challenges
We can intervene in three consecutive steps in order to prevent waste and quality loss:
Using sensors to collect data on the quality of the products;

Modelling the loss of quality in real time;

Intervening in the logistics process on the basis of these quality predictions.
These steps bring challenges: how to make the right sensor data available for modelling in real time? And how can we intervene in the transport chain? The IoT4AGRI project aims to answer these kinds of questions.
More information and links to the reports which have already been released can be found in the two pager "Avoiding food waste using sensors during transport.".
Practical application
The business case analyses are highly encouraging: economically, the concept seems very attractive. But how does this work in practice? In the second half of 2021, the concept will be tested both technically and practically by equipping a number of Van Oers United shipments with sensors which will monitor quality loss in real time and make suggestions for adjustments to the logistics process. The results of the demonstrations are expected at the end of 2021.
Questions
TNO is the leader of the consortium and provides the logistics expertise in the project. Want to know more about the research? Get in touch!
Get inspired
29 resultaten, getoond 1 t/m 5
Five steps towards sustainable shipping by 2050
The international shipping industry has signed a historic agreement with the aim of achieving carbon neutrality by or around 2050. Jurrit Bergsma, Scientist Integrator for Sustainable Shipping at TNO, explains what these steps are.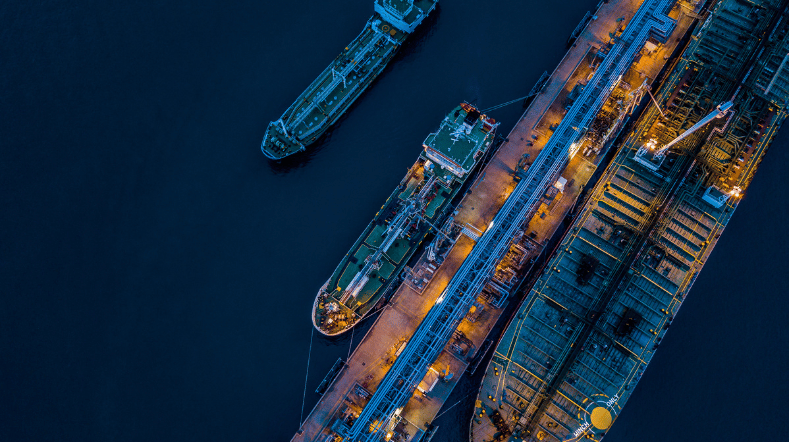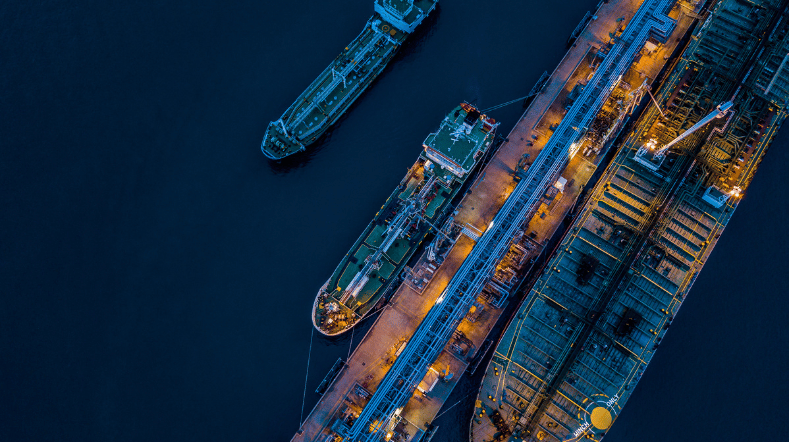 Cleaner construction thanks to smart construction logistics and accurate emission measurements
Using reliable construction-site emission figures and insight in smart construction logistics measures, the sector can make significant strides today. Both topics are part of the Agreements Framework, a strategic partnership of the Ministry of Infrastructure and Water Management (IenW), Rijkswaterstaat, and TNO.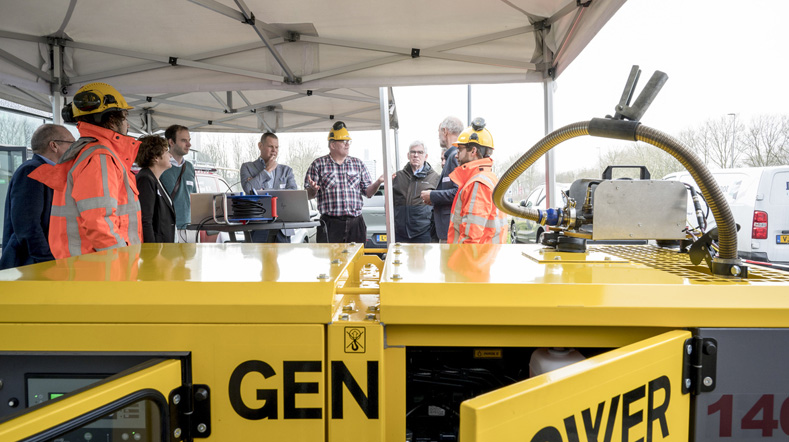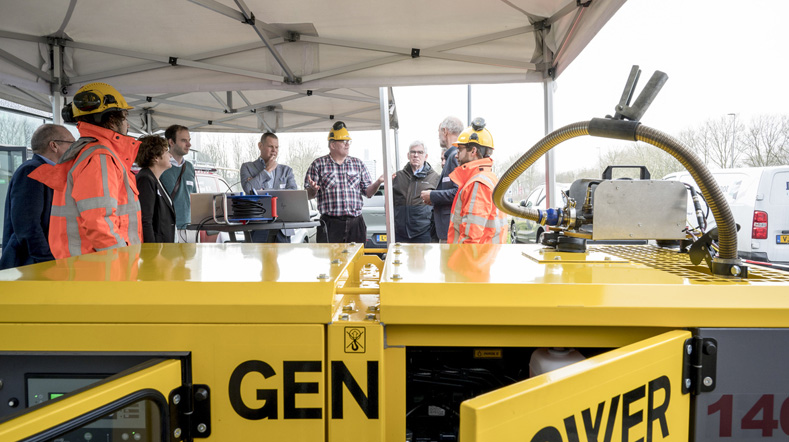 Recap Automotive Week 2023
At this year's Automotive Week there were over 1500 attendees. 50 industry experts shared their insights and there were more than 30 live demonstrations to show the future of mobility. TNO is one of the partners of the AW2023 held at the Automotive Campus in Helmond from 16-19 April 2023.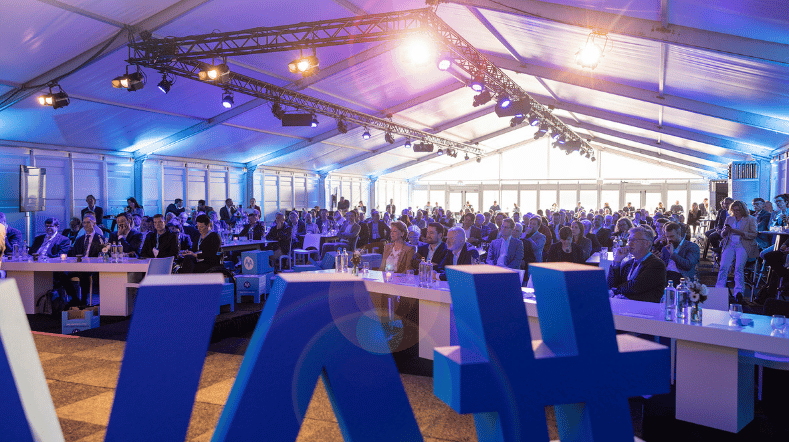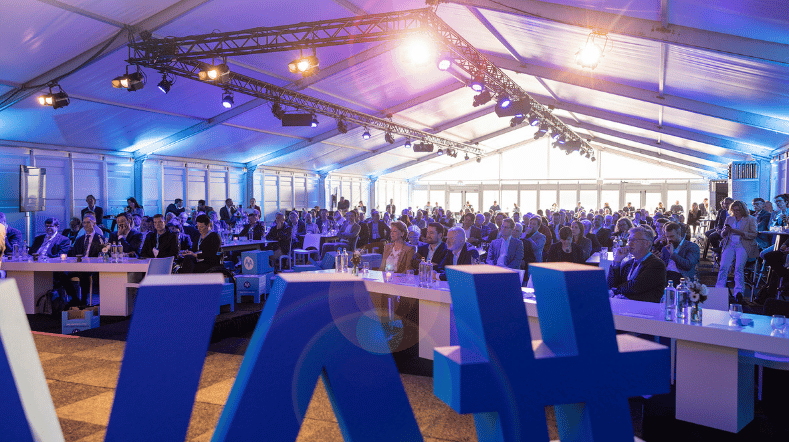 TNO pleads for getting innovations to the road quicker
With the current state of innovation, we can move around much smarter, safer, and cleaner. Implementation is often the limiting factor. This threatens to jeopardize both economic and social goals. TNO advocates more focus on implementing innovations, including testing in a realistic, practical environment.


Demo's Automotive Week: the future of automated logistics
During Automotive Week at the Automotive Campus in Helmond, TNO will be giving three promising presentations that give a practical demonstration of how automated transport solutions can make our logistics more safer, efficient and smarter.