Annual TO2 Impact report 2021: TO2MORROW
How do applied research organisations (TO2 federations) contribute to solutions for societal challenges, such as security and climate change, and to strengthening the competitiveness of Dutch industry?
ISSUES OF TODAY
How can healthcare remain affordable and accessible? And, moreover, how do we cope with the consequences of the COVID-19 pandemic or climate change? How can businesses continue to grow and innovate so that we remain a prosperous country? These are not minor or simple issues for which Deltares, MARIN, TNO, Wageningen University & Research and the Royal Netherlands Aerospace Centre, i.e. The 'big five' for applied research, are searching for solutions. They are, however, the issues of today.
Which innovative solutions contribute to a sustainable, clean, safe and secure future for the Netherlands?
Read the full impact report
IMPACT REPORT 2021: INNOVATIVE SOLUTIONS
The TO2 organisations, which are united in the TO2 federation, are TNO, WUR, Deltares, NLR and MARIN. In close collaboration with the Dutch Ministry of Economic Affairs and Climate Change, they are today publishing their Impact Report 2021, in which they show by means of examples how their innovative solutions contribute to a sustainable, clean, healthy and safe and secure future for the Netherlands. A significant part of the research is funded by the government, and the TO2 organisations involved are pleased to show the results in this accessible publication.
The impact report is issued annually. Specific impact in this report involves, for example, the development of the largest and most powerful wind turbine in the world, the secure and privacy-proof sharing of healthcare data, defence against drones based on high-energy laser beams, the thermal battery that represents a breakthrough for energy storage, sustainability using wood construction and the sending of data securely and rapidly via satellites. The growth in added value of businesses that use TNO for their research is also considered. Finally, special emphasis is placed on the use of practical innovations to combat the COVID-19 virus.
Let yourself be inspired
479 resultaten, getoond 1 t/m 5
In2Innovation: Recycling of waste wood
At TNO, we are In2Innovation. In this series, you will meet the TNO employee behind the innovation. What do they do and what impact does their work have on society? Armed with a blue pop filter, Camilla van Wirdum takes us to all corners of the organisation. In this episode, we talk to Jan de Jong, Wood in Construction project leader, about how a CT scanner contributes to reuse of wood.


Immersive Tech Week 2022
Attend Europe's leading festival on virtual, augmented and extended reality. Our team from TNO will also be present. We will tell you more about Social XR and metaverse.
Startdatum

:

-

Locatie

:

De Doelen in Rotterdam, The Netherlands
Favourable business case for solar heat in homes
Solar heat can make an important contribution to increasing the sustainability of our heat supply. Photovoltaic-thermic (PVT) systems on the roof can, in combination with a heat pump, supply homes with heat and hot water. This would make natural gas redundant, thereby decreasing carbon emissions. There are plenty of options, but what about the cost-benefit analysis?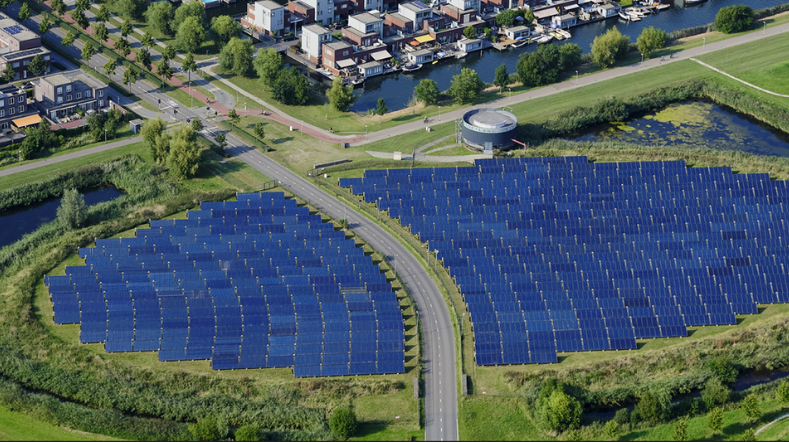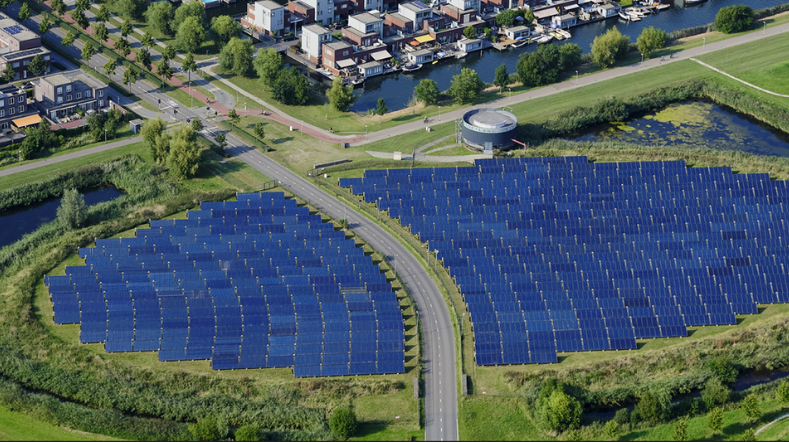 European Industry & Energy Summit 2022
Join TNO and industrial and energy leaders at the European Industry & Energy Summit 2022 on November 29th and 30th 2022 at Brightlands Chemelot Campus
Startdatum

:

-

Locatie

:

Brightlands Chemelot Campus - Geleen
Profitability offshore wind in 2030 not self-evident
A new TNO study reveals that offshore wind will not be profitable in all cases. Using several scenarios, TNO investigated the feasibility of offshore wind energy in 2030.