Annual TO2 Impact report 2021: TO2MORROW
How do applied research organisations (TO2 federations) contribute to solutions for societal challenges, such as security and climate change, and to strengthening the competitiveness of Dutch industry?
ISSUES OF TODAY
How can healthcare remain affordable and accessible? And, moreover, how do we cope with the consequences of the COVID-19 pandemic or climate change? How can businesses continue to grow and innovate so that we remain a prosperous country? These are not minor or simple issues for which Deltares, MARIN, TNO, Wageningen University & Research and the Royal Netherlands Aerospace Centre, i.e. The 'big five' for applied research, are searching for solutions. They are, however, the issues of today.
Which innovative solutions contribute to a sustainable, clean, safe and secure future for the Netherlands?
Read the full impact report
IMPACT REPORT 2021: INNOVATIVE SOLUTIONS
The TO2 organisations, which are united in the TO2 federation, are TNO, WUR, Deltares, NLR and MARIN. In close collaboration with the Dutch Ministry of Economic Affairs and Climate Change, they are today publishing their Impact Report 2021, in which they show by means of examples how their innovative solutions contribute to a sustainable, clean, healthy and safe and secure future for the Netherlands. A significant part of the research is funded by the government, and the TO2 organisations involved are pleased to show the results in this accessible publication.
The impact report is issued annually. Specific impact in this report involves, for example, the development of the largest and most powerful wind turbine in the world, the secure and privacy-proof sharing of healthcare data, defence against drones based on high-energy laser beams, the thermal battery that represents a breakthrough for energy storage, sustainability using wood construction and the sending of data securely and rapidly via satellites. The growth in added value of businesses that use TNO for their research is also considered. Finally, special emphasis is placed on the use of practical innovations to combat the COVID-19 virus.
Let yourself be inspired
290 resultaten, getoond 1 t/m 5
Reliable and real-time digital twin systems
Optimise the prestations of your digital twin with Multi-party Digital Twin. Something for your orginasation? Find out how our TNO-experts can help you.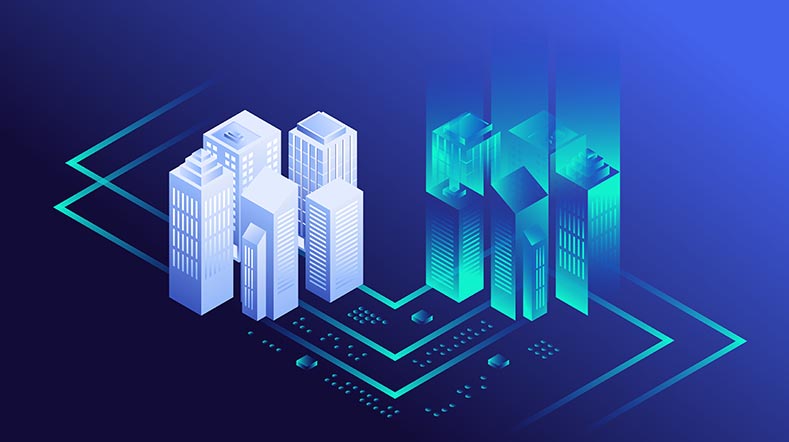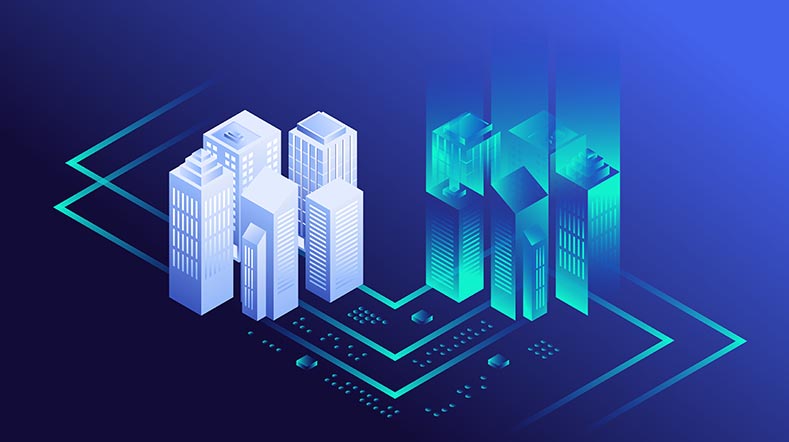 I-JGZ: Promoting young people's health through digital innovation
In youth healthcare, there is a need to work more flexibly and to better meet the needs and capabilities of young people and parents through shared decision-making. Data-driven digital innovations can help.


Patient Centric Measurements & Trials
Ease of access, compliance with all legal and privacy regulations, and true relevance for patients and healthcare professionals are important prerequisites for its seamless adoption. TNO offers a one-stop shop for developing innovative ways to measure health, such as digital biomarkers, that put patients first.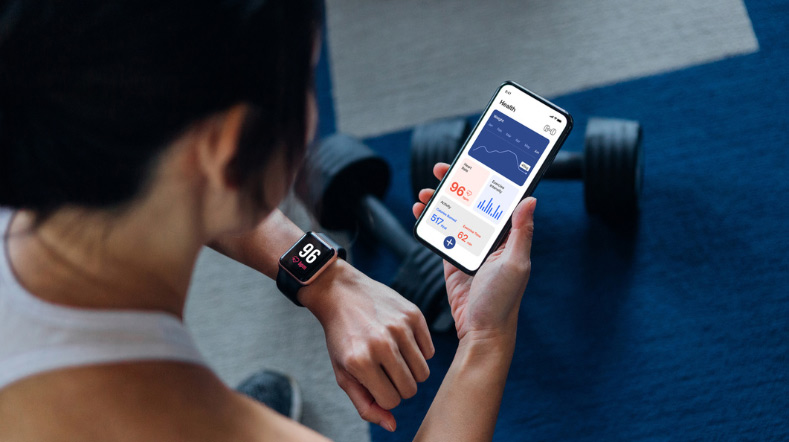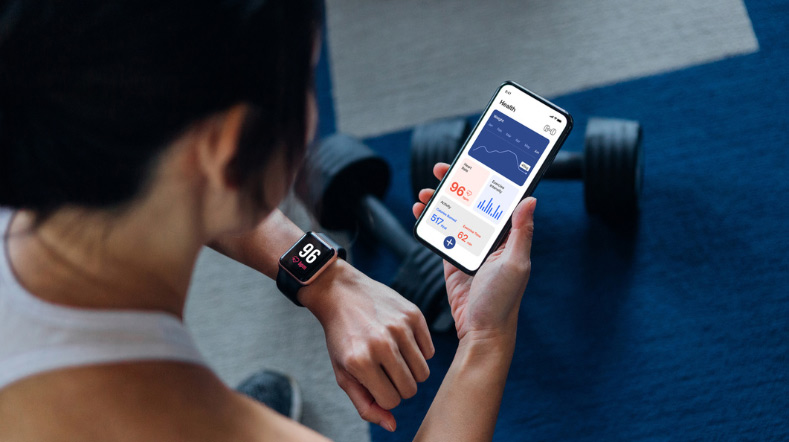 Youth: growing up healthy, safe, and with ample opportunities
More young people are overweight than in the past, there are more behavioural problems, and there's more uncertainty among parents about bringing up children.


System integration for robots in greenhouses
Good collaboration between humans and AI robots in greenhouses is essential. We are working on a semantic explanation and navigation system for improved communication.