Annual TO2 Impact report 2021: TO2MORROW
How do applied research organisations (TO2 federations) contribute to solutions for societal challenges, such as security and climate change, and to strengthening the competitiveness of Dutch industry?
ISSUES OF TODAY
How can healthcare remain affordable and accessible? And, moreover, how do we cope with the consequences of the COVID-19 pandemic or climate change? How can businesses continue to grow and innovate so that we remain a prosperous country? These are not minor or simple issues for which Deltares, MARIN, TNO, Wageningen University & Research and the Royal Netherlands Aerospace Centre, i.e. The 'big five' for applied research, are searching for solutions. They are, however, the issues of today.
Which innovative solutions contribute to a sustainable, clean, safe and secure future for the Netherlands?
Read the full impact report
IMPACT REPORT 2021: INNOVATIVE SOLUTIONS
The TO2 organisations, which are united in the TO2 federation, are TNO, WUR, Deltares, NLR and MARIN. In close collaboration with the Dutch Ministry of Economic Affairs and Climate Change, they are today publishing their Impact Report 2021, in which they show by means of examples how their innovative solutions contribute to a sustainable, clean, healthy and safe and secure future for the Netherlands. A significant part of the research is funded by the government, and the TO2 organisations involved are pleased to show the results in this accessible publication.
The impact report is issued annually. Specific impact in this report involves, for example, the development of the largest and most powerful wind turbine in the world, the secure and privacy-proof sharing of healthcare data, defence against drones based on high-energy laser beams, the thermal battery that represents a breakthrough for energy storage, sustainability using wood construction and the sending of data securely and rapidly via satellites. The growth in added value of businesses that use TNO for their research is also considered. Finally, special emphasis is placed on the use of practical innovations to combat the COVID-19 virus.
Let yourself be inspired
167 resultaten, getoond 1 t/m 5
New initiative commits to further strengthen European leadership in wind energy
Last week, nine key research organisations and universities, all members of EERA JP Wind, signed a cooperative agreement to establish a European Centre of Excellence (EuCoE) on wind energy.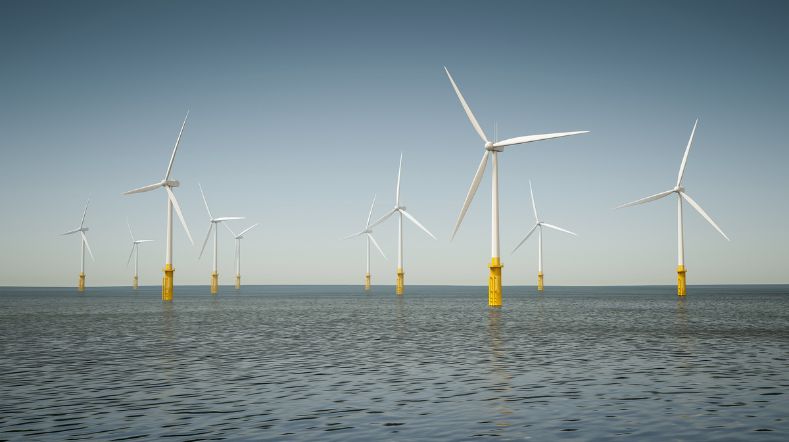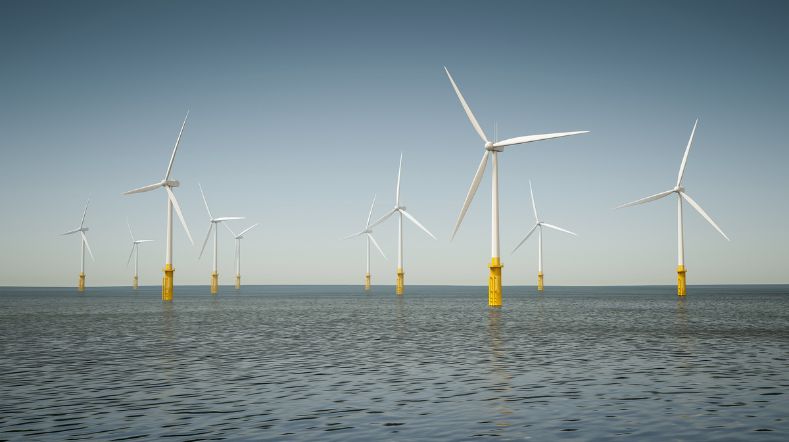 TNO launches digital health spin-off AIKON Health for wearable monitoring
TNO launches digital health spin-off AIKON Health for wearable monitoring.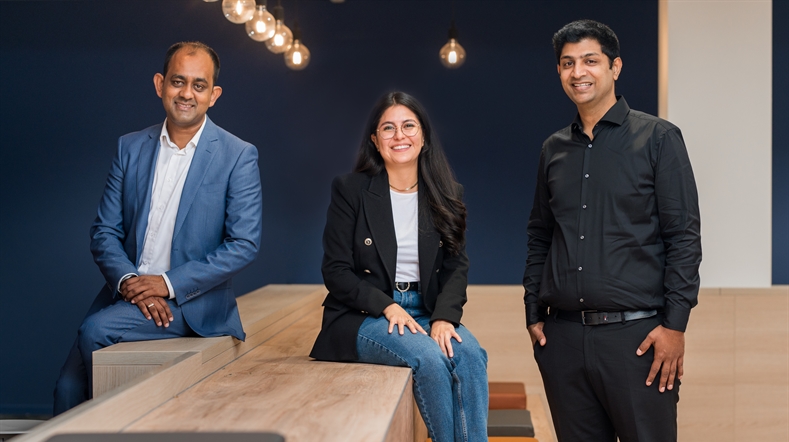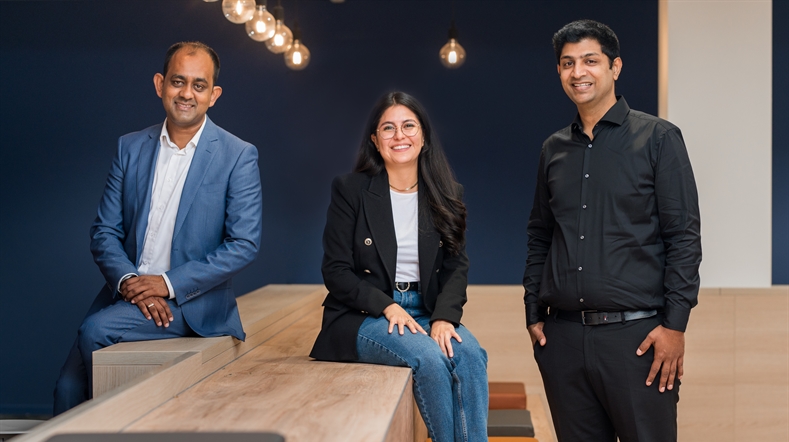 Wind turbine inspections with autonomous drones and digital twin modelling
Wind turbine blade inspections can be faster, cheaper and safer. TNO and SpectX are combining their expertise areas on a new one-year project known as the IBIS project (Increased Blade Inspection Safety).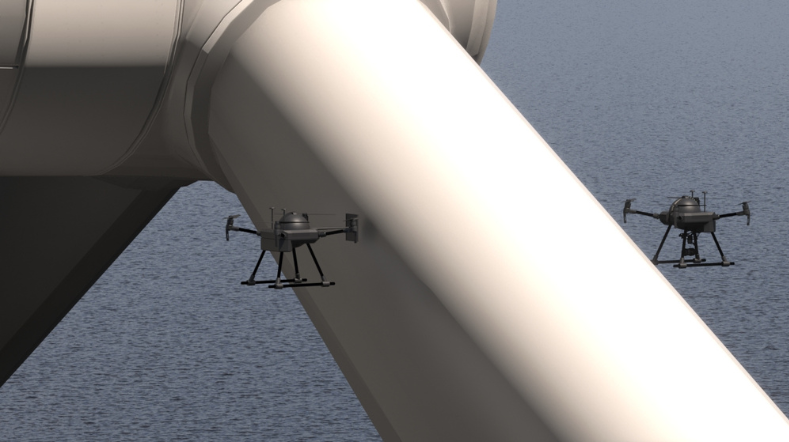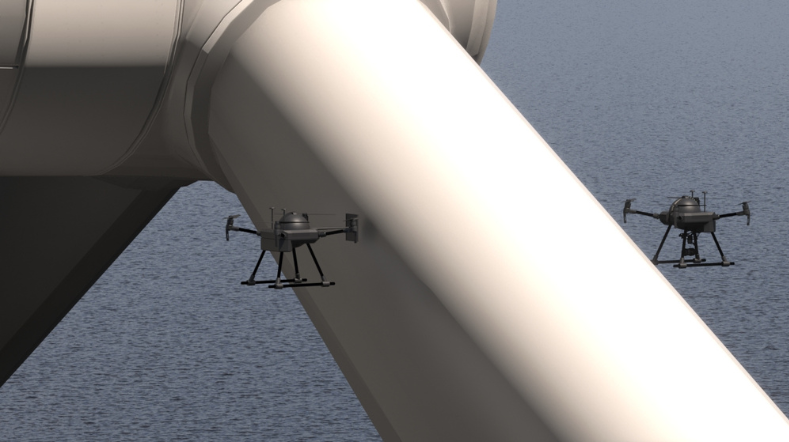 Producing renewable DME using renewable energy and CO2
The POWERED (Production Of Wind Energy And Other Renewable Energy Based DME) project focuses on the development of Sorption Enhanced DME Synthesis (SEDMES), a technology that produces renewable and recycled carbon DME as an alternative to fossil DME and LPG.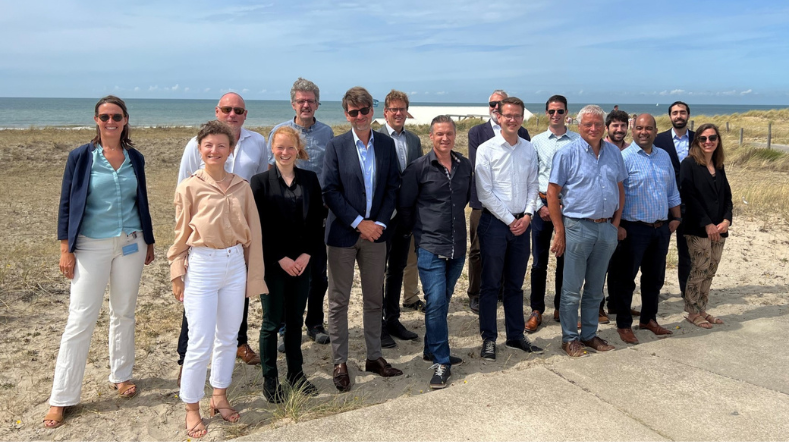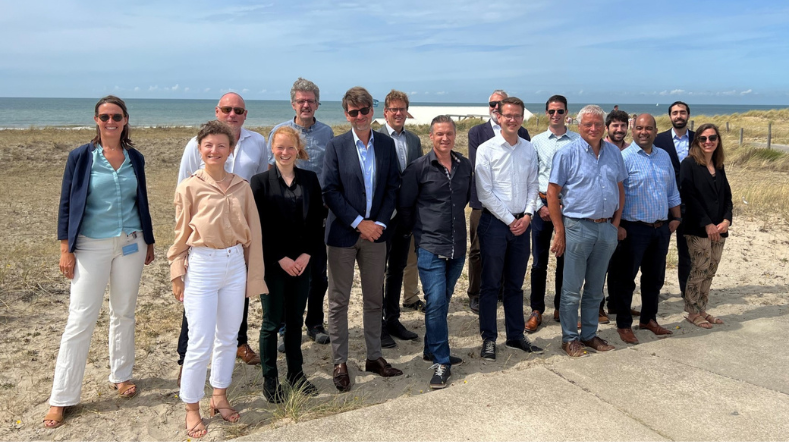 Domestic gas production remains below expectations
A TNO analysis shows that realised and expected domestic gas production lags behind. Each year, TNO surveys the state of gas production for the Ministry of Economic Affairs and Climate.