TNO winner Randstad award most attractive non-profit employer Netherlands 2022
On April 21 it was announced that TNO again received the Randstad Award for most attractive non-profit employer. Irene van den Broek (Managing Director HR) received the award from Hans Huzen, Director Randstad Inhouse Services.
TNO selected from the 150 largest companies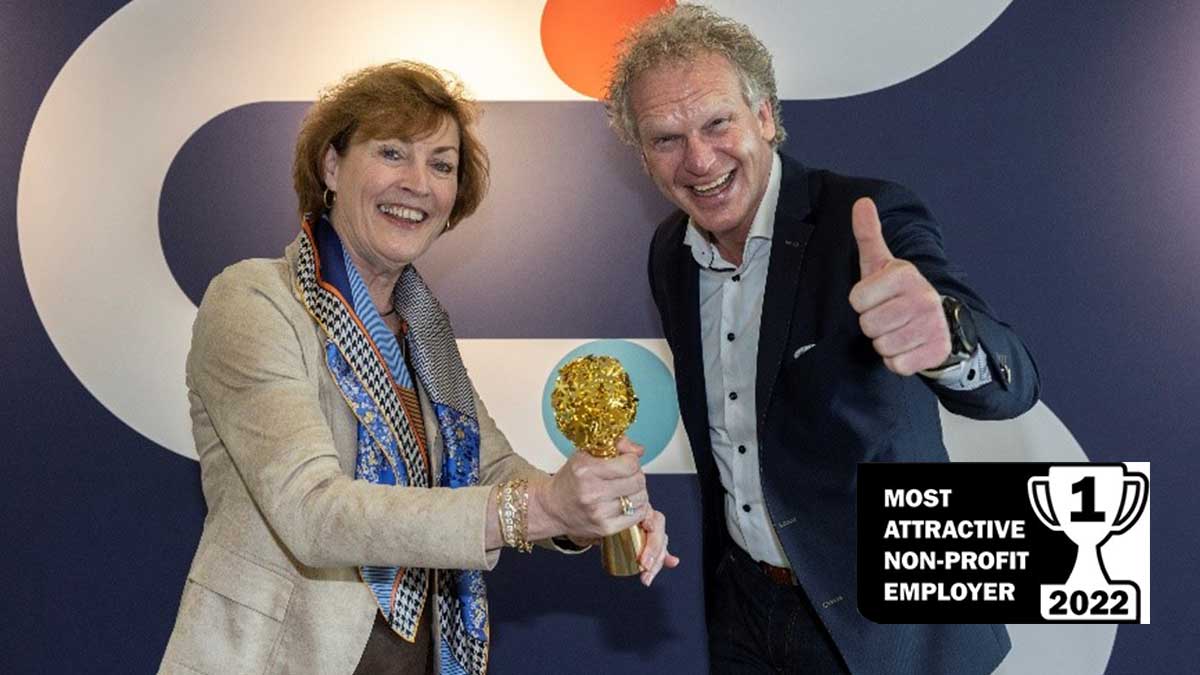 Every year Randstad examines the attractiveness of the 150 largest profit and non-profit companies in our country. The research provides a detailed overview of companies, sectors and characteristics that are in demand and why.
The factors that play a role include terms of employment, working atmosphere and career opportunities. TNO scores particularly well on good reputation, financial health, interesting job content and job security.
"It is fantastic that we have won this award for the fourth time and even for the second year in a row. At TNO you work on smart solutions for the major societal challenges we face and you also get all the space you need for your own development and future. This is why we are still able to attract and retain highly talented employees even in this tight labour market. I am enormously proud of that," says Irene van den Broek.
An Annual award bij the Randstad Employer Branding survey
The Randstad Award is the annual prize for the most attractive employers in the Netherlands; chosen by the Dutch public. Randstad has been carrying out this research for 22 years. The respondents (working and non-working people aged 18 to 65) choose the most attractive employers from the 150 largest Dutch organizations.
Research bureau Kantar had a representative online panel of more than 13,000 respondents complete a survey in January and February 2022. The survey also provides answers to the question of which aspects are important in order to be considered attractive as an employer. The Randstad Employer Branding survey was carried out among 190,000 respondents in 34 countries worldwide.
Get inspired
524 resultaten, getoond 6 t/m 10
TNO signs MoU with leading Korean knowledge institutes to accelerate the development of smart cities
Dutch national research institute TNO has joined forces with the three leading Korean knowledge institutes KAIST, KRIHS and The Seoul Institute, to come to a closer cooperation in the field of smart city development between the Netherlands and Korea.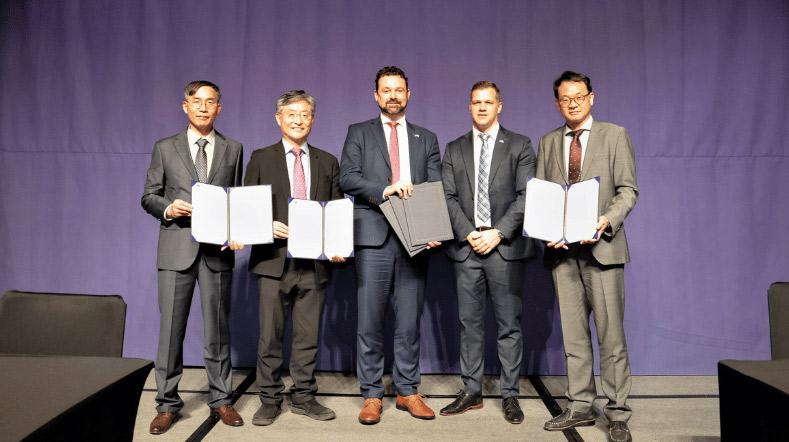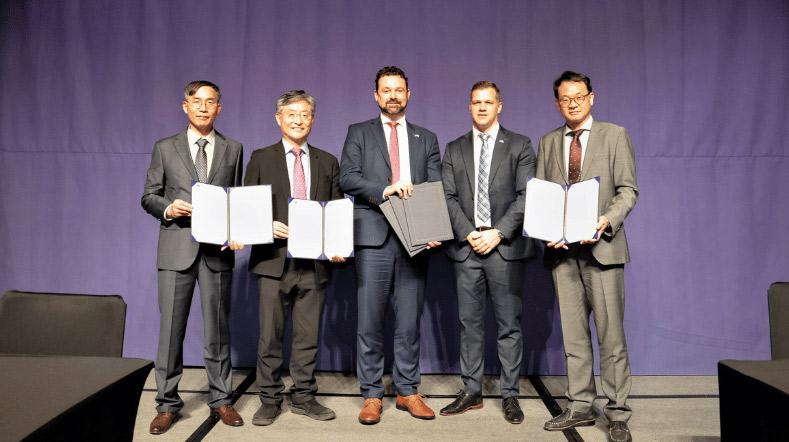 FSO Instruments introduces laser satellite communications to the market
The Dutch technology developers and producers, Demcon and VDL Groep, are combining their laser satellite communication activities in FSO instruments. This is the first laser satellite communication technology company to be founded in the Netherlands and builds onto the groundbreaking technology developed by the Netherlands Organization for Applied Scientific Research (TNO) in cooperation with companies, including Demcon and VDL.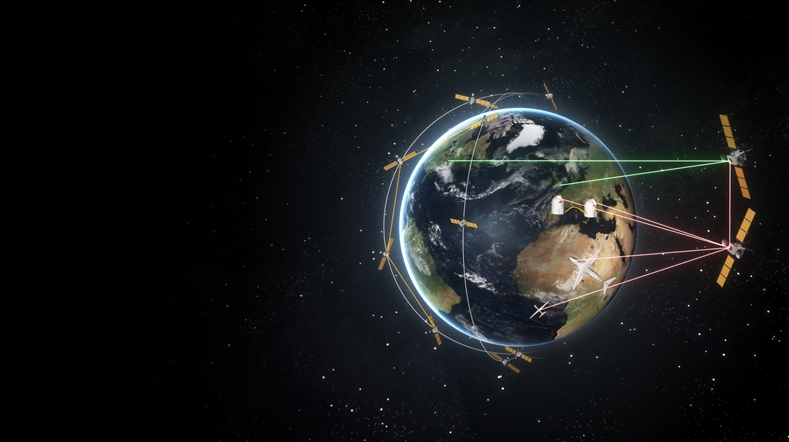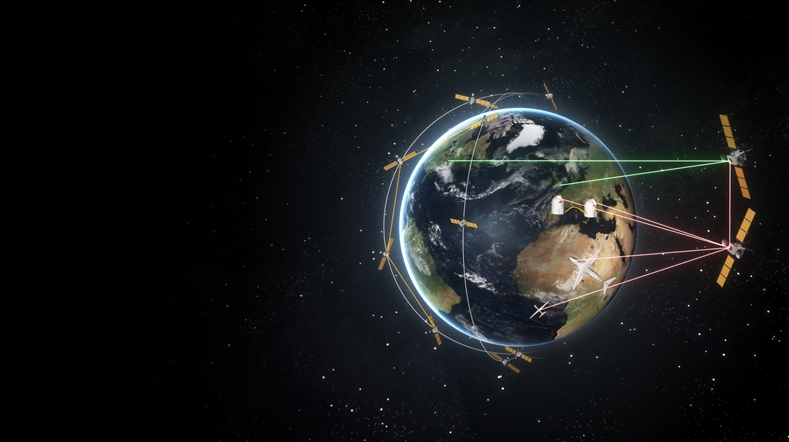 Ex vivo organ perfusion provides accurate drug development data
TNO uses ex vivo normothermic organ perfusion to more accurately determine ADME processes for specific compounds and accelerate drug development.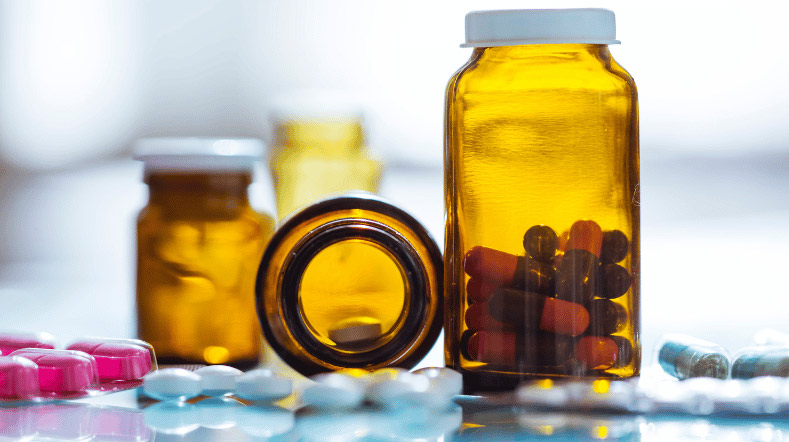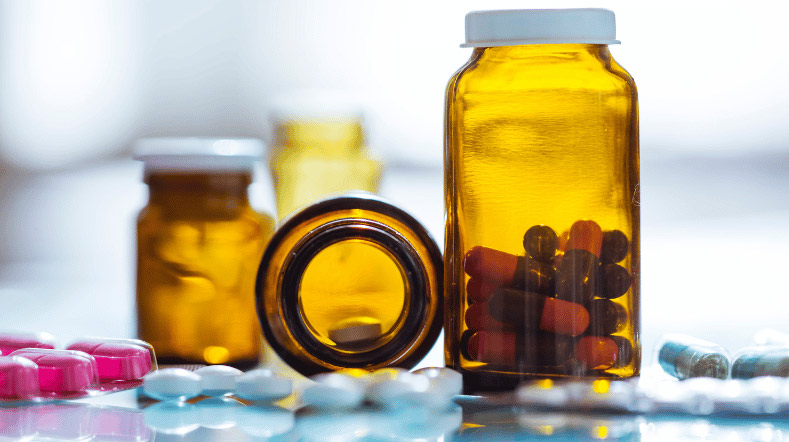 Dutch-German consortium develops simplified tandem solar modules for European market
In cooperation with Dutch and German industrial partners, TNO is advancing a tandem solar module suitable for early market introduction. This application can reach higher efficiencies than those achieved by current silicon-based solar modules, which results in more power per square meter and lower cost per kWh.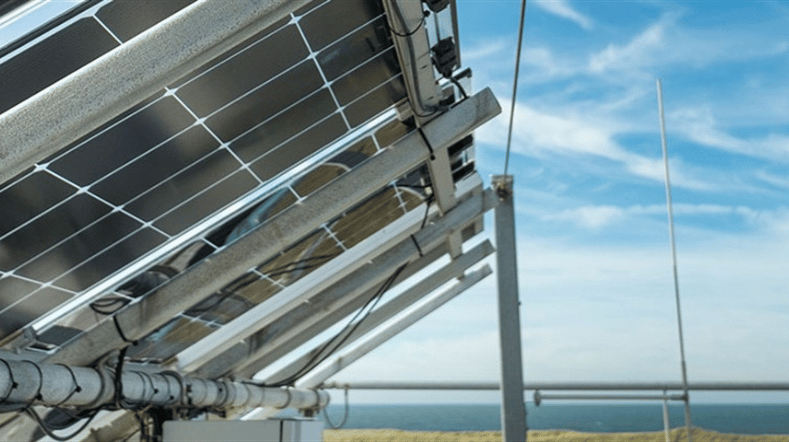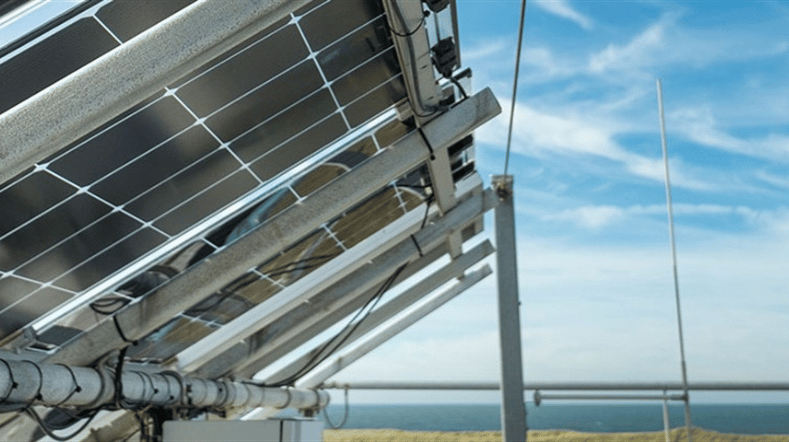 Effect lifestyle on carbon emissions
If the energy transition is to succeed, human behaviour can play a role as well. By adapting our lifestyles we can contribute to reduce the CO2 footprint. TNO is investigating the effect of lifestyle change to the energy transition and reduction of carbon emissions.