TNO winner Randstad award most attractive non-profit employer Netherlands 2022
On April 21 it was announced that TNO again received the Randstad Award for most attractive non-profit employer. Irene van den Broek (Managing Director HR) received the award from Hans Huzen, Director Randstad Inhouse Services.
TNO selected from the 150 largest companies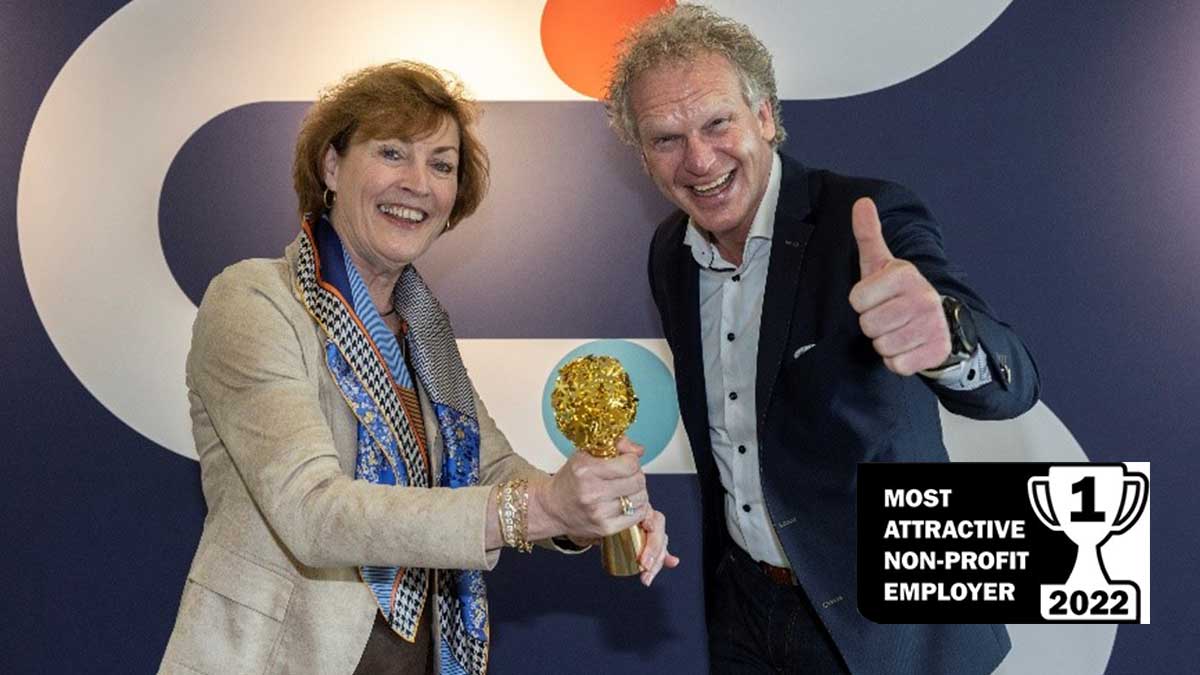 Every year Randstad examines the attractiveness of the 150 largest profit and non-profit companies in our country. The research provides a detailed overview of companies, sectors and characteristics that are in demand and why.
The factors that play a role include terms of employment, working atmosphere and career opportunities. TNO scores particularly well on good reputation, financial health, interesting job content and job security.
"It is fantastic that we have won this award for the fourth time and even for the second year in a row. At TNO you work on smart solutions for the major societal challenges we face and you also get all the space you need for your own development and future. This is why we are still able to attract and retain highly talented employees even in this tight labour market. I am enormously proud of that," says Irene van den Broek.
An Annual award bij the Randstad Employer Branding survey
The Randstad Award is the annual prize for the most attractive employers in the Netherlands; chosen by the Dutch public. Randstad has been carrying out this research for 22 years. The respondents (working and non-working people aged 18 to 65) choose the most attractive employers from the 150 largest Dutch organizations.
Research bureau Kantar had a representative online panel of more than 13,000 respondents complete a survey in January and February 2022. The survey also provides answers to the question of which aspects are important in order to be considered attractive as an employer. The Randstad Employer Branding survey was carried out among 190,000 respondents in 34 countries worldwide.
Get inspired
90 resultaten, getoond 1 t/m 5
Ex vivo organ perfusion provides accurate drug development data
TNO uses ex vivo normothermic organ perfusion to more accurately determine ADME processes for specific compounds and accelerate drug development.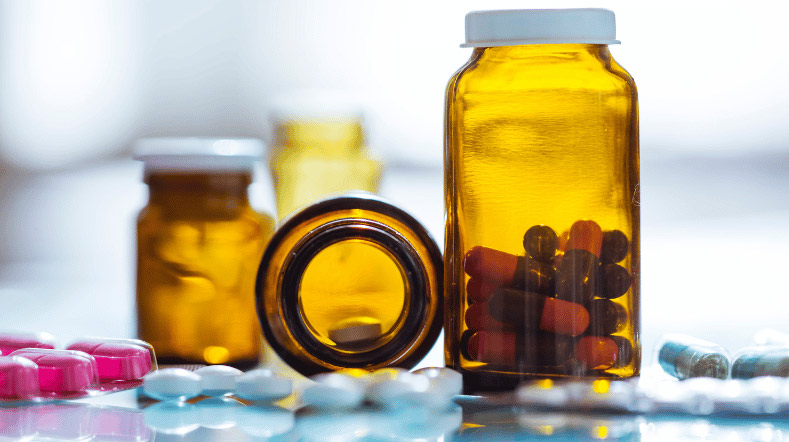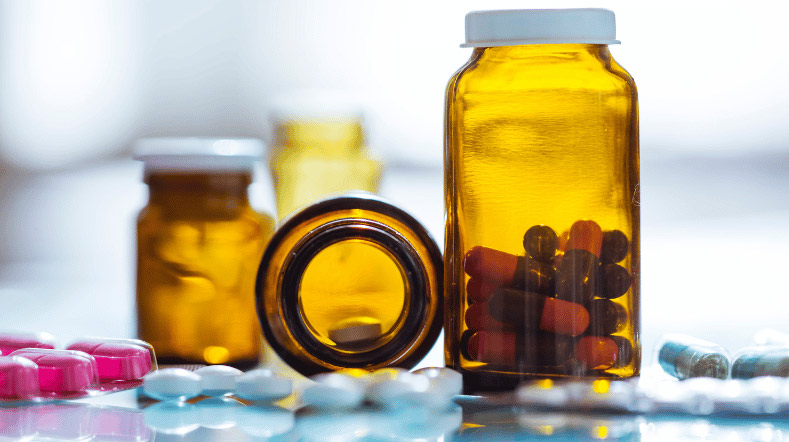 International Women's Day
Celebrating International Women's Day. Diversity is essential to innovate in today's world. Different perspectives are needed to enrich our work, to make it stand out and to address the challenges we face in our time.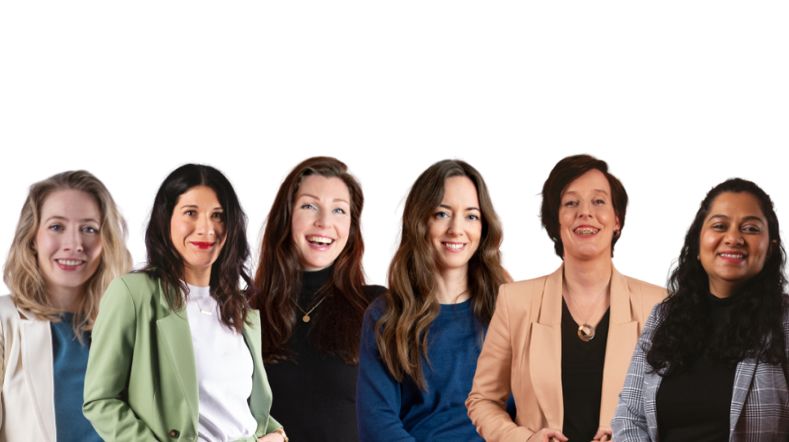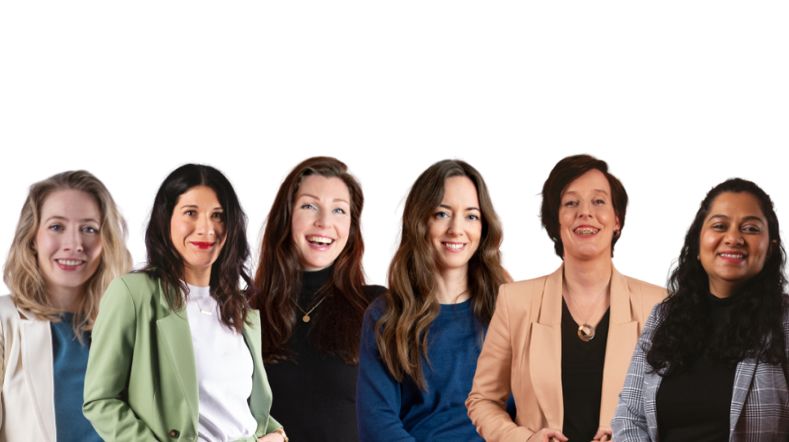 Towards new methods for designing wind turbines
TNO, together with Delft-based company Whiffle, has developed a new research method for designing wind turbines that significantly reduces the gap between simulation and reality.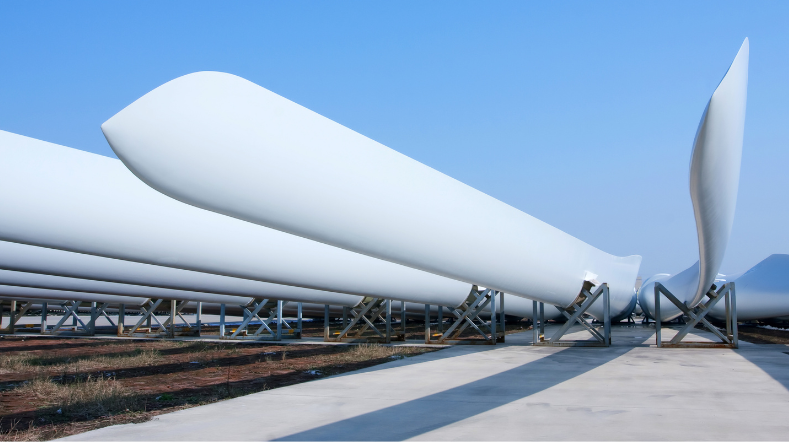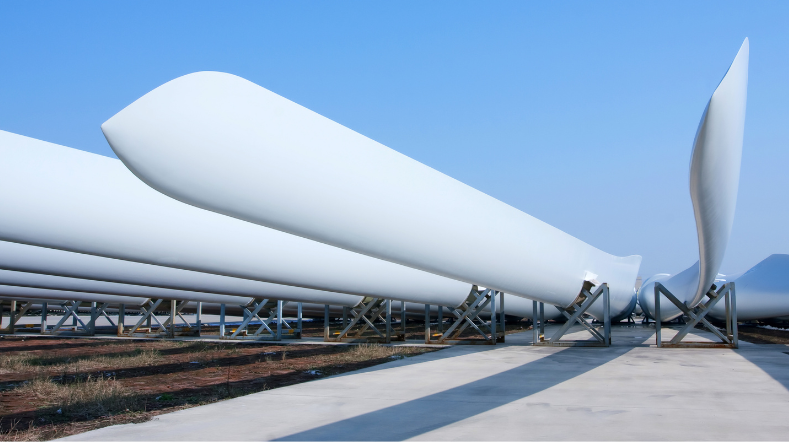 North Sea countries unite forces to accelerate offshore hydrogen production
Commissioned by the Ministry of Economic Affairs and Climate Policy, TNO researched the benefits of a shared approach by the North Sea countries, and how conversion into hydrogen at sea can be used to better unlock the potential of energy from the North Sea.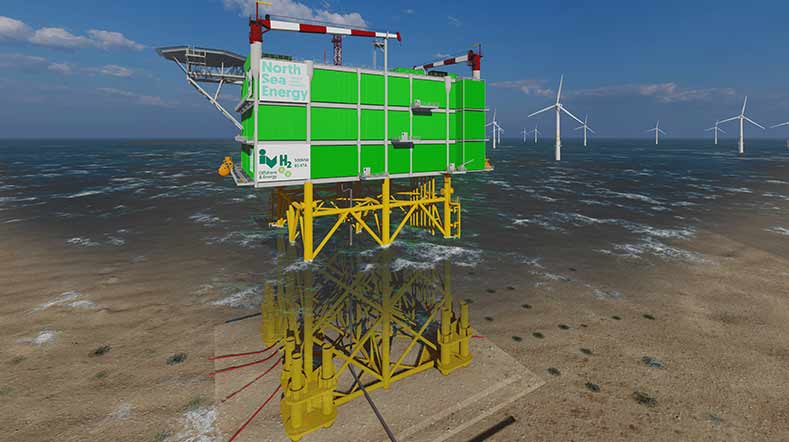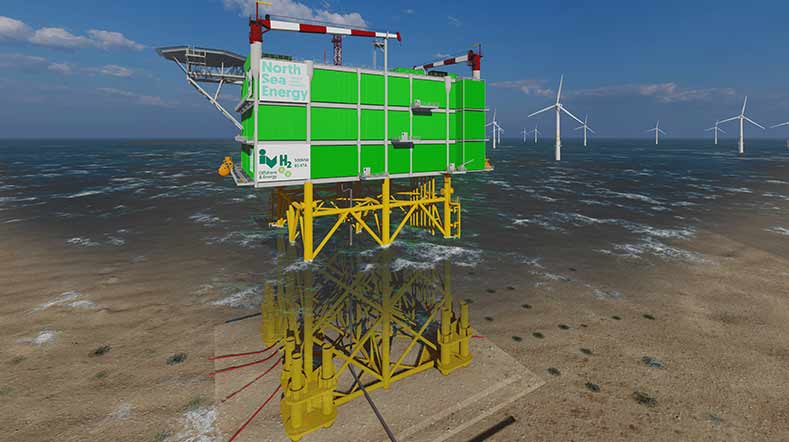 Discover hybrid working 2.0: virtual meetings in the metaverse
Positive experiences of remote working are leading us to insights for new innovations. Our latest innovation: work meetings in the metaverse.