TU Delft and TNO prepare industry for scale-up phase of clean factory
Oil and gas shortages are not only pushing up the prices of gas and petrol, but also plastics, medicines and cosmetics. To make our society less dependent on fossil fuels and combat climate change, the chemical industry needs to change radically. In recent years, TU Delft and TNO have laid the foundation for cleaner production processes in the chemical industry. The new e-Chem partnership is now taking this a step further by actually constructing a clean factory of the future.
According to the 2015 Paris Climate Agreement, by 2050 our society should be carbon-neutral. We will not achieve this goal without radically changing the chemical industry. One of the options is to take CO2 from the air and convert it into raw materials for the production of plastics and fuels, among other things, using sustainably generated electricity. To accelerate the process of making the chemical industry more sustainable, e-Refinery (TU Delft) and Voltachem (TNO), two large-scale research programmes in the field of electrification of the chemical industry, are joining forces in the e-Chem programme.
Ruud van Ommen (e-Refinery) en Martijn de Graaff (Voltachem/TNO)
'The electrification of the chemical industry offers great opportunities for the Netherlands to become the leading supplier of high-end systems for the energy transition. And where better to develop such solutions than here in Delft, right next to Botlek, the largest petrochemical hub in north-western Europe? Together with other knowledge institutions and industry, e-Chem is now going to build large-scale installations that will convert CO2 from the air into three basic building blocks for the chemical industry using electrolysis on an industrial scale and at competitive prices: methanol, ethylene and kerosene. We are the first to build such large-scale plants. We decided to simply go for it, and we will learn by doing. This is the approach that will allow us to accelerate.'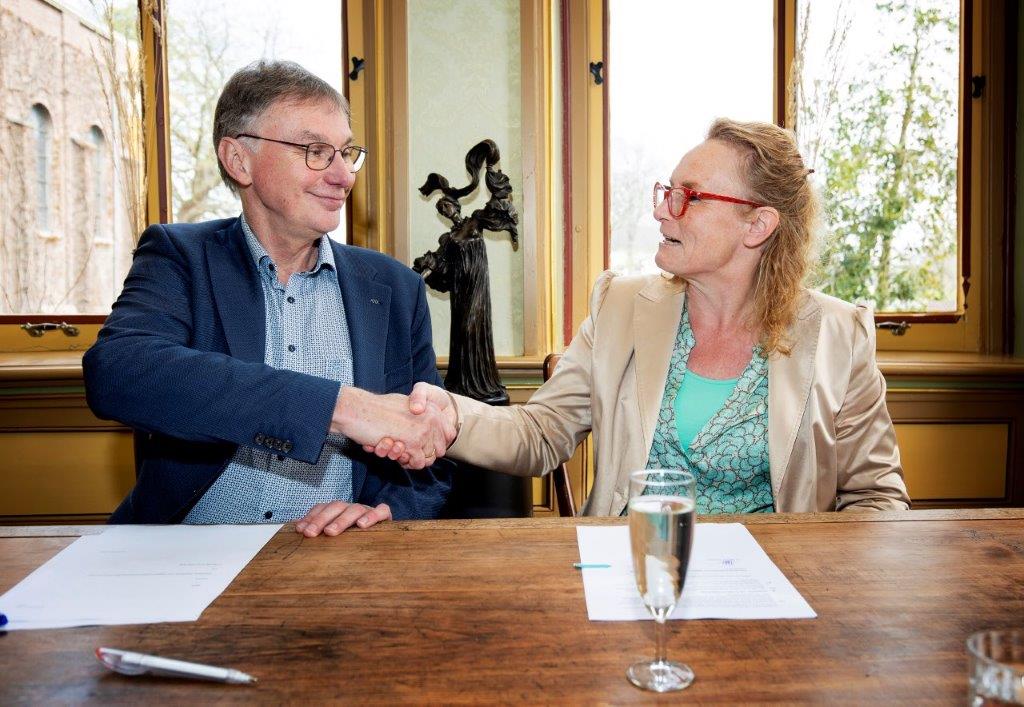 Promising avenues to success
TU Delft has gained experience at e-Refinery in fundamental and applied research into materials, processes and reactors at all length scales, from the atomic to the reactor scale. TNO has extensive experience in practical testing and subjects such as life cycle analysis and business models. By combining this knowledge and expertise, both parties aim to set up demonstrations within a few years that will persuade industry to invest in this technology.
The research agenda will focus on the most promising avenues to success. 'For example, it is a conscious choice to use CO2 from the air as a raw material,' De Graaf says. 'Because factories are already reducing the CO2 content of their flue gases, we believe that this source of CO2 will slowly dry up in the future.' It is not a coincidence that they opted for products such as methanol, ethylene and kerosene either. 'Ethylene and methanol have many possible applications, ranging from plastics to pills,'
De Graaf says. 'For fuels, we also tried to identify the most promising business case. For passenger transport, there are advanced options to switch to batteries or hydrogen. But for aviation, kerosene will probably remain irreplaceable for a long time to come. A cleaner production process is therefore also very desirable in that case.'
Open invitation
Both researchers emphasise that e-Chem emerged from a shared ambition to accelerate the transition of a chemical industry based on fossil raw materials to a sector based on sustainable electricity and CO2. 'The market is not going to do that on its own. And we are not going to succeed with only two parties either. We therefore urge other academic and industrial partners to join us.'
Contact us
Martijn is in charge of programme management and business development for the VoltaChem Shared Innovation Programme on Power-2-X, and for cluster management at TNO's  programme on industrial transformation. "Transformation of our society, and more specifically the industry, towards CO2 neutrality will take a tremendous collaborative effort of public and private stakeholders, nationally and internationally. It is my aim to connect people across disciplines and organisations, employing the latest innovation, technology and business insights, in order to help them accelerate towards a carbon-neutral society."
Get inspired
11 resultaten, getoond 1 t/m 5
New facility to develop circular plastics on an industrial scale
TNO has signed an agreement with Maastricht University and Brightlands Chemelot Campus to launch Brightlands Circular Space.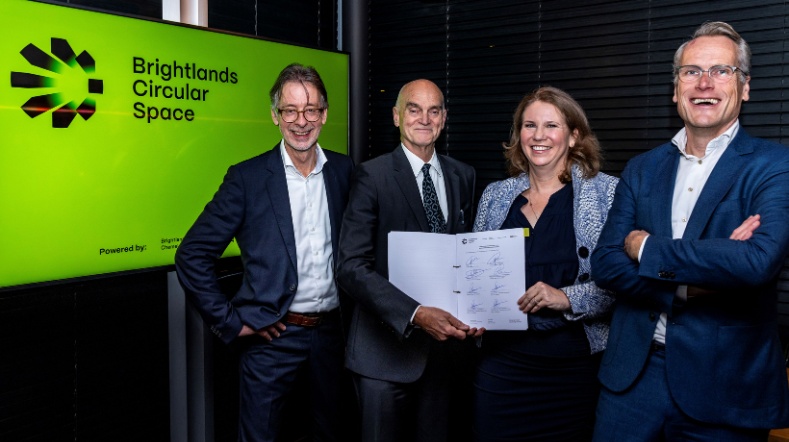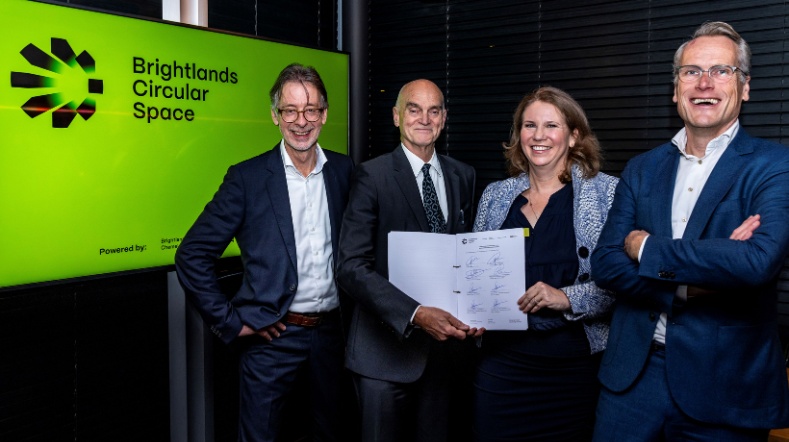 Time setters: Smart windows bring climate-neutral living a step closer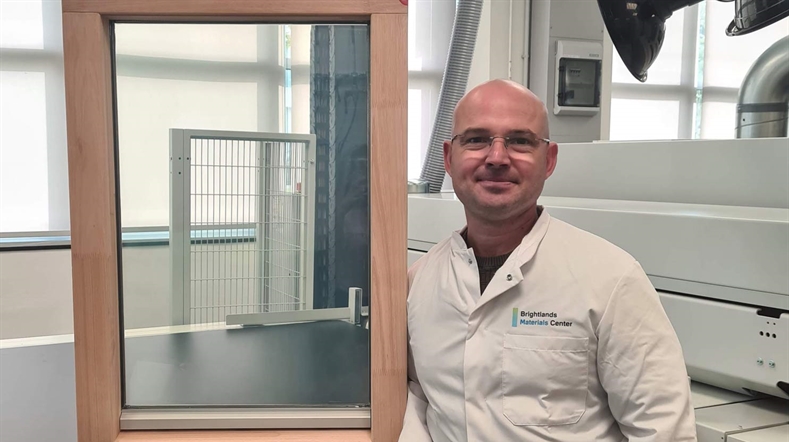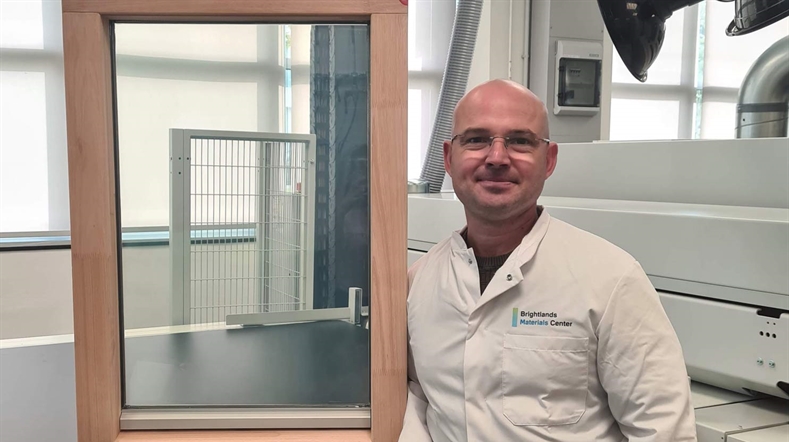 Smart windows make climate-neutral living more attainable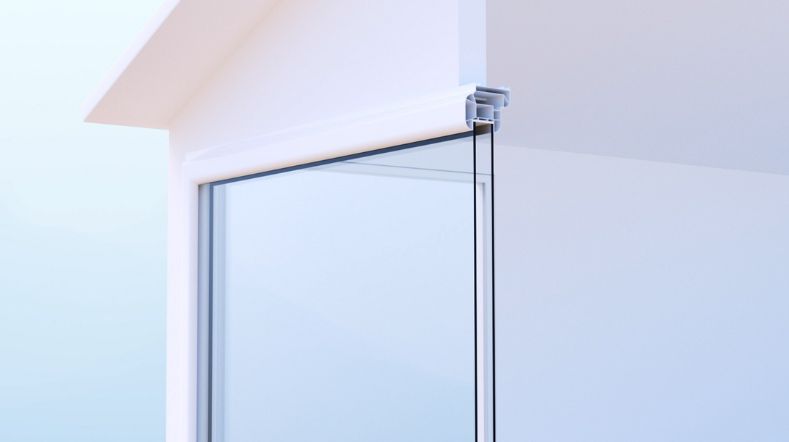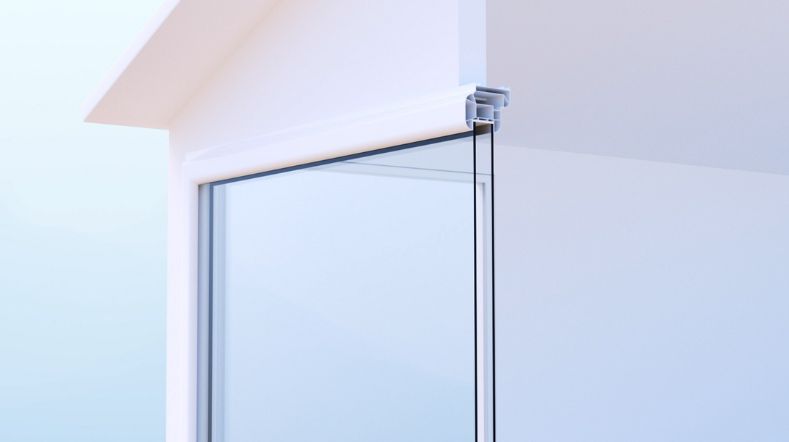 Time setters: From nuisance seaweed on the beaches to useful raw materials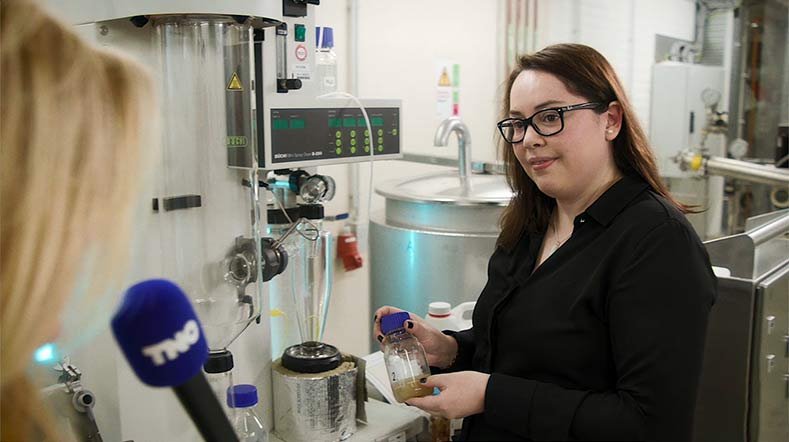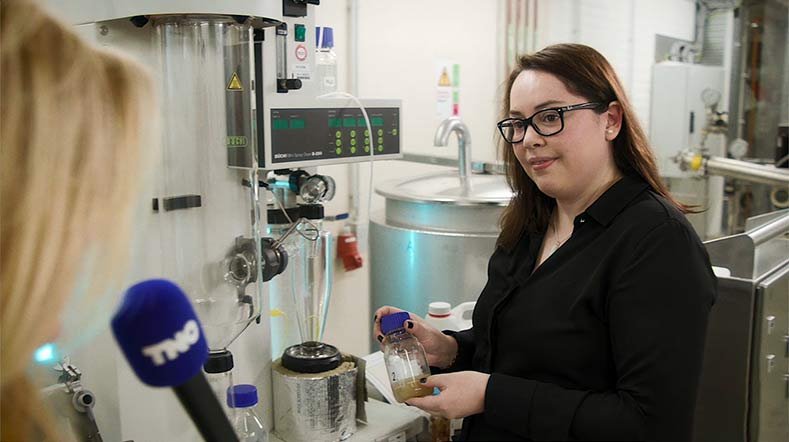 Sustainably producing plastics from CO2: a reality from 2030