TNO a partner of the 'A smart city, that's how you do it' City Deal
The Netherlands has to address major challenges if we are to keep our cities, villages, and regions liveable and sustainable. We can only solve these problems if we also seize the opportunities presented by digitalisation and technology, in a democratic way. Some 60 partners, including TNO, are therefore getting on board with the next step of the 'A smart city, that's how you do it' City Deal.
Over the past two years, steps have been taken within the framework of this City Deal to exploit the opportunities of digitalisation and technology, with the aim of keeping our regions, cities, and villages liveable and sociable and strengthening democracy. New tools have been developed to facilitate the application of smart-city solutions and a toolbox has been created that brings together over 250 tools. Above all, however, the partners have discovered over the past few years that they can rely on each other's expertise, thereby speeding up the innovation process. A large and robust smart-city network has emerged that plans to make great strides forward in the years ahead.
Demand-driven solutions for municipalities
On 19 January 2023 in 's-Hertogenbosch, just under 60 authorities, companies, and civil-society organisations, including TNO, signed up to an extension and expansion of the City Deal. Under this City Deal, all partners are aiming to change the processes used to design, organise, manage, and govern regions, cities, and villages to make the most of the opportunities offered by digitalisation and technology. The starting point is adapting 12 processes, on the basis of existing practice. That means the solutions developed will be demand-driven rather than supply-driven.
Martijn Stamm, Director of Mobility at TNO's Mobility & Built Environment unit: 'We are always open to relevant partnerships. By identifying collective interests, generating insights, and seeking collaboration, we can innovate faster and more efficiently. What opportunities are there to improve innovation processes in the near future and longer term? Innovation will have more impact if major strategic (urban) issues are explored at an early stage with authorities, businesses, and knowledge institutions.'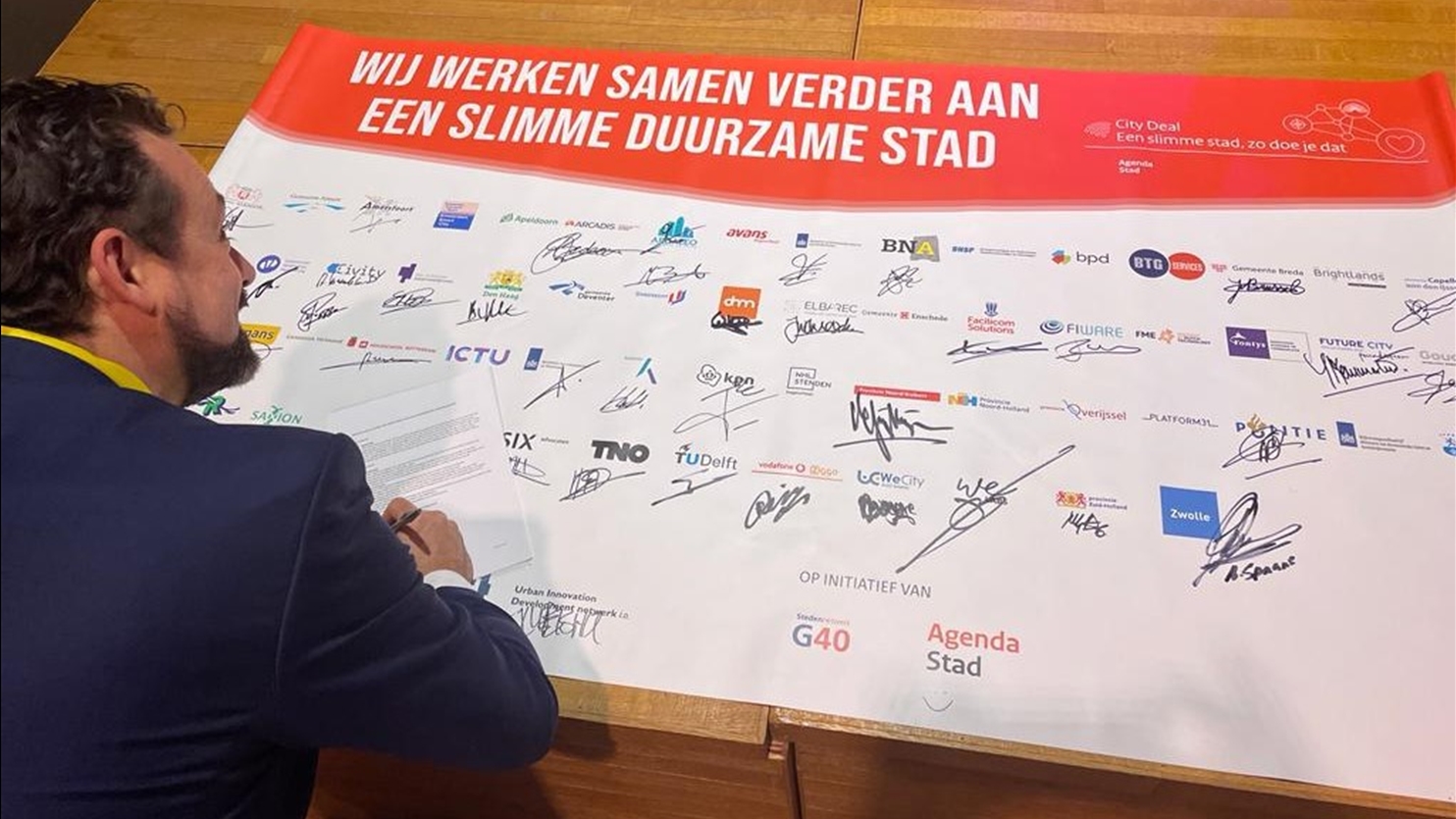 A major smart-city network that aims to make progress
City Deal project leader Jan-Willem Wesselink is pleased with the next step. 'We have laid good foundations for exploiting the opportunities that digitalisation and technology can offer our cities, villages, and regions. We now need to turn these opportunities into value. It's great to see that the partners are keen to keep pushing ahead with this.'
City Deals
The City Deals are part of the City Agenda ('Agenda Stad'), the inter-governmental programme in which cities, civil-society partners, and central government are working together to boost innovation in Dutch cities. The aim of City Deals is to drive forward innovation and in the deals the parties involved set out concrete agreements with each other. This approach is centred around the content and the various parties work together on an equal footing. The 'A smart city, that's how you do it' City Deal is working closely together with the 'Smart Customisation' City Deal, which is focusing on the social domain.
Get inspired
20 resultaten, getoond 1 t/m 5
Urban strategy: Local digital twins for sustainable mobility and liveable cities
How the Digital Twin Urban Strategy can help tackle urbanisation challenges and meet societal goals at the same time.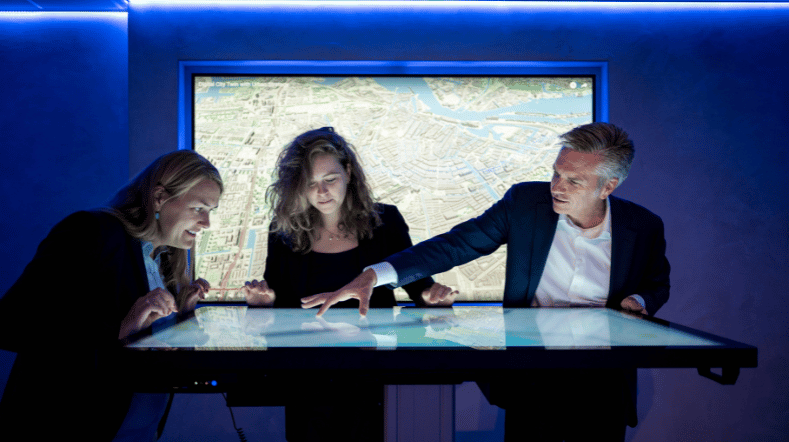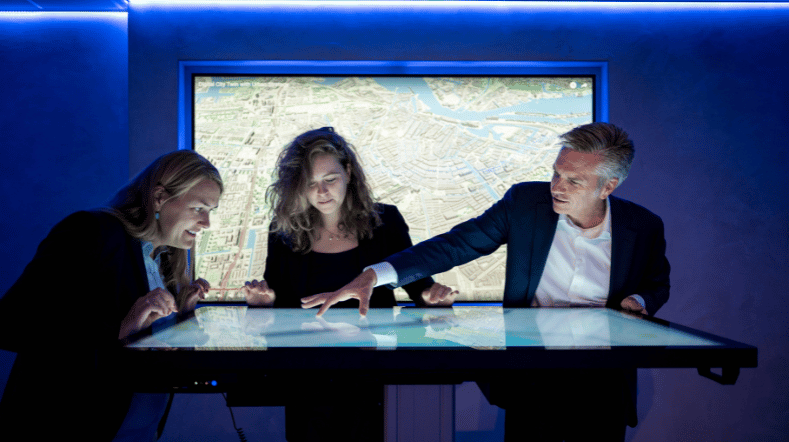 Time setters: Urban Strategy maps bottlenecks in city expansion
In this episode, we talk to time setter Jeroen Borst, Cluster Manager Societal Impact, about how the Urban Strategy tool maps the impact of urban expansion on mobility.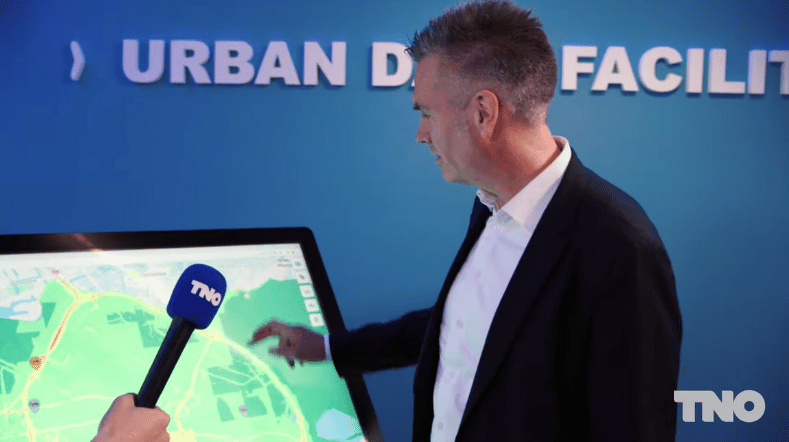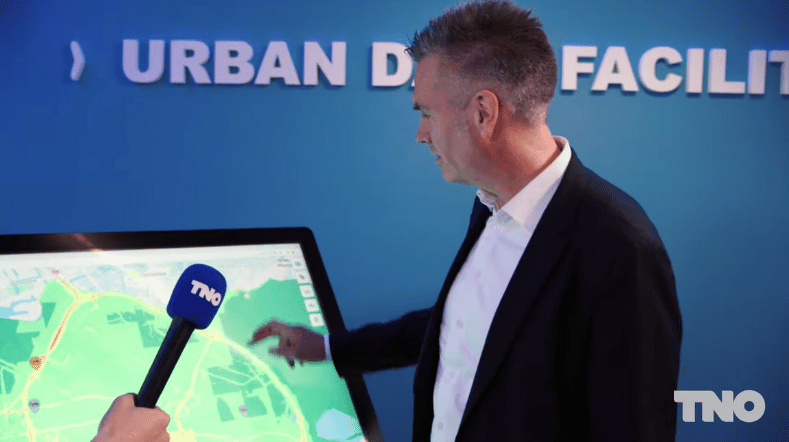 Without a vision or integrated policy, mobility in cities grinds to a halt
Tanja Vonk and Leonard Oirbans of TNO explain where the bottlenecks are and, above all, how to develop a future-proof mobility system that works for all residents.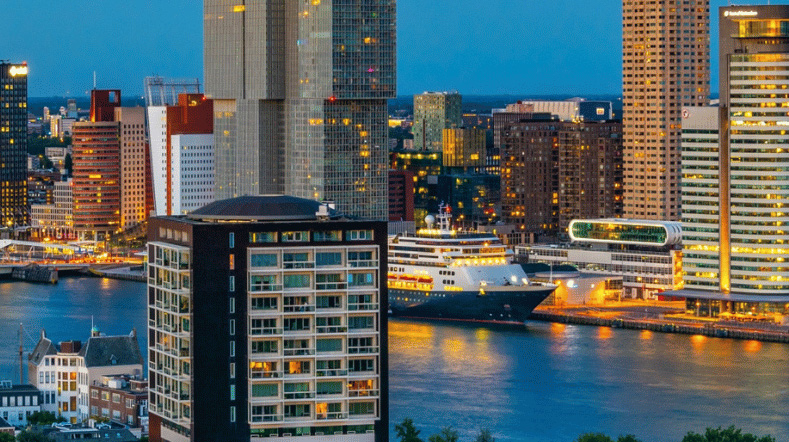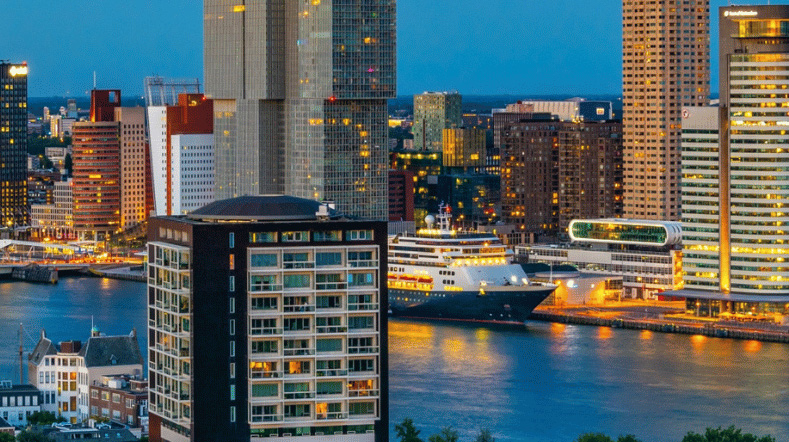 TNO signs MoU with leading Korean knowledge institutes to accelerate the development of smart cities
Dutch national research institute TNO has joined forces with the three leading Korean knowledge institutes KAIST, KRIHS and The Seoul Institute, to come to a closer cooperation in the field of smart city development between the Netherlands and Korea.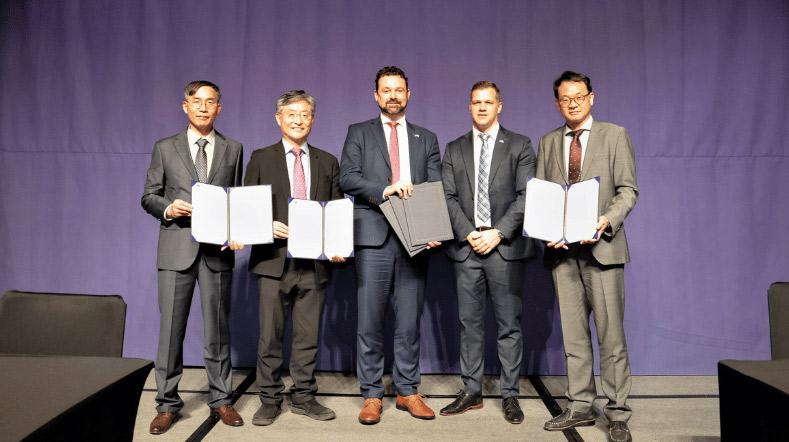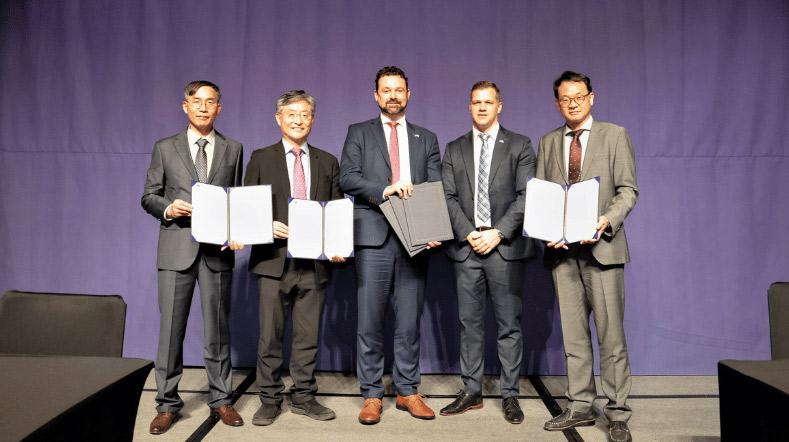 TNO and TECNALIA collaborate on Digital Twins for Smart & Sustainable Cities
TNO and TECNALIA Research & Innovation from Spain have announced a new cooperation agreement to establish a strategic partnership in applied research for smart and sustainable cities, mobility and enabling technologies, in particular Local Digital Twins. Representatives of both organisations signed a Memorandum of Understanding to this effect in Bilbao on 11th January 2023.