Public Private Partnership supports intestinal health in early life
TNO, Mead Johnson Greater China, Adare Pharmaceuticals SAS and Schothorst Feed Research started a public private partnership. Project Fontanelle works on the solutions that contribute to long-term effects on (gut) health through the development of an integrated approach of in vitro, ex vivo and AI models to test the potential health benefits of specialised nutrition for infants and young piglets.
Early life nutrition
Early life nutrition is of vital importance for the gut and overall health in humans and animals. During this vulnerable period, the foundations of lifelong immune homeostasis and microbial colonisation, especially in the gastrointestinal tract, are established. Risk reduction measures or optimised diets during these early stages of life may be most effective and efficient for improving health, increasing quality of life, and lowering costs to society due to gut/immune-related diseases and disorders. However, there is room for improvement of the gut in early life and consequently overall health. This is what this partnership contributes to.
About project Fontanelle
1. Integrates in vitro and ex vivo model platforms
The partnership will address this window of opportunity through advanced integration of in vitro and ex vivo model platforms of the early life gastrointestinal tract, representing the main pillars of gut health:
gut physiology (incl. intestinal barrier function),

gut microbiome

gut-associated lymphoid tissue (GALT) immune response.
The InTESTine™ and iScreen platform technologies, using fresh and early life gut tissue explants or infant microbial communities, respectively, will be adapted for the early life environment and used to study the effect of nutrients and bacteria on early life gut health.
2. Gut health space model: Apply Artificial Intelligence modelling to evaluate immune effects
Next, the project will apply predictive artificial intelligence (AI) modelling to evaluate potential systemic and local immune effects, using the outcomes of the in vitro and ex vivo model platforms. Moreover, all data will be integrated and subjected to state-of-the-art statistical analyses to generate a visualisation tool, the so called 'gut health space model', allowing to evaluate and visualise the gut health enhancing effects of early life nutrition.
This project will hence set-up a (prototype of a) novel integrated early life-specific in vitro, ex vivo and AI workflow to test and evaluate the potential health benefits of early life nutrition for infants and piglets and facilitate screening of solutions that contribute to long-lasting effects on gut health and overall well-being.
Do you want to learn more about this project? Contact Nicolette Pouw Duin
Contact us
Nicolette Pouw

Functie:

Senior Business Development Manager
Get inspired
13 resultaten, getoond 1 t/m 5
Ancora Health develops personal diabetes plan with 360 methodology
With the help of TNO's knowledge of diabetic typing, Ancora Health wants to implement a diabetes lifestyle programme within healthcare.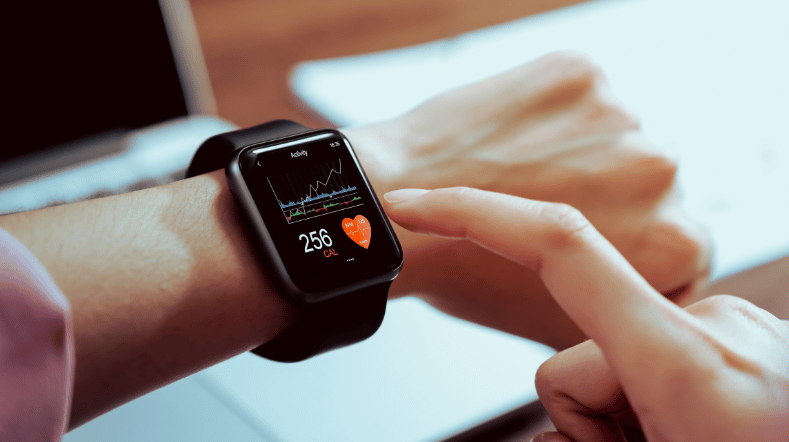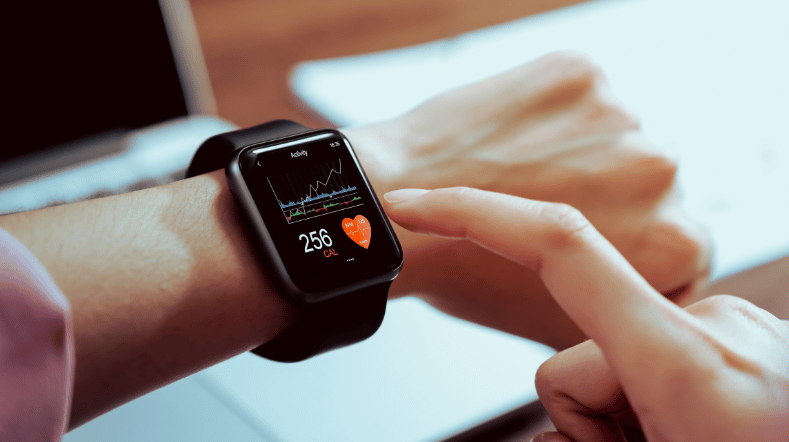 MixMasters uses TNO phenotype test to offer personalised nutrition
TNO is helping MixMasters answer the question 'How can we personalise while remaining user-friendly?' Moreover, during their collaboration, the idea for a new concept was born: FoodiYou.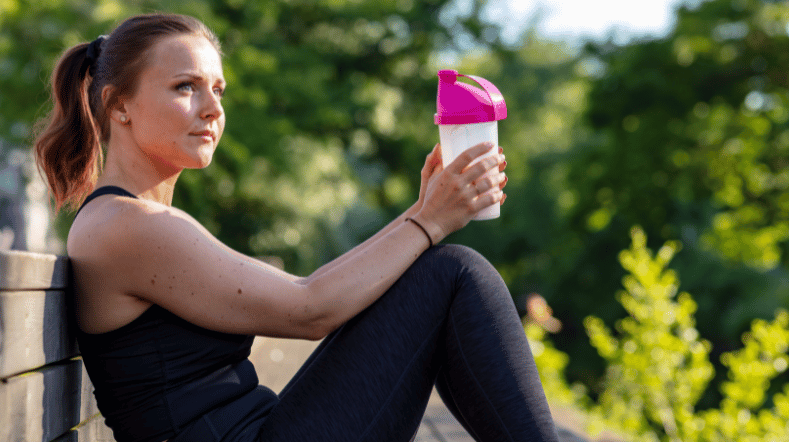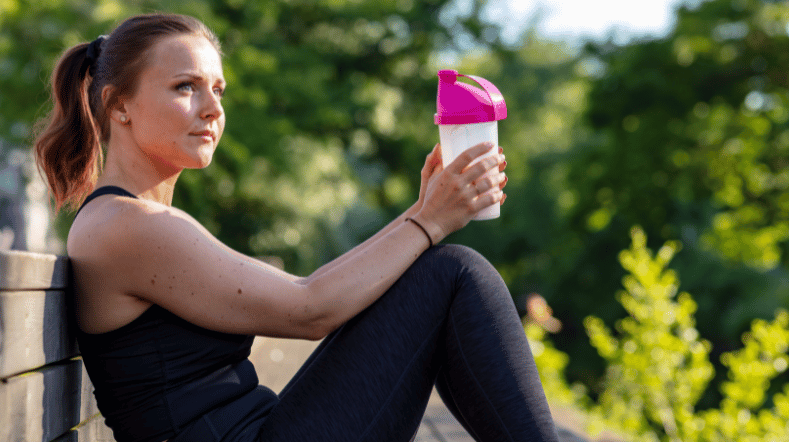 Personalised Health: Take it personal
TNO helps companies develop scientifically based personalised health applications. Knowledge is translated into applications by using a systems approach, and personalised health is put into practice. An example of this is the collaboration with Gabriele Ronnett of Johnson & Johnson Consumer Health Company.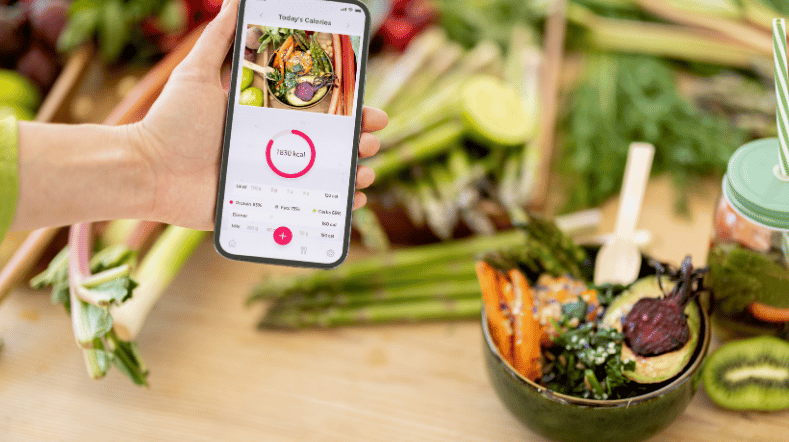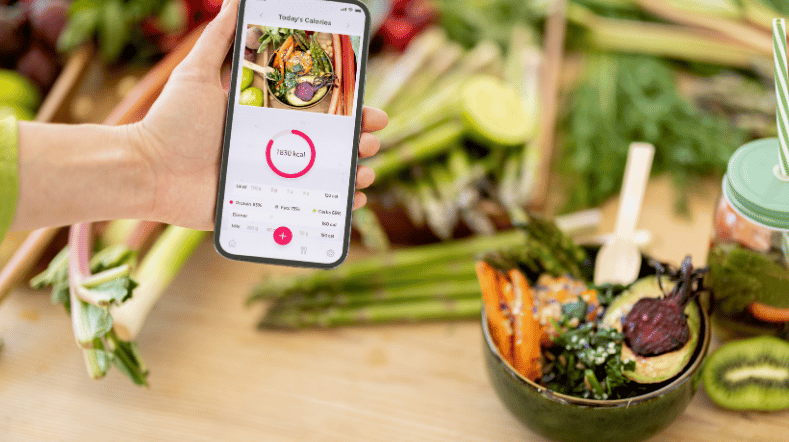 Personalised Health: From science to market
Are you interested in developing personalised health in order to contribute to a healthier society? Get inspired by the experience of companies that already innovate with us. Watch this interactive webinar for the latest insights in personalised health: from science to market.
Personalised food conveniently delivered to your home
MixMasters develops, manufactures, and packages personalised health food and sports supplements. They try to bring healthy food to their customers in innovative ways and focus mainly on the sports and health industry.