Combining offshore wind and floating solar to reduce costs of green hydrogen
The recently granted innovative research project SENSE-HUB, led by TNO, addresses the integration of various energy system modules for the Dutch North Sea. The synergies between offshore wind, offshore solar and hydrogen production at sea will be considered.
Optimal integration offshore renewable electricity
Solar Enhanced North Sea Energy Hub (SENSE-HUB) will accelerate the rollout of offshore solar into offshore renewable energy systems in the 4-years project. "To success in a reliable and stable future Dutch energy system driven by offshore wind power, the integration with floating solar, hydrogen and storage is crucial", says Iratxe Gonzalez Aparicio, Portfolio Manager System Integration Wind Energy at TNO.
"The addition of offshore solar with wind can be of critical importance to produce more constant renewable supply and have higher amounts of green hydrogen production at lower costs."
Project activities
The consortium aims to understand and remove the implementation barriers for future SENSE-HUBs from a technical, economical, ecological, legal and societal perspective. Project activities will range from the demonstration of an optimized offshore solar system in the North Sea by Oceans of Energy, ecological monitoring and modelling to understand impacts of hybrid energy parks by NIOZ and Deltares. The demonstration will take place near by the Q13a offshore production platform.
The SENSE-HUB concept will be validated in the TNO SWITCH Lab and developing techno-economic system designs at GW-scale will be done by TNO, Primo-Marine, and Advanced Electromagnetics. Developing the necessary legal regulatory frameworks for such integrated energy systems will be done by NewGroundLaw and Primo-Marine. Deltares will identify the relevant stakeholders and will inform them regularly about the knowledge developed in this project.
Partners
The consortium is led by TNO with partners Oceans of Energy, Deltares, NIOZ, Primo Marine, NewGroundLaw and Advanced Electromagnetics. The project has been made possible by TopSector 'Energiesubsidie' of the Ministry of Economic Affairs and Climate.
Contact us
Iratxe Gonzalez Aparicio

Functie:

Portfolio Manager System Integration Wind Energy

Educated as chemical engineer, Iratxe holds a MSc on climatology and a PhD on applied physics about meteorological modelling. Over 15 years of professional experience on climatology and integration of renewables in the power system gained on different research institutes around Europe: Tecnalia (Spain), Danish Meteorological Institute (Denmark) and European Commission (Italy and The Netherlands). Always open for multidisciplinary discussions to have larger impact on innovation and solutions for industry.

Rene Peters

Functie:

Business Director Gas Technology
Get inspired
11 resultaten, getoond 1 t/m 5
Switch to the hybrid energy system
How will our future electricity grid remain stable and affordable? Watch the webinar from 1 February 2023 and get an insight into the technological and societal solutions for our future energy system.
Offshore wind under pressure
Offshore wind energy is growing enormously, but this growth comes with challenges. To maximize the value of large volumes of wind energy in the future energy system, we need to ensure feasible business cases for developers.
Profitability offshore wind in 2030 not self-evident
A new TNO study reveals that offshore wind will not be profitable in all cases. Using several scenarios, TNO investigated the feasibility of offshore wind energy in 2030.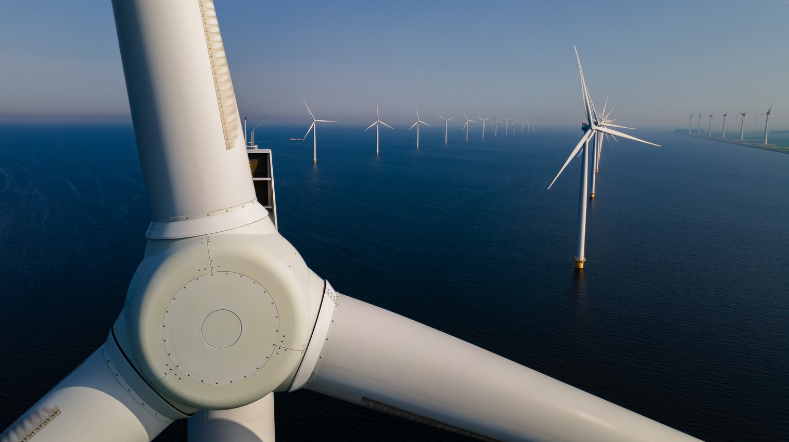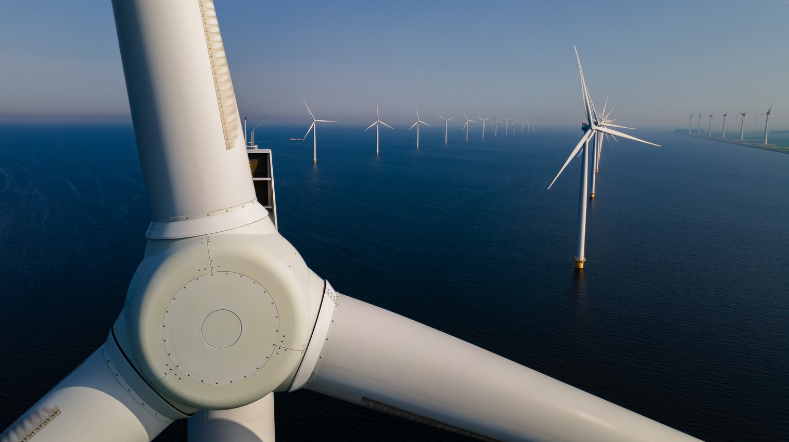 Wind farms in synergy with society and environment
The aim of TNO is to ensure that future wind farms are built as much as possible in symbiosis with all these parties, especially nature and the environment.


Energy islands for conversion, transport, and storage
Part of the future of wind energy are energy hubs at sea. TNO researches generation, storage and distribution of energy between countries.