TNO publishes fully integrated Annual Report 2022
Today TNO's Annual Report 2022 was published. For the first time, it concerns a fully integrated annual report, in which sustainability is fully incorporated into the general annual report. In this way, the crucial social contribution that TNO makes becomes even clearer, as does our promise to society to contribute to solutions for a safe, healthy, sustainable and digital society.
In 2022, TNO could proudly look back on nine decades of innovation with an impact on society. We did this, among other things, with a TNO90 event for colleagues and stakeholders. "With this integrated annual report, we have not only clearly identified those stakeholders, but also the value we create for them," said Susan Swarte CFO on the Board of Directors.
Visible in society
The annual report 2022 contains the results of the first year of TNO's new strategy period 2022 – 2025. Tjark Tjin-A-Tsoi, CEO TNO: "We are visible on many innovative fronts in society. And we are financially healthy and distinguish ourselves as an attractive employer. In addition to the financial and sustainability performance, the annual report also describes the various published new insights (NPOVs), our launched spin-offs and started strategic change programs". The report looks ahead to the clear goals, our 'moonshots', that we want to achieve before 2030. This makes it very concrete what impact TNO wants to achieve, working in accordance with the principles for sustainable business operations of the United Nations Global Compact.
Annual Report 2022
Read a comprehensive review and find out more about our achievements.
Get inspired
617 resultaten, getoond 1 t/m 5
Reliable and real-time digital twin systems
Optimise the prestations of your digital twin with Multi-party Digital Twin. Something for your orginasation? Find out how our TNO-experts can help you.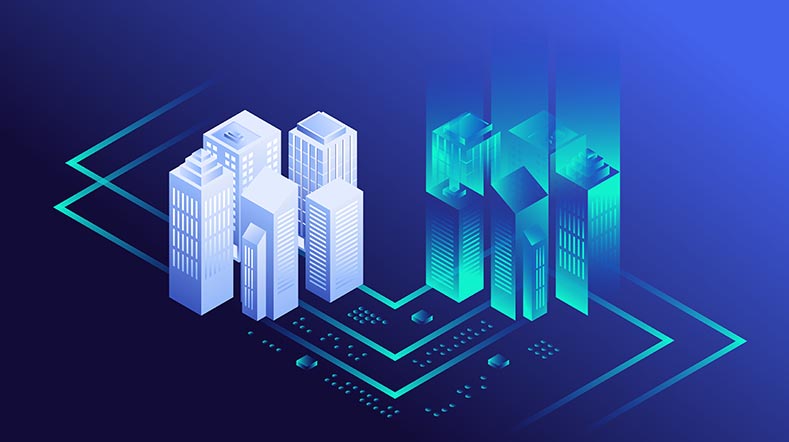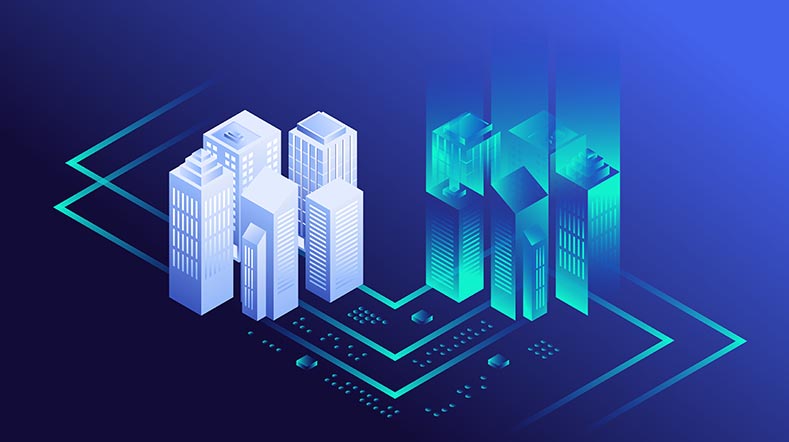 New initiative commits to further strengthen European leadership in wind energy
Last week, nine key research organisations and universities, all members of EERA JP Wind, signed a cooperative agreement to establish a European Centre of Excellence (EuCoE) on wind energy.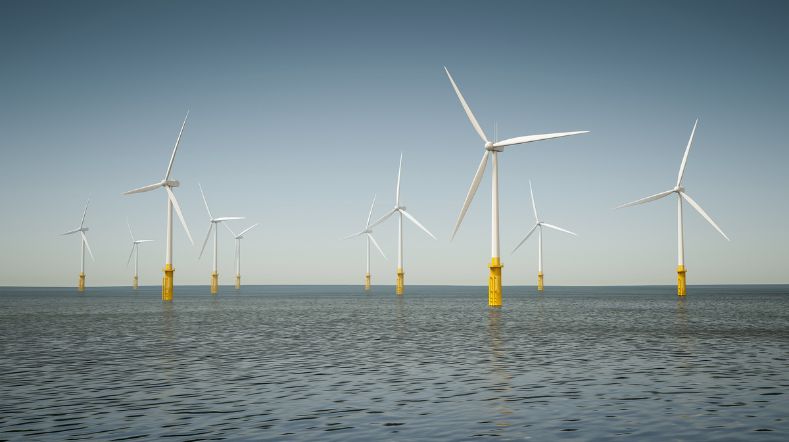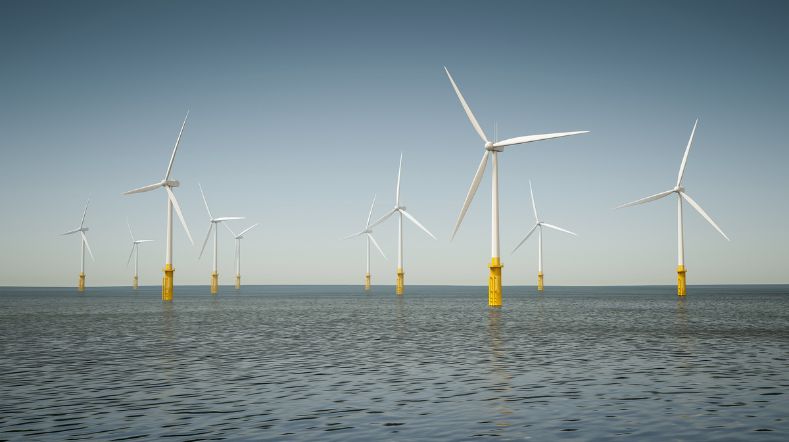 I-JGZ: Promoting young people's health through digital innovation
In youth healthcare, there is a need to work more flexibly and to better meet the needs and capabilities of young people and parents through shared decision-making. Data-driven digital innovations can help.


TNO studies on geothermal energy potential find their way to art gallery in Turin
You're working at TNO on long-term scenarios for the energy system to meet global climate targets by 2050 and suddenly you receive an email from a famous Italian photographer. 'Can our visual designer turn this into something beautiful?'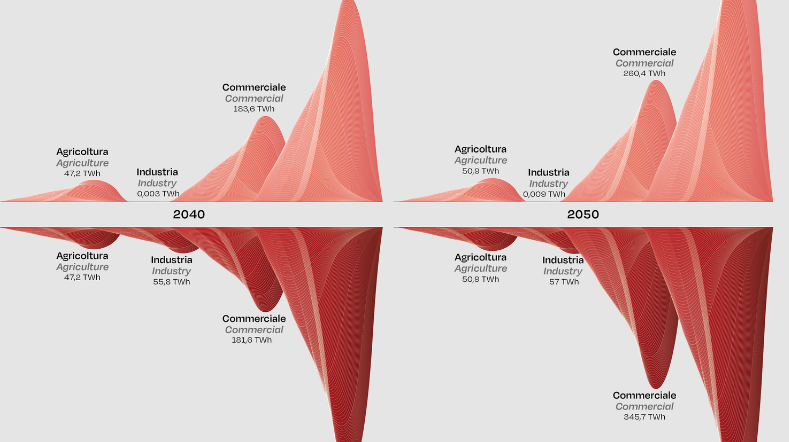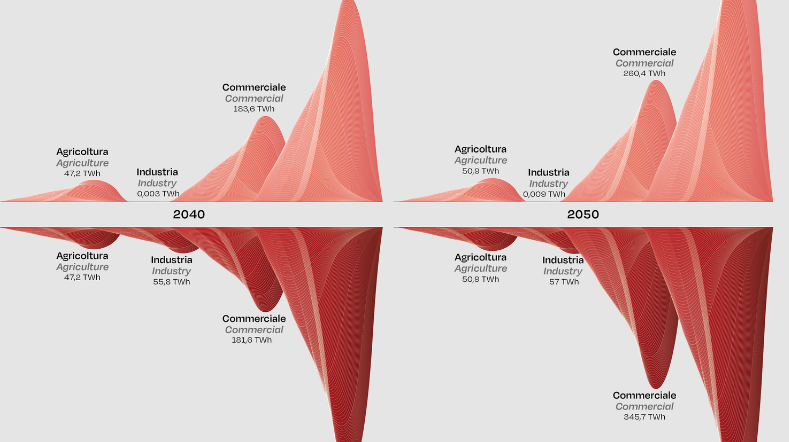 ENGAGE: Patient-driven technology for better insight into disease
The newly formed ENGAGE consortium brings together partners from the entire healthcare ecosystem to develop and implement technological solutions that help people with Type 2 Diabetes address meaningful aspects of their health.