TNO publishes fully integreated Annual Report 2022
Today TNO's Annual Report 2022 was published. For the first time, it concerns a fully integrated annual report, in which sustainability is fully incorporated into the general annual report. In this way, the crucial social contribution that TNO makes becomes even clearer, as does our promise to society to contribute to solutions for a safe, healthy, sustainable and digital society.
In 2022, TNO could proudly look back on nine decades of innovation with an impact on society. We did this, among other things, with a TNO90 event for colleagues and stakeholders. "With this integrated annual report, we have not only clearly identified those stakeholders, but also the value we create for them," said Susan Swarte CFO on the Board of Directors.
Visible in society
The annual report 2022 contains the results of the first year of TNO's new strategy period 2022 – 2025. Tjark Tjin-A-Tsoi, CEO TNO: "We are visible on many innovative fronts in society. And we are financially healthy and distinguish ourselves as an attractive employer. In addition to the financial and sustainability performance, the annual report also describes the various published new insights (NPOVs), our launched spin-offs and started strategic change programs". The report looks ahead to the clear goals, our 'moonshots', that we want to achieve before 2030. This makes it very concrete what impact TNO wants to achieve, working in accordance with the principles for sustainable business operations of the United Nations Global Compact.
Annual Report 2022
Read a comprehensive review and find out more about our achievements.
Get inspired
522 resultaten, getoond 1 t/m 5
Siemens and TNO reinforce collaborative innovation agenda on safe automated driving
Siemens Digital Industries Software and TNO will intensify their collaboration on the safe deployment of advanced driver assistance systems (ADAS) and autonomous vehicles (AV). Both organisations remain strong in their belief in vehicle automation. The goal of this partnership is to realize the envisioned benefits of automation even more rapidly.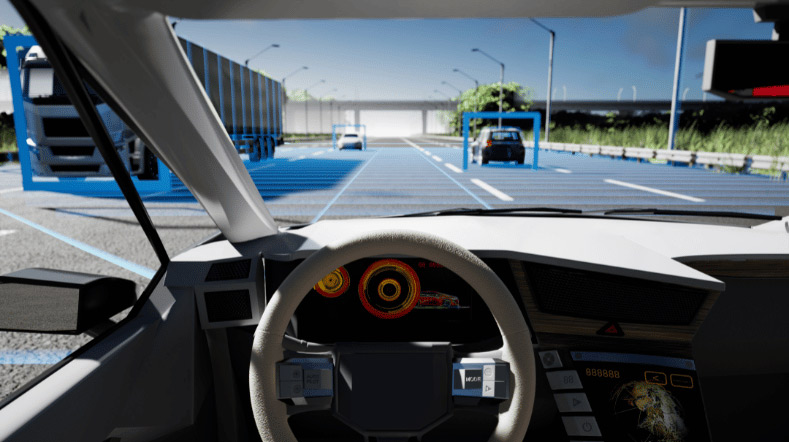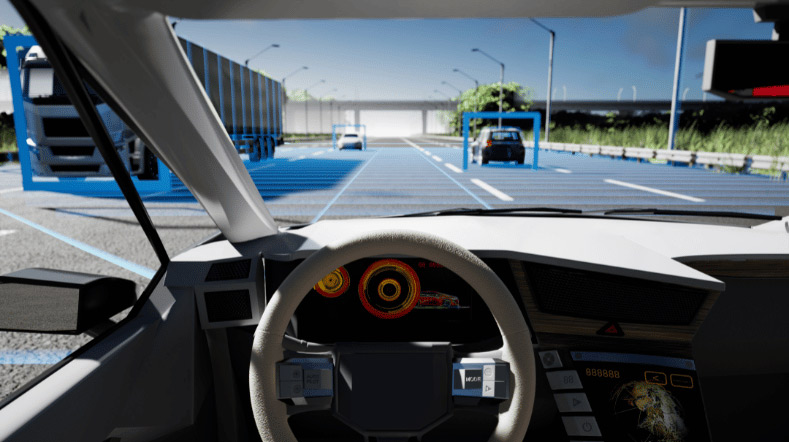 TNO-led Dutch consortium to develop HemiCAT laser communication terminal
TNO will begin developing a laser communication terminal with a consortium of Dutch partners. This high-efficiency miniature demonstrator called HemiCAT will increase data transmission capabilities of small satellites via direct to earth laser communication.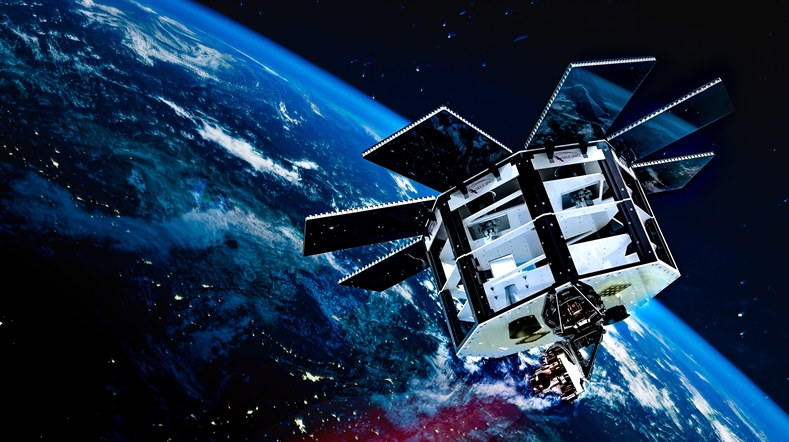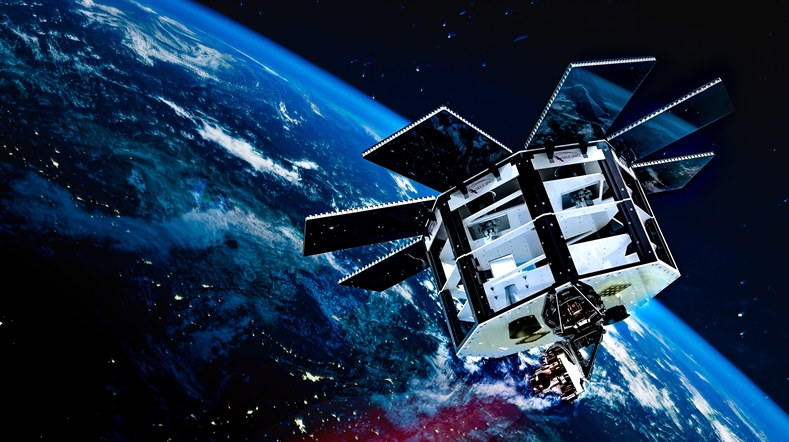 Automotive Week 2023
The Automotive Week 2023 is thé hotspot if you want to keep up with the latest European developments in mobility and if you want to expand your network in our mobility sector. Innovative technologies and the right skills become more and more important to make the world of mobility smart, sustainable and safe.
Startdatum

:

-

Locatie

:

Automotive Campus Helmond, Automotive Campus 30, The Netherlands
Unique test installation for CO2 capture and conversion to green chemicals
While the world is fully engaged in electrolysis to produce hydrogen by splitting water, TNO is also using this technology to convert CO2. CO2 electrolysis is a promising electrochemical technique for converting this greenhouse gas into high-quality sustainable chemicals.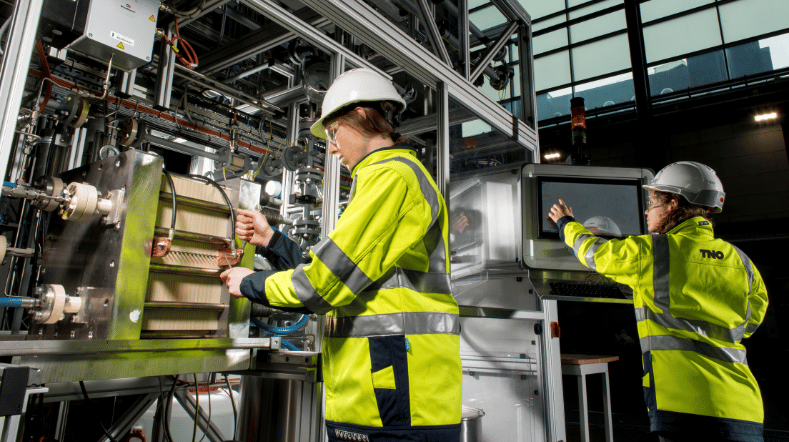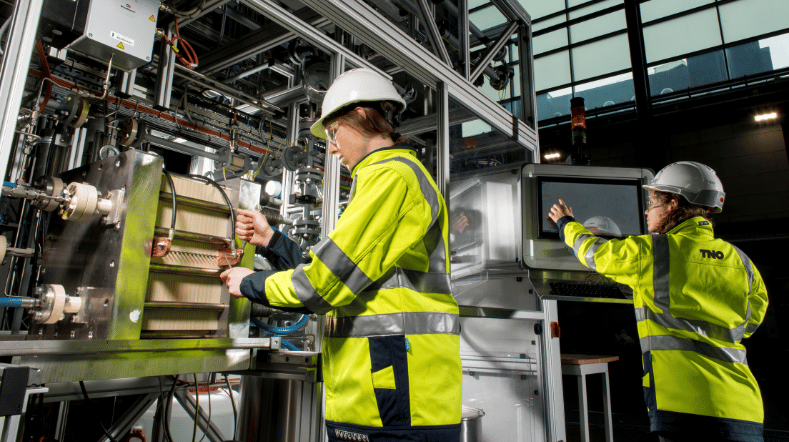 TNO signs MoU with leading Korean knowledge institutes to accelerate the development of smart cities
Dutch national research institute TNO has joined forces with the three leading Korean knowledge institutes KAIST, KRIHS and The Seoul Institute, to come to a closer cooperation in the field of smart city development between the Netherlands and Korea.