Powerful innovation agenda needed for Dutch high-tech
The fast-paced development of technologies like AI, Quantum and Photonics, as well as the societal challenges in the areas of sustainability, health and safety, create new opportunities for the Dutch high-tech industry. Capitalizing on these opportunities requires a cooperative strategy between businesses, knowledge institutes and the government, as well as turning the National Growth Fund into a structural financial R&D instrument. TNO stated this in a paper that was published today.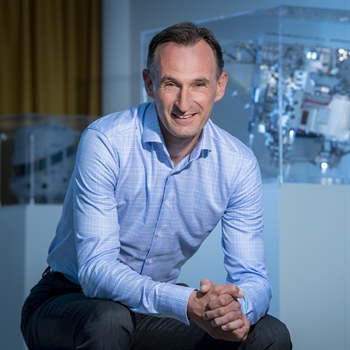 "The Dutch high-tech industry can potentially produce a number of new ASMLs in de coming decades, but that will require a collaborative approach based on a powerful innovation agenda."
Transformation
With a turnover of 80 billion euros in 2021, the high-tech industry is an important contributor to the earning capacity of the Netherlands. TNO looked into the possibilities for the branch to maintain its societal value in the future. Expectations are that in 2040 some 50% of turnover will be generated in new value chains, such as laser satellite communication and equipment for sustainable energy. In order to maintain the Dutch competitive position in high tech, the industry should increase its productivity by 150% and transform its operations towards 100% sustainability. To increase our strategic autonomy, TNO believes it is essential we build these value chains, focusing our innovation policy for the longer term.
National high-tech strategy
This transformation poses a number of new challenges. The Netherlands as a whole should get better at accelerating market adoption of innovations and new technologies, for instance through start-up and scale-up programs and targeted international cooperation. Additional policies to attract talent will have to be set up, an important aspect of which would be the human capital agenda that recruits people based on skills instead of education level. De Jong: "To facilitate companies in high-tech in these challenges, we need a National High-Tech Strategy that builds on the National Technology Strategy. We invite high-tech businesses, knowledge institutes and the government to develop this strategy together."
Funding of R&D
TNO also looked at the Dutch innovation policy and how research is funded. Until around 2030 the Netherlands will invest heavily in the transformation of the high-tech industry, mainly through the National Growth Fund programs. This National Growth Fund will boost the industry in the years to come, but according to TNO a strategic vision on the industry is lacking. For instance, the European Chips Act will be implemented in the Netherlands shortly, but there is no clear implementation strategy, which is essential if we want to realise breakthroughs in key technologies such as advanced materials, quantum and nano-technology.
Whitepaper: High-tech industry 2040
Contact us
Arnaud de Jong

Functie:

Managing Director
Get inspired
185 resultaten, getoond 1 t/m 5
Reliable and real-time digital twin systems
Optimise the prestations of your digital twin with Multi-party Digital Twin. Something for your orginasation? Find out how our TNO-experts can help you.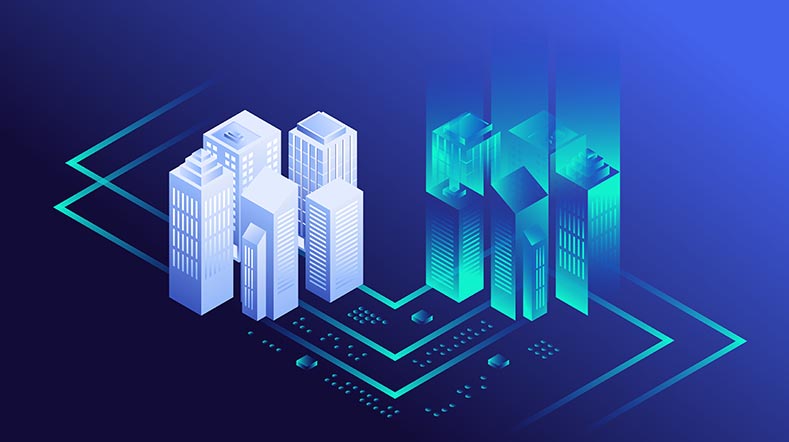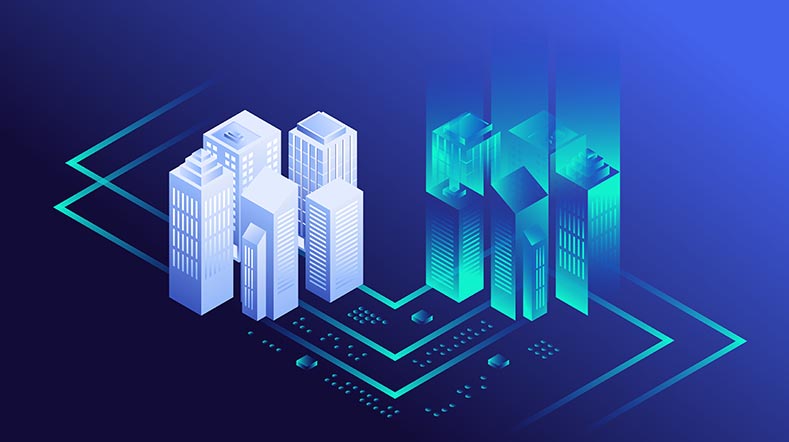 TNO's 2030 view: Ushering in the Quantum Era
Anyone who follows tech news has likely noticed all the recent buzz around quantum technology, and in particular, the powerful quantum computer. And although it's often described as a 'novel' innovation, scientists have actually been working on it for decades, and its implications reach much farther than just unprecedented computing power.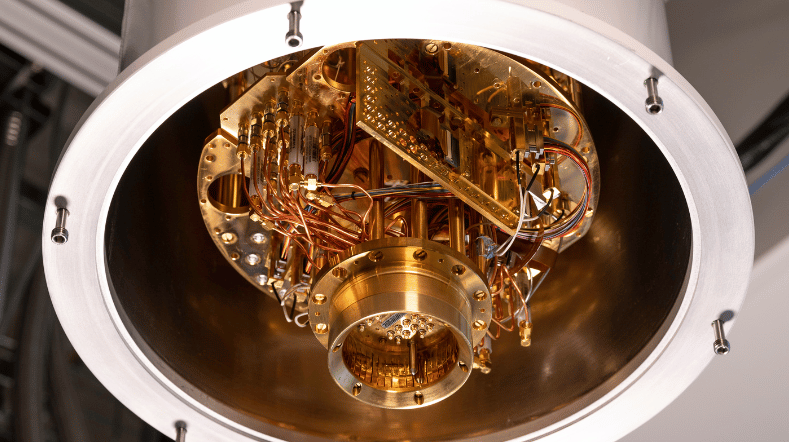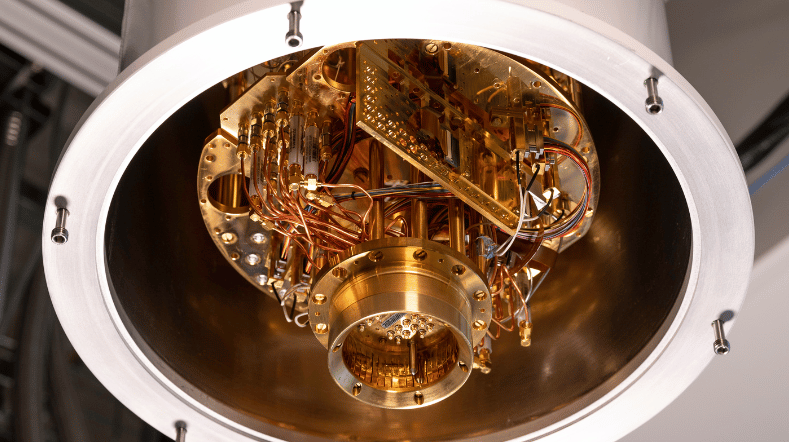 Authorities learn with NICPET to seize opportunities of secure data sharing
Social issues can be more effectively tackled by combining privacy-friendly insights from multiple data sources. Three partners explain how NICPET assists in this regard.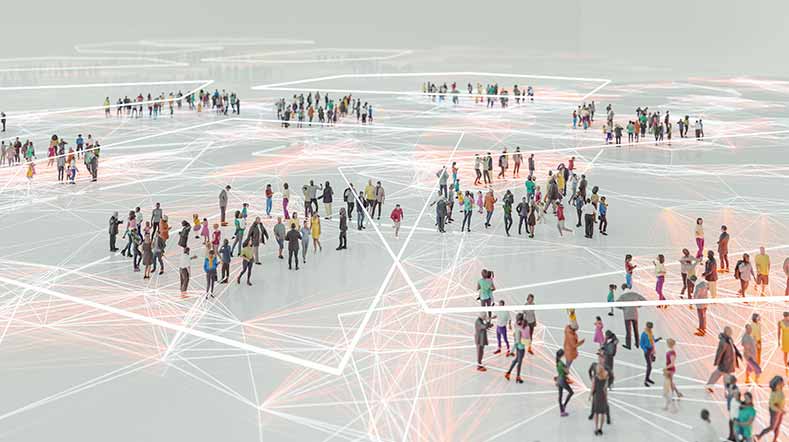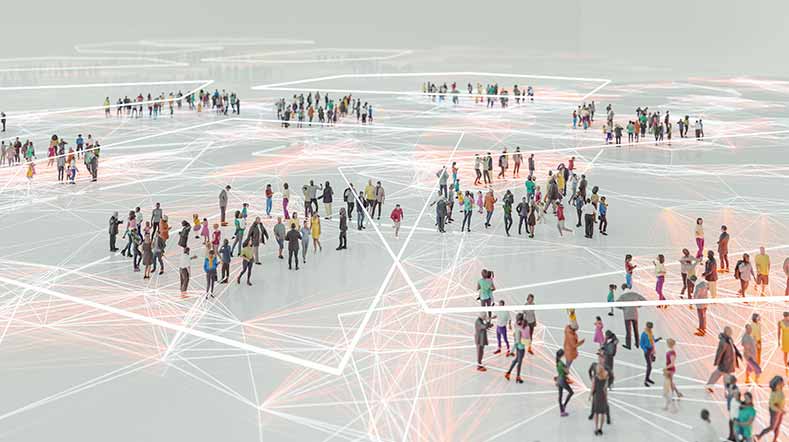 System integration for robots in greenhouses
Good collaboration between humans and AI robots in greenhouses is essential. We are working on a semantic explanation and navigation system for improved communication.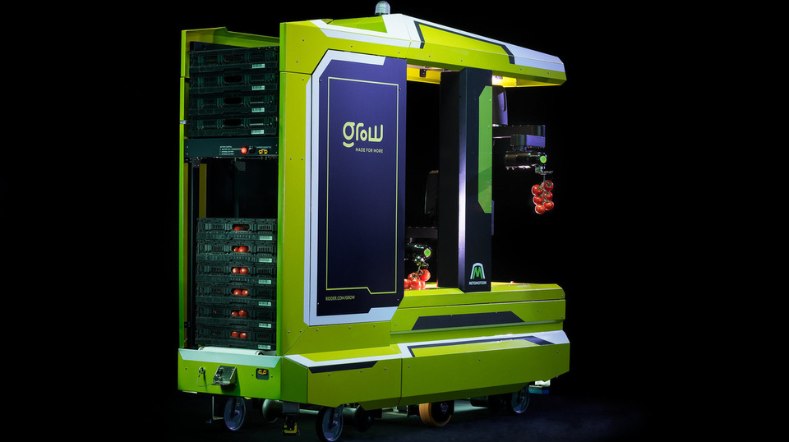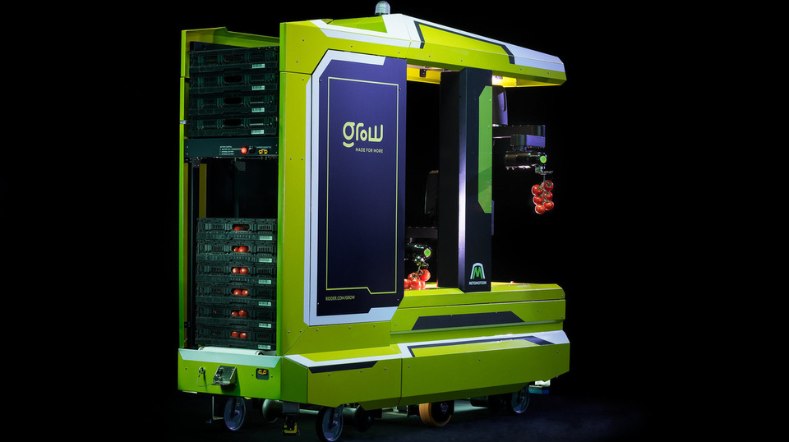 6x liveable cities with smart mobility
An estimated one million urban residents are added globally every week. By 2030, 60% of the global population will reside in urban areas (UN). This growth necessitates a different urban layout. How do you enhance livability in the city? In this article, you'll read about cities who have implemented smart mobility solutions, partly with the involvement of TNO.