The Netherlands starts realisation GPT-NL, its own open AI-language model
The Netherlands will develop its own open language model: GPT-NL. This model is necessary to develop, strengthen and perpetuate digital sovereignty.
Our latest developments
183 resultaten, getoond 1 t/m 5
Time setters: accelerating drug development using organs in a machine
In this episode, we talk to time setter Evita van de Steeg, senior scientist in preclinical pharmacology, about how she can use an organ machine to predict how a drug will react in a body.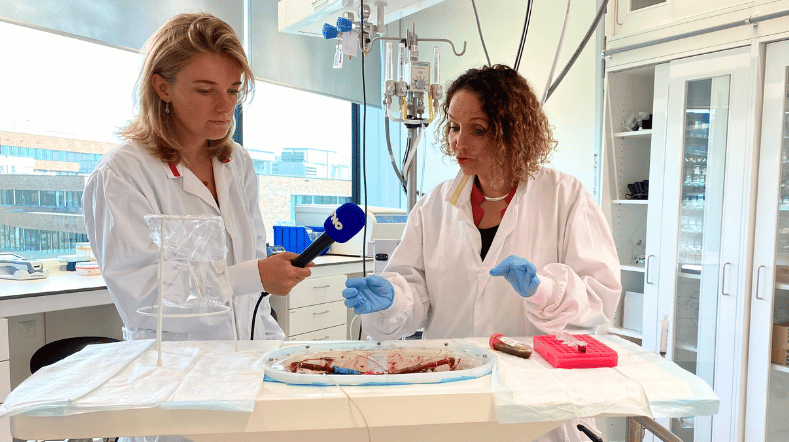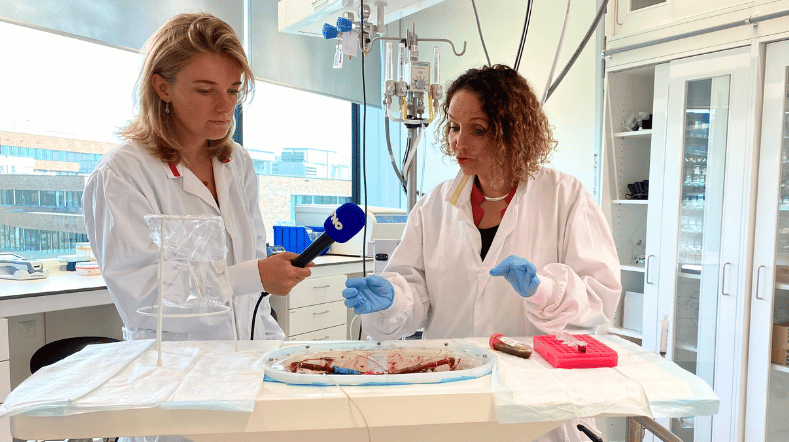 Federated survival analysis with Cox regression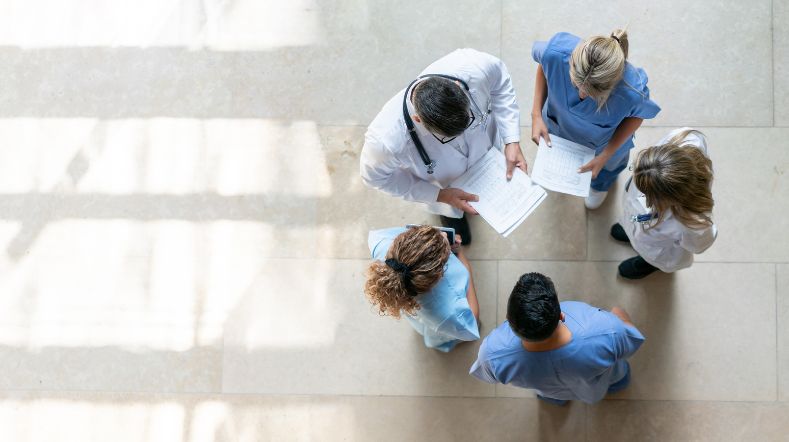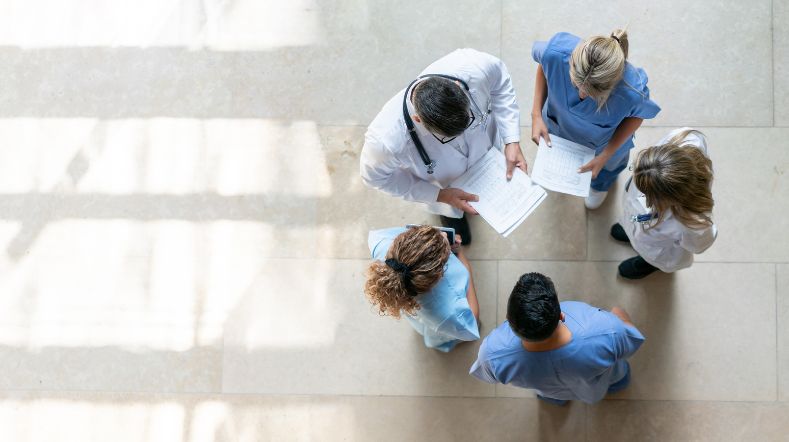 With this technology, the LISA space mission will search for gravitational waves from black holes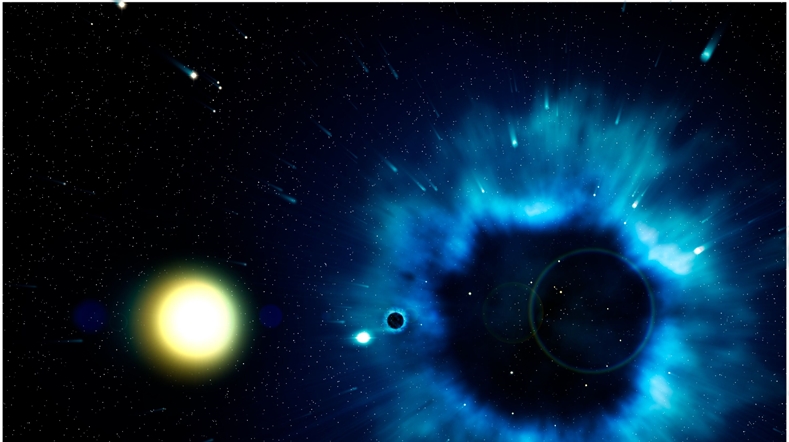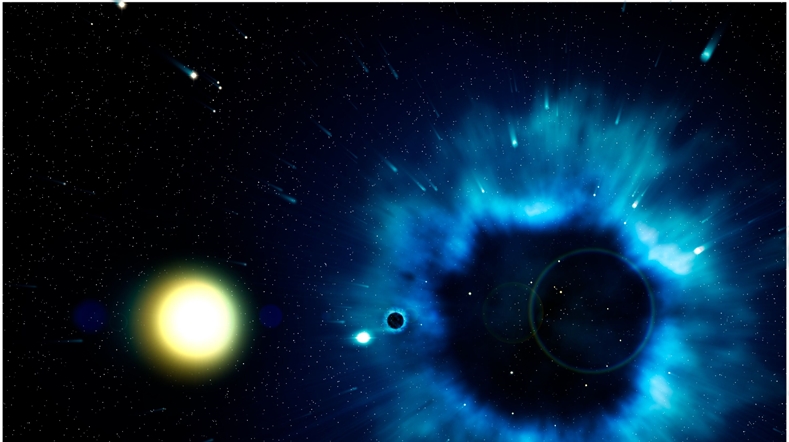 Pilot study on welding fumes proves the potential of sensor measurements for a healthy workplace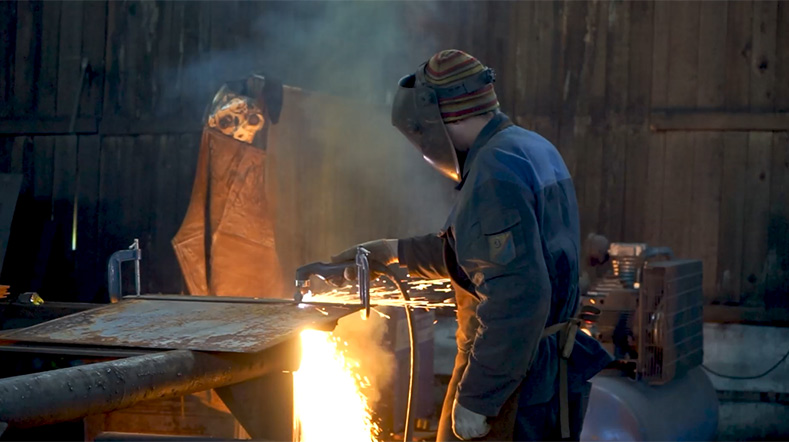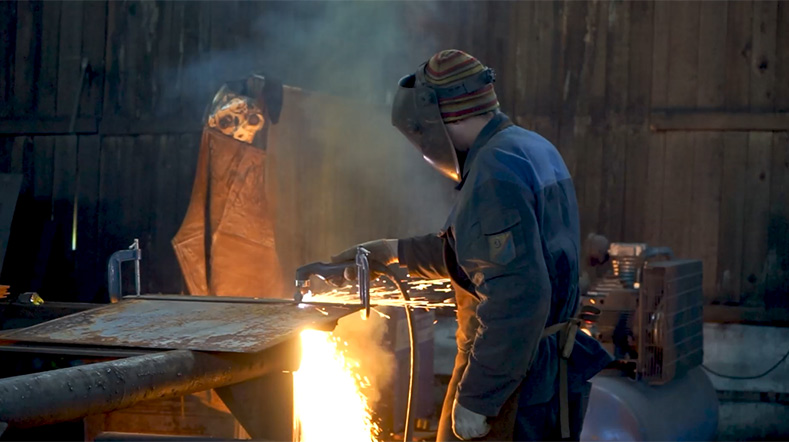 The Netherlands joins forces with Japan and South Korea for Smart & Sustainable Mobility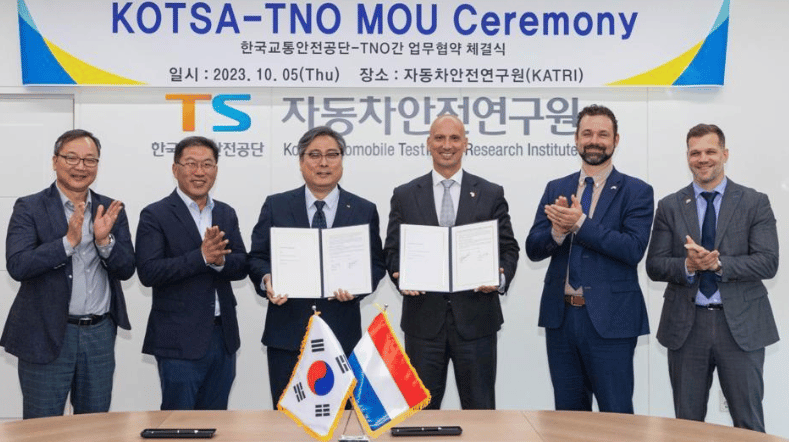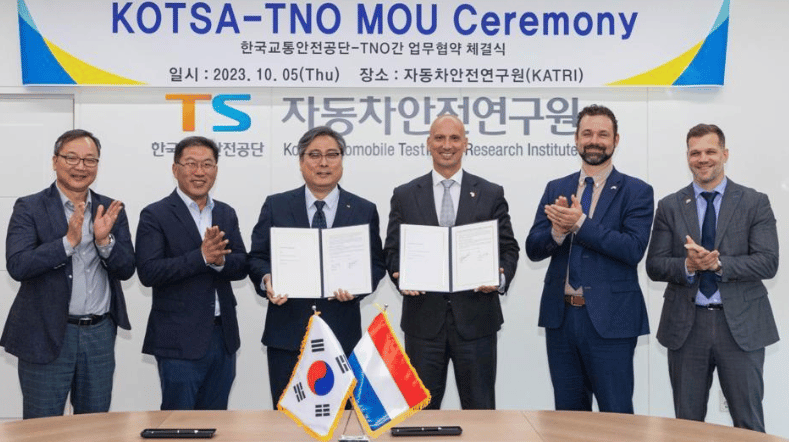 Contact our press officers