Why they chose a career in science
At present only 30% of researchers worldwide are women, according to data from UNESCO. In order to draw more attention to women and girls in science, International Day of Women and Girls in Science is celebrated every year on 11 February. We would like to introduce 4 of our female scientists to you, with the goal of inspiring more women and girls to follow in their footsteps.
Laurie Hermans, Social scientist
As a social scientist – a cultural anthropologist, to be precise – Laurie Hermans is outnumbered at TNO. Even so, she feels right at home here.
Meet Laurie Hermans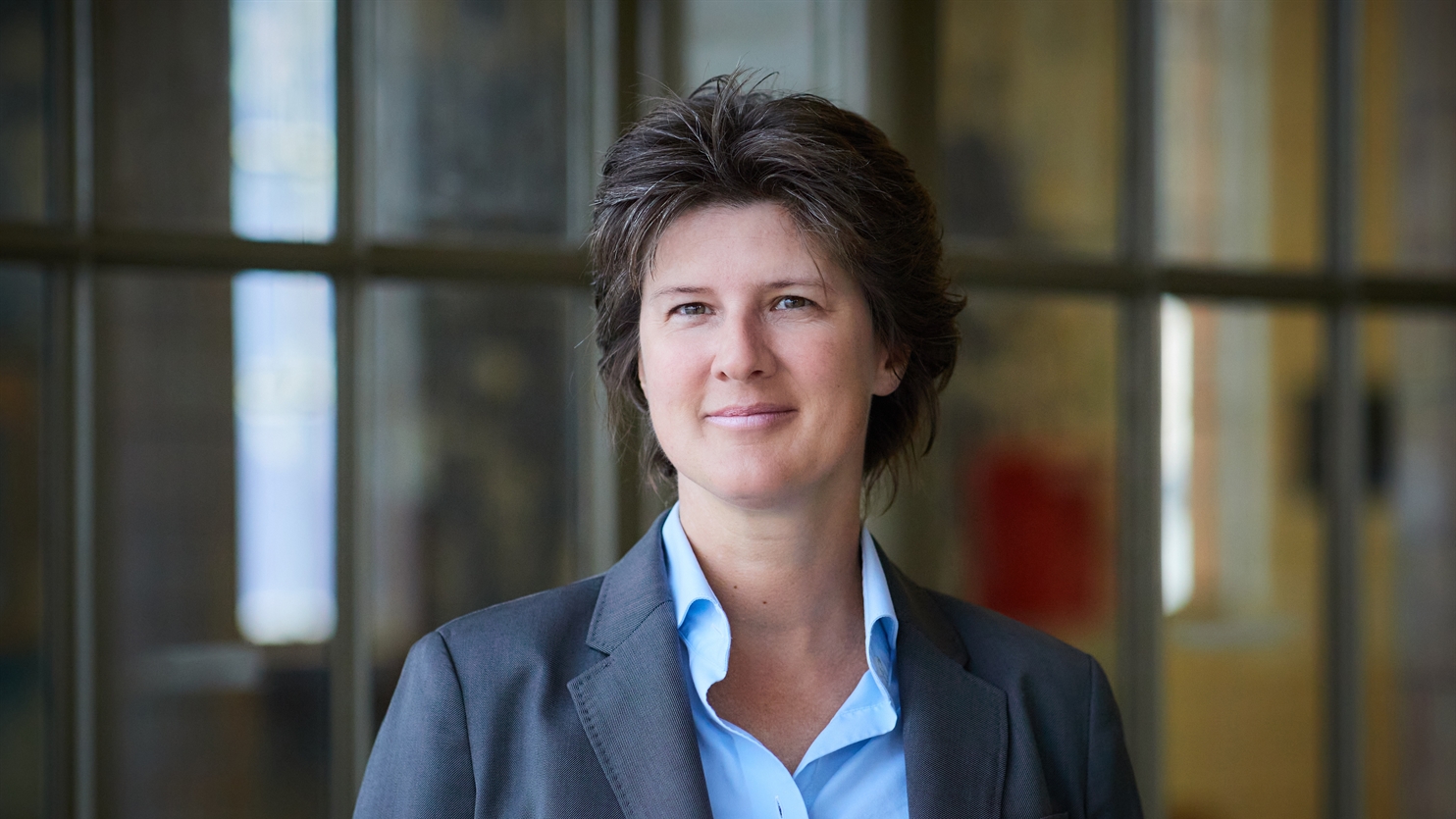 Mirjam Nelisse, research scientist
If you want to analyse the safety risks and reliability of infrastructure, go to research scientist Mirjam Nelisse. As strange as it may sound, 100% safe infrastructure is not the aim.
Meet Mirjam Nelisse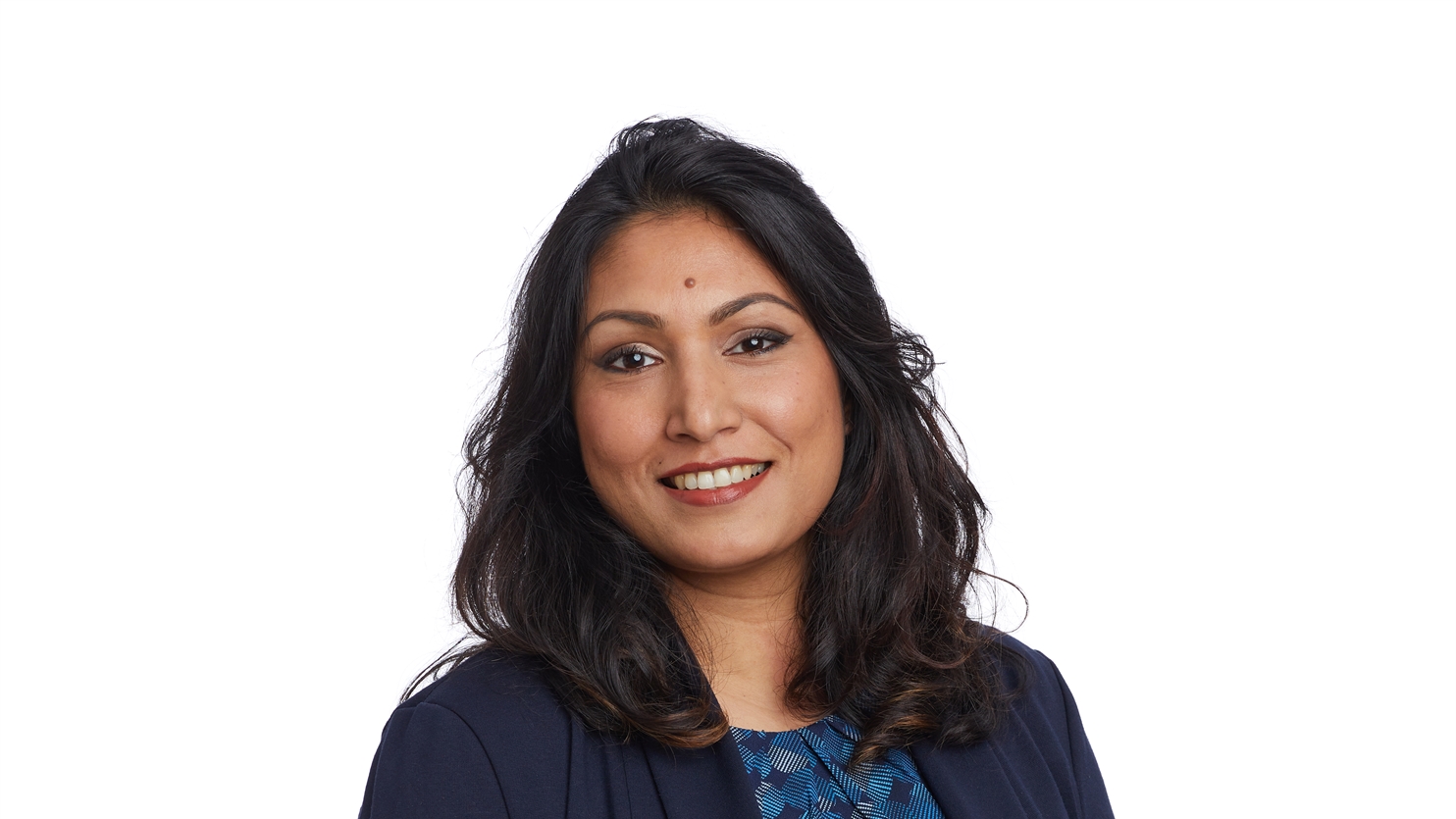 Sayeda Nowrozon Nahar, chemical engineer
The passion of chemical engineer Sayeda Nowrozon Nahar is asphalt, sustainable asphalt to be precise. Wouldn't it be great if we could soon drive on roads made of bio-asphalt throughout the Netherlands?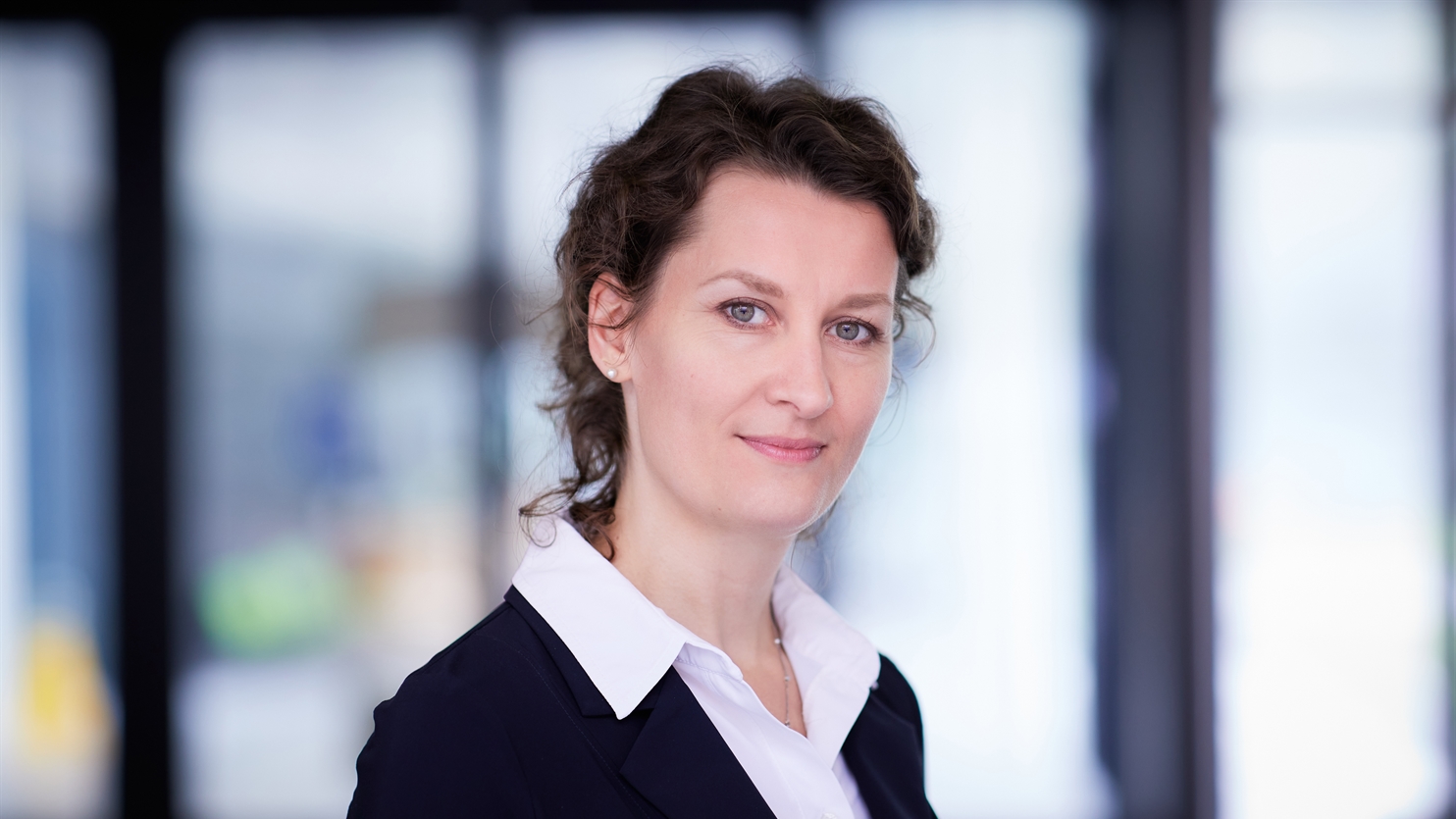 Romée Kars, Geologist
Romée Kars and her fellow researchers from the Geological Survey of the Netherlands use geomodelling to map the Dutch subsurface. This is inspiring work, because what is more interesting than the earth, the basis of everything?
Meet Romée Kars
Get inspired
402 resultaten, getoond 1 t/m 5
Educating AI
You can read about how AI is educated in Chapter 1. How can we make clear to AI which goals we want to pursue as humans? Andhow can we ensure intelligent systems will always function in service of society?


Innovation with AI
What does that world look like in concrete terms? Using numerous examples, TNO has created a prognosis for the future in Chapter 2. Regarding construction, for example, in which AI will be used to check the quality, safety, and energy efficiency of buildings before they are actually built. Or healthcare, where robots will partly take over caregivers' tasks and AI will be able to autonomously develop medicines.


Innovating with innovation AI
How AI will change research itself is explained in Chapter 3. For example, what role will AI be permitted to play in knowledge sharing? And what will happen when we make machines work with insurmountably large data sets?


David Deutsch on the development and application of AI
Peter Werkhoven, chief scientific officer at TNO, joins physicist, Oxford professor, and pioneer in the field of quantum computing, David Deutsch, for a virtual discussion. Deutsch set out his vision in 1997 in the book, The Fabric of Reality. Together, they talk about the significance of quantum computing for the development and application of AI. Will AI ever be able to generate 'explained knowledge' or learn about ethics from humans?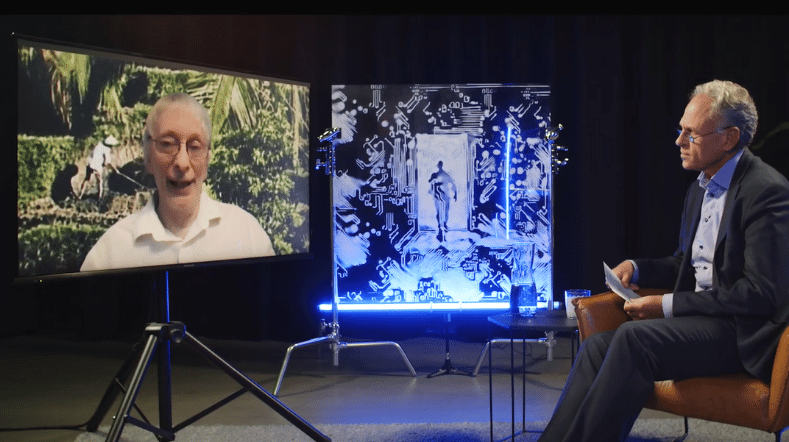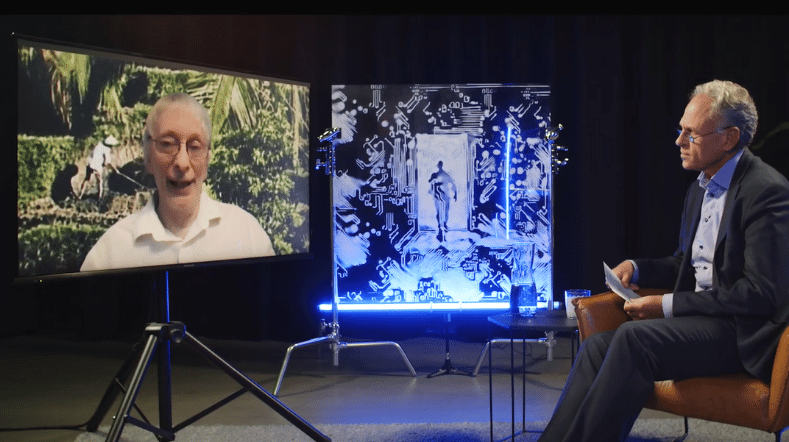 Rob de Wijk on the rise of AI in geopolitical context
Anne Fleur van Veenstra, director of science at TNO's SA&P unit, interviews Rob de Wijk, emeritus professor of international relations in Leiden and founder of The Hague Centre for Strategic Studies. Rob is also a much sought-after expert who appears on radio and television programmes. What does the rise of AI mean geopolitically and in armed conflicts?