Why they chose a career in science
At present only 30% of researchers worldwide are women, according to data from UNESCO. In order to draw more attention to women and girls in science, International Day of Women and Girls in Science is celebrated every year on 11 February. We would like to introduce 4 of our female scientists to you, with the goal of inspiring more women and girls to follow in their footsteps.
Laurie Hermans, Social scientist
As a social scientist – a cultural anthropologist, to be precise – Laurie Hermans is outnumbered at TNO. Even so, she feels right at home here.
Meet Laurie Hermans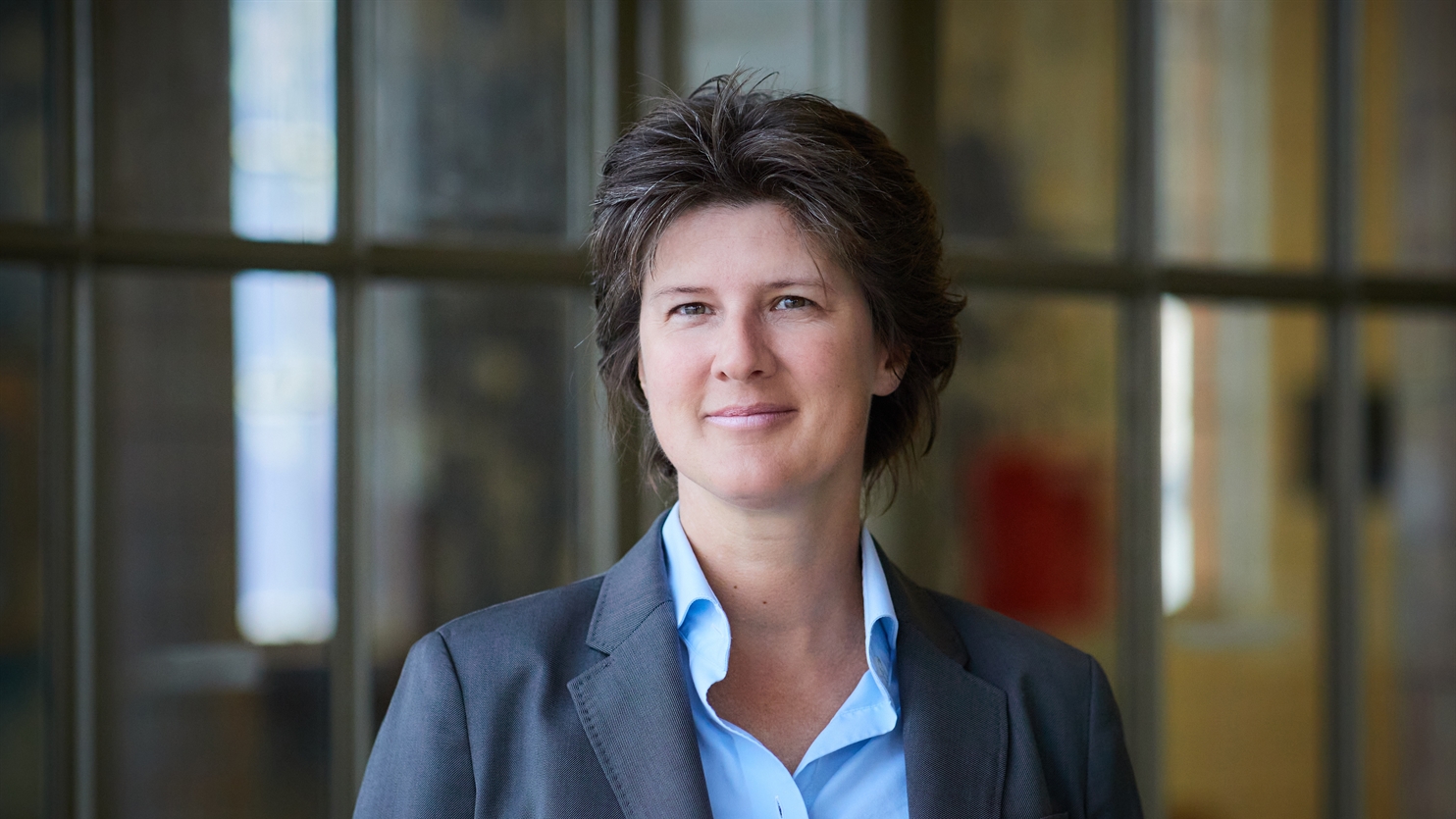 Mirjam Nelisse, research scientist
If you want to analyse the safety risks and reliability of infrastructure, go to research scientist Mirjam Nelisse. As strange as it may sound, 100% safe infrastructure is not the aim.
Meet Mirjam Nelisse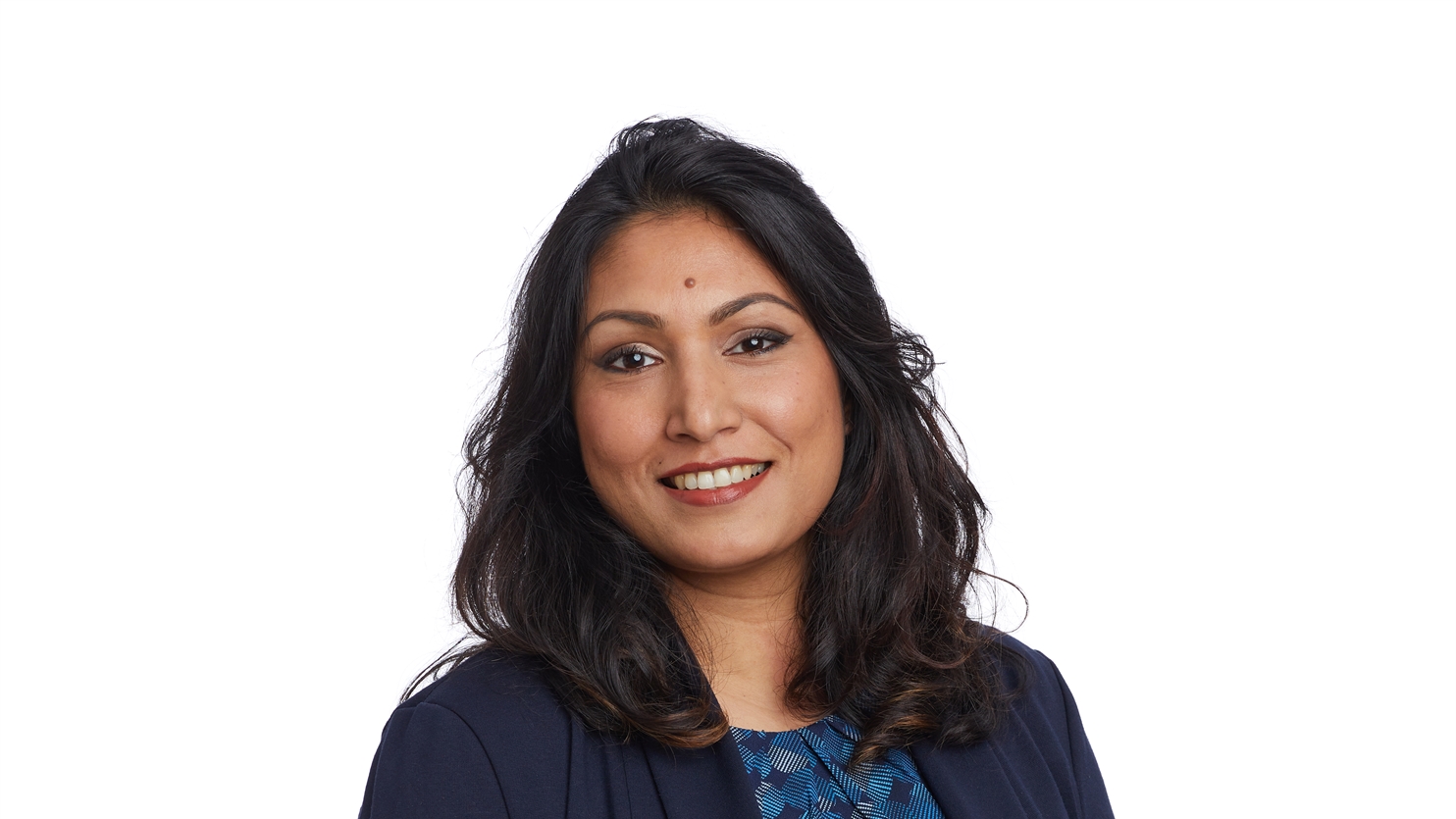 Sayeda Nowrozon Nahar, chemical engineer
The passion of chemical engineer Sayeda Nowrozon Nahar is asphalt, sustainable asphalt to be precise. Wouldn't it be great if we could soon drive on roads made of bio-asphalt throughout the Netherlands?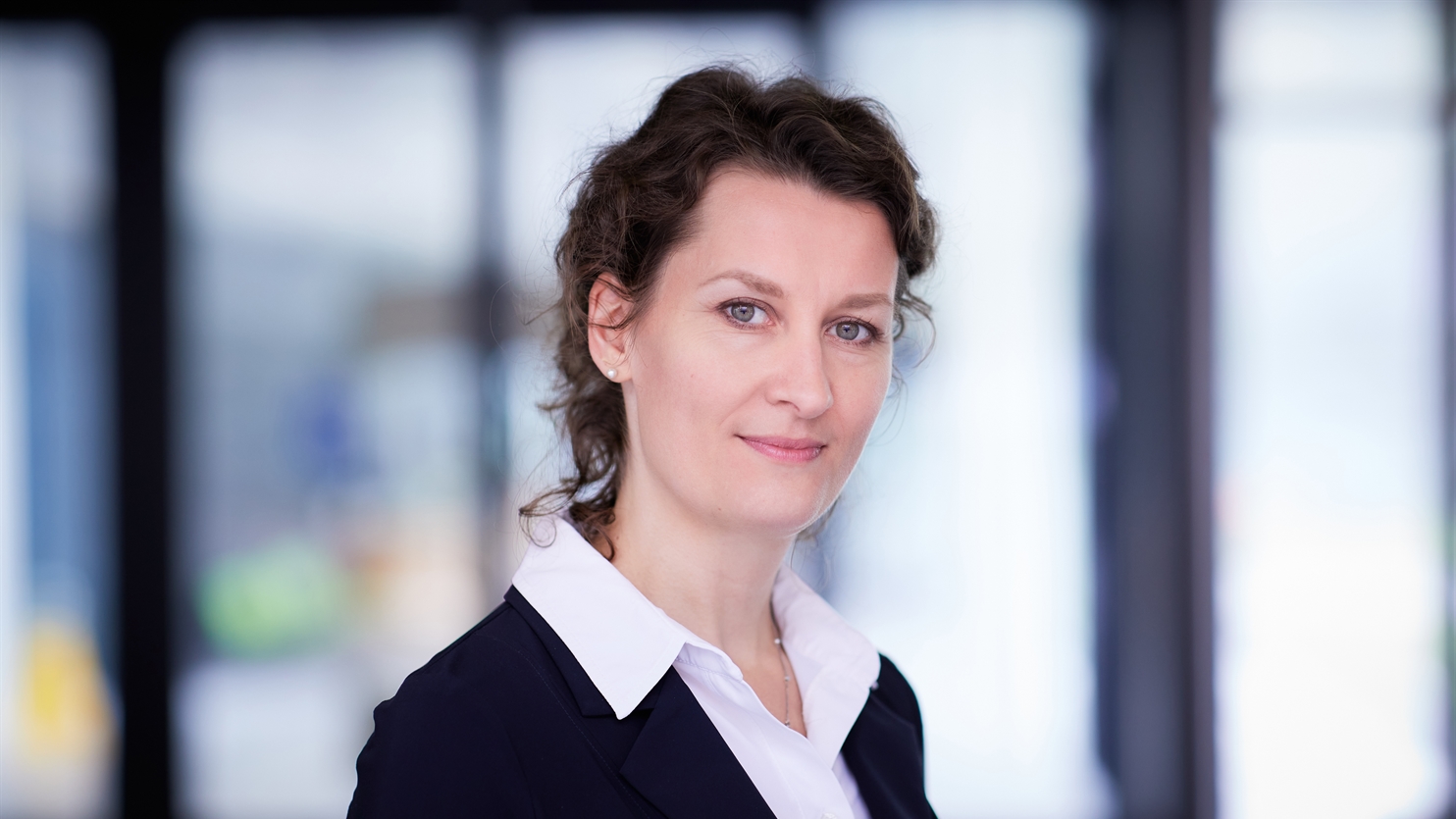 Romée Kars, Geologist
Romée Kars and her fellow researchers from the Geological Survey of the Netherlands use geomodelling to map the Dutch subsurface. This is inspiring work, because what is more interesting than the earth, the basis of everything?
Meet Romée Kars
Get inspired
15 resultaten, getoond 6 t/m 10
Clear Air: Dutch satellite innovations
The Clear Air consortium, consisting of Netherlands based research and technology organizations TNO, KNMI, SRON, and Delft University, organizes this side event. On-site speakers:
Startdatum

:

Locatie

:

BENELUX-EIB Pavilion at COP27, Sharm El-Sheikh or livestream
International Centering-Based Group Care Conference
The Centering Netherlands Foundation organizes an Experience Event on Centering-Based Group Care worldwide, in cooperation with TNO, Group Care Global, and the GC_1000 Consortium. Don't miss this exciting interactive maternal & child health care event where (scientific) knowledge, innovations and experiences of Group Care start up, implementation and development will be shared.
Startdatum

:

-

Locatie

:

Apenheul – Apeldoorn, the Netherlands
Webinar: Offshore wind under pressure
Offshore wind energy is growing enormously, but this growth comes with challenges. To maximise the value of large volumes of wind energy in the future energy system, we need to ensure feasible business cases for developers.
Immersive Tech Week 2022
Attend Europe's leading festival on virtual, augmented and extended reality. Our team from TNO will also be present. We will tell you more about Social XR and metaverse.
Startdatum

:

-

Locatie

:

De Doelen in Rotterdam, The Netherlands
European Industry & Energy Summit 2022
Join TNO and industrial and energy leaders at the European Industry & Energy Summit 2022 on November 29th and 30th 2022 at Brightlands Chemelot Campus
Startdatum

:

-

Locatie

:

Brightlands Chemelot Campus - Geleen