Why they chose a career in science
At present only 30% of researchers worldwide are women, according to data from UNESCO. In order to draw more attention to women and girls in science, International Day of Women and Girls in Science is celebrated every year on 11 February. We would like to introduce 4 of our female scientists to you, with the goal of inspiring more women and girls to follow in their footsteps.
Laurie Hermans, Social scientist
As a social scientist – a cultural anthropologist, to be precise – Laurie Hermans is outnumbered at TNO. Even so, she feels right at home here.
Meet Laurie Hermans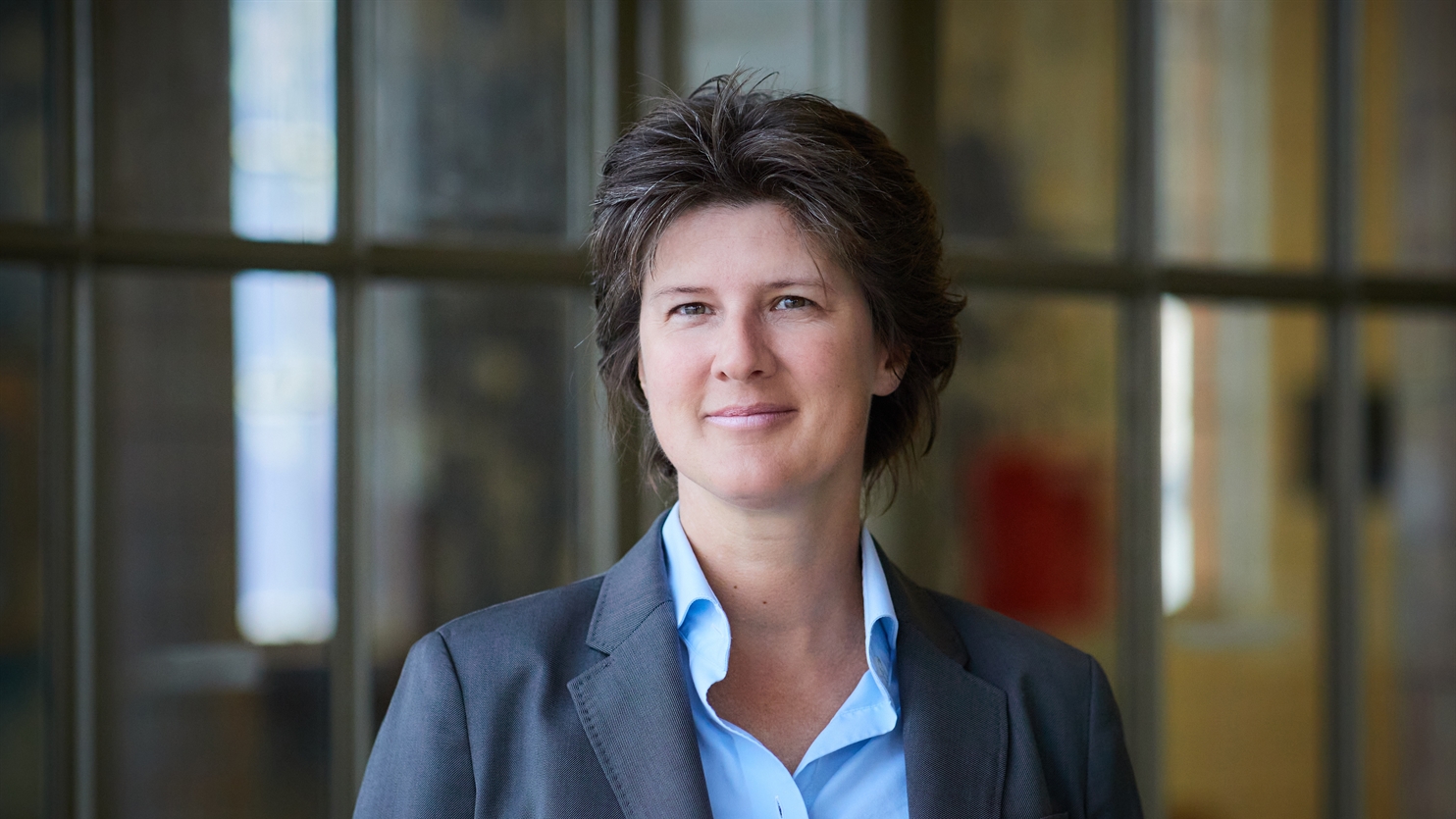 Mirjam Nelisse, research scientist
If you want to analyse the safety risks and reliability of infrastructure, go to research scientist Mirjam Nelisse. As strange as it may sound, 100% safe infrastructure is not the aim.
Meet Mirjam Nelisse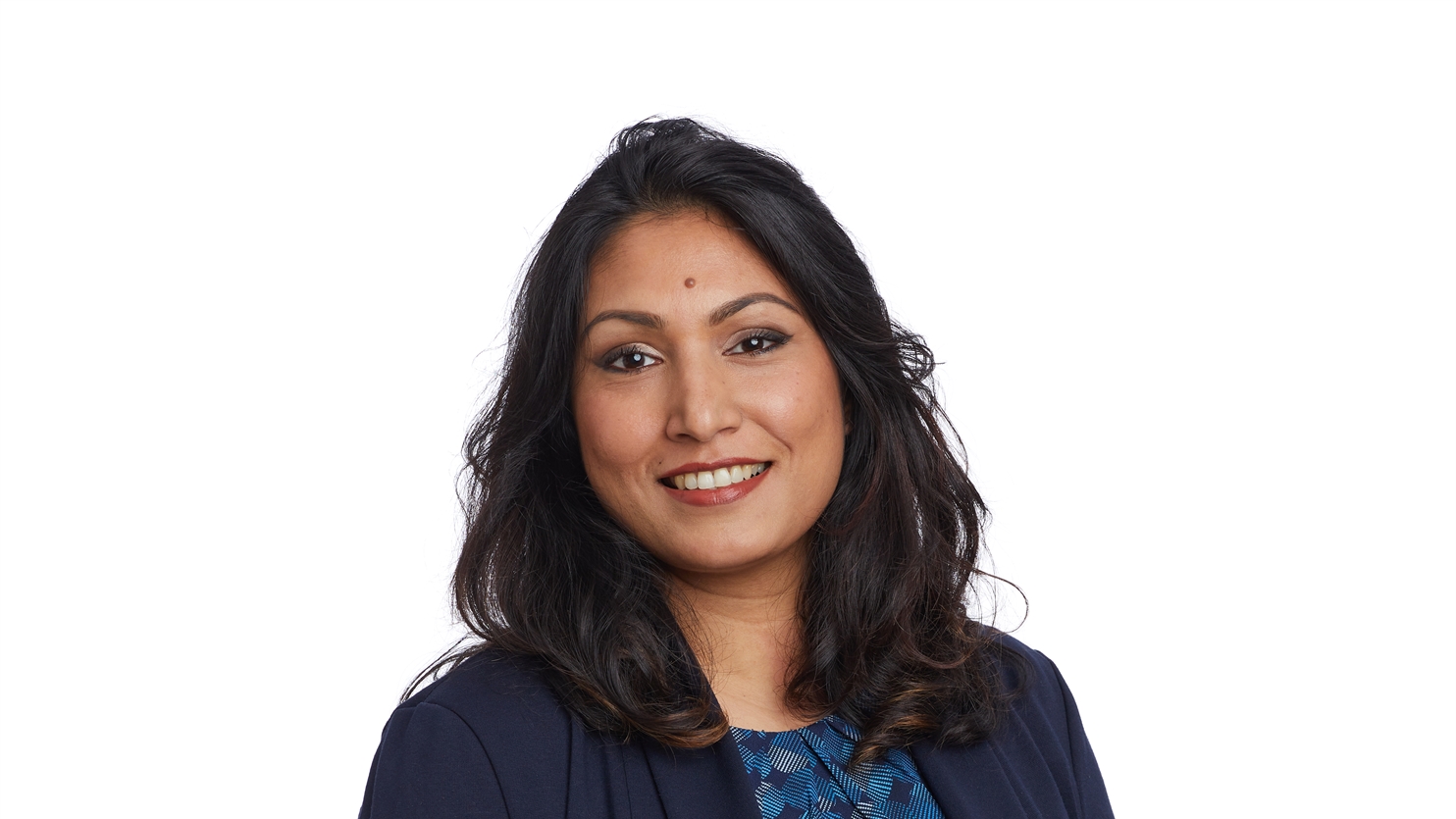 Sayeda Nowrozon Nahar, chemical engineer
The passion of chemical engineer Sayeda Nowrozon Nahar is asphalt, sustainable asphalt to be precise. Wouldn't it be great if we could soon drive on roads made of bio-asphalt throughout the Netherlands?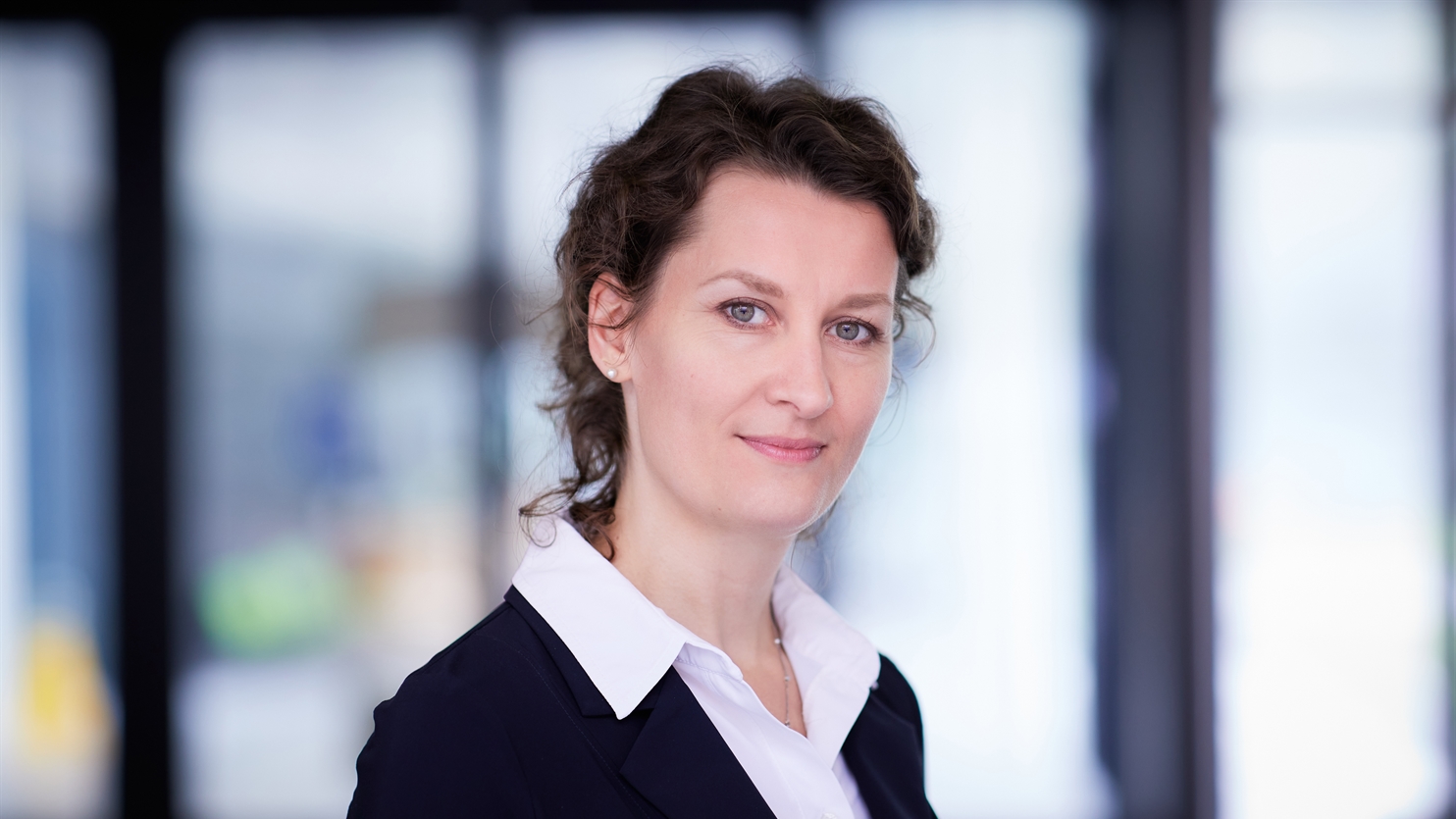 Romée Kars, Geologist
Romée Kars and her fellow researchers from the Geological Survey of the Netherlands use geomodelling to map the Dutch subsurface. This is inspiring work, because what is more interesting than the earth, the basis of everything?
Meet Romée Kars
Get inspired
502 resultaten, getoond 11 t/m 15
How existing homes are given energy label A++++
Existing houses have to become more energy efficient. TNO and partners came up with an innovative solution that also uses the exterior walls of homes to extract heat from solar radiation.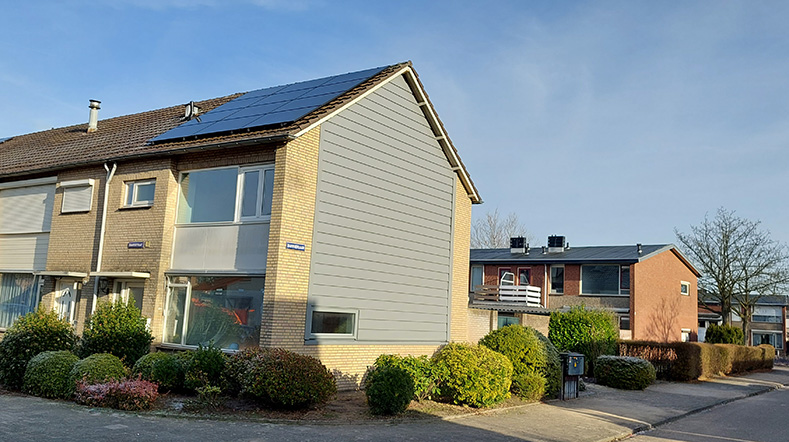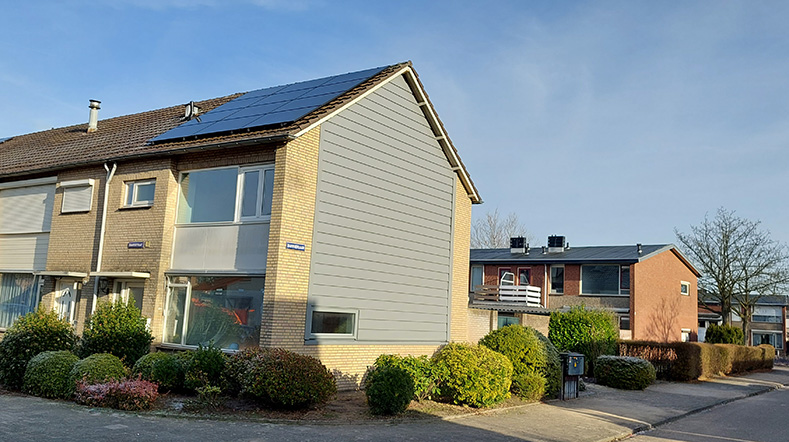 Quantifying plastic quality for a circular economy
The gamechanger in plastic recycling: TNO has developed a model for better plastic recycling: the Quality Model for Recycled Plastic.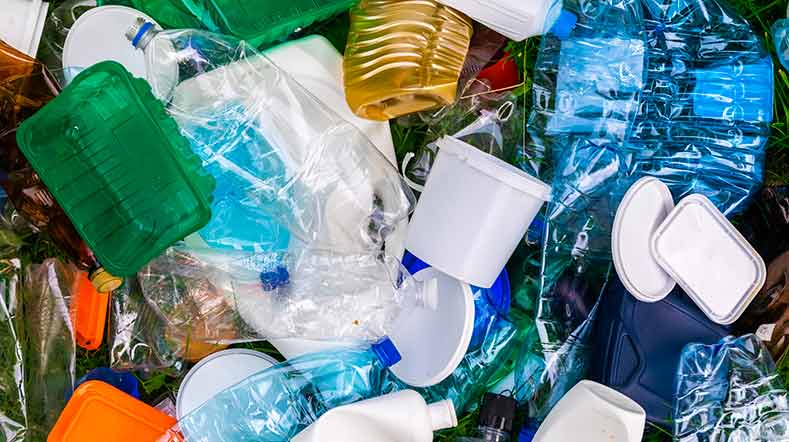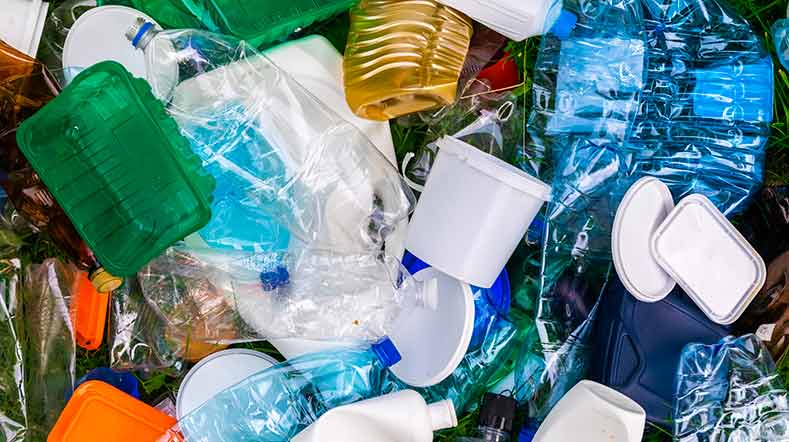 National security in the Netherlands: 5 themes in focus
TNO is an expert in security research and brings together technology and innovation to ensure a safe and secure Netherlands.
Group Care for pregnant women: A game changer for maternal and child care
Approximately 800 women die every day from preventable causes related to pregnancy and childbirth. Group care breaks the vicious circle of poor quality and inadequate utilization of services by offering care that addresses health holistically. It also focuses on health promotion and information and meets the needs of the end users. TNO and partners co-create strategies, learn implementation lessons and build ecosystems for learning and adaptation to bring group care to scale in seven countries.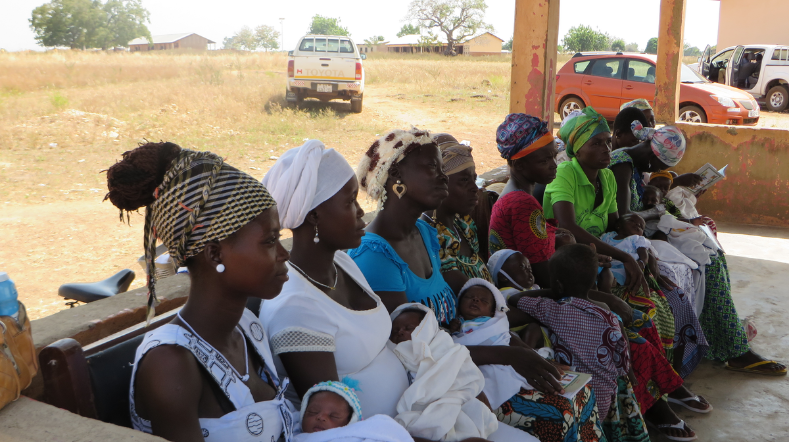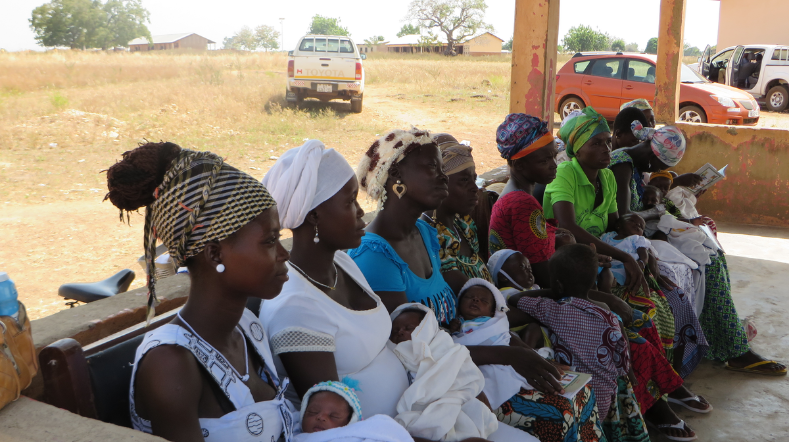 Peter Werkhoven steps down as member of the Executive Board
Prof. Peter Werkhoven will step down as member of the Executive Board on 1 January 2023. He is making this move of his own volition and for personal reasons. Peter will stay on as Scientific Advisor to the Board for a few days per week. In addition, Peter has worked and will continue to work as a professor at Utrecht University one day a week.