Why they chose a career in science
At present only 30% of researchers worldwide are women, according to data from UNESCO. In order to draw more attention to women and girls in science, International Day of Women and Girls in Science is celebrated every year on 11 February. We would like to introduce 4 of our female scientists to you, with the goal of inspiring more women and girls to follow in their footsteps.
Laurie Hermans, Social scientist
As a social scientist – a cultural anthropologist, to be precise – Laurie Hermans is outnumbered at TNO. Even so, she feels right at home here.
Meet Laurie Hermans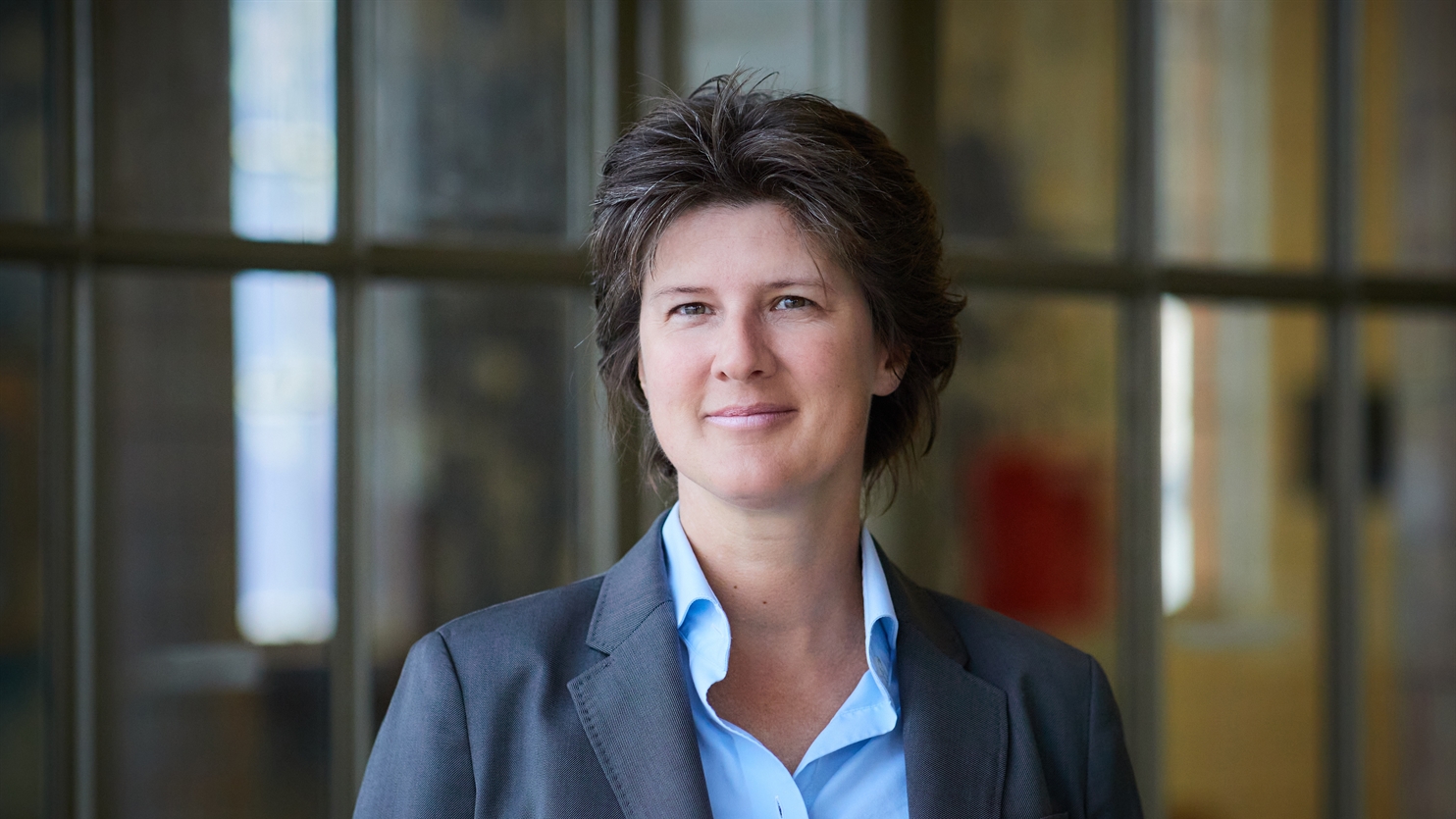 Mirjam Nelisse, research scientist
If you want to analyse the safety risks and reliability of infrastructure, go to research scientist Mirjam Nelisse. As strange as it may sound, 100% safe infrastructure is not the aim.
Meet Mirjam Nelisse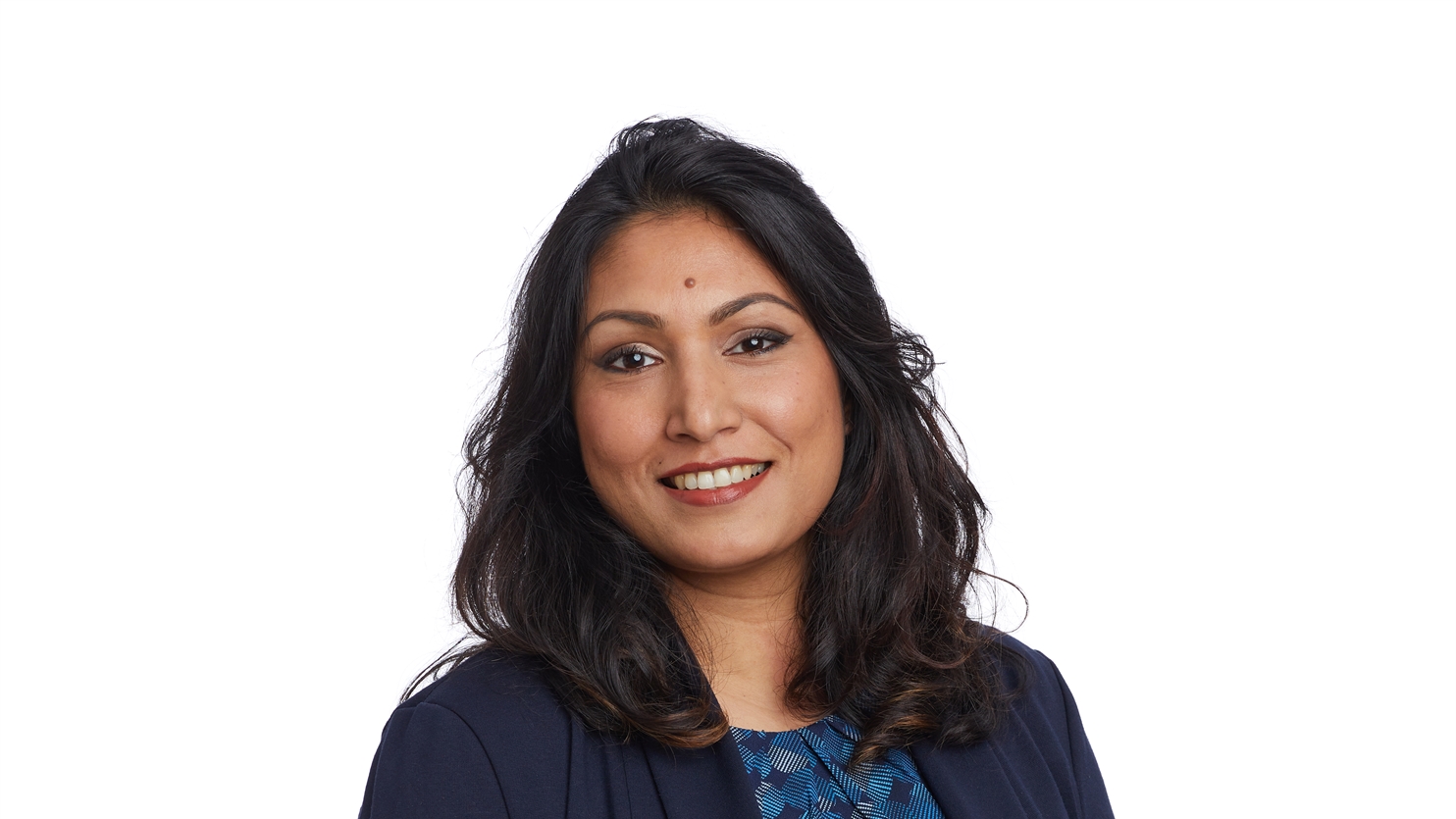 Sayeda Nowrozon Nahar, chemical engineer
The passion of chemical engineer Sayeda Nowrozon Nahar is asphalt, sustainable asphalt to be precise. Wouldn't it be great if we could soon drive on roads made of bio-asphalt throughout the Netherlands?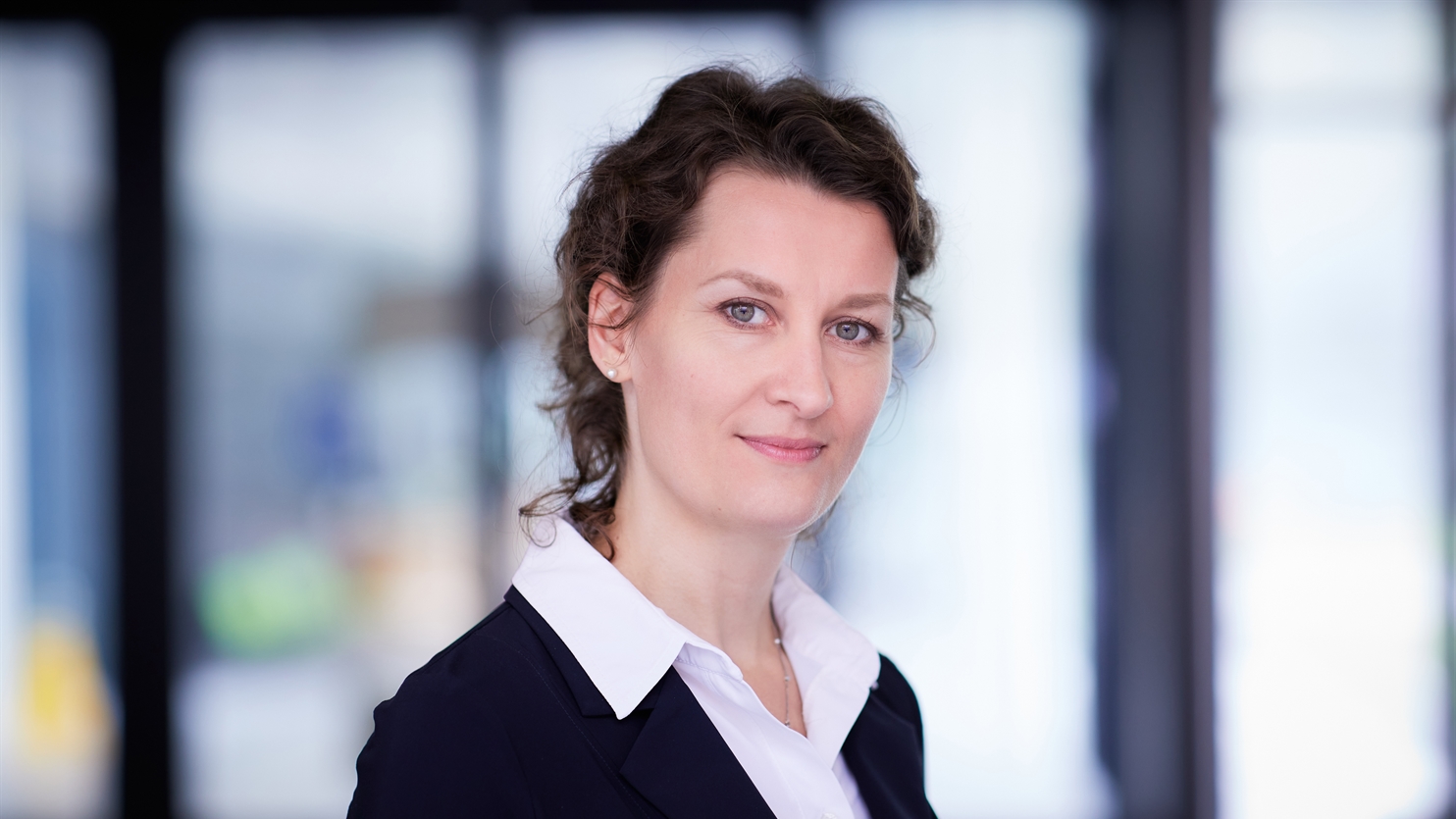 Romée Kars, Geologist
Romée Kars and her fellow researchers from the Geological Survey of the Netherlands use geomodelling to map the Dutch subsurface. This is inspiring work, because what is more interesting than the earth, the basis of everything?
Meet Romée Kars
Get inspired
120 resultaten, getoond 1 t/m 5
Profitability offshore wind in 2030 not self-evident
A new TNO study reveals that offshore wind will not be profitable in all cases. Using several scenarios, TNO investigated the feasibility of offshore wind energy in 2030.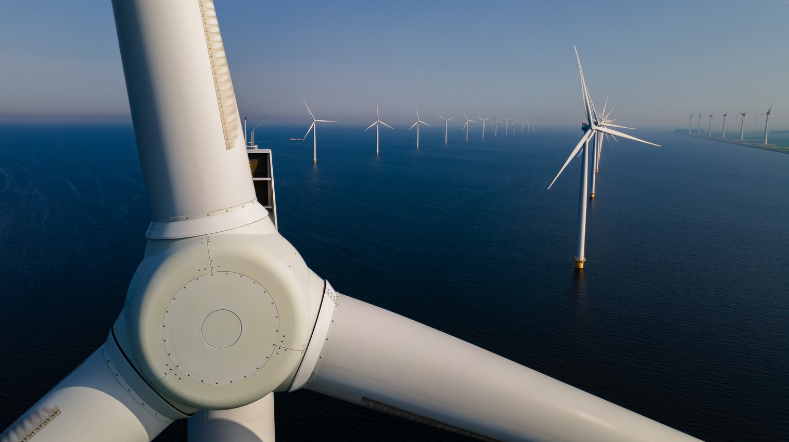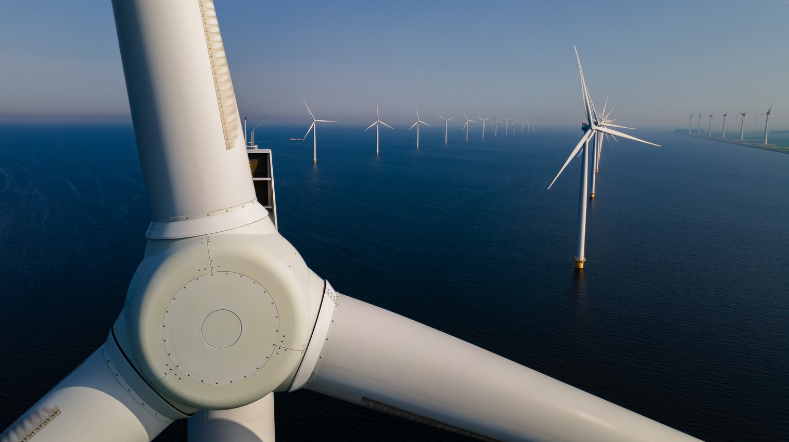 Handbook to help with detection
Everyone can live a contribution to detection. But how can police and citizen (organisations) work together to ensure our safety and justice? The new TNO handbook 'First Aid for Investigation - Handbook for Citizen Detectives' offers help.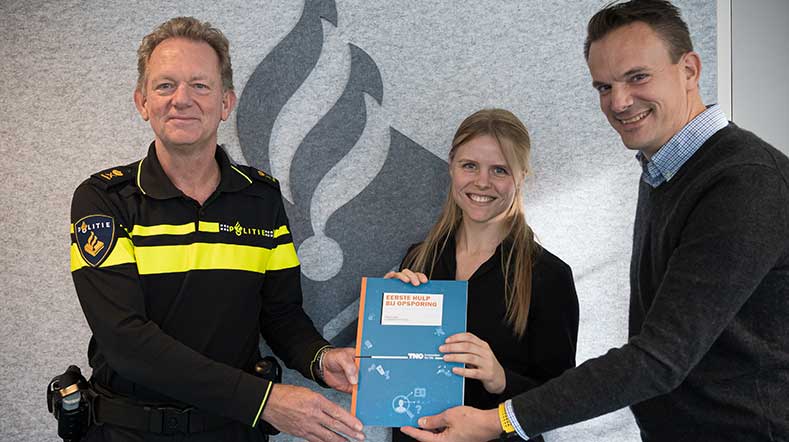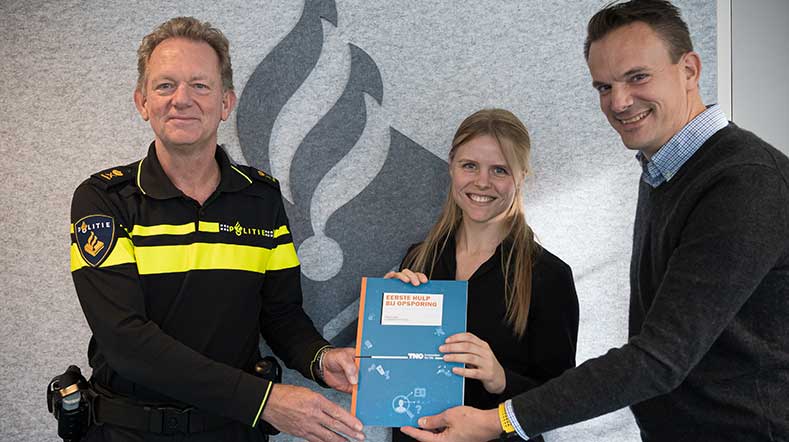 Climate goals achievable with strategic approach
Both globally and in the Netherlands, we are lagging the Paris climate targets. Meeting the climate targets is urgent, but possible. TNO advocates an integrated approach and demonstrates how we can speed up the process towards climate neutrality.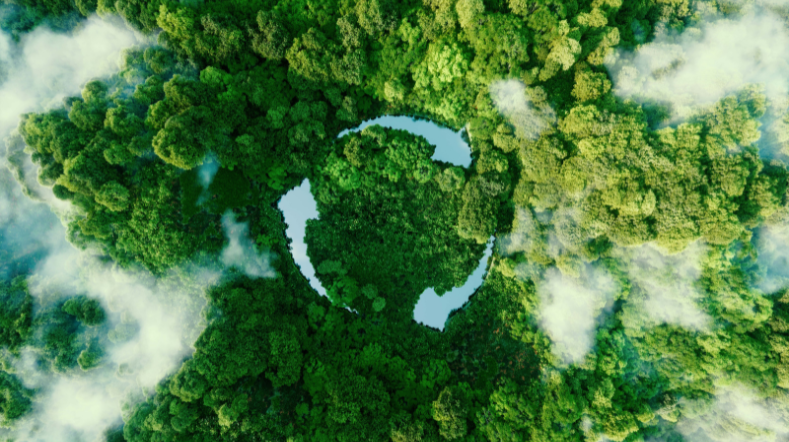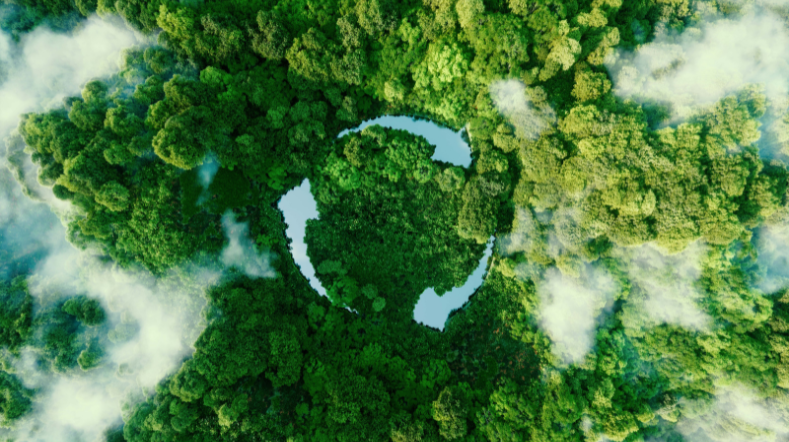 Surprisingly, in addition to packaging, car tyres and agricultural plastic biggest sources of microplastics in the Netherlands
TNO's microplastics model has identified the biggest contributors to microplastics. There is also insight for action against microplastics.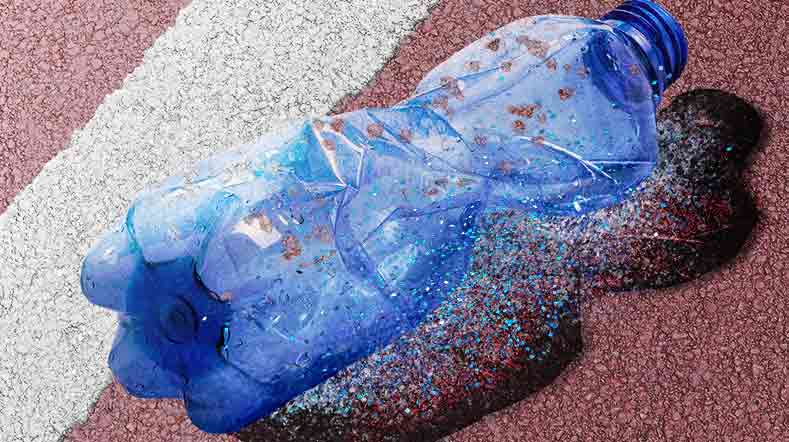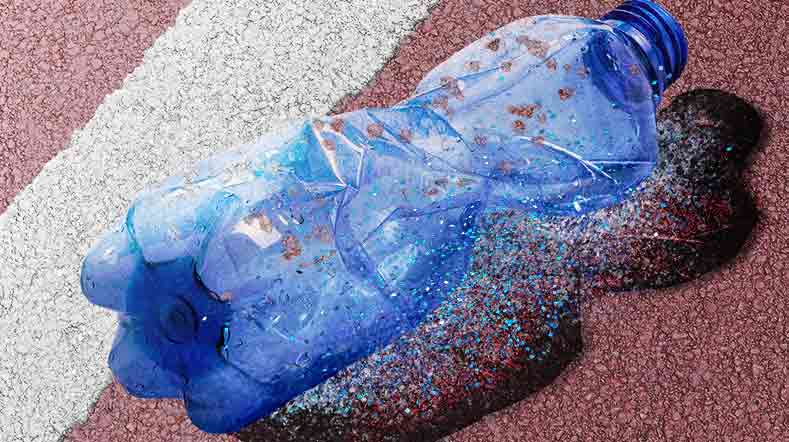 TNO and Torc Robotics collaborate to use real-world data for autonomous truck validation
TNO announced a strategic collaboration with Torc Robotics, an independent subsidiary of Daimler Trucks. They are working together to substantiate the safety of self-driving trucks using scenario-based safety validation. TNO's StreetWise, a safety validation methodology based on a real-world scenario database, provides a large collection of "driving events." The methodology is designed to test and validate autonomous driving systems' performance according to the latest safety requirements.