Why they chose a career in science
At present only 30% of researchers worldwide are women, according to data from UNESCO. In order to draw more attention to women and girls in science, International Day of Women and Girls in Science is celebrated every year on 11 February. We would like to introduce 4 of our female scientists to you, with the goal of inspiring more women and girls to follow in their footsteps.
Laurie Hermans, Social scientist
As a social scientist – a cultural anthropologist, to be precise – Laurie Hermans is outnumbered at TNO. Even so, she feels right at home here.
Meet Laurie Hermans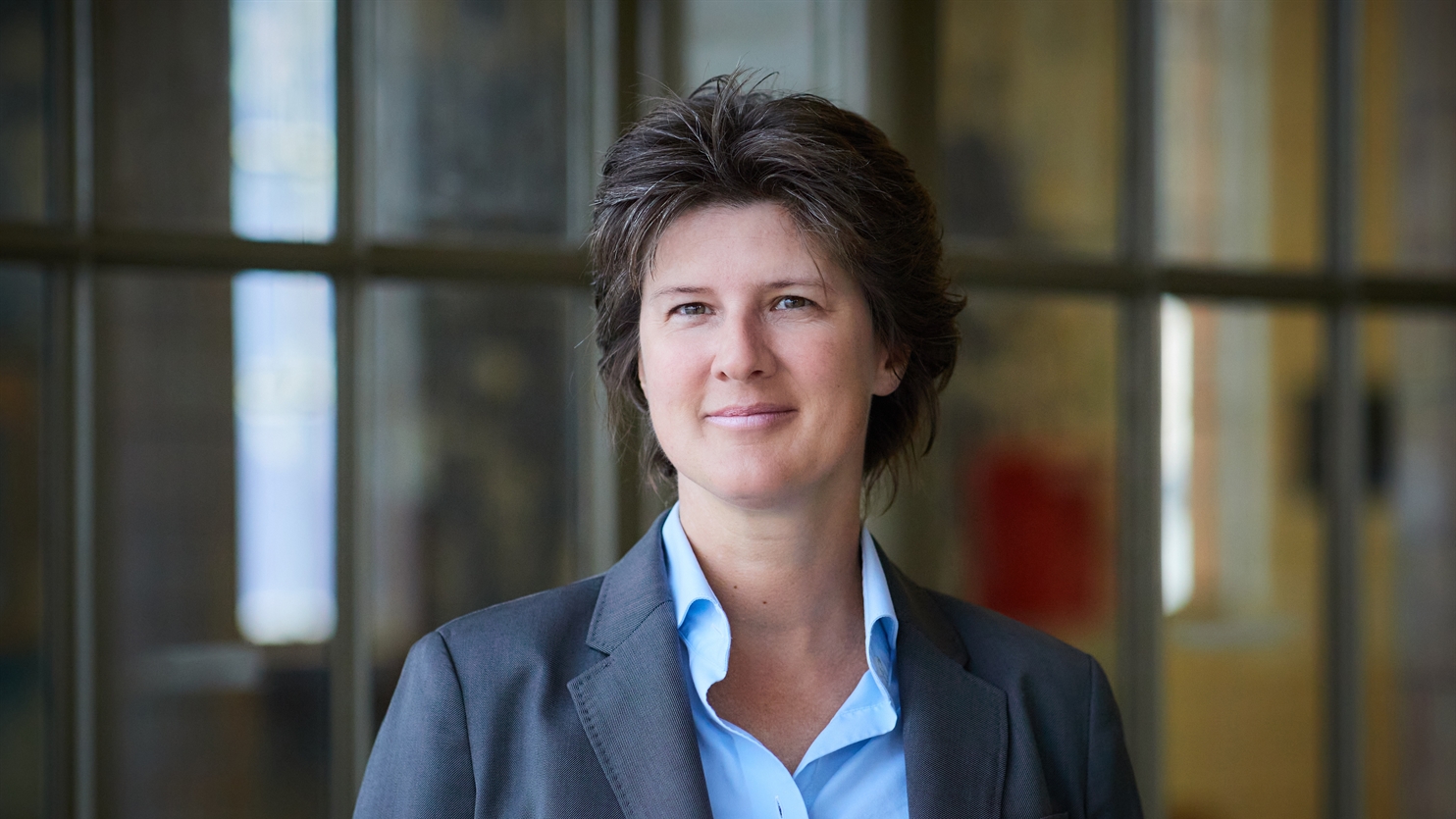 Mirjam Nelisse, research scientist
If you want to analyse the safety risks and reliability of infrastructure, go to research scientist Mirjam Nelisse. As strange as it may sound, 100% safe infrastructure is not the aim.
Meet Mirjam Nelisse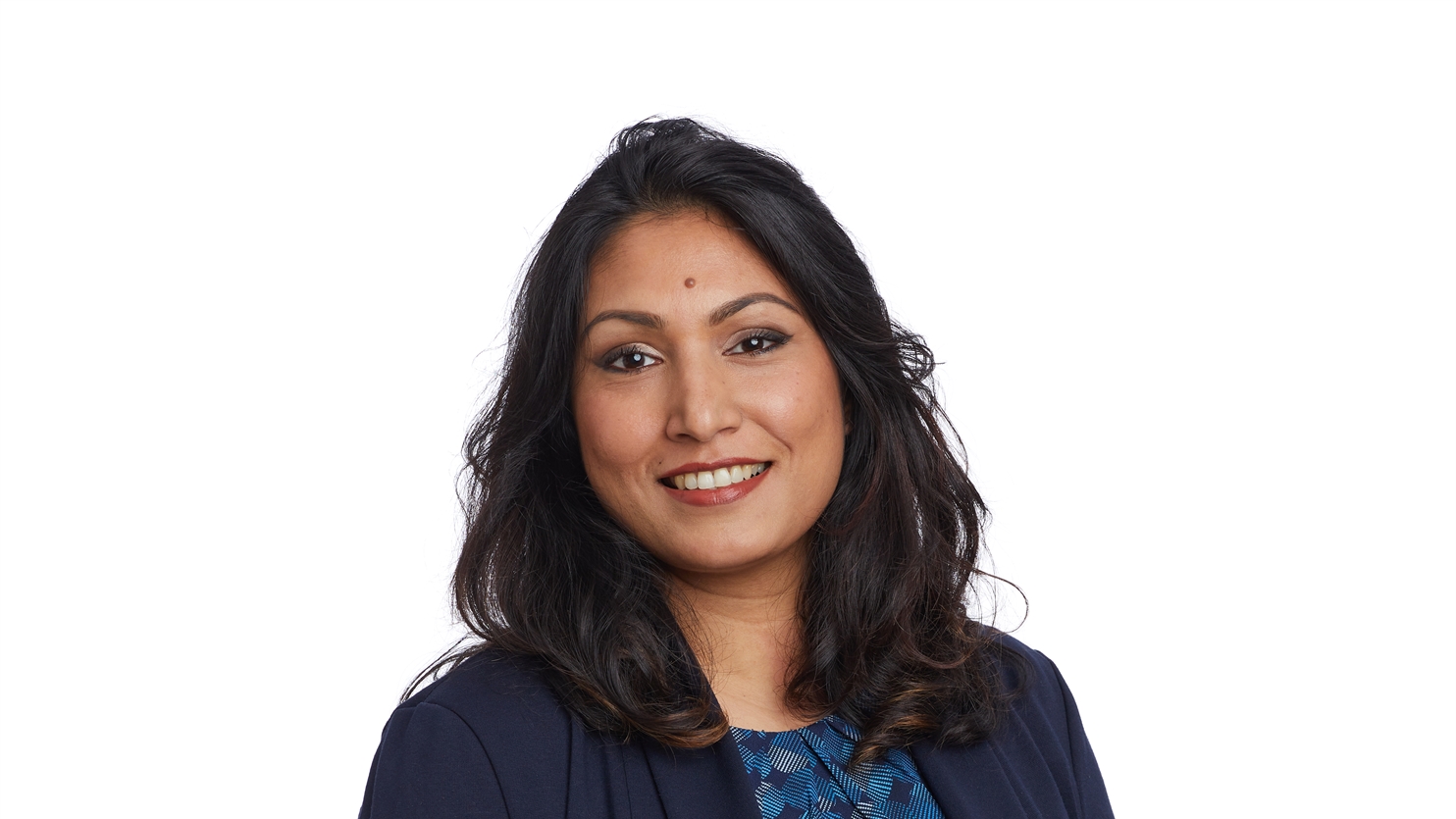 Sayeda Nowrozon Nahar, chemical engineer
The passion of chemical engineer Sayeda Nowrozon Nahar is asphalt, sustainable asphalt to be precise. Wouldn't it be great if we could soon drive on roads made of bio-asphalt throughout the Netherlands?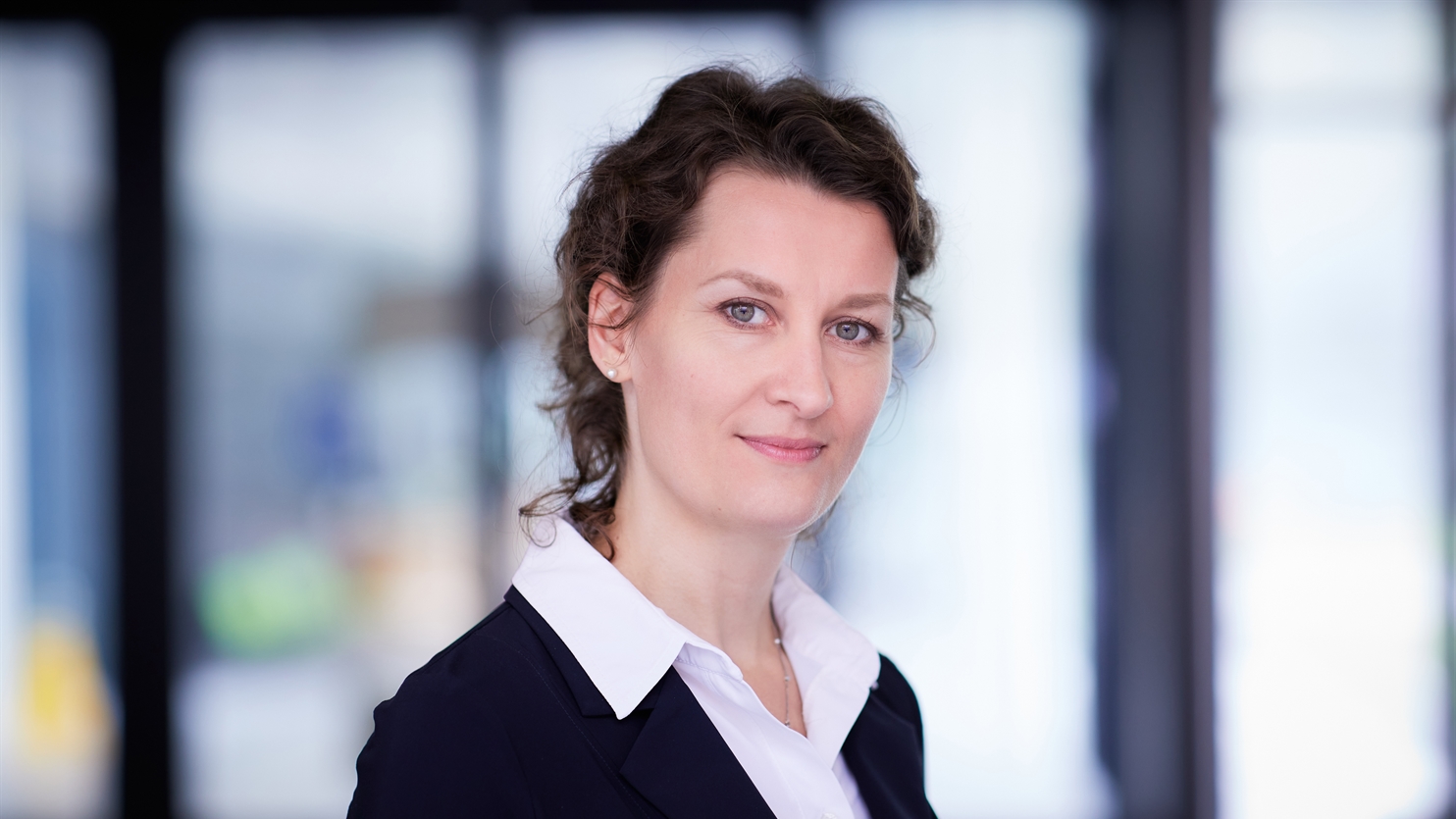 Romée Kars, Geologist
Romée Kars and her fellow researchers from the Geological Survey of the Netherlands use geomodelling to map the Dutch subsurface. This is inspiring work, because what is more interesting than the earth, the basis of everything?
Meet Romée Kars
Get inspired
9 resultaten, getoond 1 t/m 5
Organ on a chip
With the need for better predictive models for pre-clinical testing and the development of more advanced technologies to keep (human) cells alive, organ-on-a-chip technologies have become increasingly important in the drug development process.
Webinar: explanation of ASOP prototype modulair security platform
With the development of the first prototype modular security platform, we are taking a first step towards enabling automated risk management of cyber security operations for the benefit of strategic organisational objectives.
In vitro microbiome and ex vivo intestinal models for gut health
Watch the webinar where we introduce our latest developments in in vitro models for the study of gut microbiota dynamics and host intestinal tissue response.
Innovations in solar energy technologies
Solar energy is affordable and reliable due to innovations and economy of scale, and through standardization. Over the last 20 years the conversion efficiency has been doubled while the cost has been reduced by a factor of about 20.
Solving the dark side of today's plastic
During the webinar 'Don't Waste it!' you will learn which systemic transition is needed to enable the sustainable production and use of circular plastics.