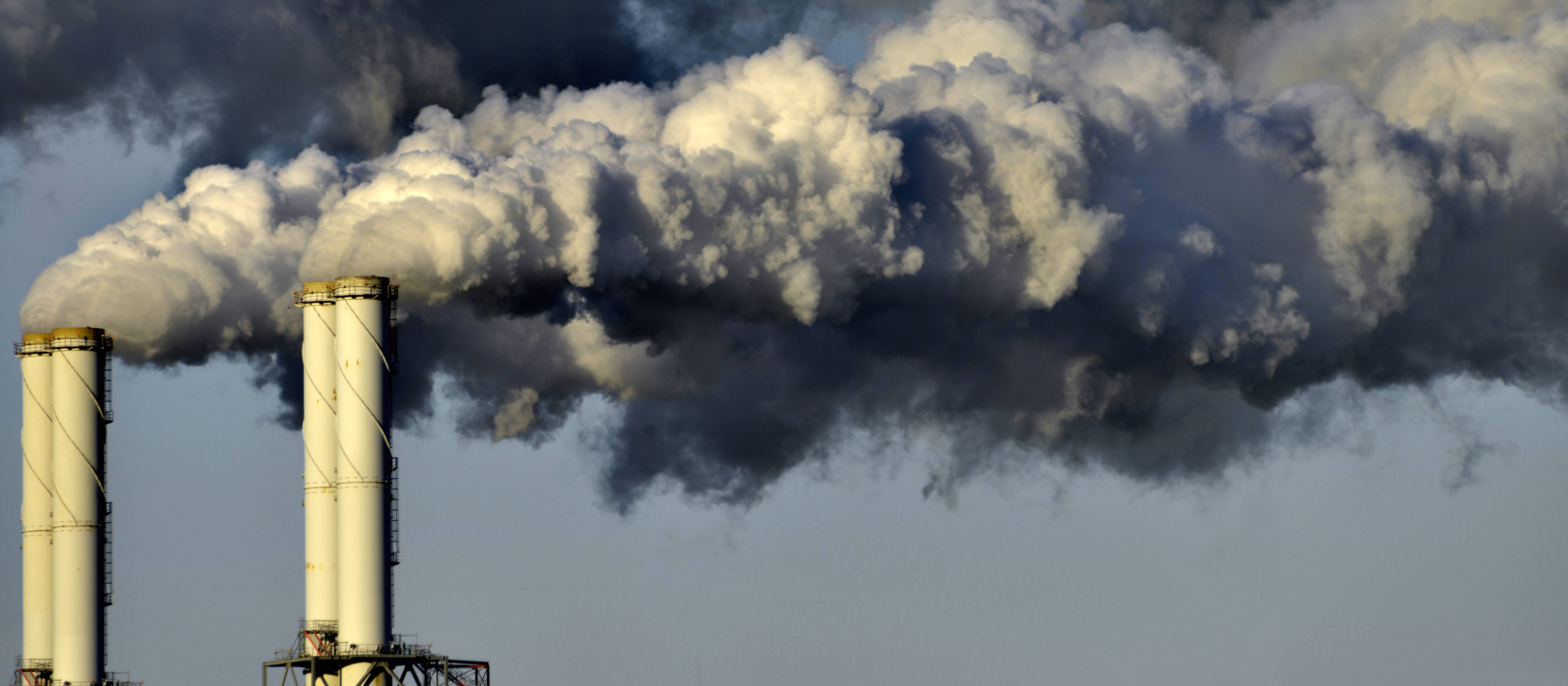 TNO and CoCO2 Contribute to Paris Agreement Goals
In 2023, the countries that signed the Paris Climate Agreement will gather for a Global Stocktake. They will collectively evaluate the progress made in reducing greenhouse gas emissions. Every five years, stocktakes will enable countries to report progress and share mitigation strategies. Anton Leemhuis, Senior Business Developer Space, and Hugo Denier van der Gon, Principle Scientist at TNO explain how TNO is contributing to these crucial milestones.
Applying expertise
A key requirement for effective Global Stocktakes will be the availability of objective data about greenhouse gas emissions in the countries taking part in the Paris Agreement. That includes monitoring the progress of emission reduction activities. Currently, no global measurement data is available for this, and most emission data is based on estimates.
The EU foresees an important role for satellite technology to quantify emissions by providing global and independent measurements. TNO is one of 25 partners from 14 countries that will work to realise CoCO2 , a prototype system for the global monitoring and verification of carbon dioxide (CO2) emissions. ECMWF will lead the project. 'In CoCO2, TNO will realise national-scale emission inventories using satellite data,' Anton explains. The prototype for an emission service is scheduled to be operational in 2023.
Realising ambitions
TNO laid the foundation for its contribution to CoCO2 in a previous project: CO2 Human Emissions CHE. 'In CHE, we worked with European partners to develop expertise in modelling, simulation techniques and emission inventories that mimic the actual movement of greenhouse gas plumes, and therefore provide the foundations for monitoring and observation in satellite systems and ground stations,' Hugo explains. 'Now, in CoCO2, we will apply our expertise in satellite data to bring the system to life and prove that CO2 emissions can be effectively and independently monitored.'
Providing actionable data
At the heart of TNO's work in satellite monitoring and data processing is a desire to enable action based on verifiable data. TNO's expertise can be applied to efforts to understand current emissions and create action plans to mitigate them. It will make it possible to collect objective, verifiable, quantified and publicly available data so that countries hold themselves accountable for their Paris Agreement pledges, can discuss mitigation strategies and, when needed, step up their mitigation efforts. Anton: 'TNO is helping to create a level playing field, in which decisions are made based on clear and irrefutable data.'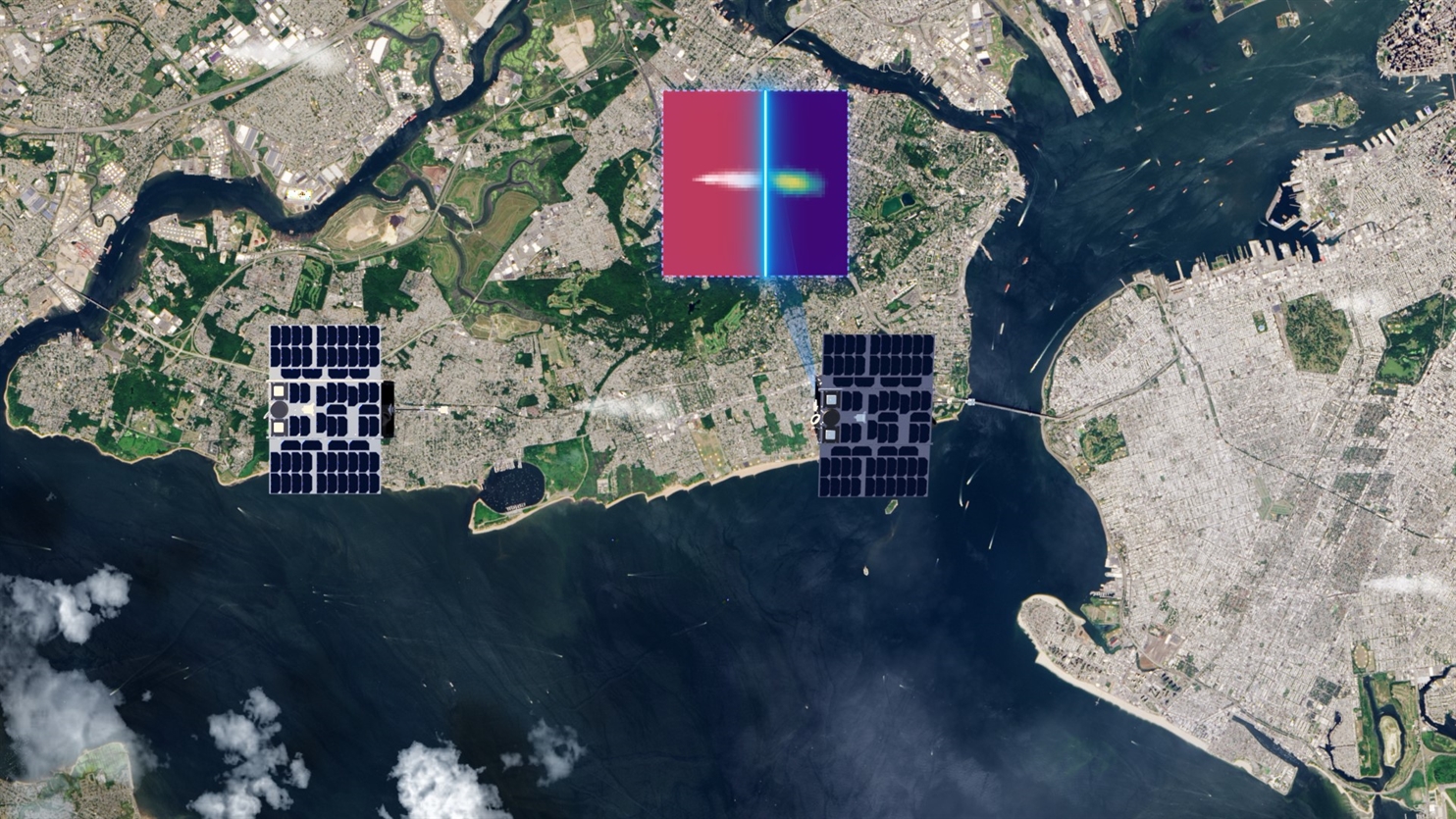 Collaborating for the future
TNO is at the forefront of innovations for long-term greenhouse gas emission tracking and reduction. Anton: 'TNO has the expertise and experience to utilise satellite data and emission monitoring to help our partners achieve climate goals, for example, by determining national-scale emission inventories, or monitoring major sources like power plants or industrial facilities that are the major contributors to greenhouse gas output.'
Hugo continues: 'But every project on which we work will make a contribution. So, while we're proud to be at the centre of CoCO2, there's no time to rest on our laurels. We're already ready to take on new monitoring challenges to help advance the Climate Goals even further.'
Want to know how TNO can help your country or region achieve its emission reduction goals? Contact Anton Leemhuis to find out more.
Contact us
Anton Leemhuis

Functie:

Senior Business Developer, Space & Scientific Instrumentation

Contact me to partner with TNO and explore satellite instrumentation and data technology for global and independent monitoring and reduction of greenhouse gases and air pollution.
Get inspired
35 resultaten, getoond 1 t/m 5
TNO extends EUV-partnership with USHIO Inc.
USHIO Inc.-delegation visits TNO and extends EUV-partnership. Over the last five years USHIO Inc. has been TNO's strategic supplier and partner for the high intensity EUV light source used in our EBL2.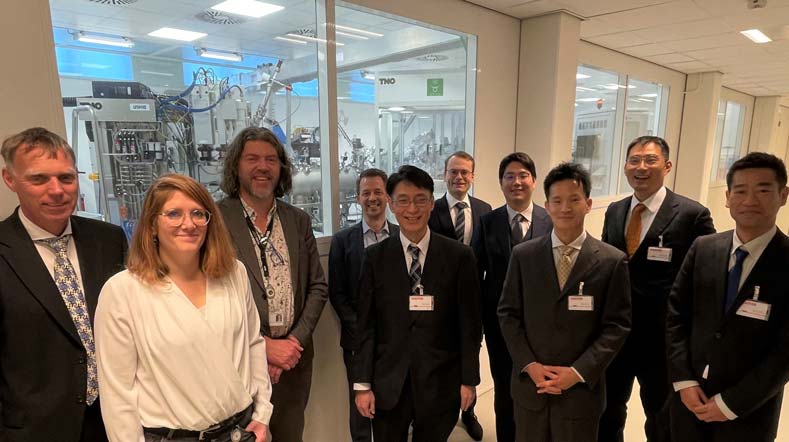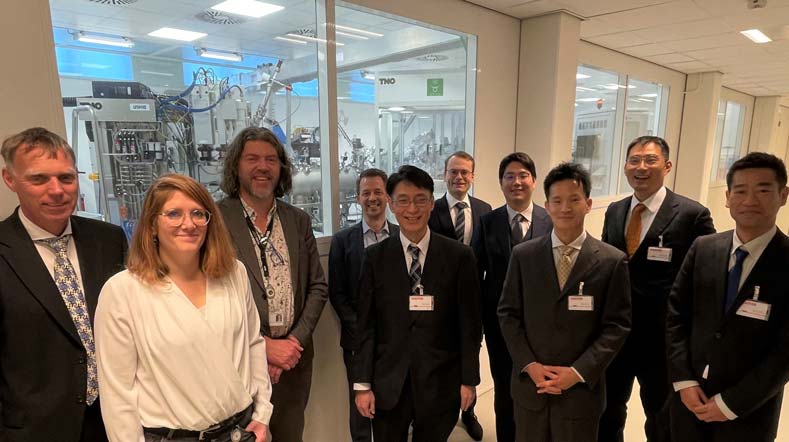 Course on the Essentials of Pulsation and Vibration Control PVC in Process Installations
The PVC course will be organized again by TNO! In a two-day course, you will be introduced to the essentials of pulsation and vibration control in process installations.
Startdatum

:

-

Locatie

:

TNO location Delft, Leeghwaterstraat 44, The Netherlands
European Industry & Energy Summit 2022
Join TNO and industrial and energy leaders at the European Industry & Energy Summit 2022 on November 29th and 30th 2022 at Brightlands Chemelot Campus
Startdatum

:

-

Locatie

:

Brightlands Chemelot Campus - Geleen
Climate goals achievable with strategic approach
Both globally and in the Netherlands, we are lagging the Paris climate targets. Meeting the climate targets is urgent, but possible. TNO advocates an integrated approach and demonstrates how we can speed up the process towards climate neutrality.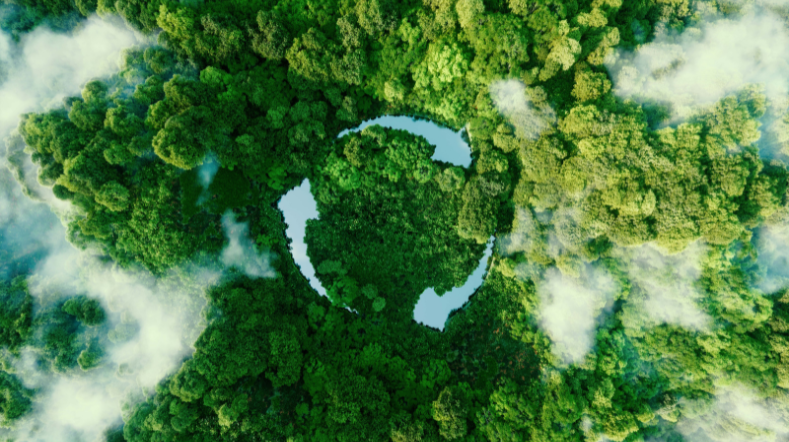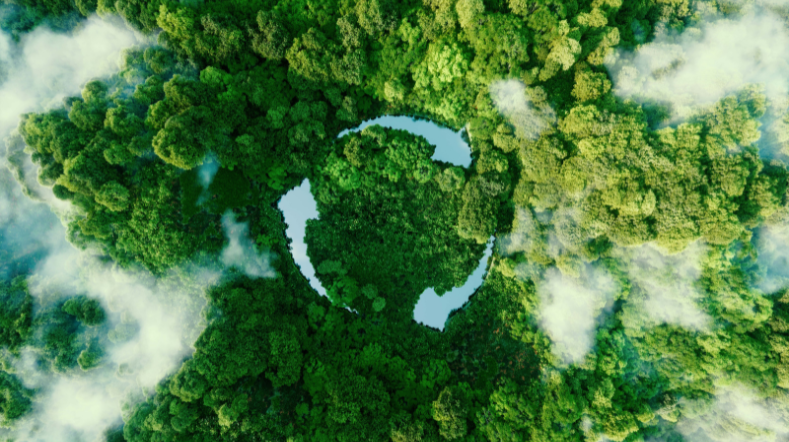 Breakthrough electrolyser development: 200 times less iridium needed
Produced via electrolysis using electricity from the sun and wind, green hydrogen has a crucial role to play in the energy transition. Iridium is a scarce material that is presently essential to electrolysers working with the commonly used Proton Exchange Membrane (PEM) technology.