Mature, 'educated' AI is expected to have a tremendous impact on society, similar to the advent of the Internet, if not greater. This will also impact on TNO's core business of technological innovation. In ten years' time, AI will beat humans in data-driven diagnosis, predictions, and combinations of existing knowledge, arriving at higher-quality solutions more rapidly and effectively. Think of solutions to achieve a more sustainable, healthier, and safer society. But AI-driven business innovations are also expected to increase Europe's current GDP by 10% by 2030.
What does that world look like in concrete terms? Using numerous examples, TNO has created a prognosis for the future in Chapter 2 of the vision paper 'Towards Digital Life, A vision of AI in 2032.' (pdf) Regarding construction, for example, in which AI will be used to check the quality, safety, and energy efficiency of buildings before they are actually built. Or healthcare, where robots will partly take over caregivers' tasks and AI will be able to autonomously develop medicines.
'It is the interplay between humans and technology that drives us forward.'
Download vision paper
Download vision paper 'Towards Digital Life: A vision of AI in 2032'
More about 'Towards Digital Life: A vision of AI in 2032'
Get inspired
621 resultaten, getoond 6 t/m 10
TNO extends EUV-partnership with USHIO Inc.
USHIO Inc.-delegation visits TNO and extends EUV-partnership. Over the last five years USHIO Inc. has been TNO's strategic supplier and partner for the high intensity EUV light source used in our EBL2.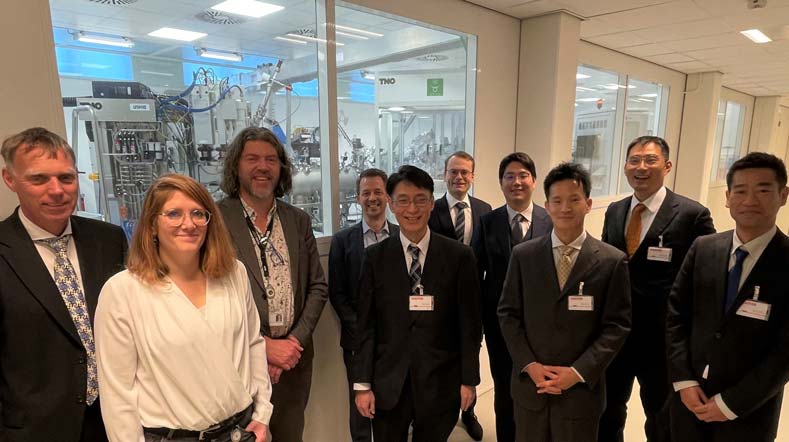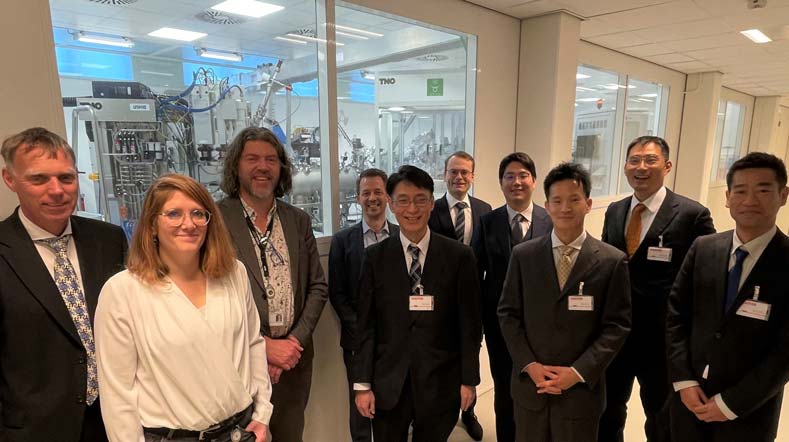 Subsidence in The Netherlands
What processes cause subsidence? What is the level of subsidence? And how can we predict the amount of subsidence yet to come?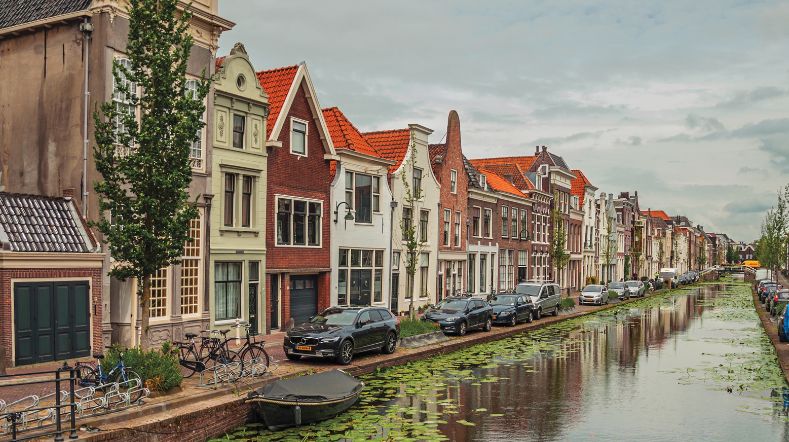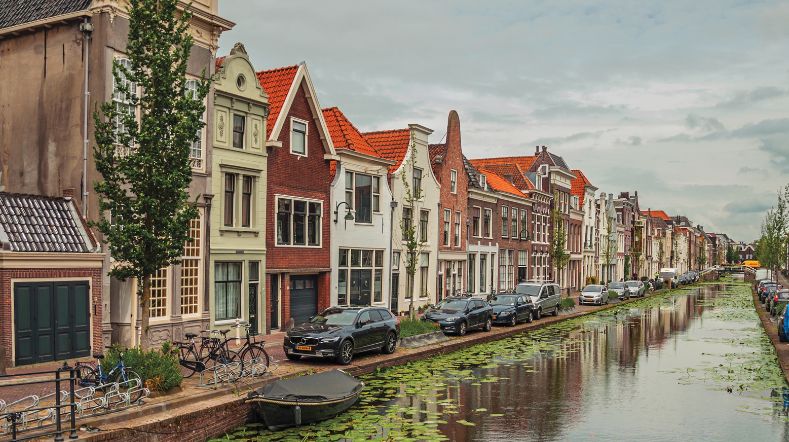 Course on the Essentials of Pulsation and Vibration Control PVC in Process Installations
The PVC course will be organized again by TNO! In a two-day course, you will be introduced to the essentials of pulsation and vibration control in process installations.
Startdatum

:

-

Locatie

:

TNO location Delft, Leeghwaterstraat 44, The Netherlands
AI Systems Engineering & Lifecycle Management
The AI system for the future. At TNO, we work on AI systems that remain reliable and can handle new functions in the future.


Privacy Enhancing Technologies in Practice
The big data era brought potential for a data-driven society, and led to a new market for PETs. In this article we explore the Dutch-scene of PETs in practice.