To innovate in the area of mobility, authorities need to work on cooperation – together
The Netherlands is facing some highly complex issues in the areas of energy, mobility, housing, and accessibility. What is needed to ensure the right decisions are made today for the liveable cities of tomorrow? TNO discusses this question with Jan-Bert Dijkstra, Director of Mobility and Areas at the Ministry of Infrastructure and Water Management. 'We'll have to look at mobility, housing, and work in a completely new way in order to keep this country running.'
The location of the interview about space-restricted mobility and innovation could not have been more appropriate: the ministry's meeting room overlooks The Hague's bustling city centre and the Central Station marshalling yard. All levels of government have something to say about these square metres. The scene aptly illustrates the complexity of the mobility challenges facing our country. The energy transition, the construction of 900,000 new homes, and the challenging climate targets further complicate the puzzle.
'You're in a complex environment, with all kinds of administrations and layers in which all parties have their own policy plans, ambitions, and pilot schemes,' acknowledges Jan-Bert Dijkstra. 'You also have to deal with a market that's constantly shifting, not to mention the rapid development of technology and science. How can you work together to channel all this in the right direction so you can really make progress?'
As an example, Dijkstra cites a recent inventory of pilot schemes relating to smart, clean, and safe cities within the G40, the 40 medium-sized municipalities in the Netherlands. 'It turned out there were more than 350! Several municipalities were busy building the district of the future without knowing about the others, and in the field of logistics there were at least twenty pilot schemes under way. This means that huge amounts of energy were being expended on these initiatives, which were good in themselves, but without achieving the desired impact. When the money runs out, the pilot scheme comes to an end and there's no scaling up.'
Who do we move forward with?
To be successful, we need to find an efficient way of further developing and upscaling pilots, according to Jacqueline Verbeek-Nijhof, who is responsible at TNO for public-private partnerships within the Mobility & Built Environment unit. 'Especially when all those areas come together in the public space, it's important to ask some critical questions. What do you learn from the pilot schemes? What are the success factors? And with whom do you take the next step towards scaling up?'
Jan-Bert Dijkstra: 'That's true. That's why we made an inventory of the G40: which of them want to take the leap ahead? In order to scale up, it's necessary to place projects in a broader context and learn from one another. For me, that's the key to renewing innovation processes.'
The future has already begun
The long-term solutions required for all major transitions in the Netherlands could potentially be hampered every four years by the election of a new government and the changes of political direction this may bring. How does Dijkstra see this?
'I'm very pragmatic about this: we have €7.5 billion to distribute to realise 900,000 new homes. Together with the G40 we have come up with a proposition relating to mobility innovation and smart and sustainable cities. We are using these building blocks to make agreements with one another about the future. Terms of office are indeed short, but these investment decisions exceed them in their effect. Moreover, the future has already begun today: you'll see the decisions we make today come to fruition in residential areas within as little as one or two years. So if we decide to create 30 mobility hubs, we in central government need to think now about a uniform layout, and make public-private agreements on data sharing and harmonising conditions for service providers. These are all questions that you cannot answer individually as a municipality, but that need to be answered ideally with other authorities and the market.'
Paper 'Liveable city requires innovation and inventive policies'
Want to know how inventive policies can create a liveable city?
Overall well-being
Authorities are talking increasingly about overall well-being. Their policies not only need to contribute towards economic prosperity, but also towards broader societal goals such as well-being and social inclusion. TNO is also noticing this in the insights authorities are looking for. Jeroen Borst, Cluster Manager Societal Impact for Accessibility and Liveability with TNO: 'For example, our partners want to know not just the capacity of a new metro line, but also what impact it will have on people living in the districts that the line will connect.' Does overall well-being also make issues more complex for authorities?
Jan-Bert Dijkstra: 'More complex certainly, but it also makes the work itself more pleasant, more enjoyable, and more worthwhile. Alongside traditional transport-related and economic values, we're also seeing the gradual addition of social and societal criteria such as well-being, health, and peaceful enjoyment of home. It's our task as the Ministry of Infrastructure and Water Management to bring these broader aspects into the equation. Then it's up to the politicians to make their decisions.'
According to Dijkstra, transport poverty is a widespread problem in the Netherlands, not only in cities but definitely also in more sparsely populated regions. The ageing population also exacerbates the issue. 'Soon we won't have any more drivers. How can we make sure that people continue to have access to the labour market and education? Technology can certainly help with that, but a lot is also required from all the organisations involved, and how you look at the issue is important.'
Bringing housing and work together
Jeroen Borst also notes that the subject of living and working demands the full attention of Dutch policymakers: 'In my conversations with large municipalities, I hear that it's becoming increasingly difficult to get people to come to cities to work in education, healthcare, or law enforcement. For cities to function, you therefore also need to look closely at how you keep them attractive to a large group of middle-income earners.'
Dijkstra acknowledges the problem: 'That's why we also take social and affordability criteria into account when building and unlocking new housing sites. The challenge continues to be how living and working can be brought closer together. I'll give you a concrete example: The number of jobs available in Amsterdam has increased by 100,000 in recent years, but of this figure 60,000 have been drawn from the regions. This therefore means a huge amount of traffic movements.'
Jeroen Borst: 'Authorities probably also need to start working together in a different way to address this?'
'We need to take a fresh look at how we cooperate,' acknowledges Dijkstra. 'We are always talking about the triad of living, working, and mobility, both within the Rotterdam-The Hague Metropolitan Region and in other regions too. The 'working' element needs to resonate more in these discussions, so we can consider updating the region's business location policy.'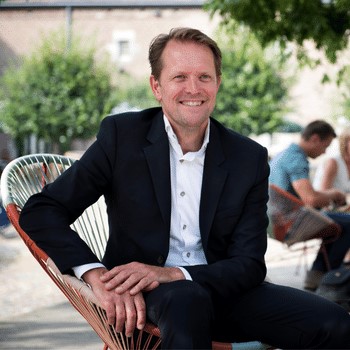 'Cooperation needs to be worked at together. There's nothing automatic about it; it requires persistent effort.'
New tools are useful
The complexity of the challenges calls for clear insights. Jeroen Borst: 'Have new technological tools, such as TNO's Urban Strategy platform, become necessary for policymakers to make the right decisions for the world of tomorrow?' Jan-Bert Dijkstra thinks so. 'We visited you to explore the possibilities of Urban Strategy. You need these kinds of integrated models, "digital twins", so you can see the significance of measures more quickly, but in particular so you can understand the connection between different domains based on extensive data.'
Jeroen Borst: 'So that you can then discuss these points with one another?'
Dijkstra: 'Yes, taking these insights as a basis, you can examine together what scenarios are on the table. Models such as Urban Strategy are extremely useful and helpful in the decision-making process.'
It is not only technology that provides new insights, however. Jacqueline Verbeek-Nijhof also advocates a different way for authorities and knowledge institutions to work together. 'The complex transitions facing us require both parties to be one another's innovation partners at the strategic level. This produces valuable knowledge and insight for both parties.' Dijkstra recognises this potential: 'You may also have to organise that consciously, from a higher perspective at management level.'
Conclusion
What message would Jan-Bert Dijkstra like to give to policymakers about innovation processes, given all the major challenges we are facing? 'Cooperation needs to be worked at together. There's nothing automatic about it; it requires persistent effort. At the same time you need to take a fresh look together at the tasks before you and the solutions you choose. Sometimes the solution is a classic one – extra infrastructure for example. But more often than not, we'll have to look at mobility, housing, and work in a completely new way in order to keep this country running. This is where we need to come together, under a broader agenda that cuts across the different domains.'
More on the liveable city of tomorrow?
Contact us
Jeroen Borst

Functie:

Cluster Manager Societal Impact for Accessibility and Liveability

Jacqueline Verbeek- Nijhof

Functie:

Business Developer
Get inspired
23 resultaten, getoond 1 t/m 5
6x liveable cities with smart mobility
An estimated one million urban residents are added globally every week. By 2030, 60% of the global population will reside in urban areas (UN). This growth necessitates a different urban layout. How do you enhance livability in the city? In this article, you'll read about cities who have implemented smart mobility solutions, partly with the involvement of TNO.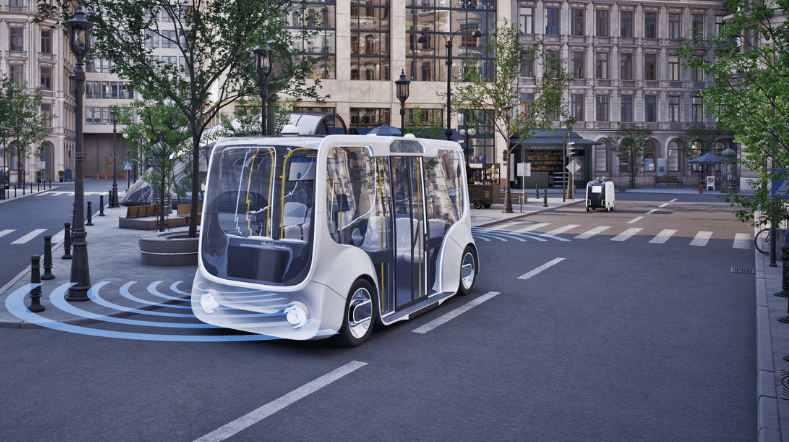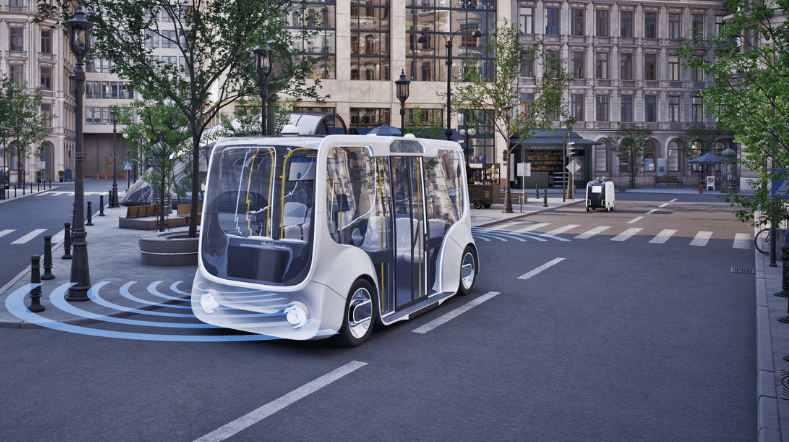 XCARCITY: effective digital twins for tomorrow's low-traffic city
The sustainable accessibility of urban regions is endangered by increasing pressure on scarce square metres. With XCARCITY, TNO and over 30 partners will develop realistic 'digital twins' for smart mobility applications to make even better choices for the liveable city of tomorrow.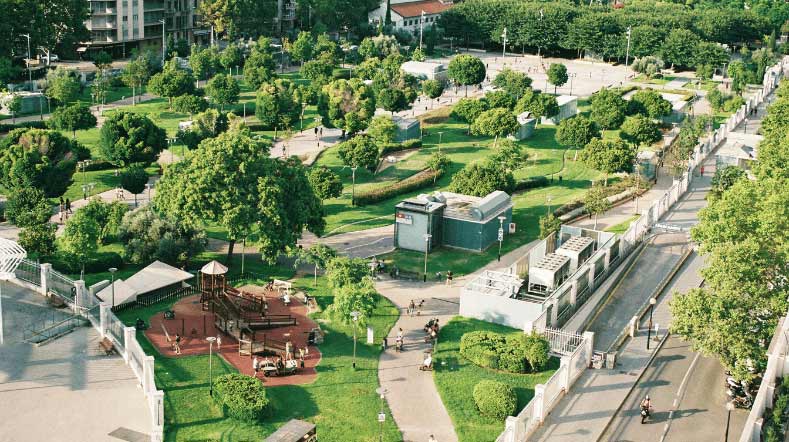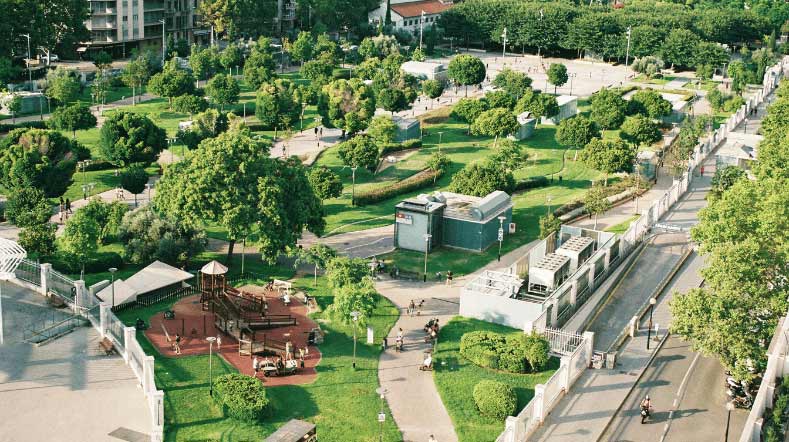 Logistics hubs for zero-emission urban distribution
Almost 30 major cities are pushing for a gradual ban on fossil commercial vehicles from 2025. The use of 'white label' hubs can make a significant contribution to reduced emissions, fewer vehicles, more efficient movements for freight and services in cities.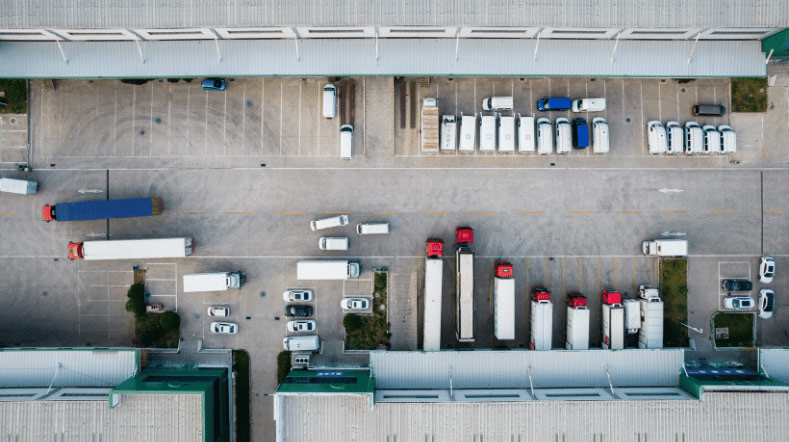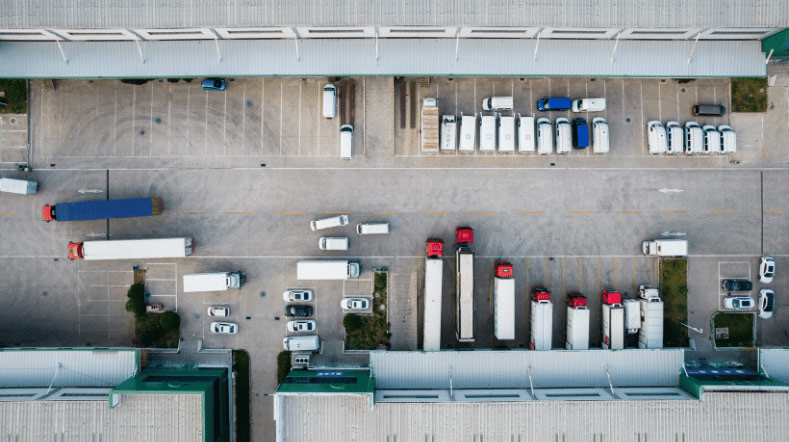 Urban strategy: Local digital twins for sustainable mobility and liveable cities
How the Digital Twin Urban Strategy can help tackle urbanisation challenges and meet societal goals at the same time.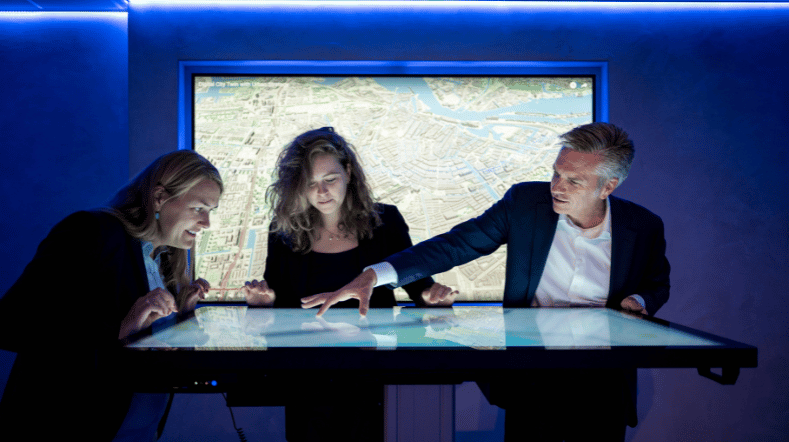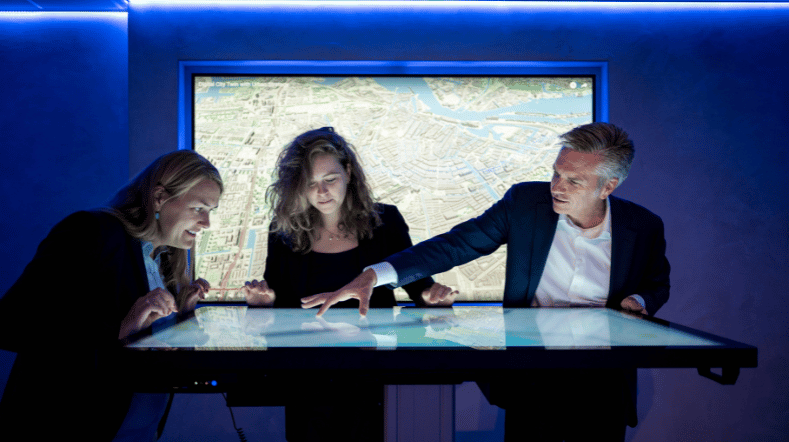 Time setters: Urban Strategy maps bottlenecks in city expansion
In this episode, we talk to time setter Jeroen Borst, Cluster Manager Societal Impact, about how the Urban Strategy tool maps the impact of urban expansion on mobility.