TNO innovations addressing mental health of children
Many children and young people worldwide struggle with mental health issues. TNO contributes to improving mental health by applying knowledge, expertise and (mental) health innovations from different disciplines in a variety of ways. This can be in Europe, but also in low and middle income countries (LMICs) like South Sudan, where TNO helps children practise resilience and emotion regulation. In this article we share more about TNOs mental health projects, including the results of the Build your own Buddy (BoB) programme.
'We co-create interventions with local partners and those who have "lived experience" with the issue in question.'
Addressing a growing crisis
'UNICEF reports that 1 in 7 young people across the globe struggle with mental health issues,' says Yvette Fleming, senior business developer. 'The lasting effects of the Covid pandemic next to geopolitical conflict, poverty and deprivation are just a few of the countless reasons why mental health declines, worldwide.'
TNO is in the unique position to address this growing global concern from a multidisciplinary perspective. Research and design innovations are realized on many mental health and related topics in various fields of interest (e.g. defence, labour, medical, climate change). Innovations have a no-tech (e.g. interventions, models, tools) or high-tech character (e.g. virtual reality, bio- and neurofeedback, stress assessment, bio-markers, (psycho-)diagnostics) to ensure great results for each context. By combining disciplines, expertise and new insights, TNO is able to contribute to the improvement of young people's mental health.
TNO's commitment to find solutions that impact key societal issues implies collaboration with stakeholders in policy, practice, business, research and with target groups themselves. 'We co-create interventions with local partners and those who have "lived experience" with the issue in question,' Yvette explains. 'That assures the relevance of context and effective application, enhancing successful implementation.' Also when it comes to monitoring and evaluating the impact and effectiveness of implemented tools and interventions, we work together in a hands-on manner.
Results Build your own Buddy (BoB) programme
Are you curious about the results of the Bob-programme? Discover the results in the research report.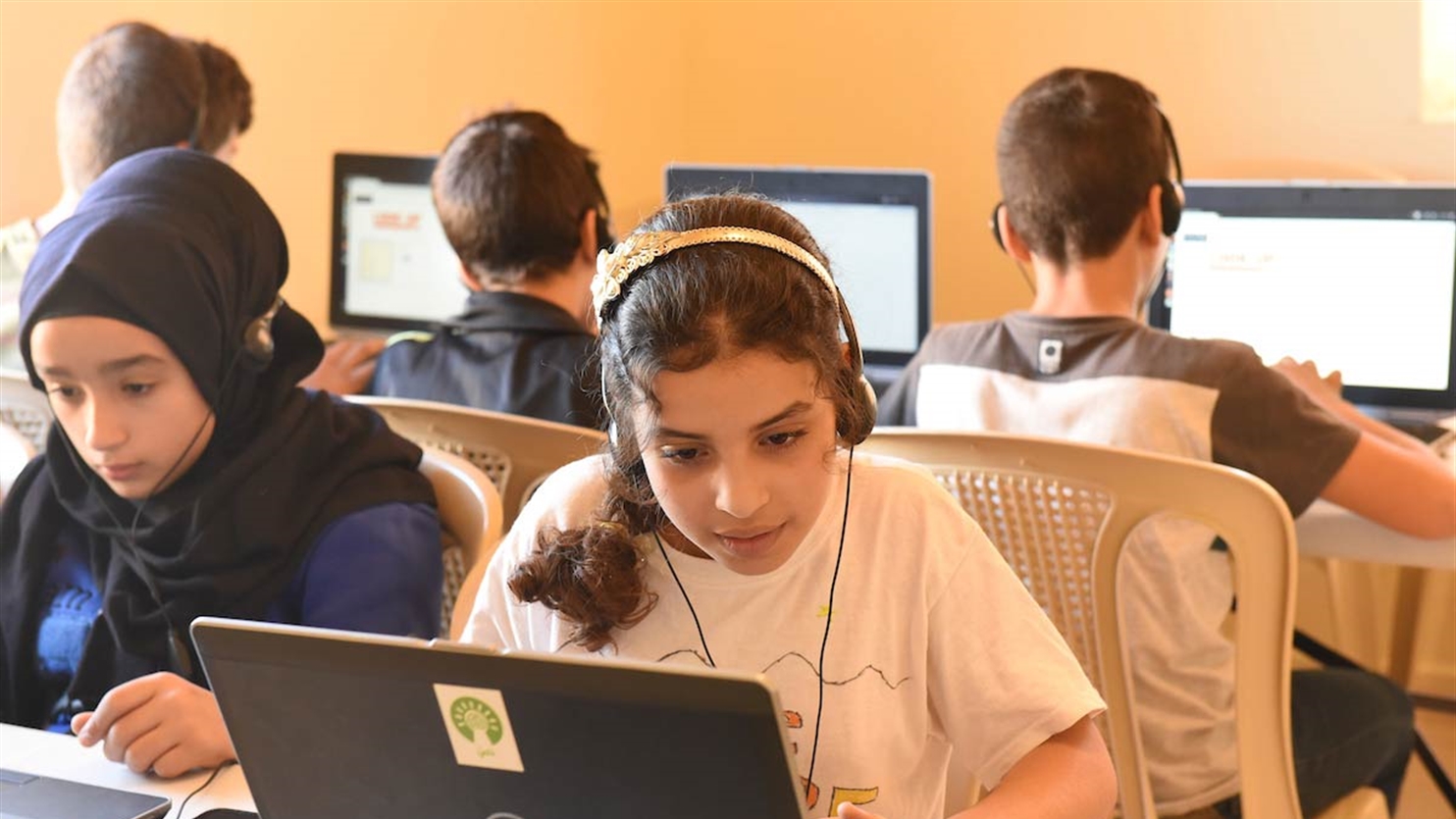 How TNO's Innovation for Development contributes
In LMICs, lack of access to care and education, lack of technological infrastructure and other factors make effective mental health support even more challenging. Through Innovation for Development (I4D), TNO aims to make a difference. 'In LMICs, developing context-relevant Mental Health and Psycho-Social Support (MHPSS) takes on a new dimension,' says Remy Vink, TNO researcher and sociologist. 'We have to find other ways to apply our effective tools.'
That was certainly the case in South Sudan, where nearly 3 million children and their parents live in displacement, due to conflict. The innovative BoB programme, designed by TNO in co-creation with DRA-partners (Dutch Relief Alliance; Help a Child and Arq International), utilises state-of-the-art research and expertise related to stress management and resilience, but transforms it into a low-threshold, no-tech, engaging programme for children aged 5 to 7.
Using the globally validated Strengths and Difficulties Questionnaire (SDQ) at the start and end of the pilot programme, TNO and its partners determined that nearly two-thirds of the children who participated in the programme improved their social-emotional well-being. What's more, 82% of parents who engaged in the parallel programme reported that it gave them the skills to support their child's emotional needs. The  reported results indicate statistically significant improvements in both child well-being and parental confidence, proving that the science behind BoB is sound. Today, BoB is being continued in South Sudan and will be upscaled in other regions throughout Africa.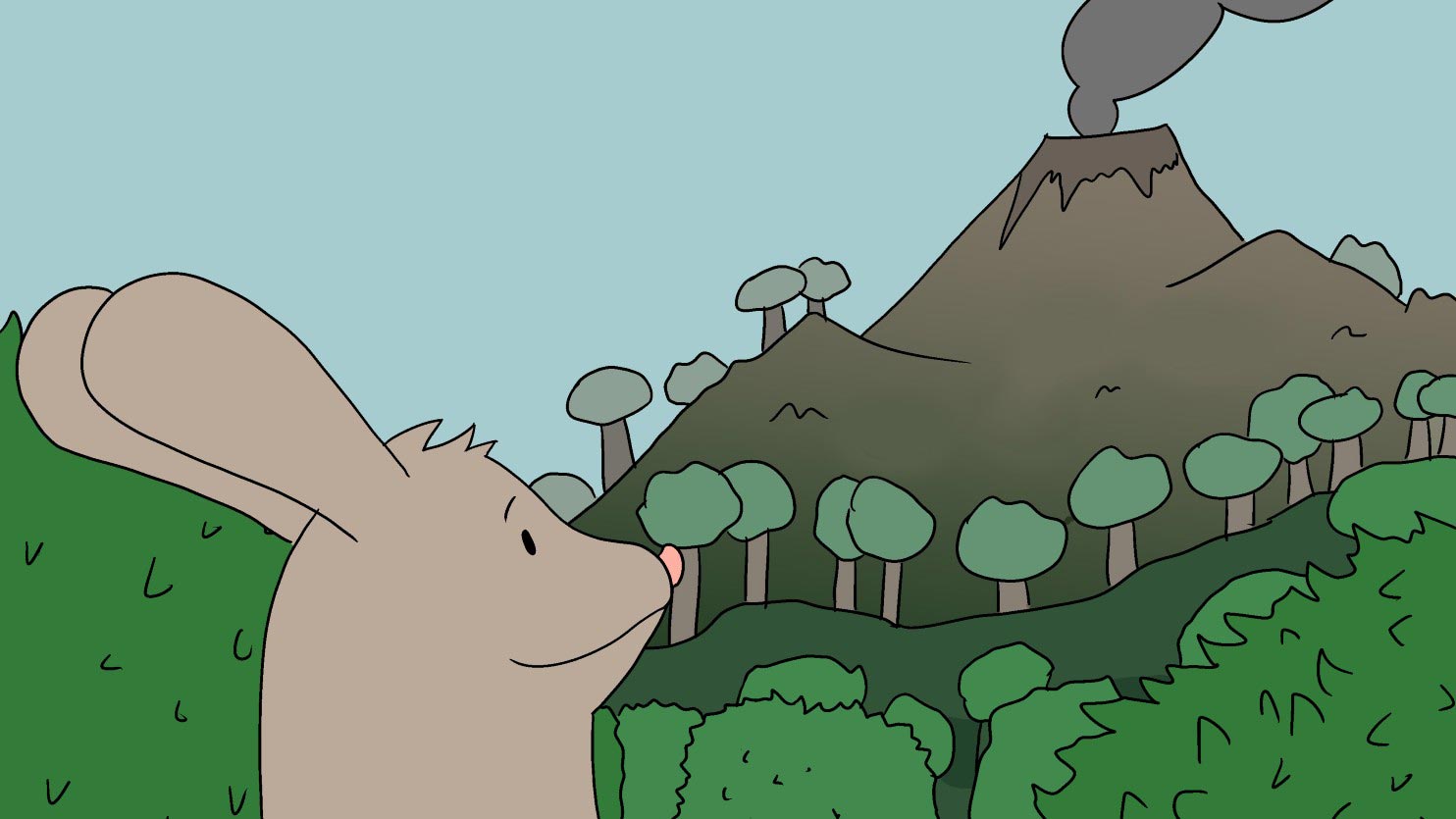 Contextualised research
From a research point of view, the BoB-programme shows how agile TNO is in the application of its research. The core of the application typically remains the same in each part of the world. However, application always needs adjustment to the local context. The desired results can be achieved in a low-tech context (e.g. South Sudan) or a high-tech context (e.g. the Netherlands).
'Now that we have proven the methodology behind BoB, we are ready to adapt it to the specific contexts of other regions and other age groups or settings,' Remy explains. 'After all, children experience stress and anxiety in every country in the world. The adverse experiences may differ and we can't take them away, but we can give them the tools to learn to cope with it – whether it's a child who has experienced trauma in the Netherlands, or a child who is displaced by war in Ukraine.' Yvette says that TNO's contribution can be as effective in European countries as it is in LMICs. 'For South Sudan, it was important to take a no-tech, low-cost approach, tailored to a displaced population and easy to apply by trained lay facilitators,' she says. 'But in the Netherlands and elsewhere, we can adapt the methodology to include technology and other innovative tools. The proven research at the heart of our MHPSS programmes remains, while the manifestation can be adapted to nearly any economic, technological or cultural circumstance.'
Take the Nour project, for example. This is a digital BoB solution in Arabic for refugee education in Lebanon and for schools in other Arabic-speaking countries. The Nour-programme is self-guided for teachers and can be applied offline once downloaded. The core proven working elements of BoB are all incorporated, in co-creation with our partner, the Thaki Foundation. Next to the group-activities in class, extra exercises are added for children to work on in the school's computerlab. An app for parents with a children's version, enhances application of learned lessons at home. The technical design is done in Lebanon. "This tailored approach is how TNO and NGOs work locally, and how they can really help people in any country to improve mental health, regardless of the situation or context they live in" says Remy.
Find more examples of TNOs efforts in improving child (mental) health here and read how we tailor and work together for children to thrive.
Are you a governmental organisation, NGO, mental health organisation or other stakeholder aiming to enhance youth mental health and resilience? Please reach out to Yvette Fleming.
Researchers who want to uncover how the science behind BoB and Nour can help children cope with stress – in Europe, Africa, Asia or anywhere in the world – please contact Remy Vink.
Header image: Serrah Galos (Help a Child)
About TNO
Innovation for life
We are TNO. A safer, healthier, and more sustainable life. That's what we are all about. As an independent research organisation, we are the driving force behind innovation. We make knowledge serve the common good. Since 1932, it has been our mission to give the right answers – and to ask the right questions. For the world of today and tomorrow. By combining disciplines and domains, we can tackle the most complex questions. On the road to a better life and a brighter future.
Contact us
Yvette Fleming

Functie:

Senior Business Developer

My name is Yvette Fleming working as Senior Business Developer for Child health and Innovation for Development. I am passionate about co-creating knowledge and innovations with all stakeholders (target group, public and private sector, funders), translating into practical concepts (business cases), prototype and bringing to scale.
Get inspired
4 resultaten, getoond 1 t/m 4
WHO launches new package to measure early development of children up to 36 months
Today the World Health Organization (WHO) launched the Global Scales for Early Development (GSED). TNO was part of the team that developed the GSED package.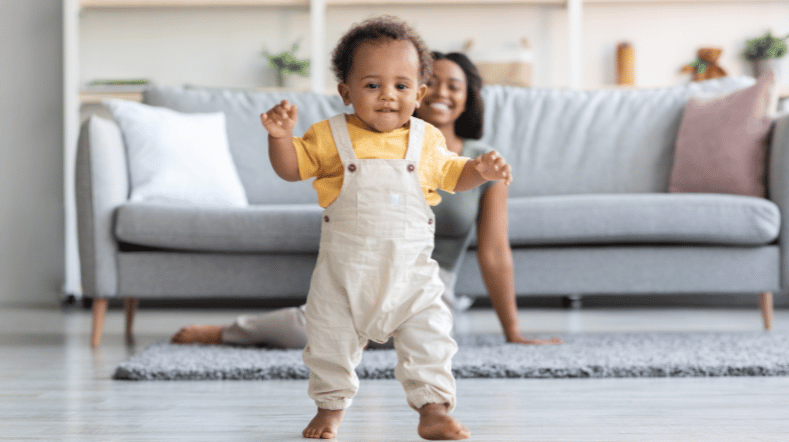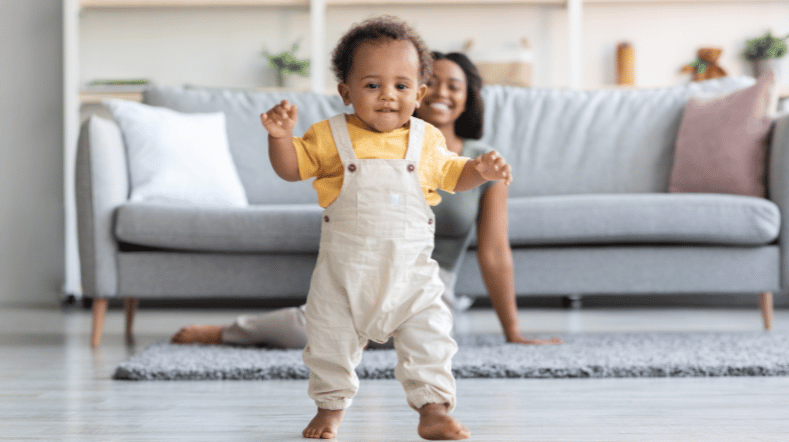 Improving the health of mothers and newborns in Ghana
Digital, self-guided mental health program
TNO launches LICARA Innovation Scan