Microplastics and packaging: reduction is achievable
Plastic packaging is an everyday and indispensable part of our lives, but it is also a major source of microplastics. In fact, packaging often ends up as waste in nature, contributing to a growing waste problem and environmental pollution. How is the packaging industry working to reduce microplastics pollution from packaging and what measures does TNO recommend? In this table talk, we spoke with Roger Loop, director of NRK Verpakkingen, the Dutch industry association for manufacturers. Discussion topics included the material choices the industry is making to reduce microplastics pollution.
Litter the largest source of microplastics from packaging
There are some 130 kilotonnes of microplastics from packaging in the Dutch environment. This makes packaging one of the largest sources of microplastics in the Netherlands.
Much of the microplastics released into the environment by packaging is the result of improper disposal, meaning litter. These plastics in the environment slowly break down into smaller parts, tiny particles smaller than five millimetres, which are dispersed into various ecosystems.
Measures against microplastics from packaging
So there is still much to be gained in terms of reducing microplastics from packaging. We researched the biggest sources of microplastics and the measures that could reduce microplastics by up to 70% by 2050.
Measures to reduce microplastics from packaging include:
Improved packaging concepts

Restriction on single-use plastics

Wider rollout of deposits system

Litter clean-up in roadsides, parks, woodland

Using materials with lower MPI (Microplastic Index), a score indicating how likely it is that a type of plastic will form microplastics
The recently introduced deposit scheme, which now includes deposits on small bottles and cans, has already resulted in a 70% reduction in small bottles in the environment. But we're not there yet. In the coming years, we must all work together to prevent and clean up litter, both in the Netherlands and globally.
Fortunately, the measures proposed in the interview with Roger Loop are not just good for preventing microplastics, but also good for the circularity of this product group.
For example, Roger mentioned the 'design for recycling' measure: designing circular packaging that can be reused multiple times.
Microplastics released during recycling of packaging
Recycling packaging is an important step towards sustainable plastics, but it also brings new challenges. This is because microplastics are also released during the recycling process, as an unintended by-product. These microplastics are created when plastic packaging is crushed and then washed, resulting in tiny particles that can easily escape into the air and water.
Little is still known about the amount of microplastics released during recycling and what the industry can do to prevent or capture it. We are currently researching this with various partners in the LEmPlaR project.
In addition, microplastics can of course be released immediately when plastic packaging is used. A lot of research is being done about this, but unfortunately little is known about it yet.
Want to know more about what measures your organisation can take to reduce microplastics? Contact Tim Bulters.
Contact us
Tim Bulters

Functie:

Business Developer Circular Plastics

Tim has always had a drive to contribute to a more sustainable world. During his career, Tim has specialised in the Circular Economy. His goal is to create a fair and sustainable economy with enough materials for everyone. Since starting as Business Developer at TNO, Tim's focus has been on the plastics sector. His area of expertise is Microplastics and Circular Plastics Modelling.
Get inspired
4 resultaten, getoond 1 t/m 4
Time setters during the Ocean Race: a healthier world without microplastics
Between 11th and 15th June 2023, the Ocean Race visited The Hague. TNO was present and provided an explanation of microplastics measurements during the race.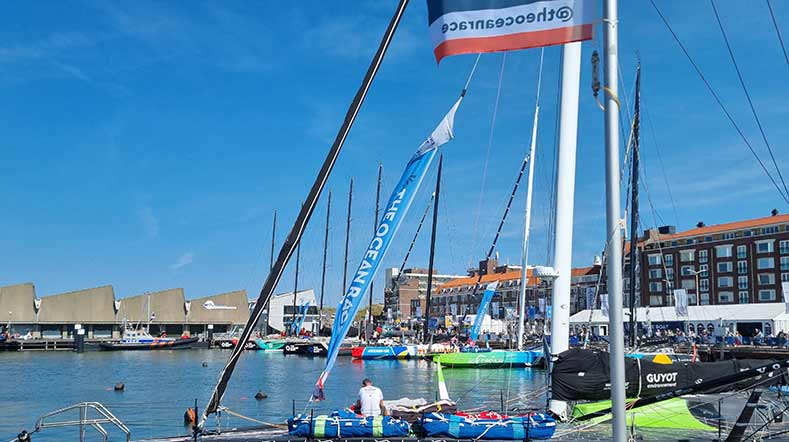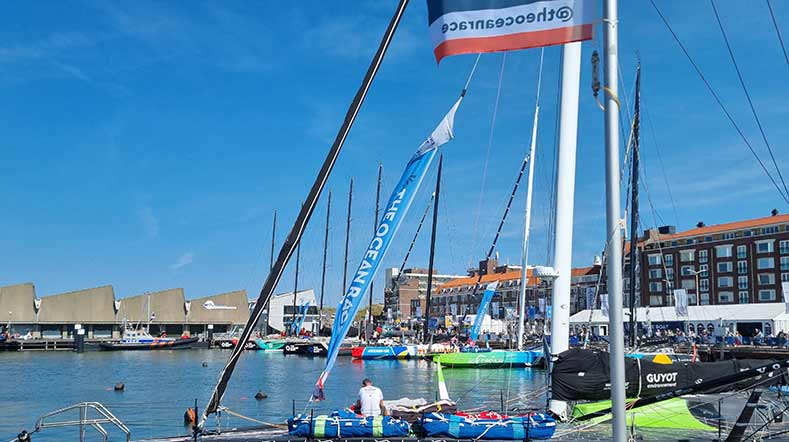 Microplastics in clothing: research into reducing textile fibres
Textile is the fifth largest source of microplastics. TNO has developed a new measurement technique to identify microplastics in textile.
Surprisingly, in addition to packaging, car tyres and agricultural plastic biggest sources of microplastics in the Netherlands
TNO's microplastics model has identified the biggest contributors to microplastics. There is also insight for action against microplastics.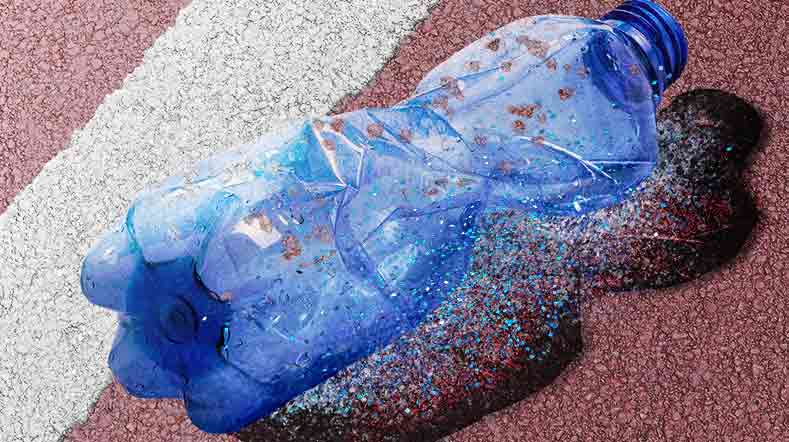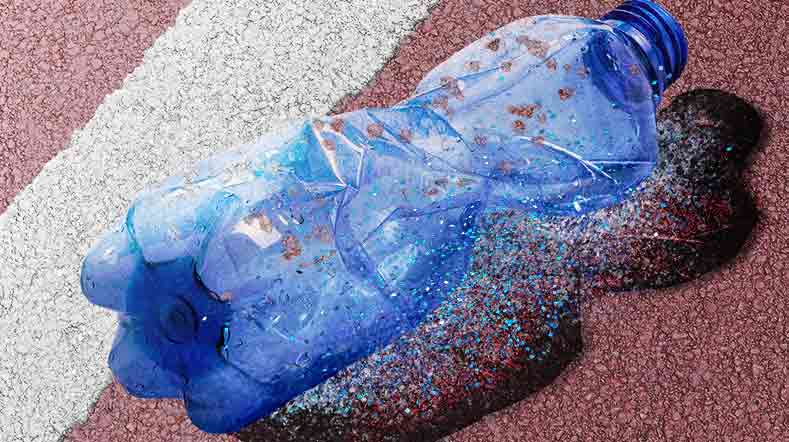 Microplastics and the unknown risks
What are microplastics and what are the effects on people and the environment? At TNO, we research the risks of and solutions to microplastics.