Annual TO2 Impact report 2021: TO2MORROW
How do applied research organisations (TO2 federations) contribute to solutions for societal challenges, such as security and climate change, and to strengthening the competitiveness of Dutch industry?
ISSUES OF TODAY
How can healthcare remain affordable and accessible? And, moreover, how do we cope with the consequences of the COVID-19 pandemic or climate change? How can businesses continue to grow and innovate so that we remain a prosperous country? These are not minor or simple issues for which Deltares, MARIN, TNO, Wageningen University & Research and the Royal Netherlands Aerospace Centre, i.e. The 'big five' for applied research, are searching for solutions. They are, however, the issues of today.
Which innovative solutions contribute to a sustainable, clean, safe and secure future for the Netherlands?
Read the full impact report
IMPACT REPORT 2021: INNOVATIVE SOLUTIONS
The TO2 organisations, which are united in the TO2 federation, are TNO, WUR, Deltares, NLR and MARIN. In close collaboration with the Dutch Ministry of Economic Affairs and Climate Change, they are today publishing their Impact Report 2021, in which they show by means of examples how their innovative solutions contribute to a sustainable, clean, healthy and safe and secure future for the Netherlands. A significant part of the research is funded by the government, and the TO2 organisations involved are pleased to show the results in this accessible publication.
The impact report is issued annually. Specific impact in this report involves, for example, the development of the largest and most powerful wind turbine in the world, the secure and privacy-proof sharing of healthcare data, defence against drones based on high-energy laser beams, the thermal battery that represents a breakthrough for energy storage, sustainability using wood construction and the sending of data securely and rapidly via satellites. The growth in added value of businesses that use TNO for their research is also considered. Finally, special emphasis is placed on the use of practical innovations to combat the COVID-19 virus.
Let yourself be inspired
566 resultaten, getoond 1 t/m 5
Data-driven approach increases road maintenance efficiency and sustainability
The detailed mapping of the load-bearing capacity of all national roads will enable more proactive, efficient, and sustainable maintenance. This data-driven approach to the road network is one of the projects within the Agreements Framework of the Ministry of Infrastructure and Water Management (IenW), Rijkswaterstaat, and TNO.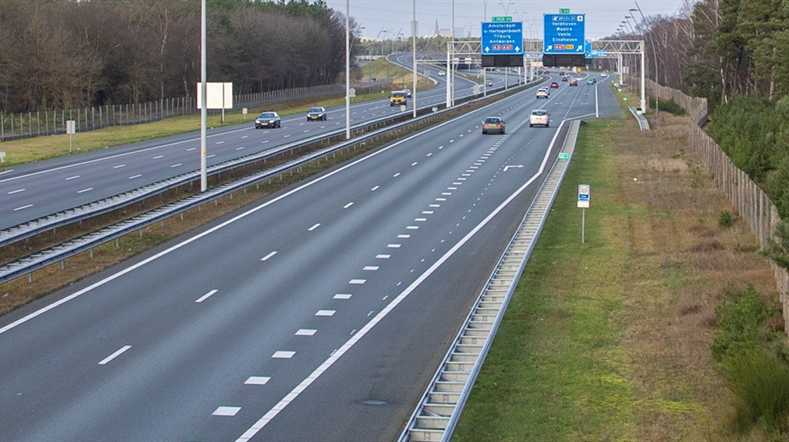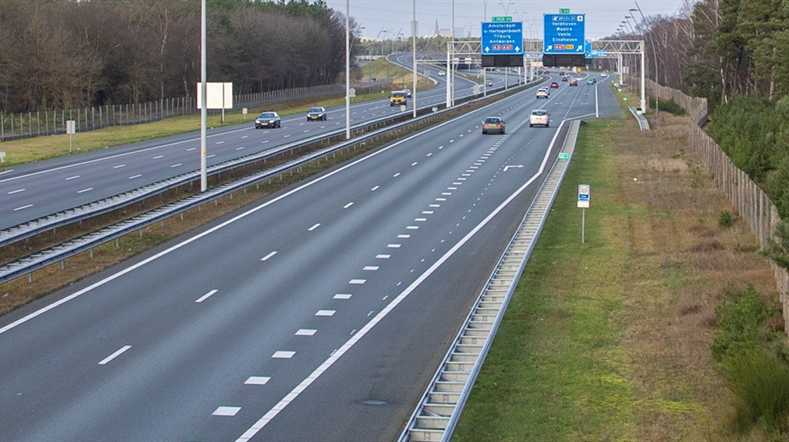 Microplastics in clothing: research into reducing textile fibres
Textile is the fifth largest source of microplastics. TNO has developed a new measurement technique to identify microplastics in textile.
Time setters: 200 times less iridium needed for green hydrogen production
In this episode of Time setters, we speak to time setter Lennart van der Burg, Cluster Manager for Green Hydrogen, about the breakthrough development in electrolysers and how we can produce green hydrogen on a larger scale.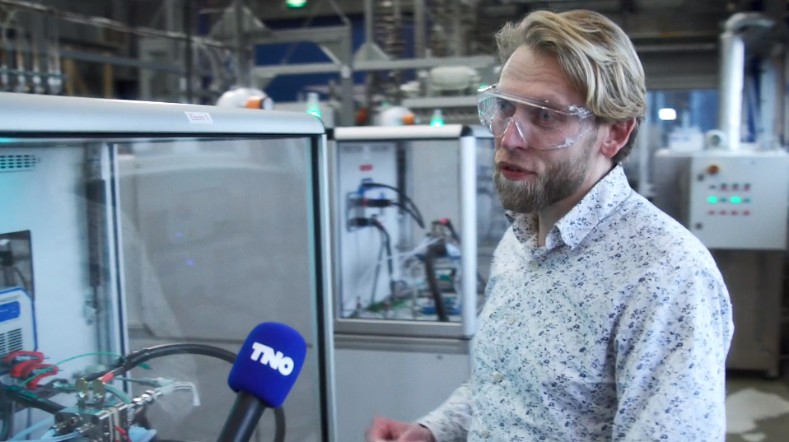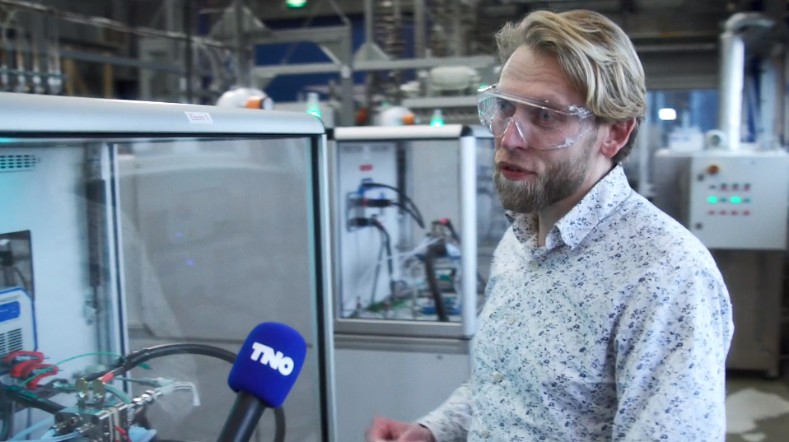 From plastic free to future-proof plastics
The increasing demand for plastics requires structural change. To make that happen, together with Fraunhofer UMSICHT, we present a white paper with four strategic approaches for a circular economy.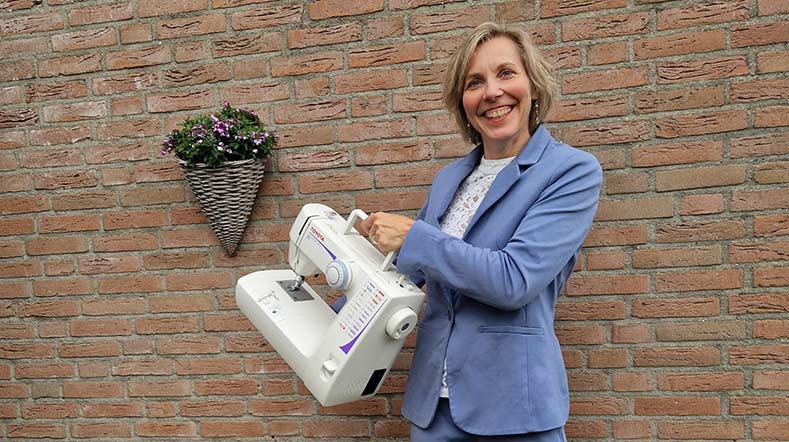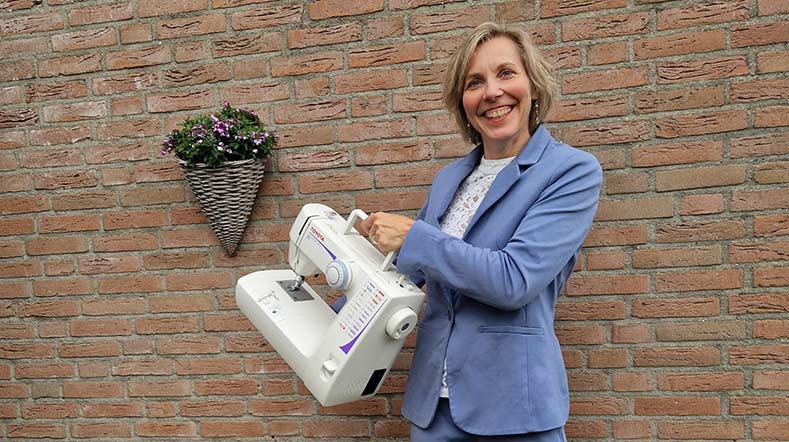 The Netherlands takes the lead in development of third-generation electrolyser
In the 'Third-generation electrolyzers' project, a consortium led by TNO is developing a completely new type of electrolyser. This new design will offer higher efficiency, lower costs and a circular design, with the aim of facilitating large-scale production of green hydrogen.