Province of Noord-Brabant accelerates creation of Helmond Smart Mobility innovation centre with 2.5 million-euro grant
The Province of Noord-Brabant is making 2.5 million euros available to accelerate the creation of an open innovation centre for smart mobility solutions together with initiators TNO and the municipality of Helmond. The investment will be used during 2022 to set up the test infrastructure for optimising new mobility solutions.
New priorities: testing at system level
The Netherlands has established an outstanding reputation in smart mobility innovations to achieve reduced emissions, greater efficiency, and higher traffic safety. National and international policymakers are increasingly prioritising the intelligent performance of a vehicle in its environment, rather than just the innovative vehicle itself. This also means that R&D is focusing increasingly strongly on the vehicle in its environment: in traffic, in the city, in corridors, and at logistics hubs. To move from experimenting with smart mobility to scaling it up in practice, innovations need to be tested at system level. Not just functionally, but specifically to test the social impact.
Ellen Lastdrager, Managing Director Traffic & Transport, TNO: "Our ambition is to use the open innovation centre to offer an excellent base to known and new partners in innovation ecosystems. These ecosystems go a step further, so that together we can tackle the future systemic mobility challenges and at the same time increase the economic clout of the Netherlands and of South-East Brabant in particular. Both the challenge and the opportunity lie in connecting the traditional automotive industry with the ICT sector and national and regional governments."
Shared R&D provides clout
Broadly accessible state-of-the-art research facilities and new innovative ways of collaborating are needed to achieve this ambition. R&D shared in this way provides the advantage of accelerating knowledge development and implementation in daily practice, and also lowers the threshold for SMEs to become involved in innovation.
"An open innovation centre is crucial for the technology related to autonomous driving and creates economic opportunities for Brabant and the Netherlands."
Martijn Gruijthuijsen, Vice governor for Economic Affairs, Finance, Knowledge and Talent Development for the Province of North Brabant: "An open innovation centre is crucially important for further developing the technology related to autonomous driving. It creates economic opportunities for SMEs in Brabant, for the region, and for the earning power of the Netherlands."
Physical test facilities make Helmond the perfect home base
Testing mobility solutions at system level requires extensive R&D infrastructure. These are often complex systems, running across different value chains (automotive, ICT, physical infrastructure, traffic management), which complicates safety assessment and implementation. A close link between virtual models and physical test environments is necessary for assessing and predicting the effects across the chain. This infrastructure is already in place in and around the Automotive Campus in Helmond, for example the A270: a kilometres long real-life test environment equipped with cameras, transponders and WiFi transmitters, and intersections with intelligent traffic lights.
"An open innovation centre helps anchor the automotive innovation ecosystem more broadly and deeply in the region and strengthen the competitiveness of the mobility sector in the Netherlands. It's logical to choose Helmond as a research base in view of the many test and demonstration facilities available on the public roads." - Elly Blanksma, Mayor of Helmond.
Looking ahead to the next steps
A number of follow-up steps have already been defined, together with our partners, to transform the existing test facilities into a widely shared open innovation centre.
Adapting the operating model to make the instruments serve innovation projects and programme-based collaborative ventures within innovation ecosystems, with a particular focus on SMEs and education.

Positioning, which involves looking at embedding the centre in the existing innovation landscape to guarantee its distinctive character and added value with a view to the agendas for innovation and R&D.

Adjustment and renewal of the instruments linked to national R&D agendas with the programmes resulting from the R&D mobility scheme, the Growth Fund for Digital Infrastructure for Future-proof Mobility, and the Smart Transport Delta Plan.

Suitable accommodation.
Stay updated on the latest developments around the Smart Mobility innovation centre
Subscribe to our newsletter
Contact us
Joëlle van den Broek

Functie:

Principal Consultant
Get inspired
60 resultaten, getoond 1 t/m 5
Recap Automotive Week 2023
At this year's Automotive Week there were over 1500 attendees. 50 industry experts shared their insights and there were more than 30 live demonstrations to show the future of mobility. TNO is one of the partners of the AW2023 held at the Automotive Campus in Helmond from 16-19 April 2023.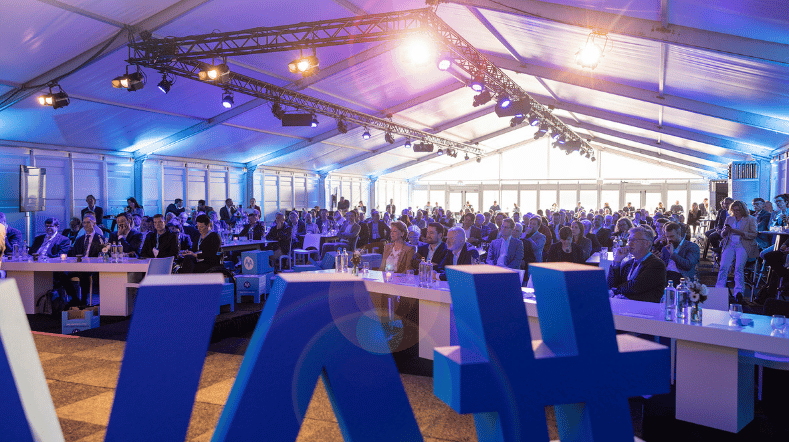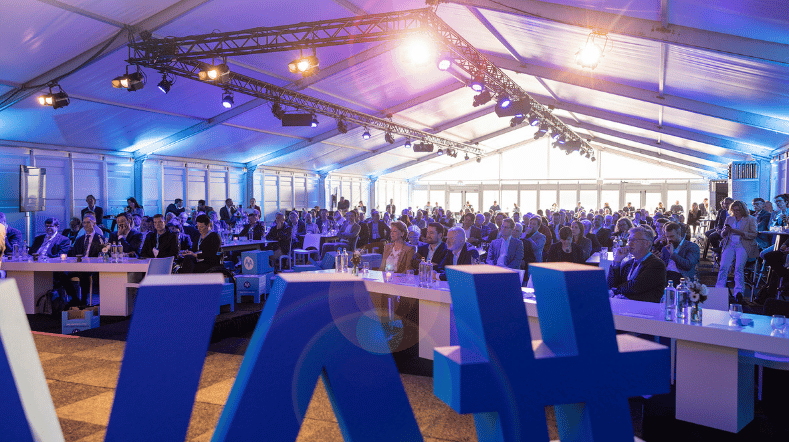 Urban strategy: Local digital twins for sustainable mobility and liveable cities
How the Digital Twin Urban Strategy can help tackle urbanisation challenges and meet societal goals at the same time.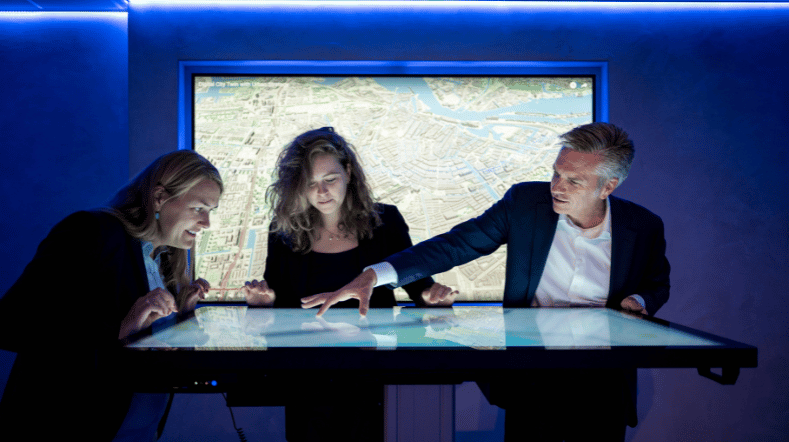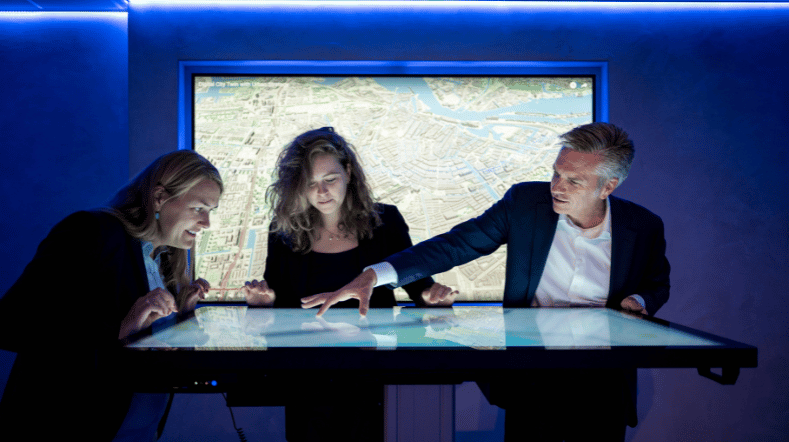 TNO pleads for getting innovations to the road quicker
With the current state of innovation, we can move around much smarter, safer, and cleaner. Implementation is often the limiting factor. This threatens to jeopardize both economic and social goals. TNO advocates more focus on implementing innovations, including testing in a realistic, practical environment.


Demo's Automotive Week: the future of automated logistics
During Automotive Week at the Automotive Campus in Helmond, TNO will be giving three promising presentations that give a practical demonstration of how automated transport solutions can make our logistics more safer, efficient and smarter.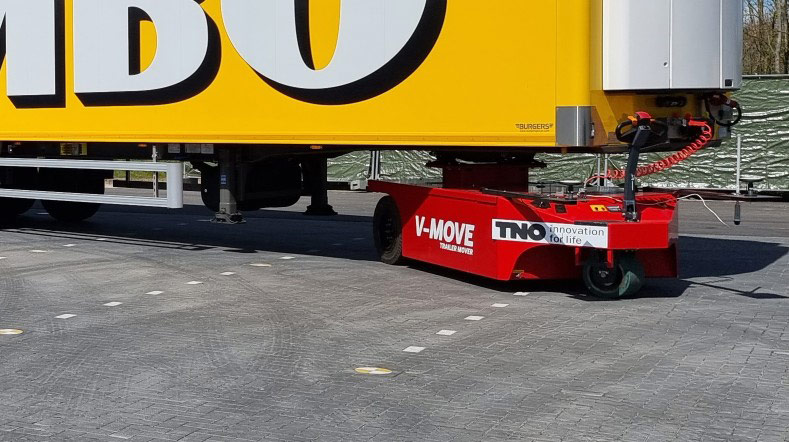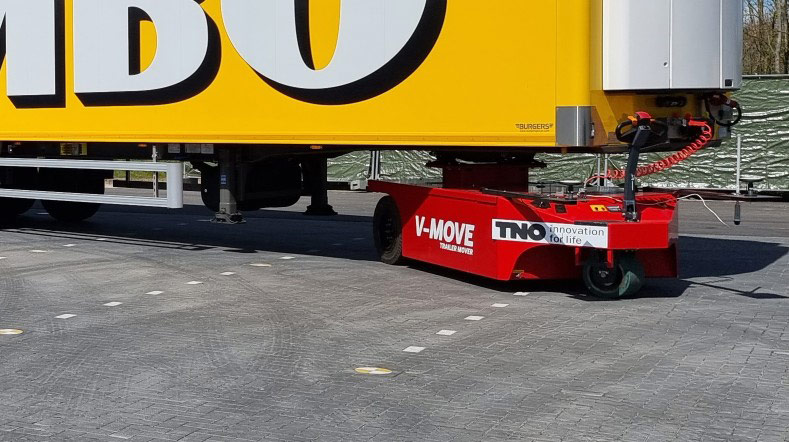 Time setters: Urban Strategy maps bottlenecks in city expansion
In this episode, we talk to time setter Jeroen Borst, Cluster Manager Societal Impact, about how the Urban Strategy tool maps the impact of urban expansion on mobility.