Surprisingly, in addition to packaging, car tyres and agricultural plastic biggest sources of microplastics in the Netherlands
A model developed by TNO shows that car tyres and agricultural plastic in particular, but also clothing, are a much larger source of microplastics than expected based on the absolute amounts of plastics used in the Netherlands. The use of packaging plastic is by far the largest source of plastic in kilograms and also a hefty source of microplastics. So, microplastics are not only a problem in water, but they also mainly end up on and in land. These insights provide tools to address the formation of microplastics, with an achievable reduction of 70%.
Read the white paper microplastics
Microplastics are everywhere: 70% reduction achievable.
Precautionary principle
The effect of microplastics on human health is currently insufficiently clear. The WHO recently reaffirmed this. However, we know enough about the health effects of other small particles such as (ultrafine) particulate matter to minimise the formation of microplastics based on the precautionary principle.
Life cycle of plastics in new model
Reducing microplastics requires a systemic understanding of the entire life cycle of plastics: their production, use, and end-of-life phase. This insight was lacking until now.
That is why TNO – based on validated databases and scientific publications – has designed a model that calculates which sectors make the greatest contribution to the formation of microplastics and where they subsequently end up.
TNO's Material Flow Analysis Model shows that car tyres, packaging, and agricultural plastic provide the greatest contribution in the Netherlands.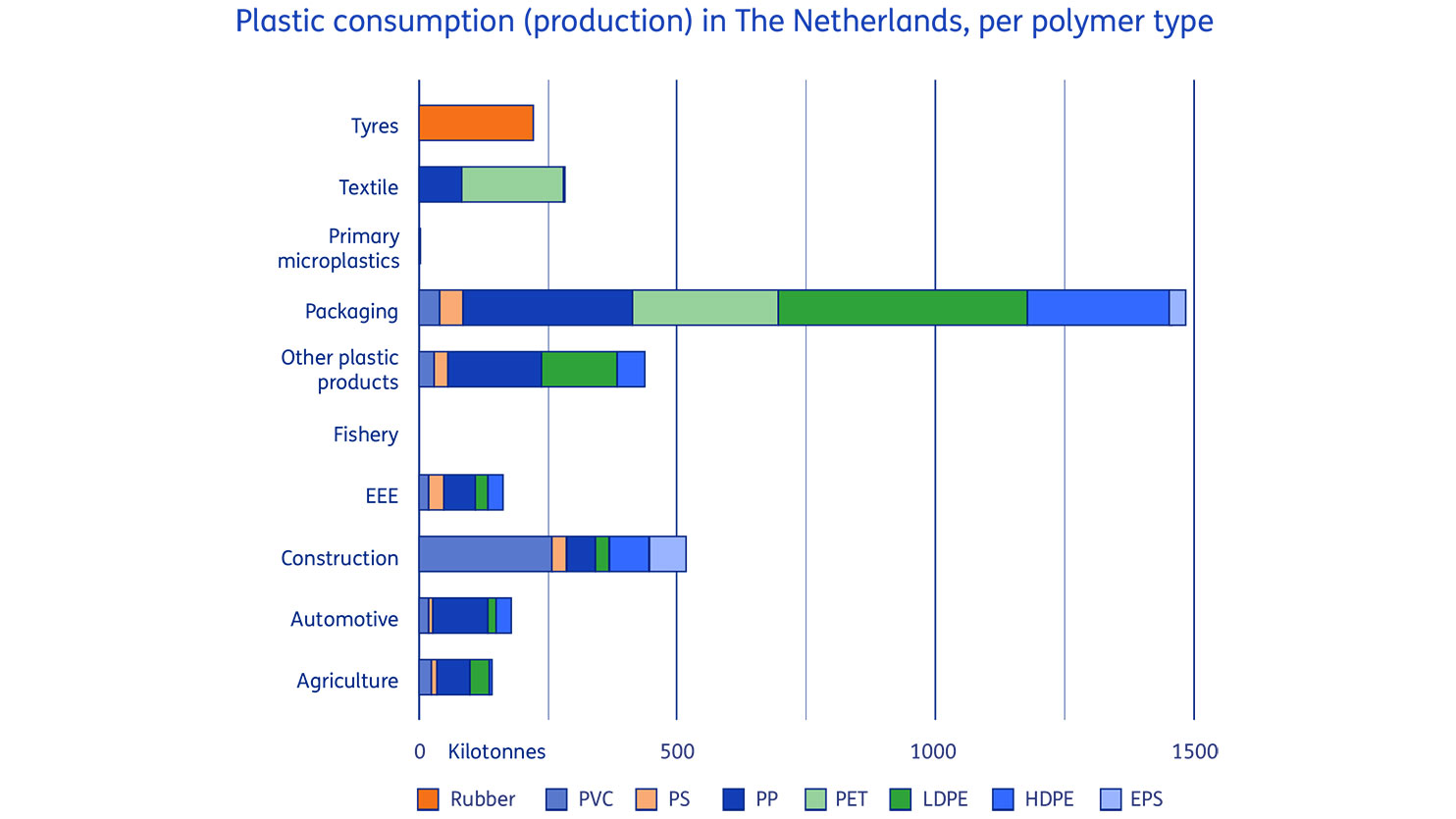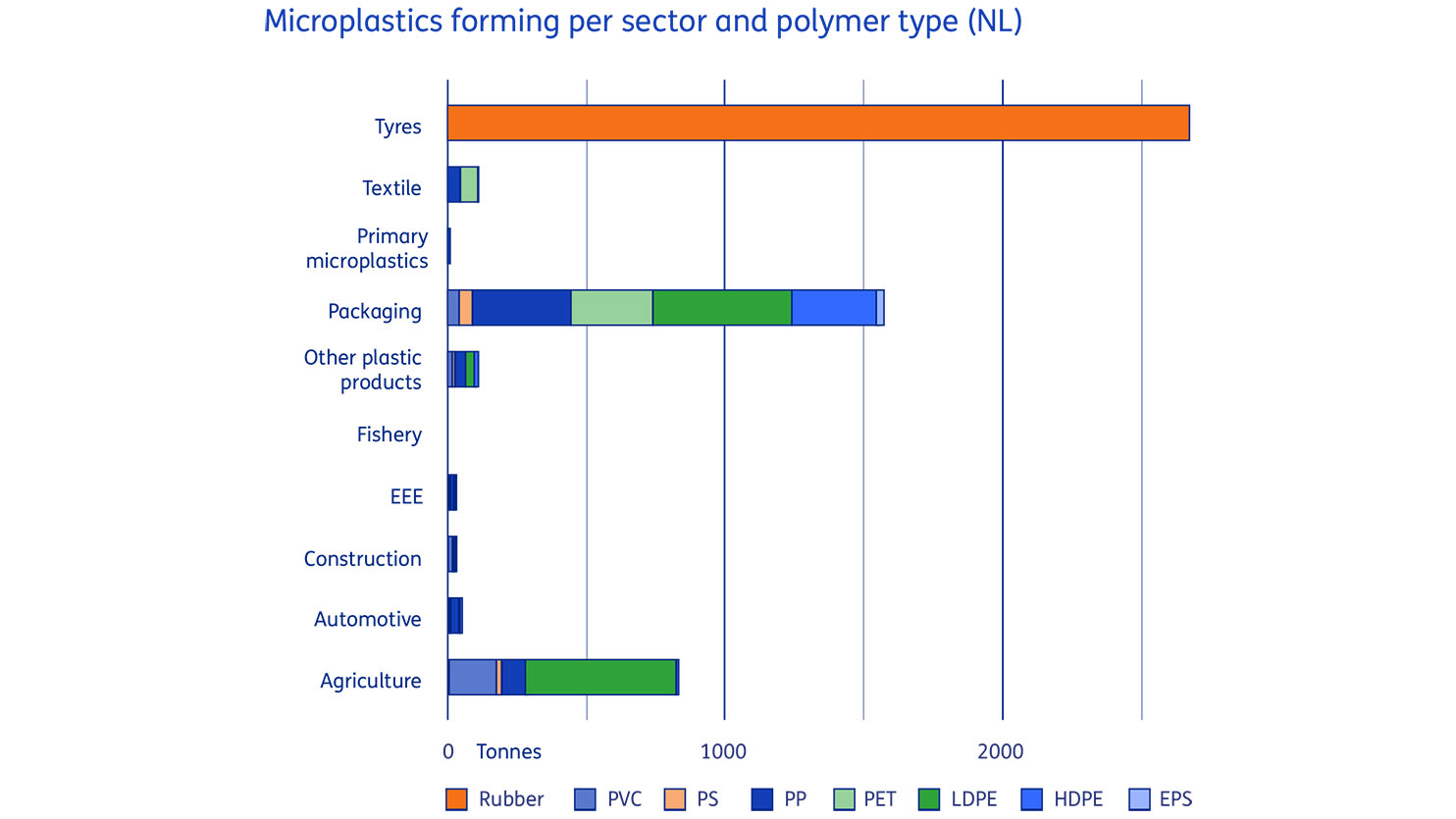 Mitigating microplastics: up to 70% reduction possible
TNO used the model to calculate the effectiveness of 17 strategies to prevent or reduce the formation of microplastics.
A variety of strategies that can contribute to the solution were considered in the following categories: policy, choice of materials, product design, recycling and separation technology, behaviour, waste management, and clean-up actions.
TNO researchers believe that implementing these strategies will allow a 70% reduction in microplastics by 2050 (37% by 2030), even in a scenario where plastics consumption increases.
Cost-effective measures
The Netherlands has much to gain from the roll-out of the 'R strategies' – Refuse, Rethink, Reduce – and associated technological, marketing, and behavioural concepts.
A major contribution can also be made by banning Single-Use Plastics (SUPs) and extending the system of disposal fees and deposits on returnable plastic items so as to positively influence 'throw-it-away' behaviour on the part of consumers. The same is true of the use of innovative materials that reduce the formation of microplastics resulting from car tyres and packaging.
Contact us
Sieger Henke

Functie:

Program manager Microplastics

Tim Bulters

Functie:

Business Developer Circular Plastics

Tim has always had a drive to contribute to a more sustainable world. During his career, Tim has specialised in the Circular Economy. His goal is to create a fair and sustainable economy with enough materials for everyone. Since starting as Business Developer at TNO, Tim's focus has been on the plastics sector. His area of expertise is Microplastics and Circular Plastics Modelling.
Get inspired
17 resultaten, getoond 1 t/m 5
Microplastics in clothing: research into reducing textile fibres
Textile is the fifth largest source of microplastics. TNO has developed a new measurement technique to identify microplastics in textile.
From plastic free to future-proof plastics
The increasing demand for plastics requires structural change. To make that happen, together with Fraunhofer UMSICHT, we present a white paper with four strategic approaches for a circular economy.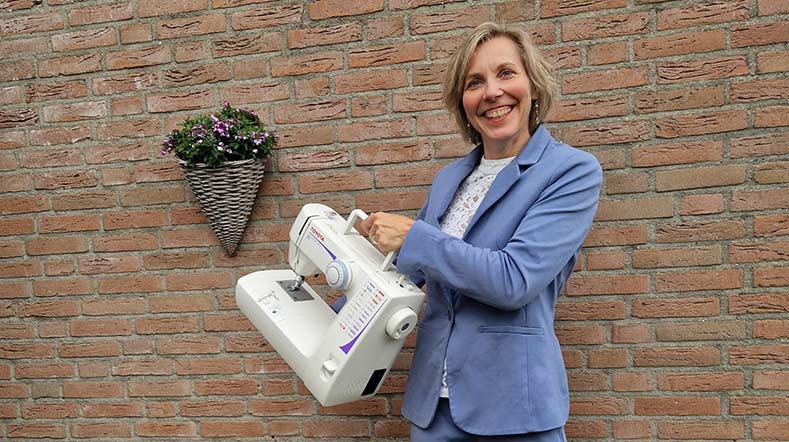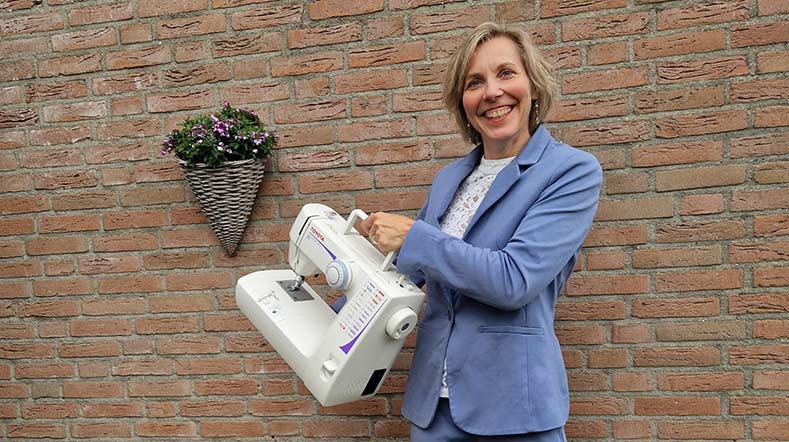 Webinar: From #plasticfree to future-proof plastics
What does a future-proof, circular and sustainable plastics economy look like? Join the webinar on 5 June and become part of the discussion.
Quantifying plastic quality for a circular economy
The gamechanger in plastic recycling: TNO has developed a model for better plastic recycling: the Quality Model for Recycled Plastic.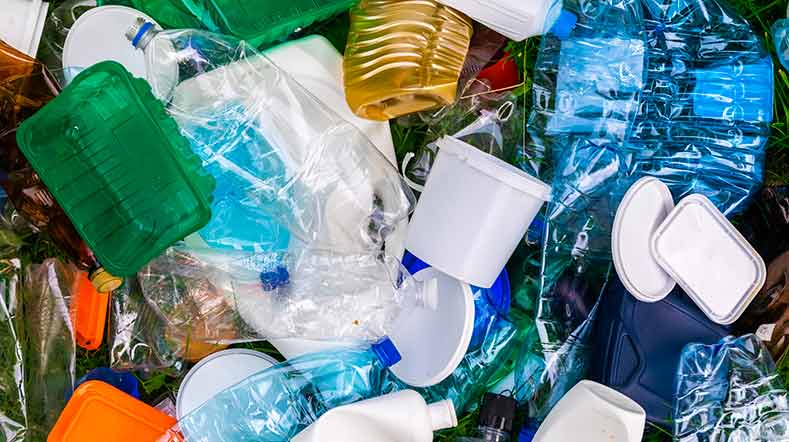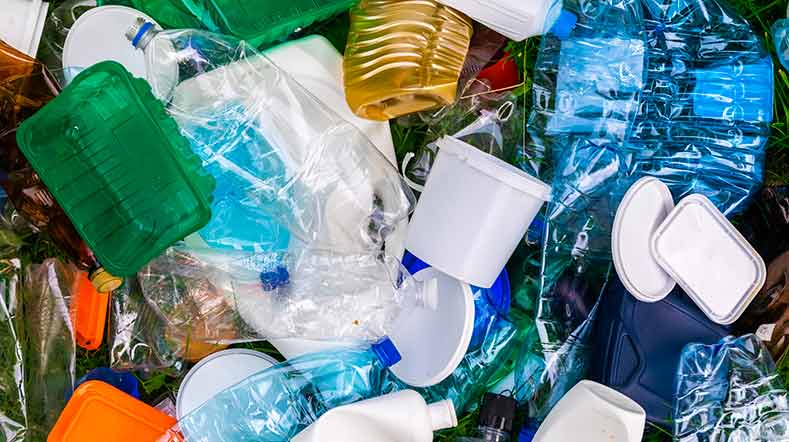 TNO's view of 2030: 50% of plastics designed for circularity
Our ambition for 2030: 50% plastics produced circularly. Currently, 70% of plastics are still incinerated. This can quickly be improved. Find out how.