TNO extends EUV-partnership with USHIO Inc.
TNO and Japanese light innovator USHIO Inc. are extending their current partnership. Over the last five years USHIO Inc. has been TNO's strategic supplier and partner for the high intensity EUV light source used in our EBL2. TNO's worldwide unique EBL2 EUV exposure and analysis facility enables in-situ measurement, including the entire process of handling, radiation, and evaluation of samples in a vacuum environment. USHIO Inc.'s high-intensity and high-output EUV light source allows exposure and evaluation of a large field while making a great contribution to shortening of the evaluation period.
Delft visit
During a visit of an USHIO Inc.-delegation at TNO in Delft on 12 and 13 December 2023, both parties reconfirmed their commitment to further improve and increase the reliability and predictability of the EBL2 facility for TNO-customers in the coming years. Next to the supply of the EUV source for the EBL2, new collaboration opportunities were explored both within and outside the EUV domain.
"Being a reliable partner for our customers is key to TNO. This visit was an important step for us to ensure we can continue to deliver our unique capabilities towards our customers. It builds significant confidence when observing the dedication of USHIO Inc. to maintain and improve our EUV source, and the importance of the partnership with TNO to enable their ambition in developing next-generation EUV sources."
"First of all, I'd like to thank TNO for warm welcome to our visit. It was a wonderful opportunity for both of us to deepen engagement between TNO and USHIO Inc. We will make effort to maintain and improve the EUV light source and hope it leads to expansion of the TNO and USHIO Inc. EUV market. Also, with the cooperation of TNO, USHIO Inc. continues to explore markets to promote the use of light as illumination and energy to support human well-being and societal growth."
Contact us
Rogier Verberk

Functie:

Director Semicon & Quantum
Get inspired
9 resultaten, getoond 1 t/m 5
Jan Nijenhuis appointed Knight in the Order of the Lion of the Netherlands
Jan Nijenhuis Knight has been appointed Knight in the Order of the Lion of the Netherlands. This royal appointment is an acknowledgement of his ground-breaking research in the field of opto-mechatronics. Today, Jan received the decorations that go with this award from Marja van Bijsterveldt, mayor of the city of Delft.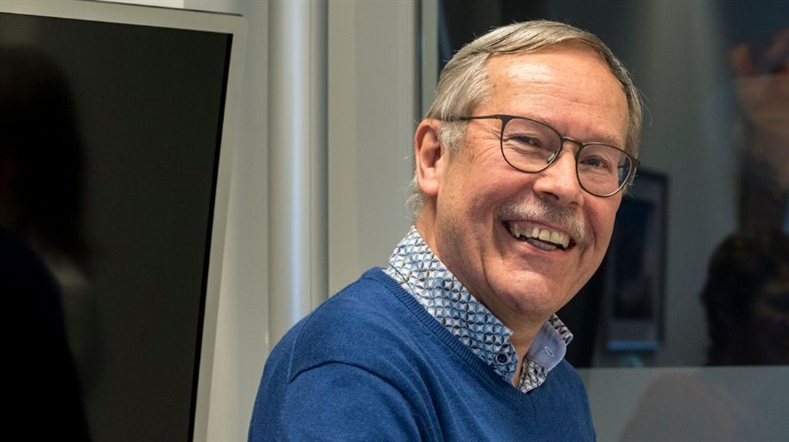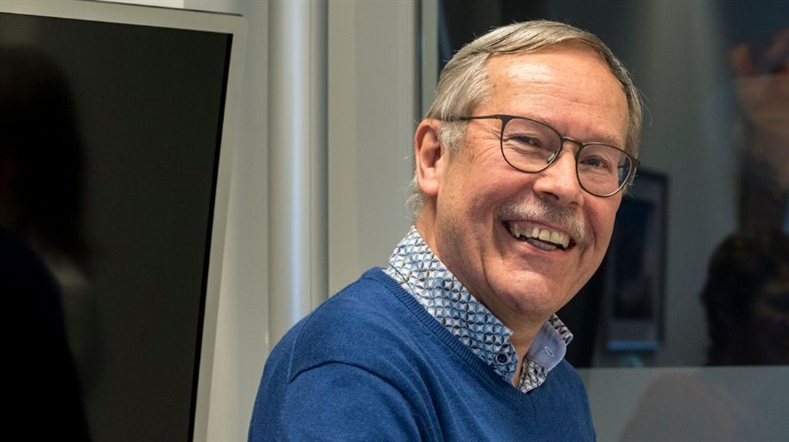 TNO is awarded conceptual design of the Gemini North Telescope's Adaptive Optics Bench
The Gemini North Observatory is one of the largest and most advanced optical and infrared telescopes in the world. It is located on Mauna Kea in Hawaii, one of the world's premier astronomy locations. The Gemini North telescope has a twin telescope (Gemini South in Chile) leading to the name 'Gemini' (twins). Both telescopes have of an 8.1-meter primary-mirror. The twin Gemini telescopes provide almost complete coverage of both the northern and southern skies. The telescope saw first light in 1999 and went into science operations in the year 2000.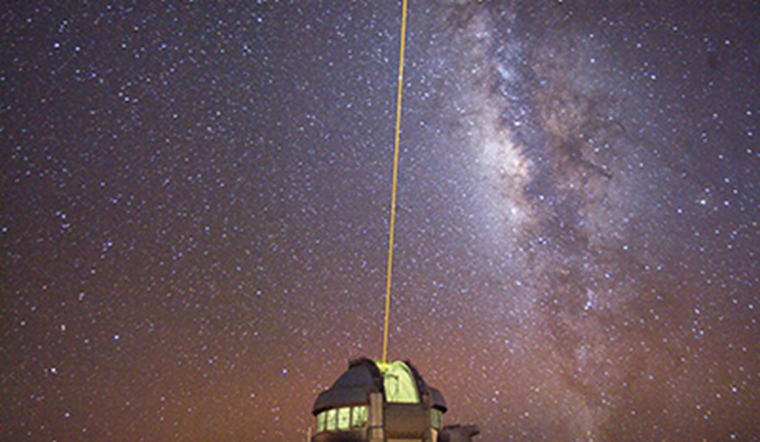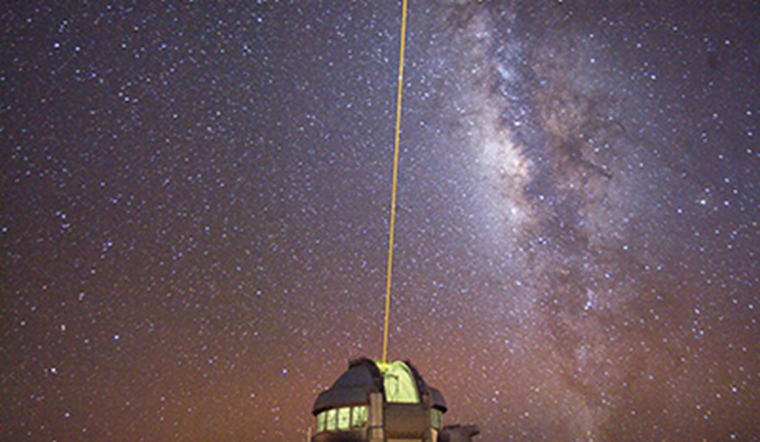 Equipment and systems for exploring the universe
For research on the universe, we're working on systems and technology for satellites and space telescopes.


Ground-based astronomy
With our development of technology for astronomy, we help pave the way for scientific breakthroughs. Read more.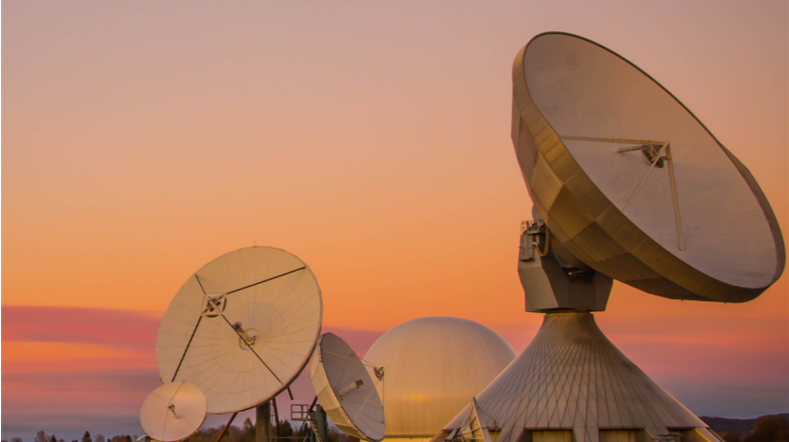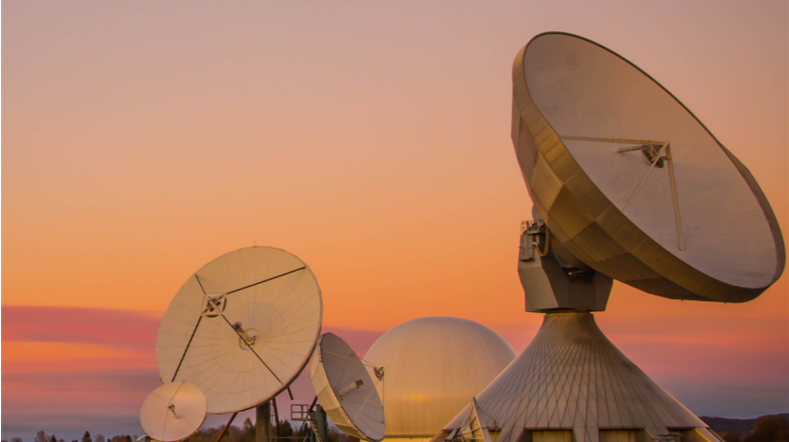 Earth observation, laser satellite communication and astronomy
TNO collaborates on space technology with the central government, Dutch companies, institutes, and universities.