Offshore Solar Platform: 3 gigawatt peak (GWp) of solar power by 2030
The Offshore Solar Platform (POS) was officially launched on 1 January 2023. For now, the platform consists of a core group of Dutch companies whose ambition is the development and roll-out of offshore solar power, together with TNO.
Platform goals
The platform casts itself as a discussion partner for the government, Tennet, and other sectors and stakeholders active in the North Sea.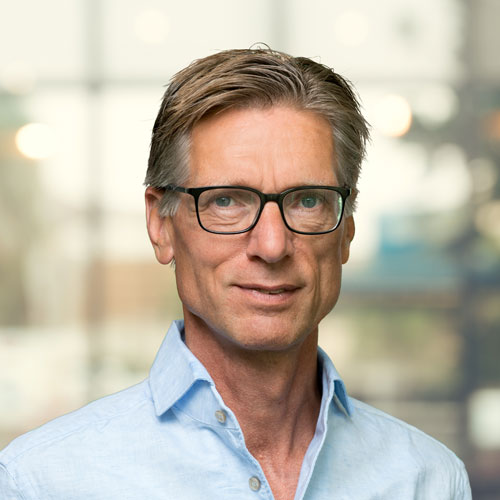 "As members of POS, we would like to cooperate on innovation, for example when it comes to ecological aspects and integration with offshore wind and and hydrogen production."
The industry partners unanimously underline the importance of good industry cooperation with the government. A good legal framework and good regulations regarding integration into the energy system could accelerate the development of offshore solar for the Netherlands. 3 GWp by 2030 is then easily achievable. In addition, offshore solar offers wonderful export opportunities for Dutch technology.
Every surface used for renewable electricity
If we want to generate green energy on a large scale, we'll have to be smart in using the scarce space available in the Netherlands. Within 10 years, TNO will make it possible to use any surface to generate sustainable energy, with due regard for the landscape and the natural world. With our partners, we're developing innovations such as floating solar farms and power-generating buildings and infrastructure. In this way, we're contributing to the world of tomorrow.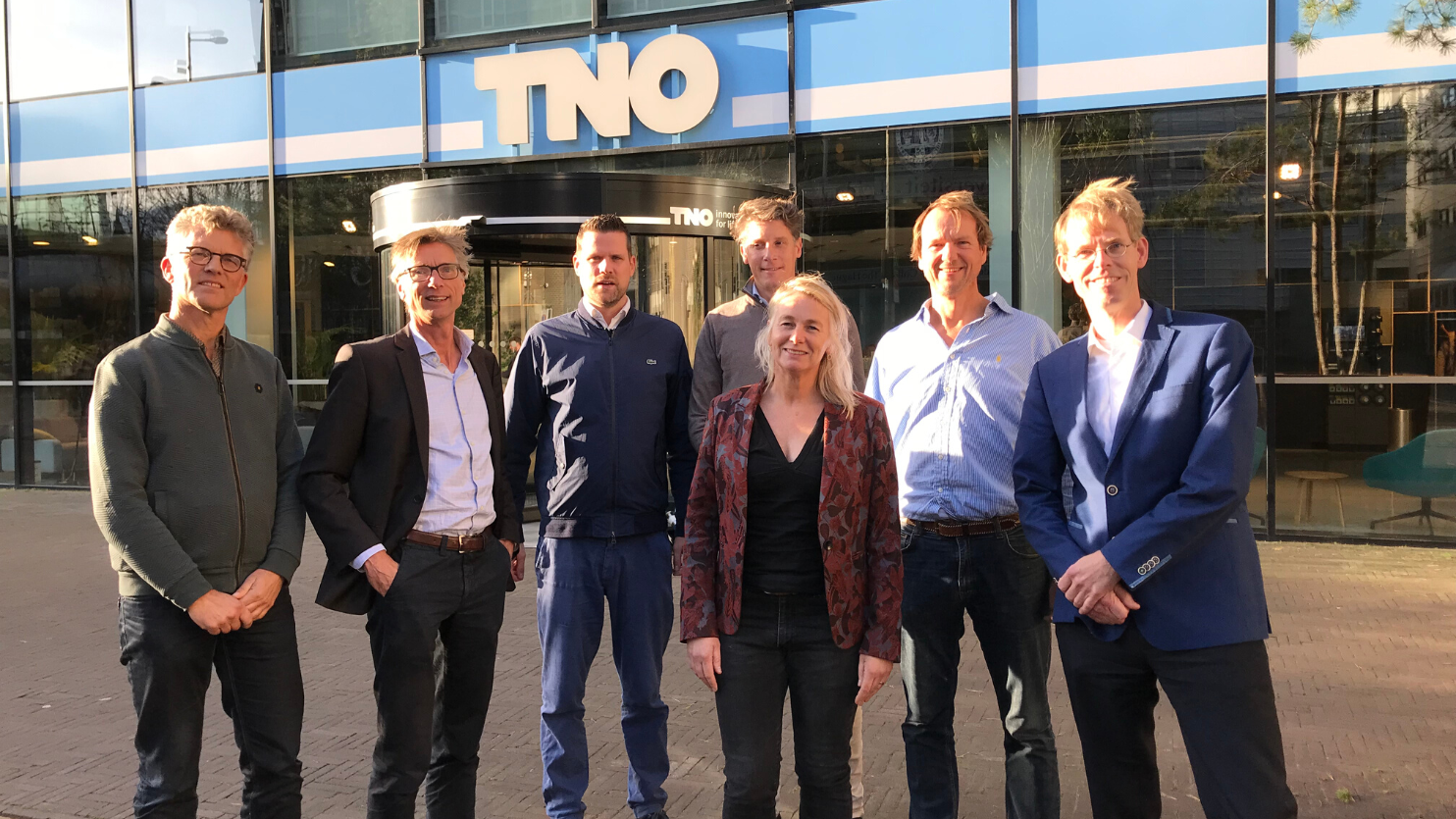 Contact us
Wiep Folkerts

Functie:

Solar Energy - Market & Program
Get inspired
71 resultaten, getoond 1 t/m 5
Creative ivy-shaped solar panel system against façade High Tech Campus Eindhoven
Will we soon be able to turn our homes and business premises into one big solar panel? This is getting closer thanks to a special collaboration between TNO, Inbo Architects, Van der Leegte Werkt, Flexipol, and High Tech Campus Eindhoven.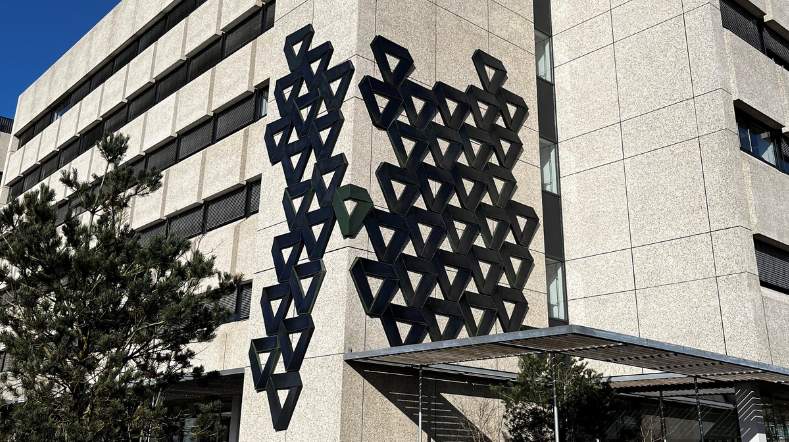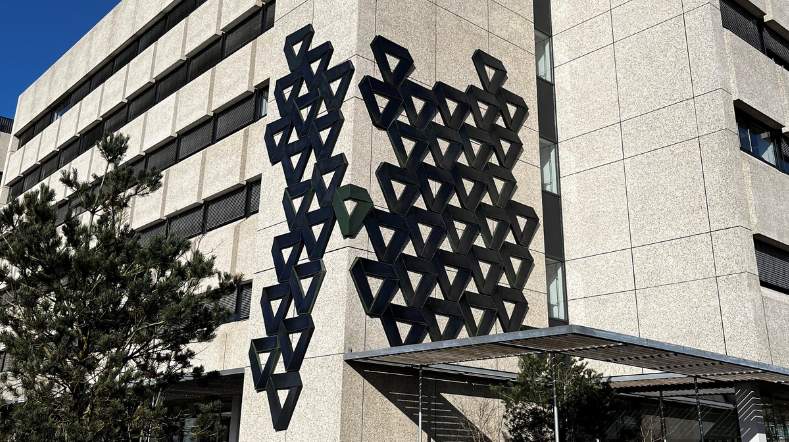 New North Sea monitoring station for offshore wind farm expansion
The substantial expansion of offshore wind capacity from 4.5 gigawatts in 2023 to as much as 21 GW in 2030 requires action on many fronts. One way in which TNO is contributing to this is by accurately mapping wind speeds over the North Sea.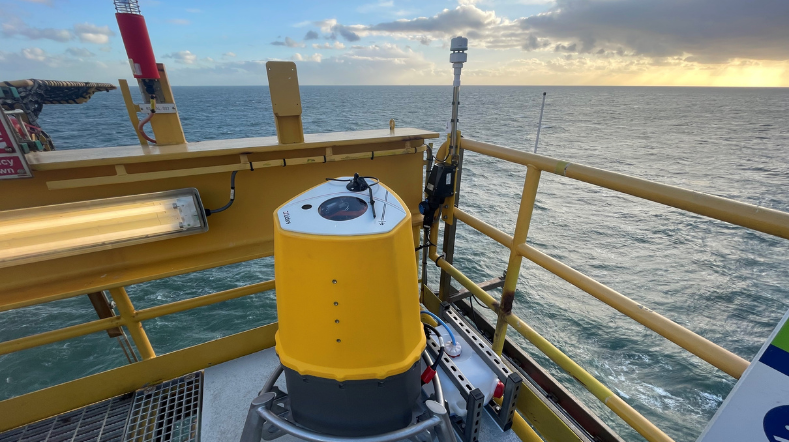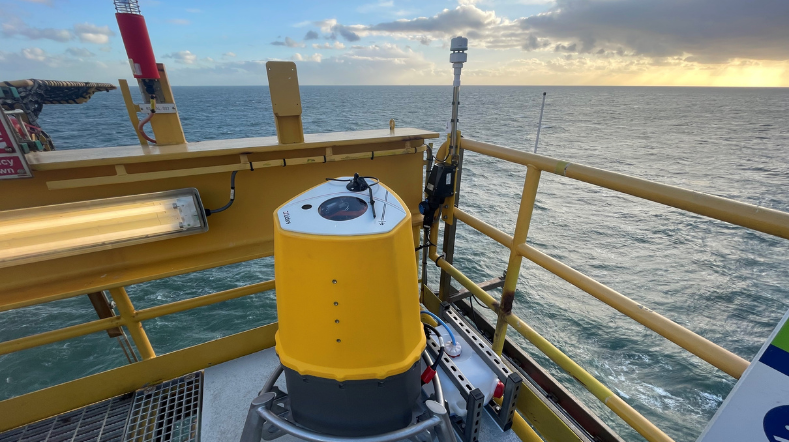 Dutch-German consortium develops simplified tandem solar modules for European market
In cooperation with Dutch and German industrial partners, TNO is advancing a tandem solar module suitable for early market introduction. This application can reach higher efficiencies than those achieved by current silicon-based solar modules, which results in more power per square meter and lower cost per kWh.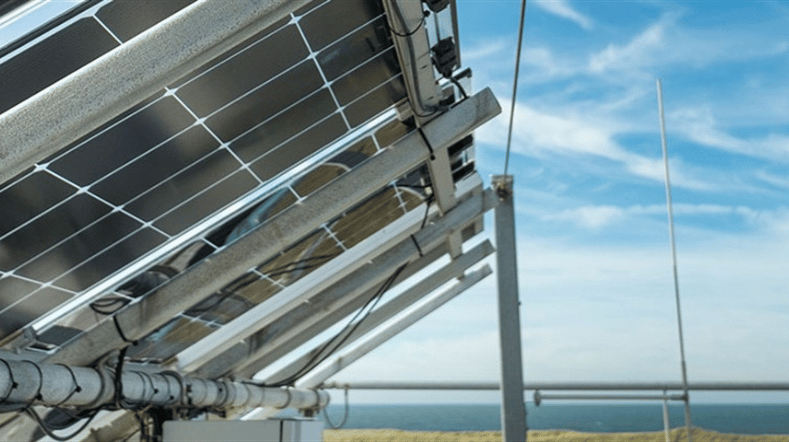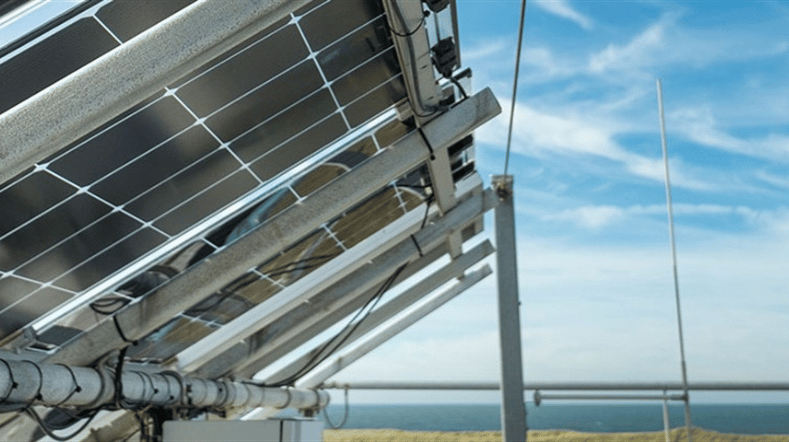 Wind of change in recycling wind turbine blades
A new project aims to find a commercially viable and scalable solution to the looming stockpile of discarded wind turbine blades. The EoLO-HUBs (End of Life through Open HUBs) project will last 4 years.
Combining offshore wind and floating solar to reduce costs of green hydrogen
The recently granted innovative research project SENSE-HUB, led by TNO, addresses the integration of various energy system modules for the Dutch North Sea. The synergies between offshore wind, offshore solar and hydrogen production at sea will be considered.