Personalised Health: From science to market
Are you interested in developing evidence-based personalised health applications in your business to contribute to a healthier society? Get inspired by the experience of companies that already innovate with us. Watch our interactive webinar for the latest scientific based developments in personalised health.
This webinar answers these questions:
What are the latest scientific developments for putting personalised health into practice?

How to come to evidence-based personalised health products and services?

What are the latest trends and developments in the market of personalised health?
Let's prevent or revert lifestyle-related diseases
Public health is declining due to the increase in chronic lifestyle-related diseases. These diseases can be prevented and even reversed. However, this requires a sustainable behaviour change to be successful.
Within the Personalised Health research programme, TNO has developed new knowledge, innovative methodologies and tools to provide personalised health advice. The measurement of so-called phenotypic flexibility (challenge tests) was pioneered by TNO and still constitutes the starting point for personalised health advice. But it's not just biology that matters. Psychology, behaviour and social context are also taken into account in order to develop the best tools and interventions for the individual. TNO's vision on public health improvement is that a systems approach is needed, from measuring health to supporting healthy behaviour.
Paper Personalised Health
Do you want to put personalised health into practice and read more about the examples and organisations TNO innovates with?
Contact us
Suzan Wopereis

Functie:

Principal Scientist

My main research focus is studying on the understanding of what biological mechanisms drive health, how you can measure health and deviations from health and importantly on how to intervene on an individual level with lifestyle on health (personalised health).
Get inspired
13 resultaten, getoond 1 t/m 5
Ancora Health develops personal diabetes plan with 360 methodology
With the help of TNO's knowledge of diabetic typing, Ancora Health wants to implement a diabetes lifestyle programme within healthcare.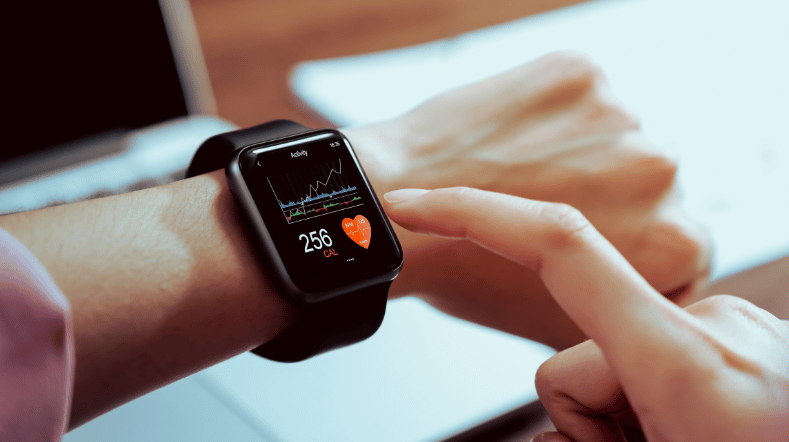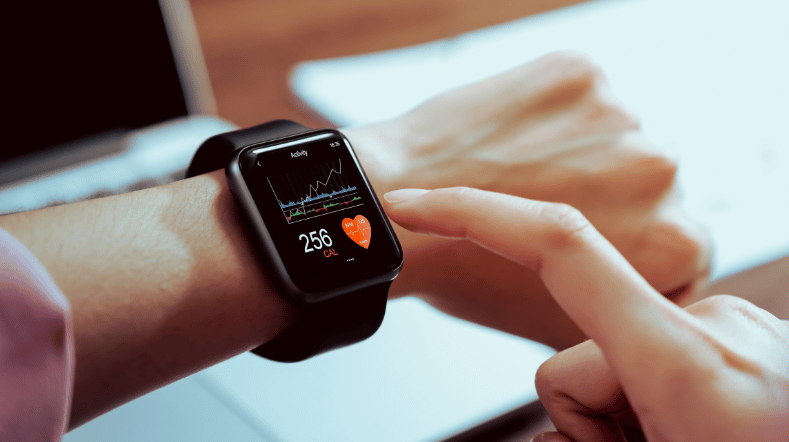 MixMasters uses TNO phenotype test to offer personalised nutrition
TNO is helping MixMasters answer the question 'How can we personalise while remaining user-friendly?' Moreover, during their collaboration, the idea for a new concept was born: FoodiYou.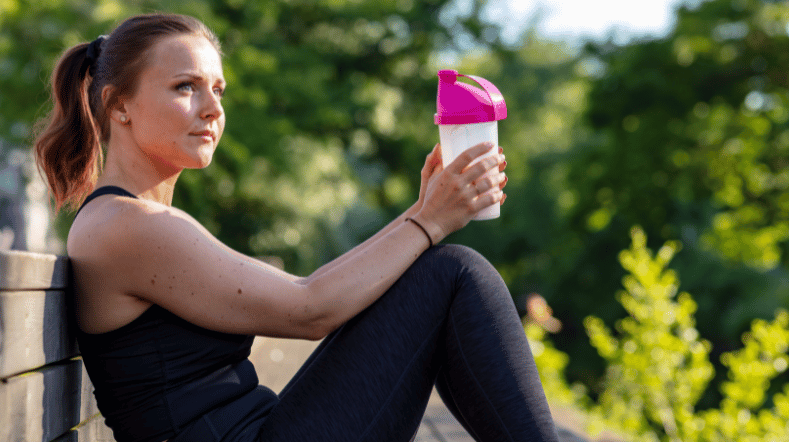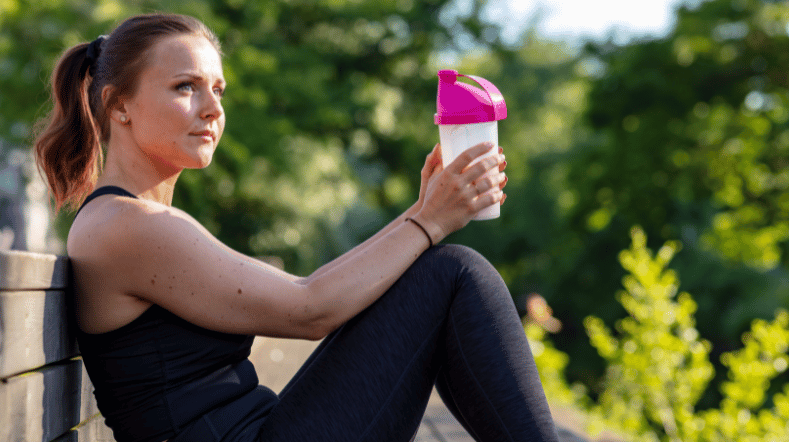 Personalised Health: Take it personal
TNO helps companies develop scientifically based personalised health applications. Knowledge is translated into applications by using a systems approach, and personalised health is put into practice. An example of this is the collaboration with Gabriele Ronnett of Johnson & Johnson Consumer Health Company.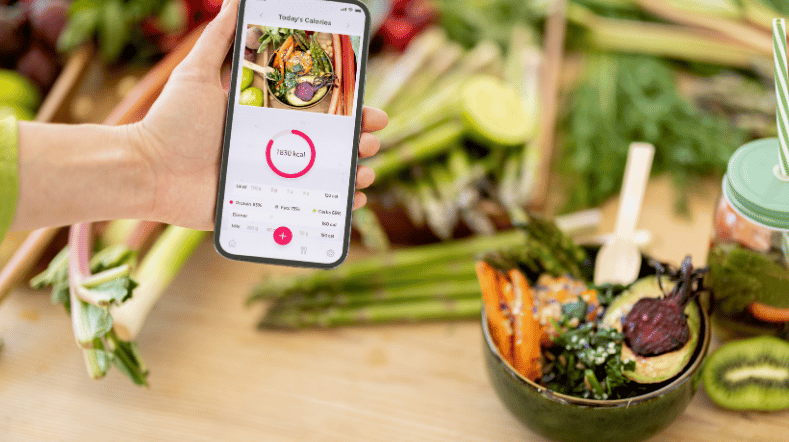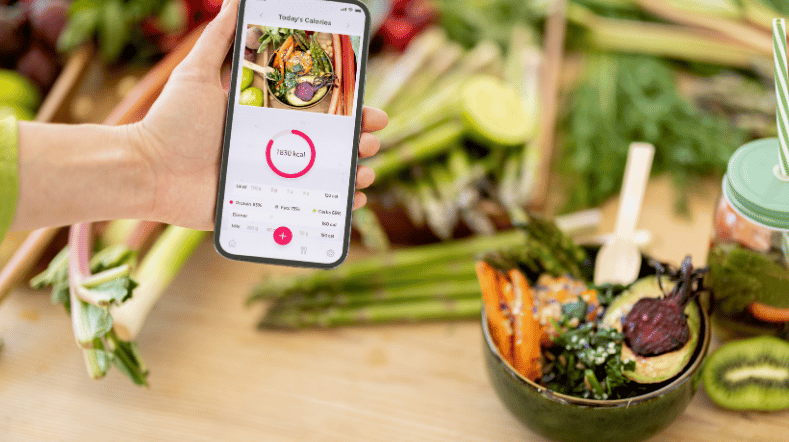 Public Private Partnership supports intestinal health in early life
Public Private Partnership Fontanelle works on the solutions that contribute to long-term effects on (gut) health through the development of an integrated approach of in vitro, ex vivo and AI models to test the potential health benefits of specialised nutrition for infants and young piglets.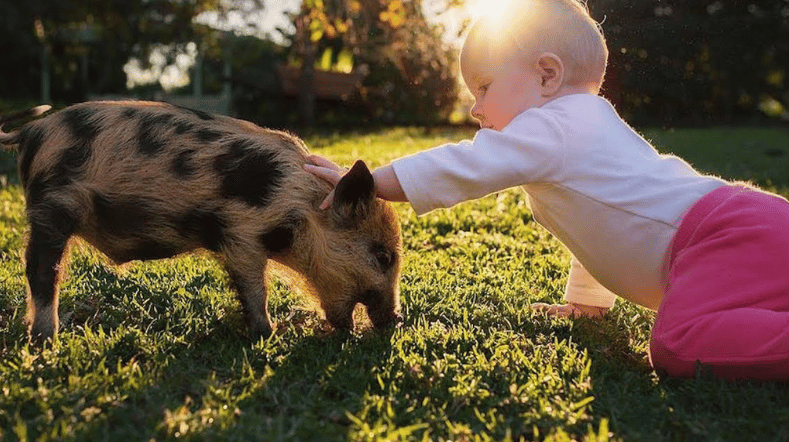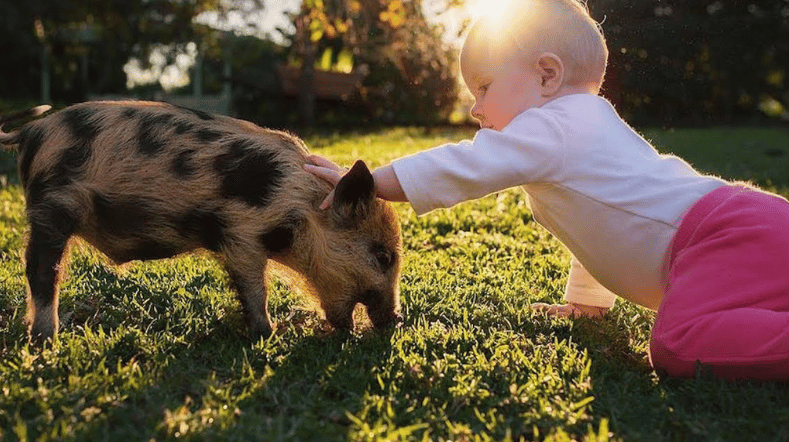 Personalised food conveniently delivered to your home
MixMasters develops, manufactures, and packages personalised health food and sports supplements. They try to bring healthy food to their customers in innovative ways and focus mainly on the sports and health industry.