System integration: large scale wind energy to meet a CO2-free energy system
The TNO-vision is to realise 60GW at the Dutch part of the North Sea. That is much more power than is currently used as electric power in the Dutch energy system. How do we make sure that this fits and works?
An important solution is sector coupling and conversion and storage options connected to an offshore energy infrastructure to transport the large amounts of electricity and gas to the users on shore. This webinar will address the vision of implementing large scale offshore wind power, the required innovations and developments to overcome barriers and further reduce cost of energy and address the TNO-innovations in sector coupling to develop a thriving offshore wind sector.
Reliable, affordable and sustainable energy system
Get inspired
3 resultaten, getoond 1 t/m 3
Profitability offshore wind in 2030 not self-evident
A new TNO study reveals that offshore wind will not be profitable in all cases. Using several scenarios, TNO investigated the feasibility of offshore wind energy in 2030.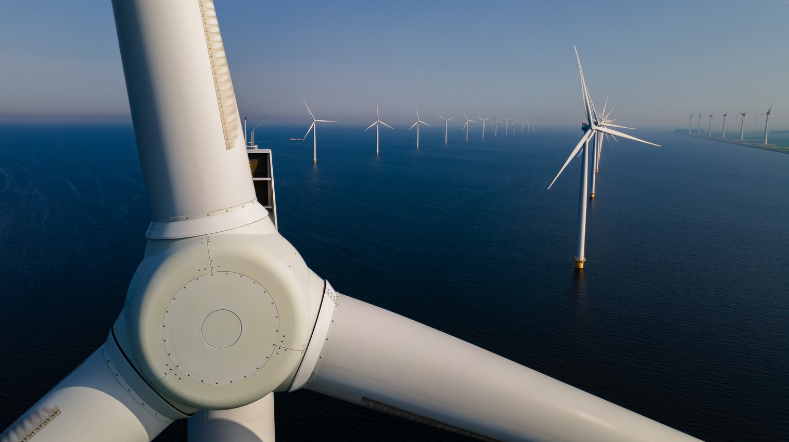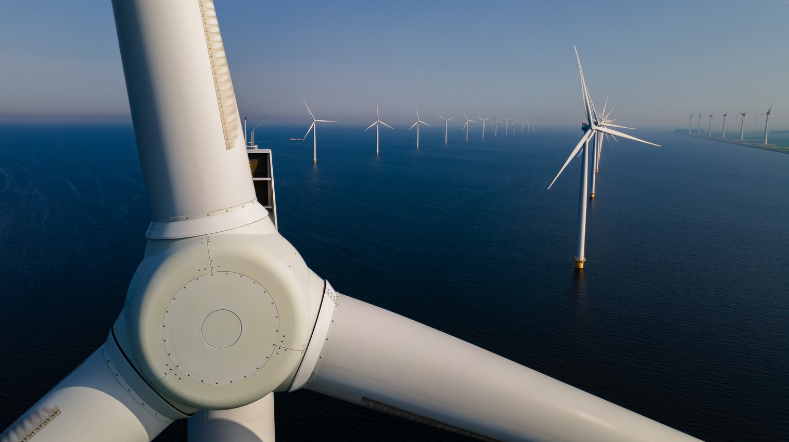 GROW enters next phase offshore wind
Twenty leading offshore wind parties extend their successful cooperation on innovation to 2030. GROW, a consortium of leading offshore wind industry and research partners, started as a six-years innovation programme.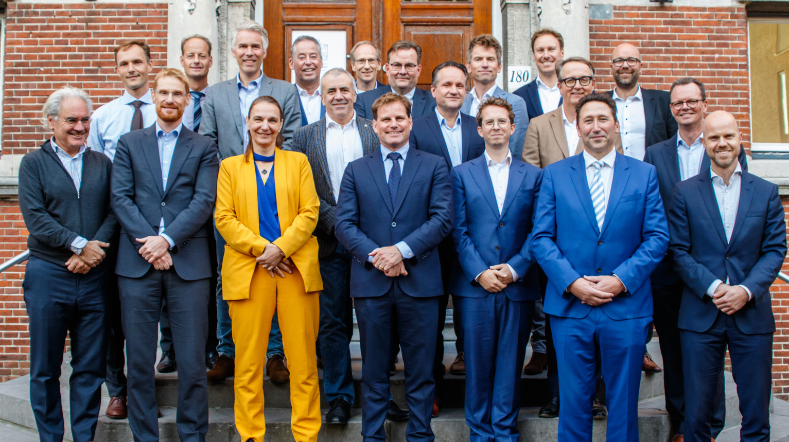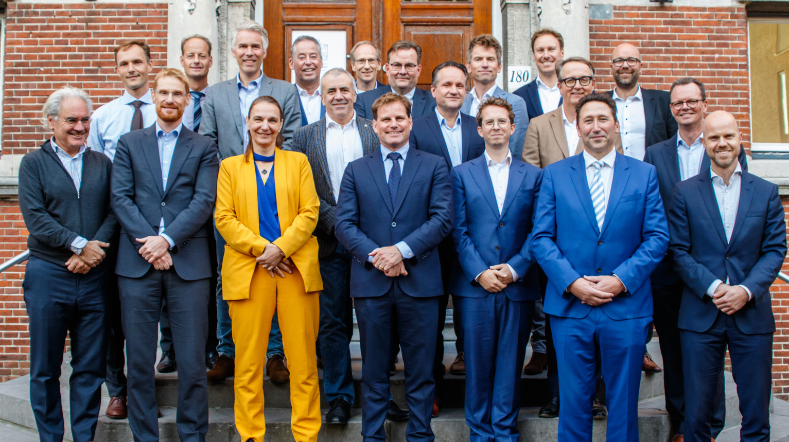 Cooperation North Sea countries accelerates energy transition in the North Sea
The North Sea must become the driving force behind the European energy transition and an example to the rest of the world. There are numerous opportunities for smart combinations and repurposing of offshore energy systems, such as with hydrogen production or with wind energy. Together with the British research organisation Net Zero Technology Center, TNO has taken the initiative to launch One North Sea, an international collaboration platform for the countries bordering the North Sea.