System integration: large scale wind energy to meet a CO2-free energy system
The TNO-vision is to realise 60GW at the Dutch part of the North Sea. That is much more power than is currently used as electric power in the Dutch energy system. How do we make sure that this fits and works?
An important solution is sector coupling and conversion and storage options connected to an offshore energy infrastructure to transport the large amounts of electricity and gas to the users on shore. This webinar will address the vision of implementing large scale offshore wind power, the required innovations and developments to overcome barriers and further reduce cost of energy and address the TNO-innovations in sector coupling to develop a thriving offshore wind sector.
Reliable, affordable and sustainable energy system
Get inspired
7 resultaten, getoond 1 t/m 5
New initiative commits to further strengthen European leadership in wind energy
Last week, nine key research organisations and universities, all members of EERA JP Wind, signed a cooperative agreement to establish a European Centre of Excellence (EuCoE) on wind energy.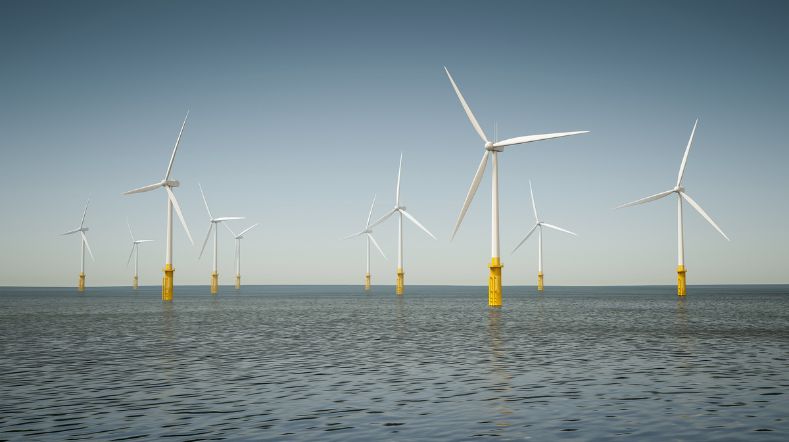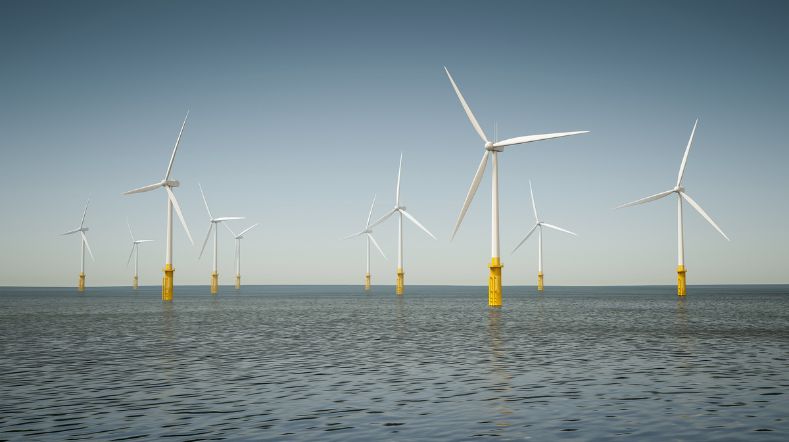 Wind turbine inspections with autonomous drones and digital twin modelling
Wind turbine blade inspections can be faster, cheaper and safer. TNO and SpectX are combining their expertise areas on a new one-year project known as the IBIS project (Increased Blade Inspection Safety).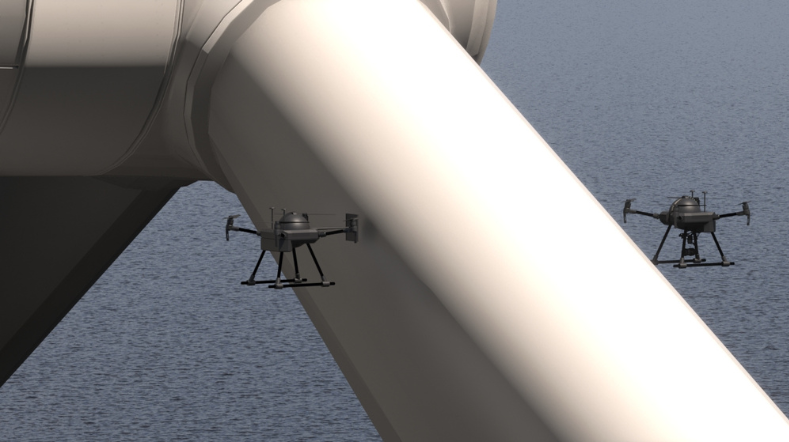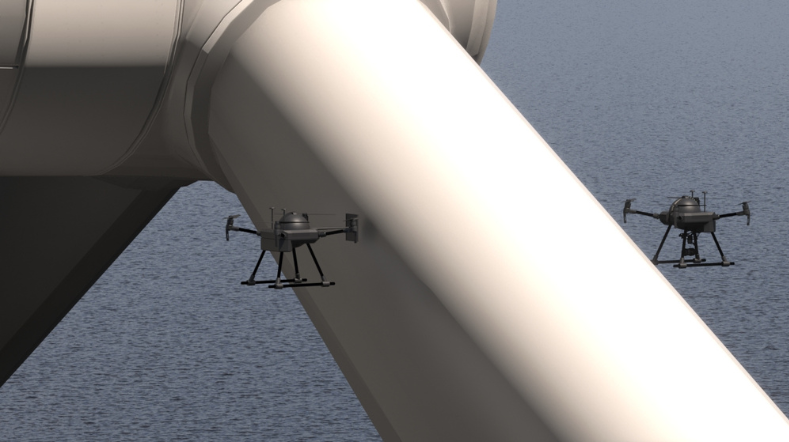 Wind of change in recycling wind turbine blades
A new project aims to find a commercially viable and scalable solution to the looming stockpile of discarded wind turbine blades. The EoLO-HUBs (End of Life through Open HUBs) project will last 4 years.
Combining offshore wind and floating solar to reduce costs of green hydrogen
The recently granted innovative research project SENSE-HUB, led by TNO, addresses the integration of various energy system modules for the Dutch North Sea. The synergies between offshore wind, offshore solar and hydrogen production at sea will be considered.
Profitability offshore wind in 2030 not self-evident
A new TNO study reveals that offshore wind will not be profitable in all cases. Using several scenarios, TNO investigated the feasibility of offshore wind energy in 2030.