Information and sensor systems
A superior information position provides a crucial tactical advantage. It facilitates effective management of the military organisation and the deployment of resources. We help by devising and developing technology.
The Netherlands' digital fortitude and resilience
Almost all vital processes and systems in the Netherlands are either partly or fully digitised. Digital fortitude, or cyber resilience, is therefore essential. This is why our scientists work every day on measures aimed at prevention, detection, response and recovery.
Our latest developments
15 resultaten, getoond 1 t/m 5
Norwegian-Dutch nanosatellites successfully launched
Two Norwegian-Dutch nanosatellites were successfully launched today. "Birkeland" and "Huygens" were placed in orbit around the earth by the company SpaceX.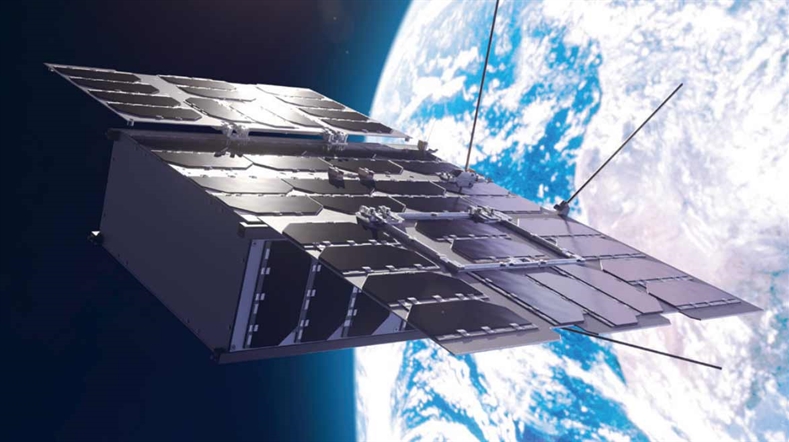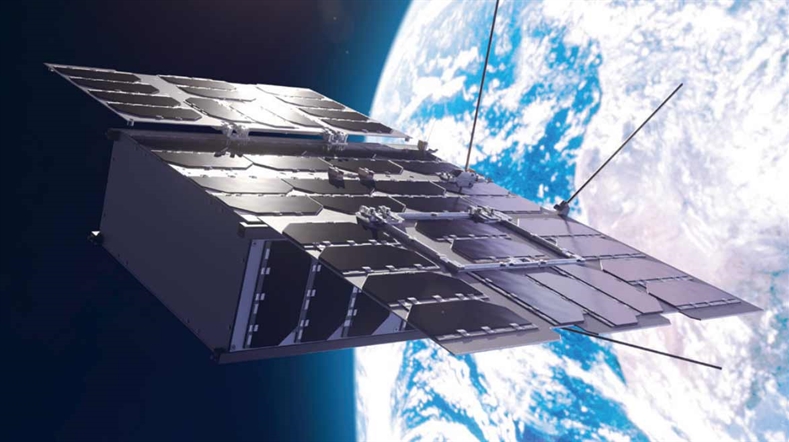 MilSpace2: Spectrum monitoring dual satellite system
The MilSpace2 satellite system will demonstrate the military use of a microsatellite spectrum monitoring system.
Low frequency active sonar
TNO has over 30 years of practical experience with low frequency active sonar for anti-submarine protection. Find out what we do for the Dutch Ministry of Defence using LFAS.


Cyber and Electronic Warfare
The digital resilience of the Netherlands is essential. At TNO, we work with our partners on innovative solutions in the field of digital security.


Networked organisations
We innovate for networked organisations, helping them implement innovations in various domains, like urban safety, security of vital infrastructure, crisis management, intelligence and national safety.