Information and sensor systems
A superior information position provides a crucial tactical advantage. It facilitates effective management of the military organisation and the deployment of resources. We help by devising and developing technology.
The Netherlands' digital fortitude and resilience
Almost all vital processes and systems in the Netherlands are either partly or fully digitised. Digital fortitude, or cyber resilience, is therefore essential. This is why our scientists work every day on measures aimed at prevention, detection, response and recovery.
Our latest developments
19 resultaten, getoond 1 t/m 5
Successful Ground Test Shows Potential for Satellite Identification
It's getting awfully crowded in space. Every year, businesses and organisations send an increasing number of new satellites into orbit, and many of them cannot be identified after they're launched.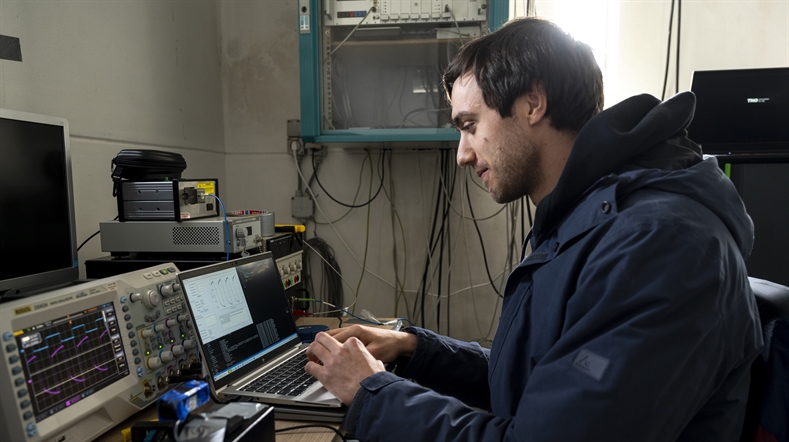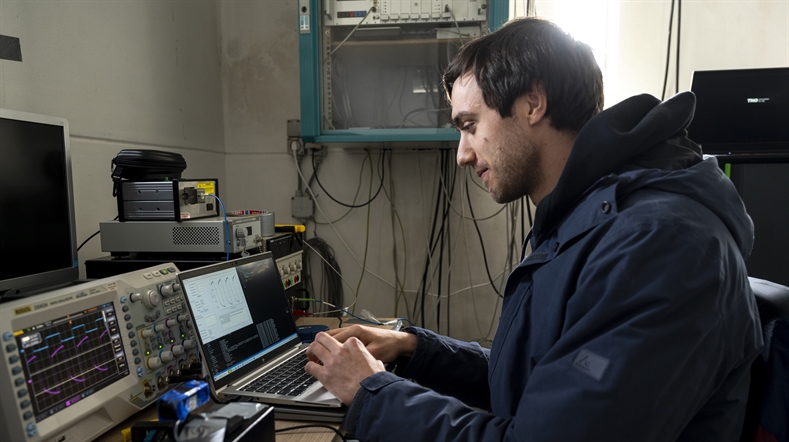 Earlier detection of hypersonic missiles with TNO technology means more time for interception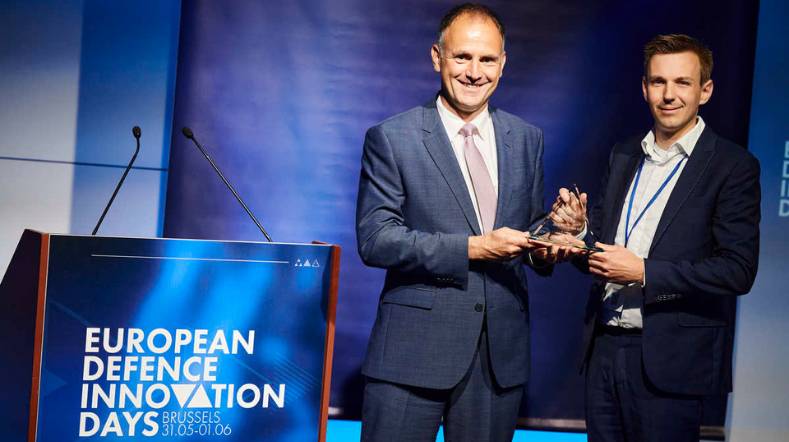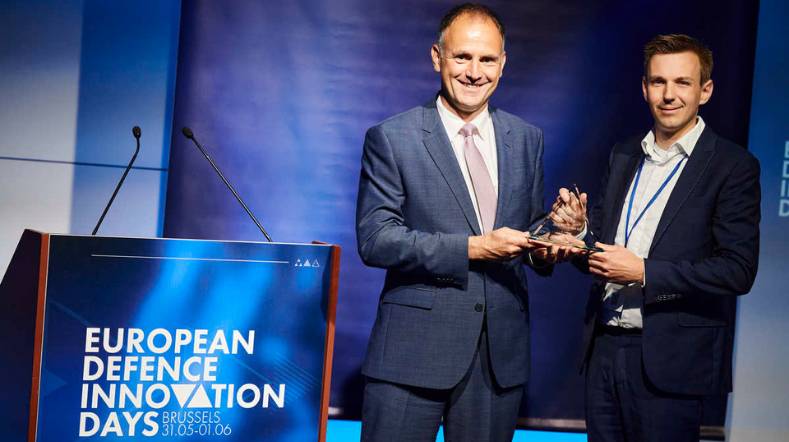 First overview of cyberattack techniques by AI against AI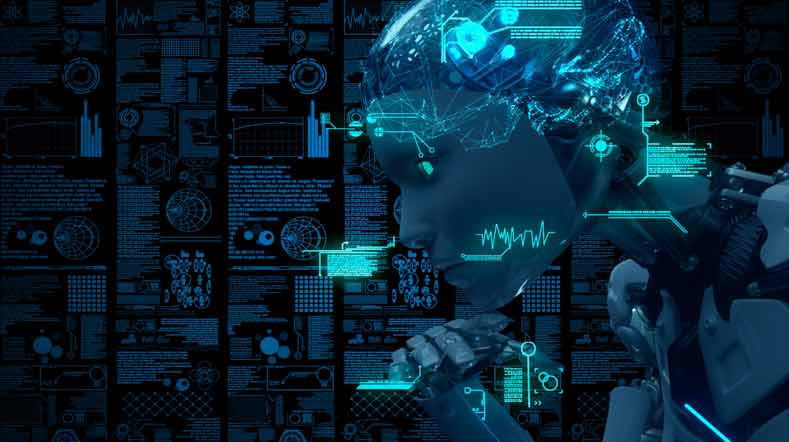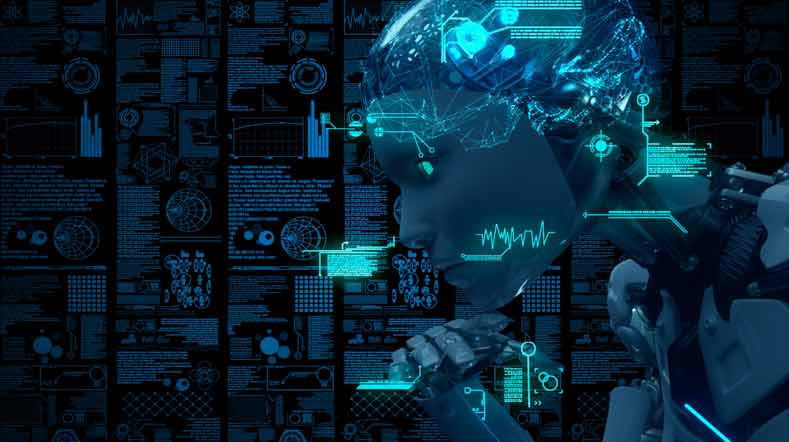 The PQC Migration Handbook
Norwegian-Dutch nanosatellites successfully launched