CARPET: computer-aided radar performance evaluation tool
Status project
1993 - present
CARPET appeared on the market in 1993 and is presumably the most widely used radar performance assessment program. Since the initial release date radar systems have evolved; solid state RF power generation is now commonplace, like pulse compression, Doppler filtering and tracking. Modern radar systems apply multiple different waveforms per dwell: pulse lengths, RFs and PRFs stagger from pulse to pulse or from burst to burst. CARPET-users therefore requested a new release of CARPET, which is now available: CARPET 3.
The product comes as a base version with improved functionalities compared to version 2, such as Firm Track Probability calculations and over thirty additional diagrams including PPI-view diagrams. Its functionality can be further extended by a number of plug-ins. With the 'TERPEM Light' plug-in, CARPET 3 has the highly advanced EM-propagation model TERPEM on board, which comes from Signal Science Ltd.
Users can import WMO radiosonde code and see how this affects the radar coverage. They can import or construct a refractivity profile. In addition users can position the radar in a landscape and can see what the terrain profile does to radar coverage.
Within the Python plug-in, CARPET 3 also comes with an editor in which users can write or import Python code, making use of CARPET functionality. Other plug-ins, 'Multi-Burst' and 'Multi-scatterer target' make CARPET 3 more capable to assess the performance of solid-state coherent radars in combination with complex targets.
Get inspired
3 resultaten, getoond 1 t/m 3
Norwegian-Dutch nanosatellites successfully launched
Two Norwegian-Dutch nanosatellites were successfully launched today. "Birkeland" and "Huygens" were placed in orbit around the earth by the company SpaceX.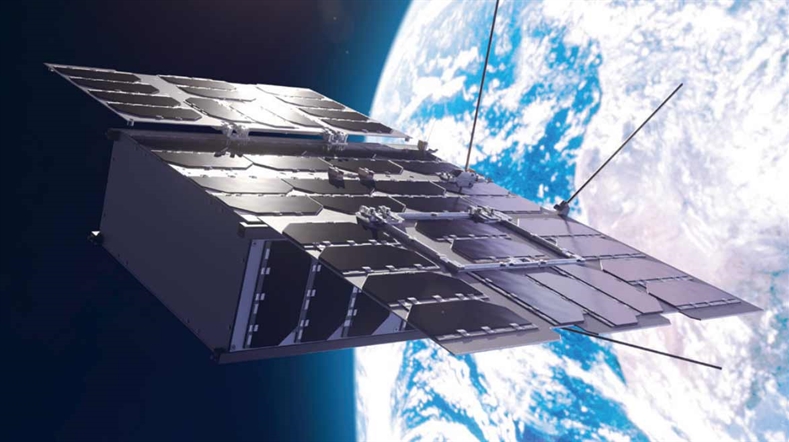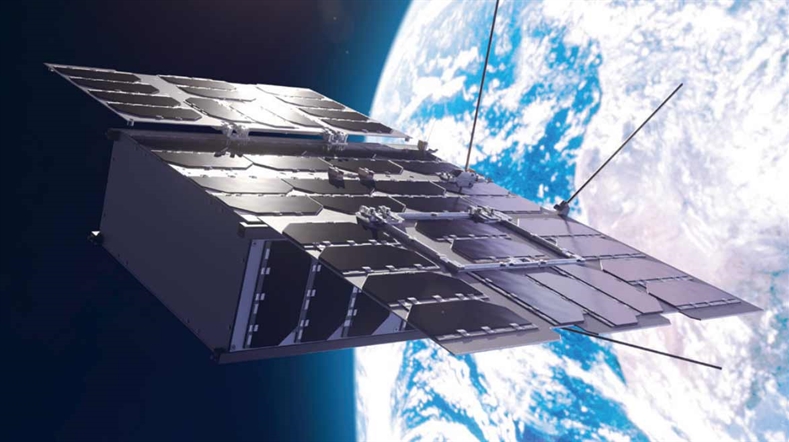 MilSpace2: Spectrum monitoring dual satellite system
The MilSpace2 satellite system will demonstrate the military use of a microsatellite spectrum monitoring system.
Test to detect drowning people
Yesterday, off the coast of Scheveningen, a drone was tested for the detection of drowning people. The unmanned aerial vehicle can function as an extra pair of eyes during rescue operations, thereby enhancing their success rate. Drones could also be used for surveillance on water.