Low frequency active sonar
We have over 30 years of practical experience with low frequency active sonar (LFAS). This radar system provides protection against submarines (Anti-Submarine Warfare). Find out what we do for the Dutch Ministry of Defence using LFAS.
Initial research on experimental ALF system
We believe sonar research can only be successful through intensive experimentation at sea. For that reason, we conduct annual LFAS experiments at sea, working closely with the Dutch Defence Materiel Organisation.
We began research into the experimental ALF system in 1990. This was in collaboration with Thales Underwater Systems for the Dutch Ministry of Defence.
Testing with new type of LFAS system
We're currently testing new concepts and algorithms at sea using the successor to the ALF system. This semi-operational Interim Removable LFAS system consists of the Socrates Sonar Source, which we developed. This system is also used by the Royal Netherlands Navy on board operational platforms to gain operational experience.
This new type of sonar brings new scientific challenges, which we're keen to tackle through research. Our research topics are waveform design, array processing, false alarm reduction, wide-band sonar signal processing, and sonar performance prediction.
This research programme has led the Royal Netherlands Navy to purchase an operational LFAS (Multistatic Active Passive System) from Ultra Electronics Maritime Systems, with signal processing supplied by TNO.
Leaflet on Anechoic Basin
Find out how to take underwater measurements in our anechoic basin
Contact us
Ton van Koersel

Functie:

Senior Business Developer UWW

"Our navy deserves the best possible submarine". He may not quite collect model submarines in his spare time, but otherwise the life of senior business developer Ton van Koersel is almost entirely dominated by undersea warfare.
Get inspired
6 resultaten, getoond 1 t/m 5
Earlier detection of hypersonic missiles with TNO technology means more time for interception
TNO is active in all phases, ranging from novel interceptors and new concepts for Integrated Air and Missile Defense to advanced sensor solutions. Novel sensor technology is necessary as a successful kill-chain will push current radar systems to its limits.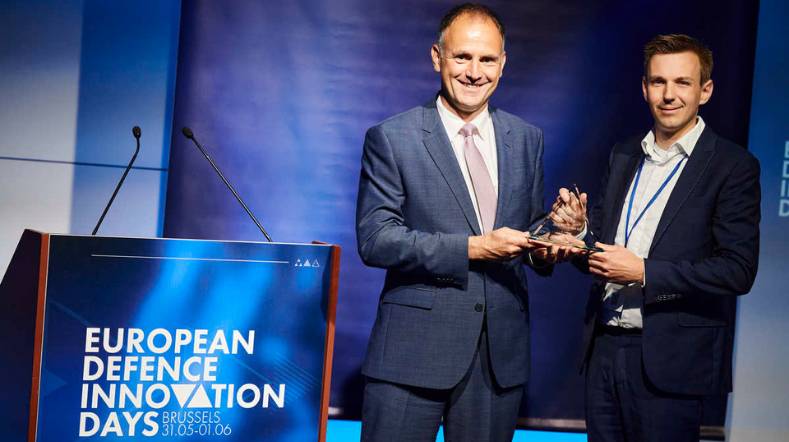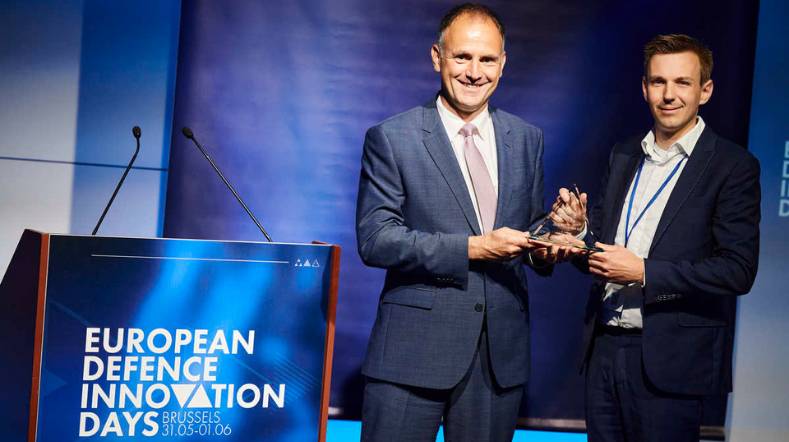 First overview of cyberattack techniques by AI against AI
All international trend reports view Artificial Intelligence as the most important disruptive technology of the coming years. Where a new technology develops, new vulnerabilities also arise. And AI is no exception.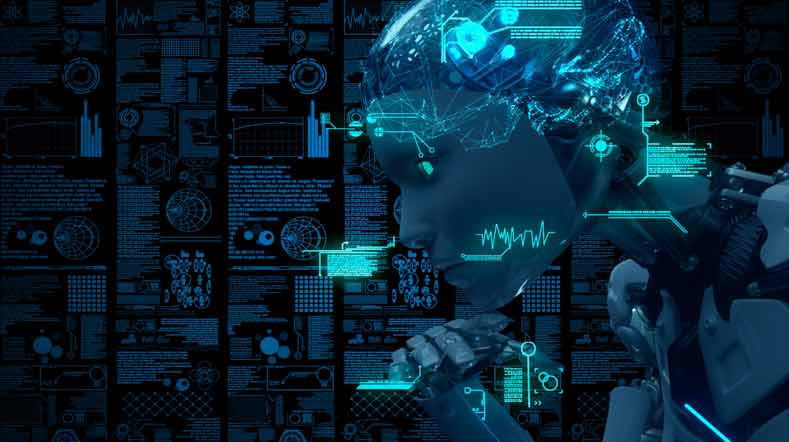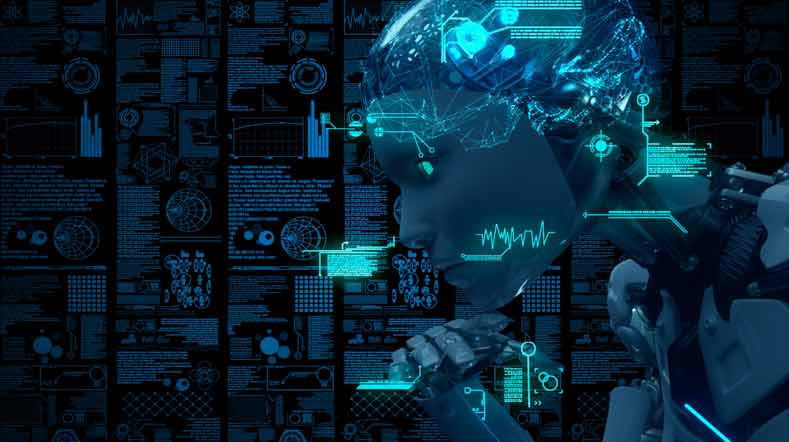 The PQC Migration Handbook
Commissioned by the AIVD, TNO has compiled a handbook together with CWI. This handbook offers organisations advice and concrete steps to mitigate the risk of quantum computers to cryptography.
Norwegian-Dutch nanosatellites successfully launched
Two Norwegian-Dutch nanosatellites were successfully launched today. "Birkeland" and "Huygens" were placed in orbit around the earth by the company SpaceX.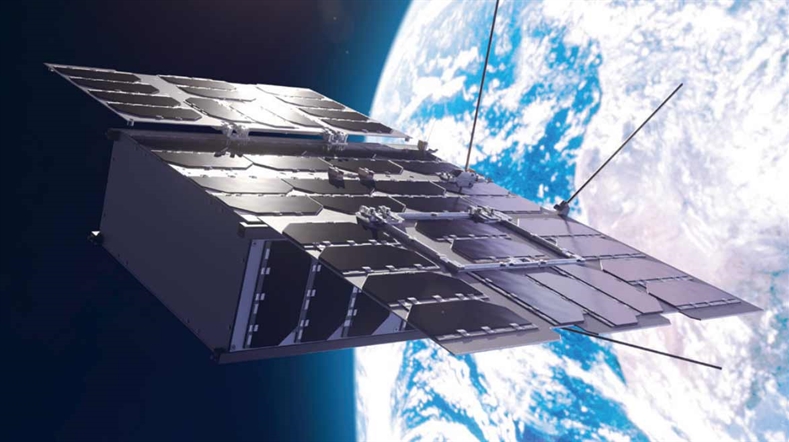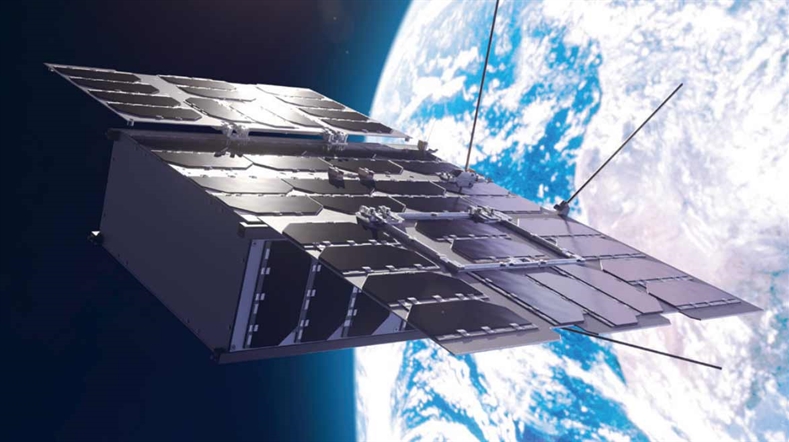 MilSpace2: Spectrum monitoring dual satellite system
The MilSpace2 satellite system will demonstrate the military use of a microsatellite spectrum monitoring system.