National safety
Together with partners in the security domain, TNO is committed to security in the Netherlands. Our sights are set on a number of themes. And now that developments are accelerating, it's more important than ever to link existing technology to new innovations.
Get inspired
12 resultaten, getoond 1 t/m 5
National security in the Netherlands: 5 themes in focus
TNO is an expert in security research and brings together technology and innovation to ensure a safe and secure Netherlands.
Handbook to help with detection
Everyone can live a contribution to detection. But how can police and citizen (organisations) work together to ensure our safety and justice? The new TNO handbook 'First Aid for Investigation - Handbook for Citizen Detectives' offers help.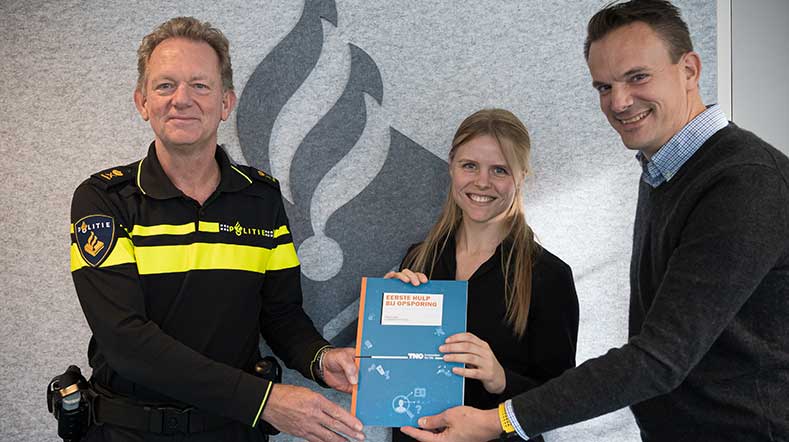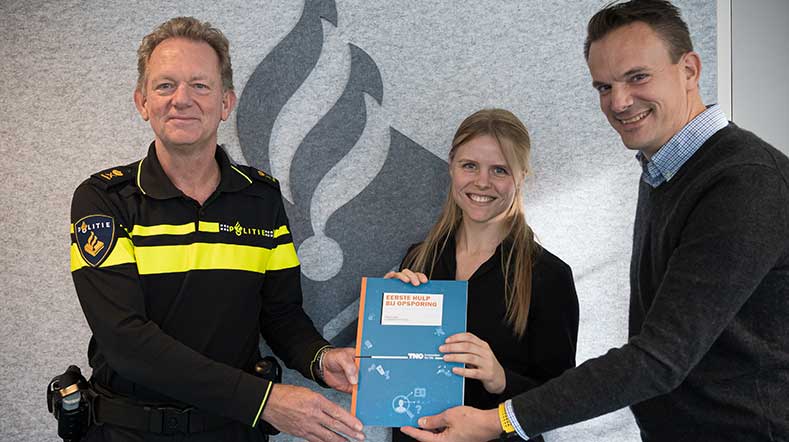 Networked organisations
We innovate for networked organisations, helping them implement innovations in various domains, like urban safety, security of vital infrastructure, crisis management, intelligence and national safety.
Law and investigation
TNO translates the knowledge of scientists into concrete tools and methods for professionals in the criminal justice chain. This contributes to a safe Netherlands.
Smart security and surveillance
At TNO, we contribute to international security research into counterterrorism and a safe Netherlands. Discover how we do this.