Critical digital infrastructure and cyber security
Almost all vital systems and processes in the Netherlands are digital. This makes cyber resilience a top priority. Read how we're protecting the cyber security and critical digital infrastructure of the Netherlands.
Cyber security
We develop innovative interventions to increase cybersecurity in the Netherlands. Find out more about our cybersecurity innovations.
Our latest developments
6 resultaten, getoond 1 t/m 5
Cyber security challenges and innovations
These are 10 key cybersecurity challenges to consider. At TNO, we work with organisations on these innovations.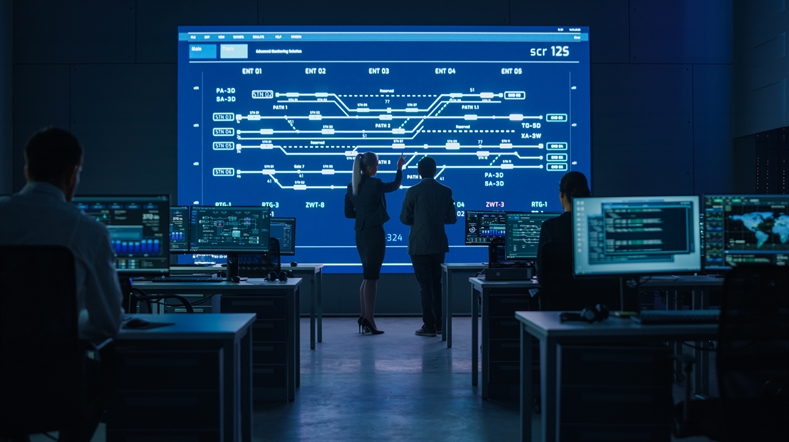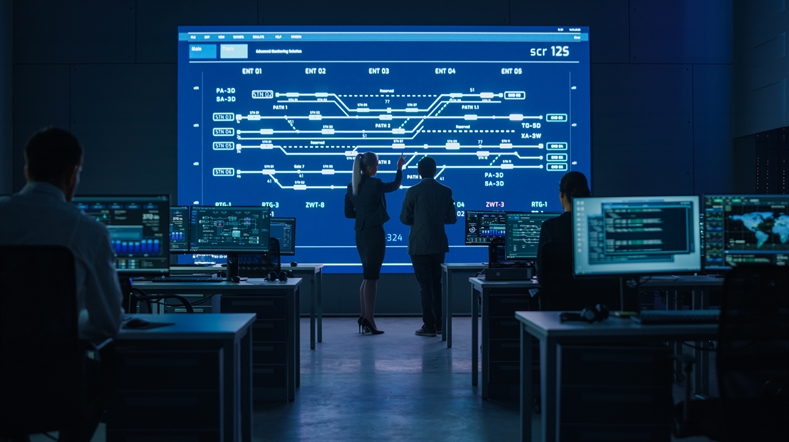 Cyber risks and chain effects
National cyber resilience
Safe data sharing
LANCELOT: new collaboration between IKNL and TNO