Critical digital infrastructure: cyber security
Almost all vital processes and systems in the Netherlands have been digitalised. There are hardly any fall-back options or analogue alternatives. This makes the Netherlands vulnerable to digital attacks. Cyber resilience is, therefore, a top priority. That's why we are focussing on insights and innovations through cyber-security research and knowledge development. This is how we protect the Netherlands' critical digital infrastructure.
Extensive digitalisation
Digitalisation is taking place in every part of society. Vital infrastructure and economic sectors are deeply intertwined with digital networks and services. They are also becoming increasingly complex to manage. Fully automated processes are in full use in industry and new combinations of devices and the Internet are emerging everywhere. For example:
smart energy meters give advice on saving energy

experimentation with self-driving cars

sensors monitoring bodily functions

systems in industry executing processes, monitoring them, and reporting back if human intervention is required
Permanent digital threat
Digitalisation is rapidly changing our world. Traditional ideas about risk management, security policy, and interventions are not easily applicable in the cyber domain. Due to the high complexity and dependency of digital systems, the risk of failure is difficult to manage. In the Netherlands Cyber Security Assessment (CSBN) of June 2019, the National Coordinator for Counterterrorism and Security (NCTV) reported: 'The digital threat to national security is permanent.'
Increasing cyber resilience
Through knowledge development, we contribute to the Netherlands Cyber Security Agenda (NCSA) and the Netherlands Cyber Security Research Agenda (NCSRA). By definition, cyber threats transcend national borders. Companies, organisations, suppliers, and customers are connected in networks. The consequences of digital threats, therefore, spread unchecked. That's why, when increasing resilience to cyber attacks, we always look at the whole chain of organisations. Find out more about chain resilience to cyber threats. (pdf) (pdf) (pdf)
Cyber security assistant
Looking for help with cyber security issues? Start the cyber security assistant here. An online tool in which we offer you customised interventions.
Strengthening and developing
We're committed to a society that deals effectively with known and unknown digital threats. Now and in the future. We focus on the following:
We strengthen society's resilience to new threats and persistent, existing digital threats.

We develop new capabilities and working methods that will allow national security organisations to operate in a society that's highly dependent on digitalisation.
Cyber security research
Within TNO, over 100 experts are active in multidisciplinary cyber security research. This is unique and makes us the independent centre of expertise for applicable knowledge of cyber security for the benefit of public authorities and industry. Characteristic for our approach is the comprehensive view on cyber resilience. As a research institution, we have a complementary role in the market alongside the providers of cyber security products and services. Find out how we facilitate secure and privacy-proof cyber security data sharing.
ICT and OT recovery capability
For example, we've conducted research into IT recovery capability and OT recovery capability (pdf) (pdf) in collaboration with the National Cyber Security Centre or NCSC. Recovery capability plays a crucial role in the cyber resilience of organisations, which is why it's an important subject for knowledge building in this multi-year collaboration.
Paper: Adversarial AI in the cyber domain
Get inspired
14 resultaten, getoond 1 t/m 5
GPT-NL boosts Dutch AI autonomy, knowledge, and technology
Large language models such as ChatGPT offer promising technical opportunities to address societal challenges, but  there are also concerns.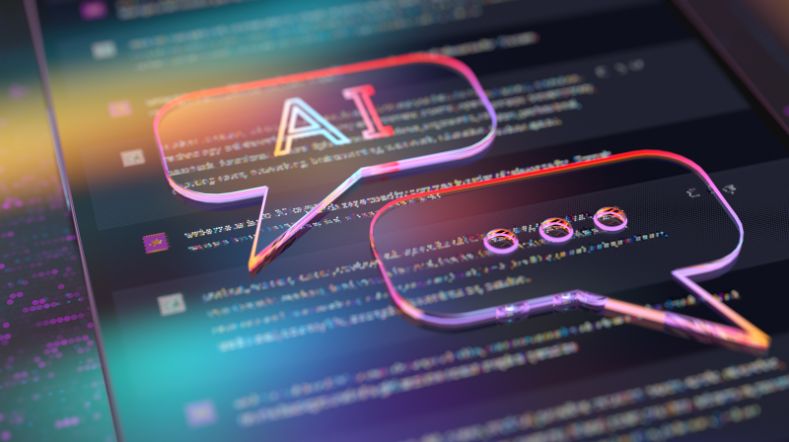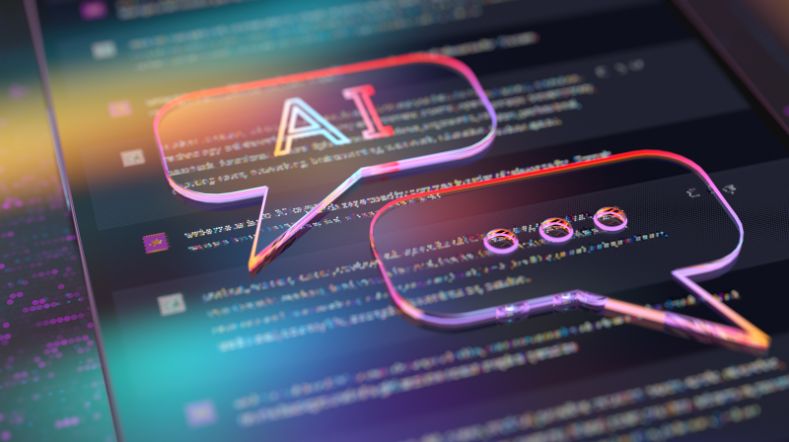 National security in the Netherlands: 5 themes in focus
Cyber security challenges and innovations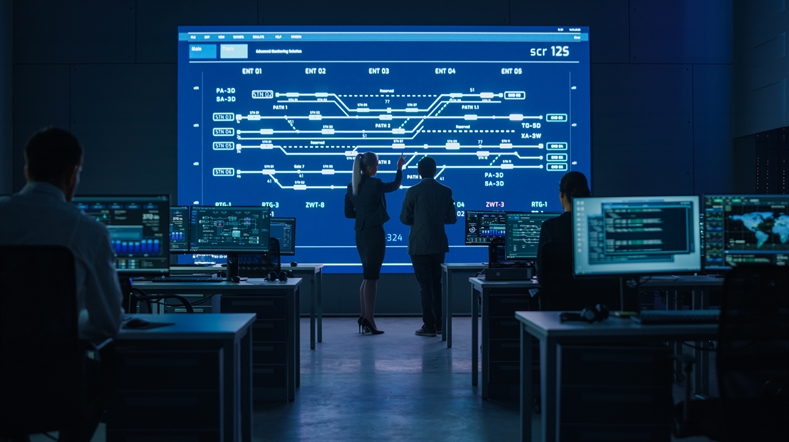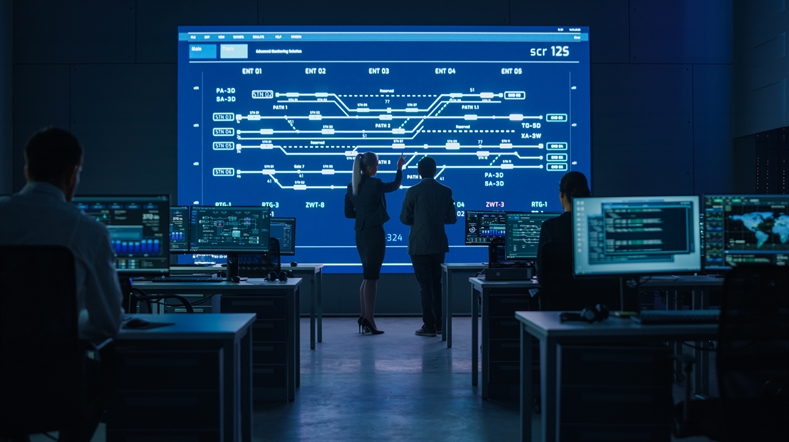 Handbook to help with detection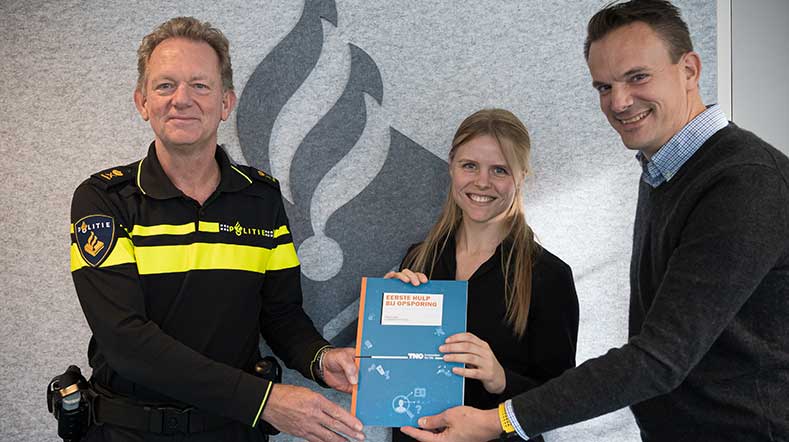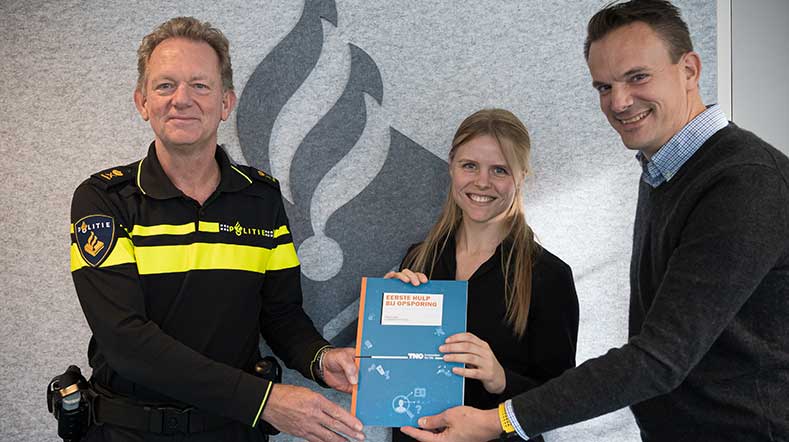 Networked organisations