Improving the fight against terrorism with technology
Through smart use of technology, we reduce the risk of an attack. At TNO, we contribute to international security research into counterterrorism and a safe Netherlands.
The persistent jihadist-terrorist threat to the West seems to be a permanent feature of society. Although the threat has changed in recent years, it has not diminished. The Netherlands remains at the second highest threat level: substantial. This makes the chance of an attack very real.
Deployment of technology in counterterrorism
There is a new way of operating and an increasing number of people who pose a threat. Both developments require the Dutch government to anticipate and adapt, in order to be able to repel a suspected attack in good time and combat terrorism effectively
The prolonged and high state of readiness is exhausting. In tackling terrorism, it's important to use more technology. On the one hand, it's about preventing or repelling an attack in which malicious participants are employing technology. On the other hand, it requires smart use of technology for capacity-building and effective and efficient counter-terrorism.
Technology for counterterrorism
In the publication 'Technology for Counterterrorism (pdf) (pdf)', we present an overview of 8 technology areas which can reinforce the joint approach to counterterrorism. It makes clear which opportunities technology offers, and which combinations of technologies are relevant for various chain partners. And for their specific challenges in the different stages of the counterterrorism chain.
Options for the chain
Technology helps to recognise those with malicious intent early on, or to intervene with the appropriate methods where necessary. Technology also helps to make smarter choices in the deployment of people and resources. We have the know-how to be able to increase, strengthen and develop the capabilities in the Counterterrorism chain, Extremism and Radicalisation (CTER). We use this knowledge to support government and the business community in their response to terrorism.
Research
Together with the NCTV, we are researching the necessary options that are required in the terrorism chain. The aim is to reduce the risk of an attack. In addition, we contribute to various international studies with which we broaden and deepen the knowledge of counterterrorism, for example:
radicalisation

types of perpetrators

preventing terrorism

detecting explosives

countering the threat with drones

developing innovative security concepts
We are also working on gaining an understanding of how to detect and neutralise a CBRN attack, and to raise awareness of 'hybrid threats'. These studies have a mainly technological focus. However, we are looking at counterterrorism in its entirety. So we also include organisation, information and/or human factors in the overall picture.
The future of sensing for safety
Sensing is the ability of an organisation to gather important information using sensors, with the intention of following up on that information. With our publication 'The Future of Sensing for Safety', we place sensing for safety in a societal context and help our partners to develop their own vision. Download the publication. (pdf) (pdf) (pdf)
Risk management in the security domain
What should be done when the threat is high? And how do you assess actual security risks? That is what risk management is based on. This is a new way of working within the security domain, with greater efficiency and effectiveness as the desired result. In the publication 'Managing risks', we outline how we apply risk management within the security domain.
Get inspired
13 resultaten, getoond 1 t/m 5
GPT-NL boosts Dutch AI autonomy, knowledge, and technology
Large language models such as ChatGPT offer promising technical opportunities to address societal challenges, but  there are also concerns.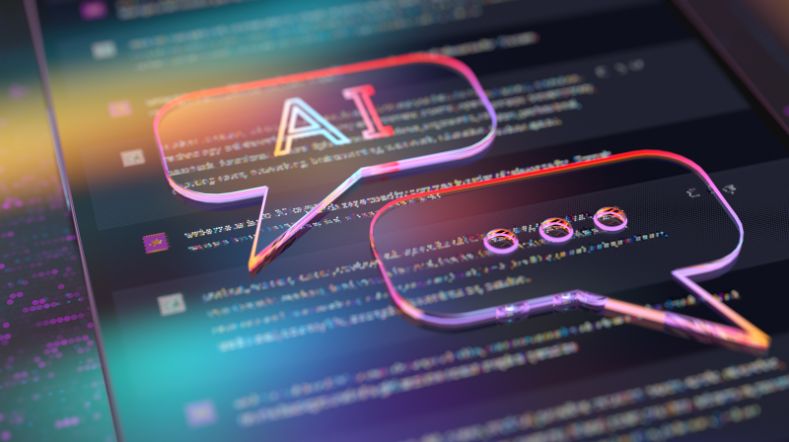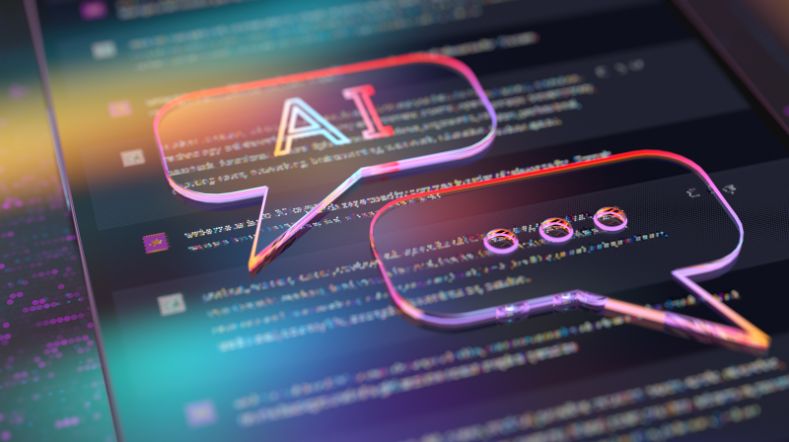 National security in the Netherlands: 5 themes in focus
Cyber security challenges and innovations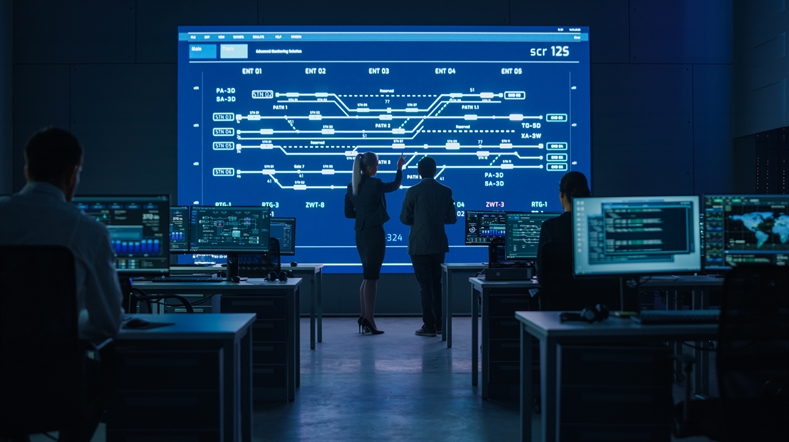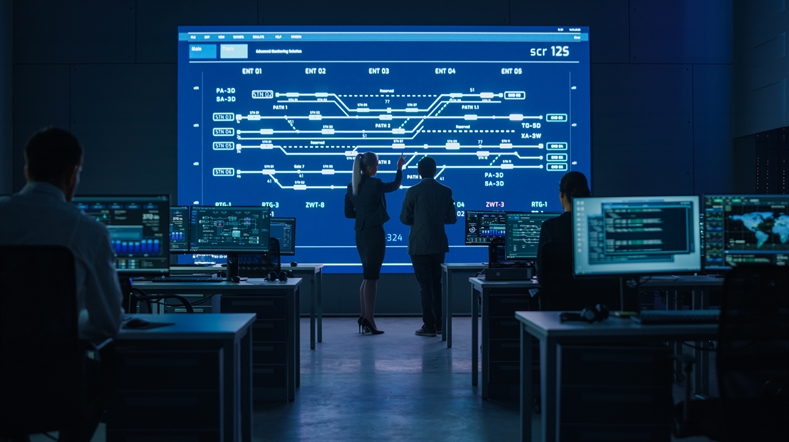 Handbook to help with detection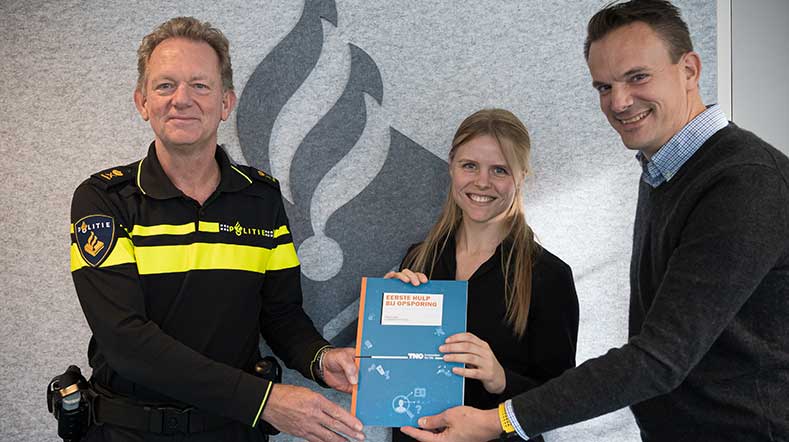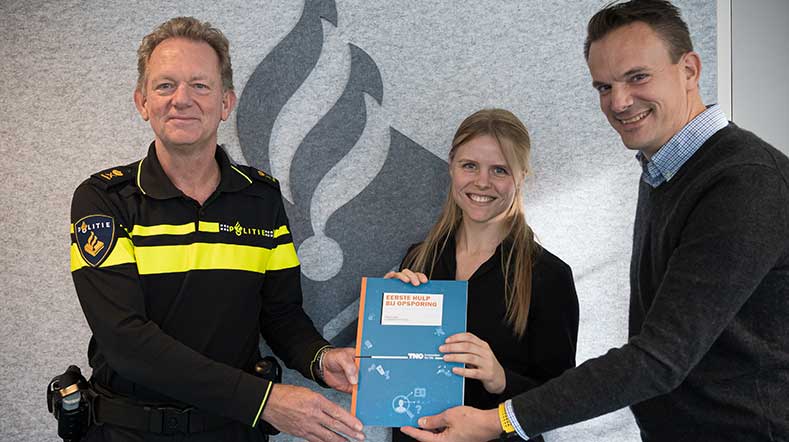 Networked organisations