Protection, munitions and weapons
The military and civil forces that protect us from the wide variety of threats in urban and rural environments require state-of-the-art protection, munitions and weapons in order to fulfil their missions effectively and keep our societies safe.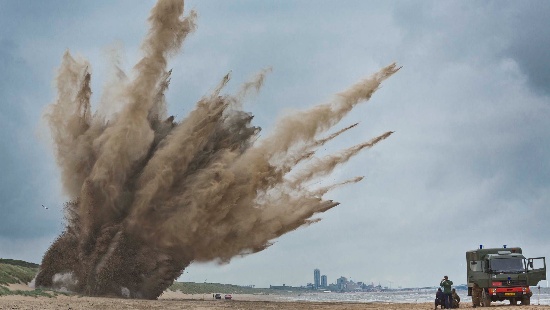 Innovation for optimal and safe operation at the front line
TNO's Protection, munitions and weapons offers innovations for civil and military forces, from effective strategy to material innovation to weapon and system testing.
Our latest developments
15 resultaten, getoond 1 t/m 5
Protection materials
In mission and weapon-platform development, lighter is always better. TNO has been working on the trade-off between weight and protection level for many years.
Personal protection
What injuries can be expected due to a bullet impact on a helmet? How does a bullet, explosion or grenade (IED) affect the human body? What protection level is provided by bullet proof vests and how can this be improved? Can feasible requirements for personal protection be specified given a specific threat range?
Infrastructure protection and survivability
Infrastructures, such as buildings, protective structures, industrial complexes, tunnels, harbours and pipelines, are a vital part of modern society, all of which are extremely vulnerable to the effects of an explosion.
Statement regarding circulating TNO test reports with alleged NIJ certification of armour plates
It has come to our attention that there are armour plates circulating online with test reports claiming they're NIJ 0101.06 IV SA certified and tested by TNO. Please note that this is false and misleading information. TNO does not issue NIJ (National Institute of Justice) certificates. The test protocol for NIJ certification requires multiple samples and can only take place in a US laboratory.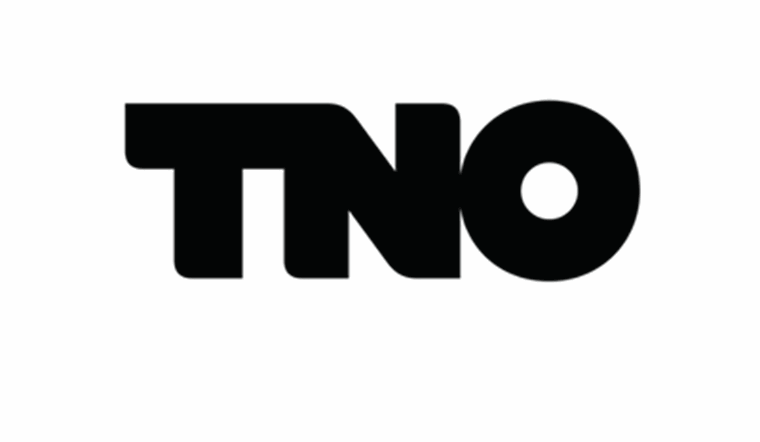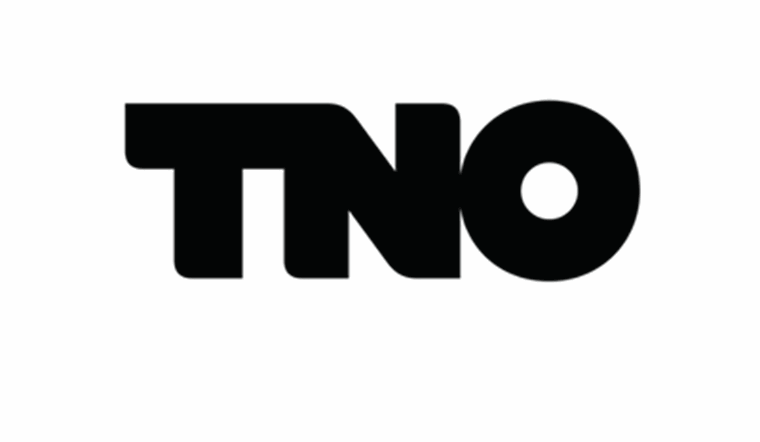 Weapon systems
We determine the performance of weapon systems. Government and industry use our assessments to make choices and implement innovations.