Internationally, military and civil authorities are expressing a growing need for the best technology to prevent, protect against, and combat CB attacks. They also look for the most efficient operational methods to implement that technology in order to protect people and equipment. TNO's Chemical, Biological, Radiological and Nuclear (CBRN) Protection department offers scientific support and consulting services in relation to CB detection systems, decontamination solutions, diagnostics, and chemical medical countermeasures. We help our clients to keep their organisation and people safe from chemical and biological warfare, wherever they are and whatever the conditions
Combating CB attacks
Despite a plethora of internationally ratified treaties and conventions that aim to control the production and use of chemical and biological (CB) agents, the past few decades have witnessed an increase in their deployment. Examples of CB attacks and its consequences have been frequently on the news in recent months and years.
And although the risk of an actual attack involving a highly potent chemical or biological agent is very low and there are relatively few victims worldwide, the social and economic impact of such attacks is extremely high.
Partners and stakeholders
TNO's CBRN Department is a strategic research partner of the Netherlands Ministry of Defence (MoD) and, as an internationally acclaimed independent organisation, collaborates with governments, international defence agencies, and the European Union, i.e. European Defence Agency (EDA), to keep military personnel and civilian populations safe from chemical and biological attacks.
TNO is also one of the few expert laboratories authorised and deployed by the Organisation for the Prohibition of Chemical Weapons (OPCW), which is based in The Hague and works to eliminate chemical weapons.
BC-testing: Products and services
TNO's CBRN department offers research and consulting services on a contract basis to commercial parties and stakeholders in the defence industry, such as testing and evaluating biological or chemical detectors and providing related consulting and technology development services. We also provide objective comparisons of products and systems already on the market to assist our clients in selecting the optimum solution for their respective circumstances.
Independent CB testing
As an independent CB testing, research and consulting institute, TNO is a leading international authority. With access to a broad technological knowledge base and a wide selection of test facilities TNO is able to develop innovative solutions covering the entire range of operations, from situational awareness to countermeasures.
At TNO, state-of-the-art facilities, such as a High Tox lab, Aerosol Test Chamber, BSL3 test laboratory, and a breeze tunnel for (whole system) testing are available. These facilities allow for the safe handling of biological and chemical agents.
Expertise
TNO CBRN Protection offers scientific support and services for all parts of the CBRN protection chain:
Threat analysis:
Expertise in the field of Chemical Warfare Agents (CWAs) and Toxic Industrial Chemicals (TICs) with regard to synthesis and toxicology

Expertise in the field of biological threat agents (bacteriological and virological)

Extensive knowledge of synthetic biology and exposure scenarios
Detection, Identification, Measurement:
Testing and evaluation of chemical detectors against live CWAs or TICs and bio-detection systems
Personal Protective Equipment/ Collective Protection Systems:
Expertise on performance evaluations of personal protective equipment and collective protection systems
Decontamination:
Testing and evaluation for decontamination solutions and procedures on surfaces and/or skin: in vitro evaluation (including reaction kinetics) or evaluation of the efficacy of decontaminants against micro-organisms
Diagnostics and Medical Chemical Countermeasures:
Development and evaluation of diagnostic methods for exposure to chemical warfare agents and related compounds

Development and evaluation of new concepts for medical treatment in case of chemical exposure
New technologies and methods
New technologies continuously fuel the emergence of new developments and potential CB threats, such as new CB agent dispersal methods. TNO works hard to ensure that our testing and research capabilities keep up with the latest developments in the field of CB protection around the world.
The future of CB protection
The combination of our advanced research and test facilities with our technological expertise enables us to offer innovative solutions, including low TRL concepts, that could advance CB Protection in the future, testing and evaluation of equipment and systems, and consulting services for architecture design and capability procurement.
And, of course, we assess the practical aspects of the operation and functionality of products and systems to ensure their usability and optimum deployability in the field.
Get inspired
14 resultaten, getoond 1 t/m 5
Protection materials
In mission and weapon-platform development, lighter is always better. TNO has been working on the trade-off between weight and protection level for many years.
Personal protection
What injuries can be expected due to a bullet impact on a helmet? How does a bullet, explosion or grenade (IED) affect the human body? What protection level is provided by bullet proof vests and how can this be improved? Can feasible requirements for personal protection be specified given a specific threat range?
Infrastructure protection and survivability
Infrastructures, such as buildings, protective structures, industrial complexes, tunnels, harbours and pipelines, are a vital part of modern society, all of which are extremely vulnerable to the effects of an explosion.
Statement regarding circulating TNO test reports with alleged NIJ certification of armour plates
It has come to our attention that there are armour plates circulating online with test reports claiming they're NIJ 0101.06 IV SA certified and tested by TNO. Please note that this is false and misleading information. TNO does not issue NIJ (National Institute of Justice) certificates. The test protocol for NIJ certification requires multiple samples and can only take place in a US laboratory.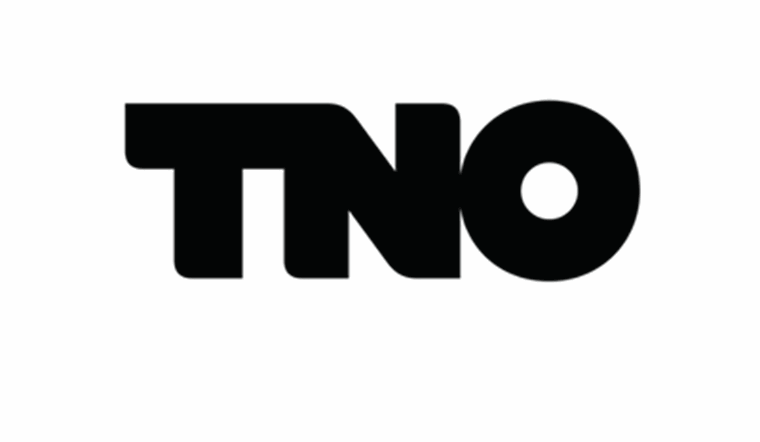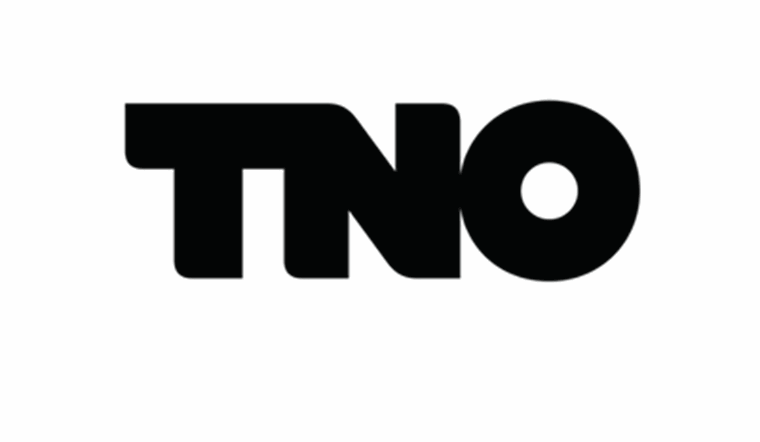 Weapon systems
We determine the performance of weapon systems. Government and industry use our assessments to make choices and implement innovations.