Circular plastics
To combat the depletion of the Earth's resources and climate change, it's essential to reduce plastic waste. We make it possible to ensure that the plastics we use are circular. TNO develops scenario models to guide the transition to a circular economy. Together with our partners, we work on new production and recycling technologie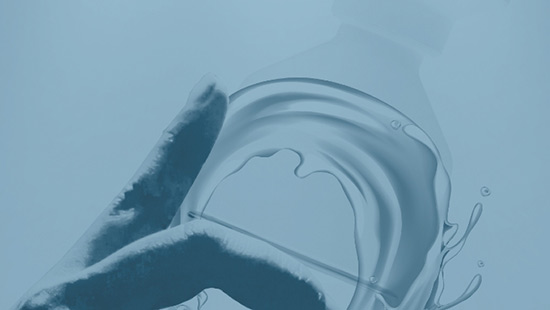 Solution to plastic waste
We conduct research into circular plastics. This way, we prevent plastic waste and stimulate sustainable plastic production. Find out more about our innovations.
Our latest developments
22 resultaten, getoond 1 t/m 5
New facility to develop circular plastics on an industrial scale
TNO has signed an agreement with Maastricht University and Brightlands Chemelot Campus to launch Brightlands Circular Space.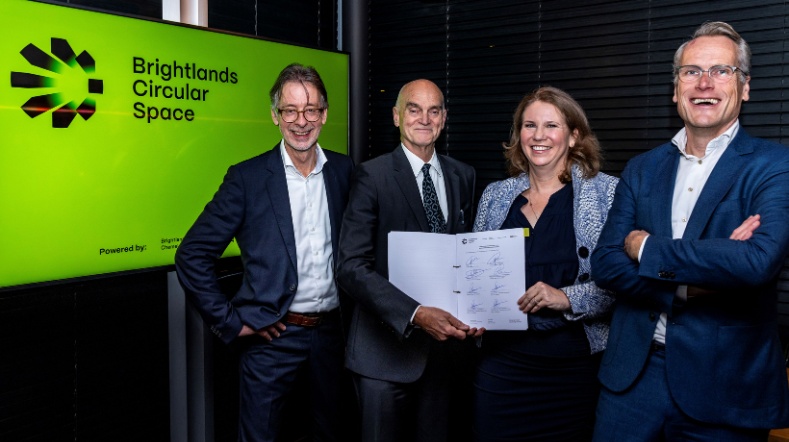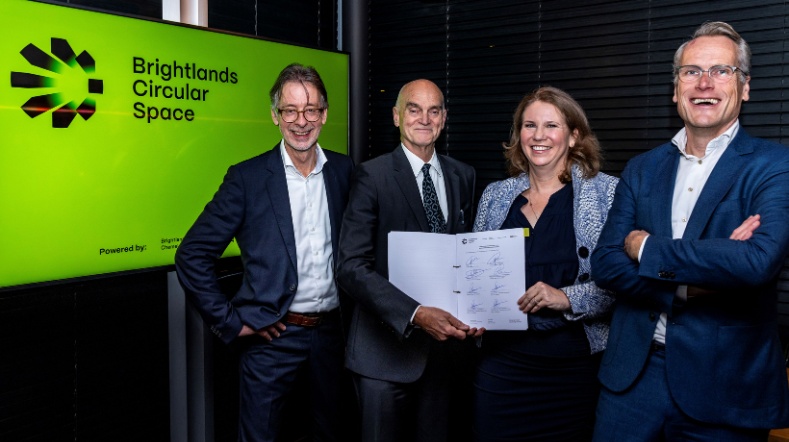 Microplastics and packaging: reduction is achievable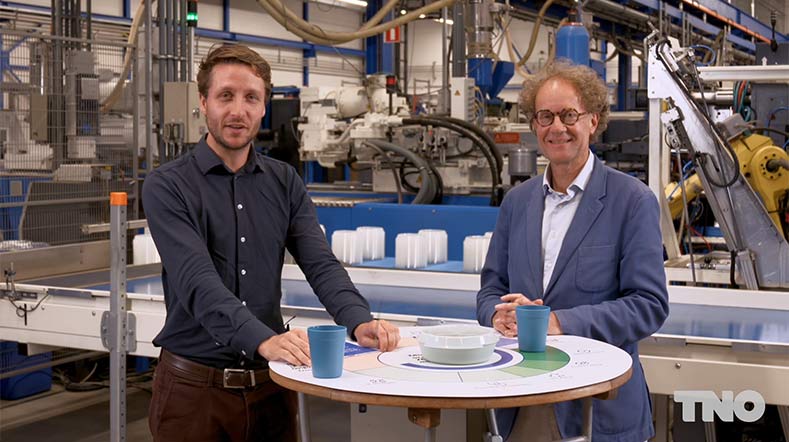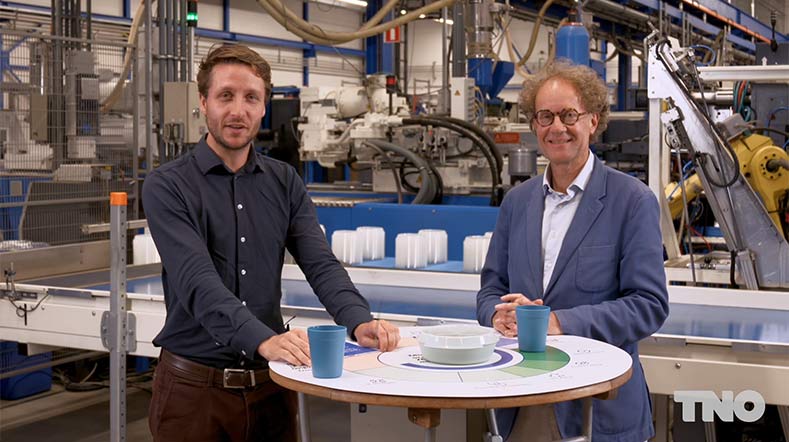 Upwash technology: Improve quality of plastic waste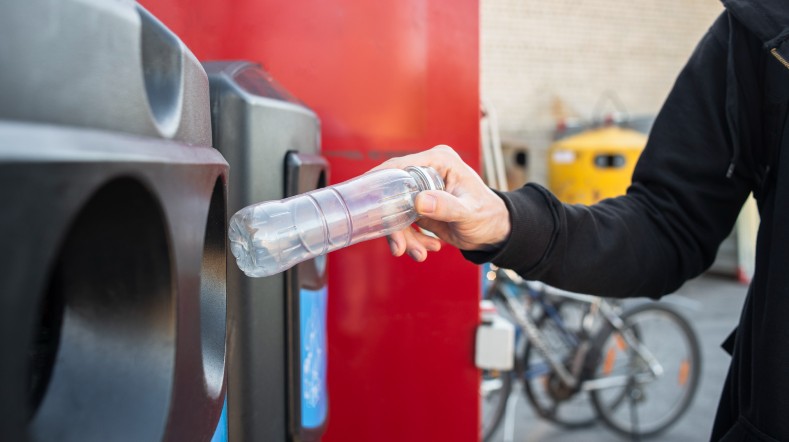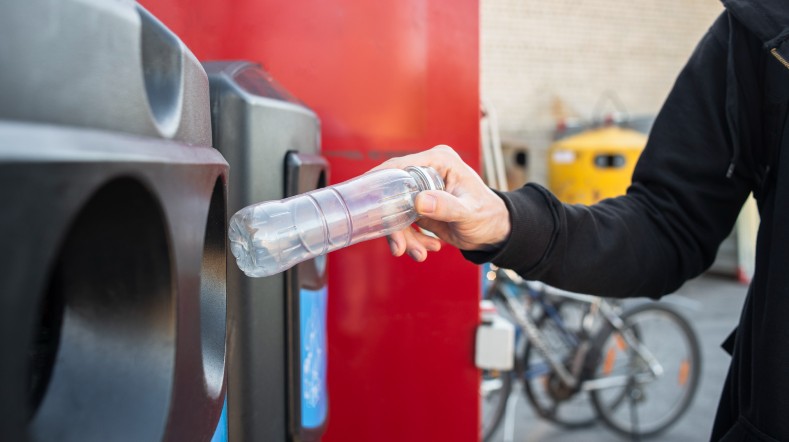 From #plasticfree to future-proof plastics
Time setters during the Ocean Race: a healthier world without microplastics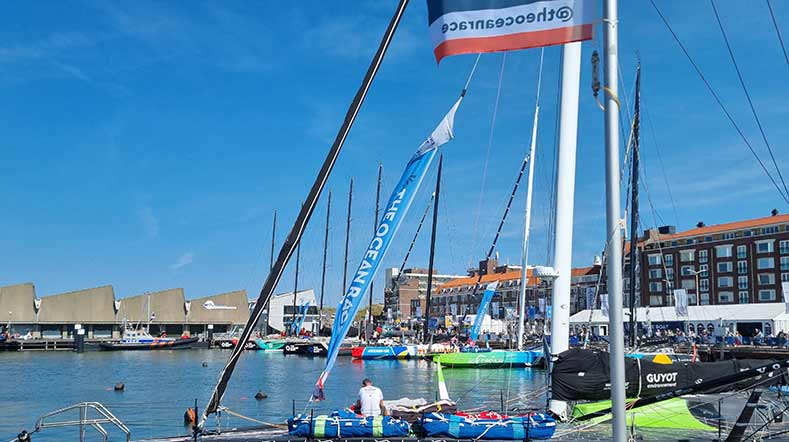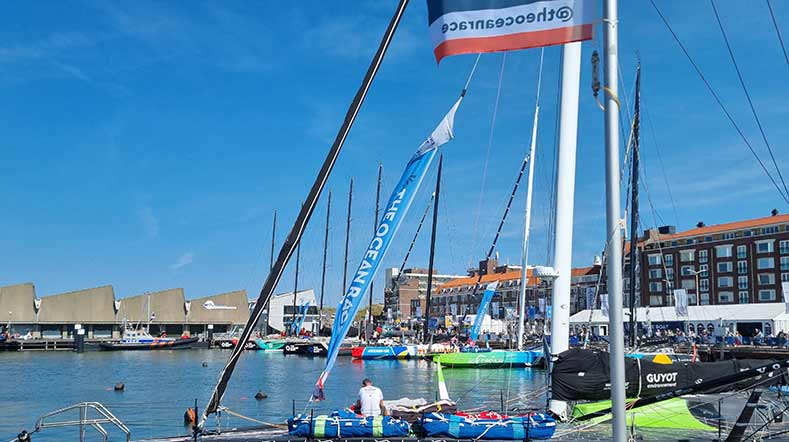 Contact us
Pieter Imhof

Functie:

Business developer and Cluster lead Circular Plastics

Pieter has always had a drive for technological, societal, financial and environmental innovations that contribute to a sustainable future. The combination of people skills, leadership ability and technological expertise have helped him throughout his career to counter complex challenges, build bridges across the entire value chain, and open the door to the new economy.

Esther van den Beuken

Functie:

Principal Consultant Circular Plastics

Esther is committed to accelerating the transition towards using circular plastics and has a clear vision on how to reach those goals. Her work on complex issues requires her to collaborate intensively with small and large companies across the whole value chain, as well as with national and European inter-branch organisations and government agencies.