Recycled plastic begins with a good design
A good design: this marks the beginning of the successful recycling of plastic packaging. Some packaging is currently difficult to recycle as it consists of different plastics and added paper, metal or coatings. For this reason, TNO is developing short, medium and long-term plans for plastic products that can be properly sorted, recycled and given a valuable subsequent application.
Industry is faced with the challenge of applying innovative packaging with special properties to large product groups. This includes packaging for coffee, cheese, meat, soup and sweets. By improving the design of both the plastic material and the 3D design at the front end, it will become possible to better sort and recycle the waste at the back end, thereby reducing costs and the CO2 footprint.
Airtight and odourless
TNO's work is a combination of laboratory research and recommendations. The actual tests take place in the laboratory of the Brightlands Materials Center (BMC). Of course, it's possible to apply fewer layers to the same types of plastic, but those layers must be airtight and odourless as well as printable and protect the product. Based on the tests, we advise companies on, for example, alternatives to multi-layer cheese or meat packaging, which are currently not recyclable but do meet the functional requirements of the product-packaging combination.
The solutions for new materials are quite complex and therefore require in-depth knowledge of polymers, materials and products. Today's packaging is designed for functionality and cost. To alter the design in favour of recyclability, innovative solutions are needed in addition to extensive testing. On top of this, we use our knowledge of Life Cycle Assessment (LCA) and Life Cycle Costing (LCC) to ascertain whether the solution is actually better than the original packaging?
PACK-CE
An example of what TNO is doing can be found in the PACK-CE consortium, in which we optimise the packaging chain with partners such as Clondalkin, Cosun, Dow, Hill's Pet and HVC. Multi-layer food packaging is a challenge for recycling. In PACK-CE, we therefore develop new techniques and materials. For example, we have already been able to apply mono-materials to a number of products.
Another example is the Brightlands Materials Center in Geleen, where – together with the province of Limburg – we focus on the redesign of plastic packaging material in line with the circular economy of the future. This is also in keeping with the promise made by companies such as Coca-Cola, Procter & Gamble and Unilever to make a large share of their packaging recyclable over a period of five to ten years.
Contact us
Harold Gankema

Functie:

Senior project manager

Marieke Havermans

Functie:

Senior Business Developer Circular Plastic Packaging

Marieke is a packaging technologist with a passion for sustainability. With 20 years' experience in the industry, she understands the impact and associated challenges of the Packaging & Packaging Waste Directive (PPWD) for the industry. Her believe is that a successful transition is only possible through collaboration across the value chain.
Get inspired
21 resultaten, getoond 1 t/m 5
New facility to develop circular plastics on an industrial scale
TNO has signed an agreement with Maastricht University and Brightlands Chemelot Campus to launch Brightlands Circular Space.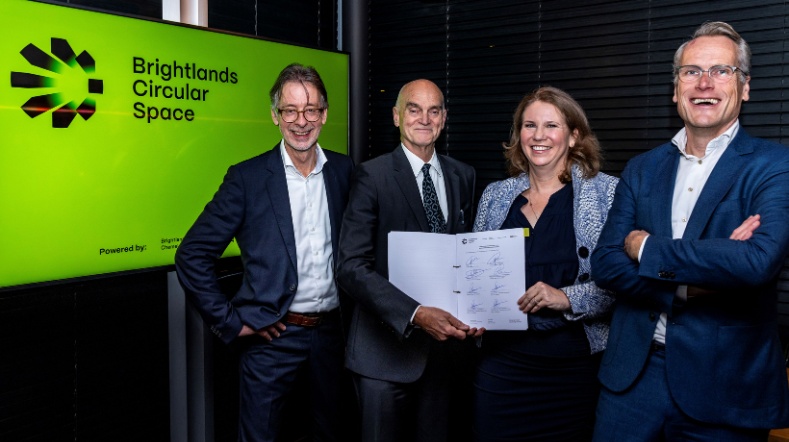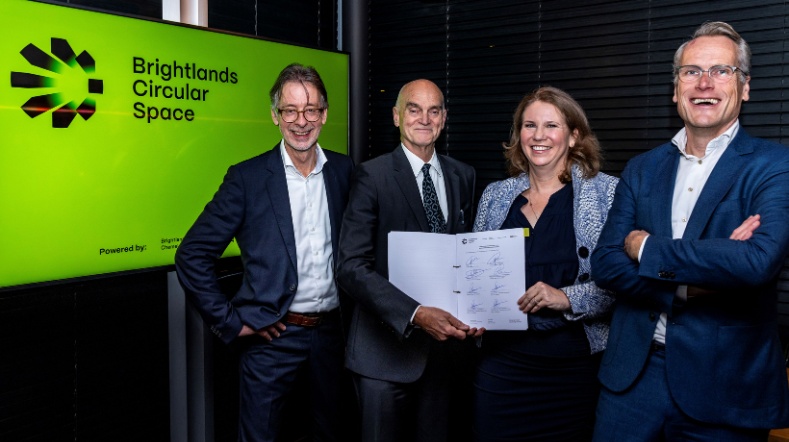 Microplastics and packaging: reduction is achievable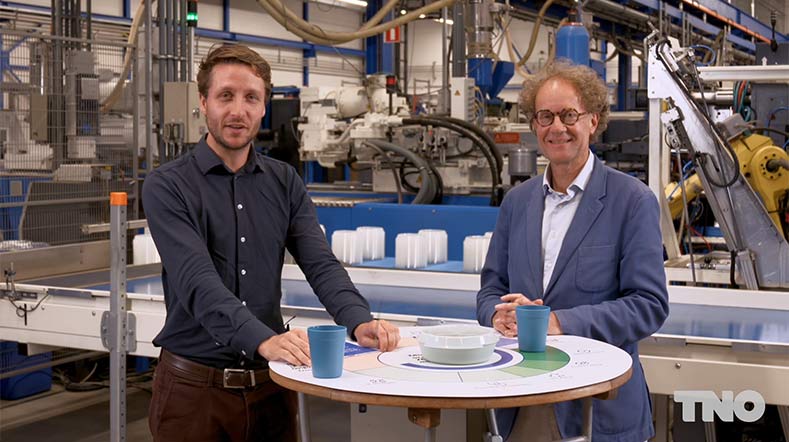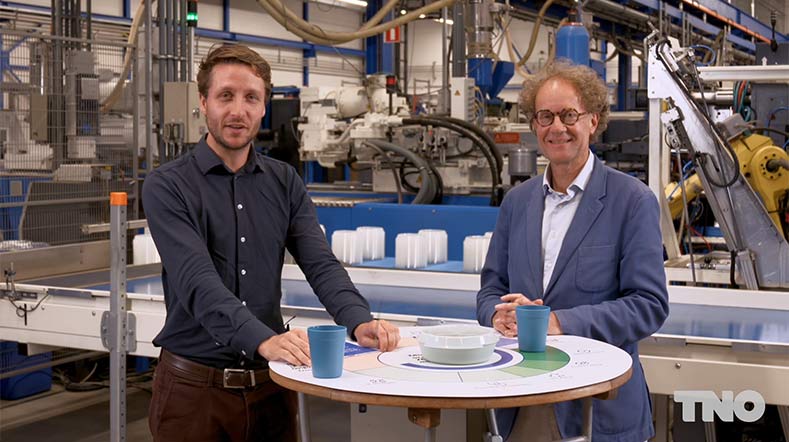 Upwash technology: Improve quality of plastic waste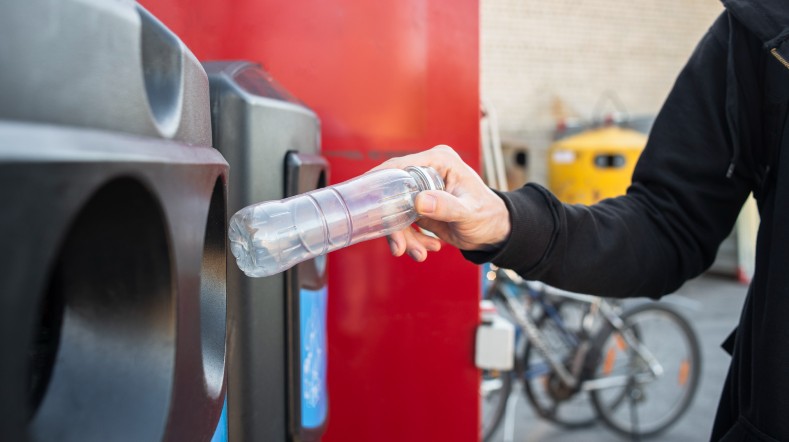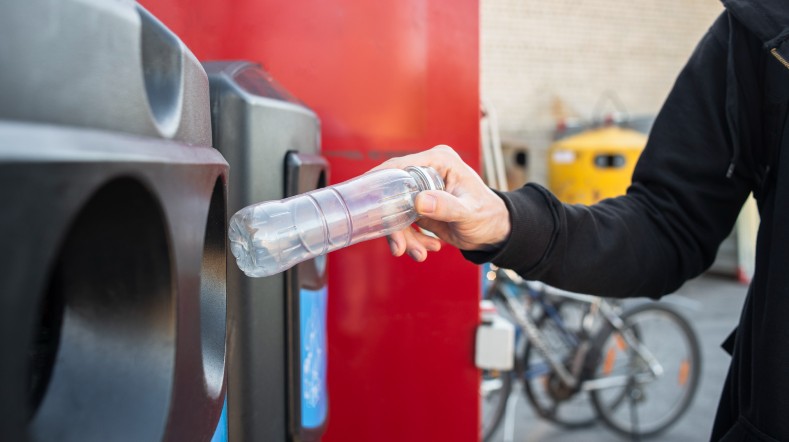 From #plasticfree to future-proof plastics
Time setters during the Ocean Race: a healthier world without microplastics