Thermochemical plastic recycling
If it isn't economically feasible to recycle plastics mechanically or chemically, thermochemical recycling may offer a sustainable solution. TNO is developing technologies to thermally recycle plastics through pyrolysis so that they become, as new building blocks, a suitable raw material for existing industrial sites.
Thermochemical recycling renders waste plastics suitable for reuse as a raw material in the chemical industry. The result of the pyrolysis process is a new raw material that can be used in a so-called cracker (or its purification train). In a cracker, a petroleum fraction is converted primarily into ethylene and propene, the basis for the two most common types of plastic: polypropylene (PP) and polyethylene (LDPE or HDPE).
Thermochemical recycling of plastic
With thermochemical recycling, the building of polymers actually begins all over again. On the one hand, the process requires a high temperature, more expensive units and more energy. On the other hand, it is more robust and suitable for mixed and contaminated plastic streams. This method will certainly also play a role in the future. After all, there will always be a need for a mix of plastics and foils that cannot be recovered via mechanical and chemical routes.
The most important application of thermochemical recycling is plastics for the food industry. Because thermochemical recycling produces monomers and building blocks, and thus returns to the beginning of the production process, these plastics must have the same composition as the 'virgin plastics' made of fossil raw materials. TNO is developing technologies to make this possible, with the benefit of reducing the amount of fossil raw materials needed in the production process. However, continued use of the existing, tried-and-tested crackers and infrastructure presents a challenge.
Recyclable composites
In the public-private partnership Brightsite, we also build industrial demos at a laboratory and pilot scale in order to help companies to achieve their sustainability and safety objectives. One of the developments is the MILENA process whereby various streams of biomass and plastic waste can be converted into building blocks for industry.
The research is based on the technologies that TNO has developed over the past two to three decades for the processing of biomass in Petten (the Energy Transition business unit). Using the valuable experience gained there, we are now optimising the technologies for plastics, household waste and mixed flows. In addition, we have a good overview of other technologies that can possibly be used for this purpose.
Contact us
Pieter Imhof

Functie:

Business developer and Cluster lead Circular Plastics

Pieter has always had a drive for technological, societal, financial and environmental innovations that contribute to a sustainable future. The combination of people skills, leadership ability and technological expertise have helped him throughout his career to counter complex challenges, build bridges across the entire value chain, and open the door to the new economy.

Berend Vreugdenhil

Functie:

Senior Scientist
Get inspired
14 resultaten, getoond 1 t/m 5
Quantifying plastic quality for a circular economy
The gamechanger in plastic recycling: TNO has developed a model for better plastic recycling: the Quality Model for Recycled Plastic.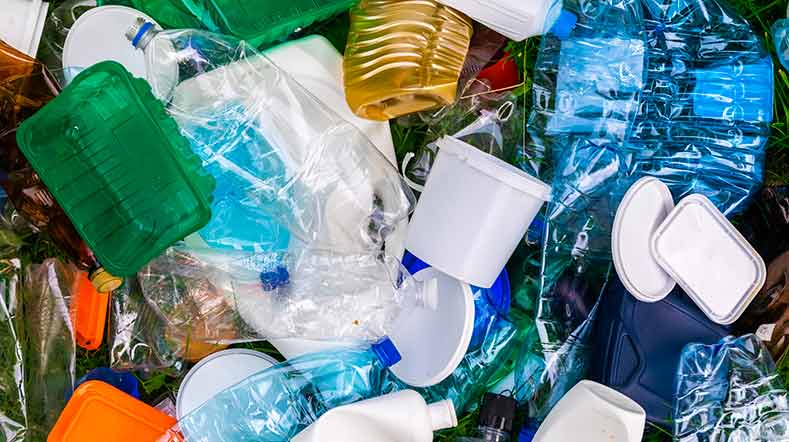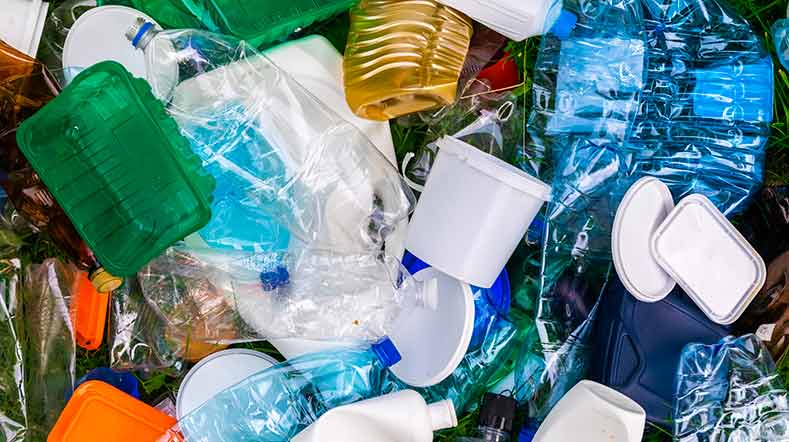 TNO's view of 2030: 50% of plastics designed for circularity
Our ambition for 2030: 50% plastics produced circularly. Currently, 70% of plastics are still incinerated. This can quickly be improved. Find out how.
Surprisingly, in addition to packaging, car tyres and agricultural plastic biggest sources of microplastics in the Netherlands
TNO's microplastics model has identified the biggest contributors to microplastics. There is also insight for action against microplastics.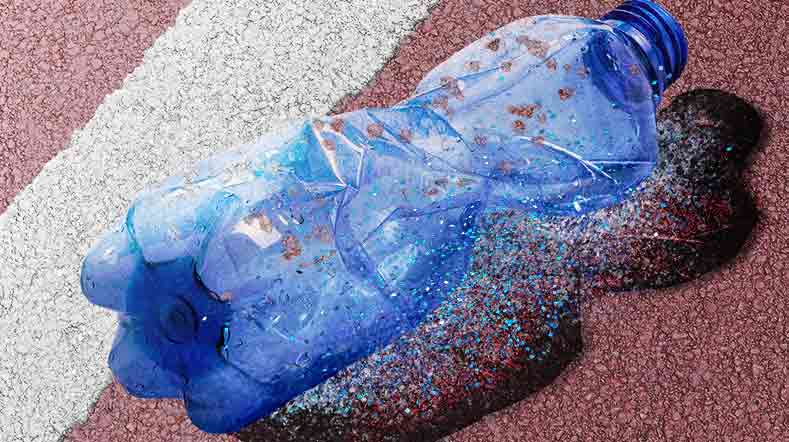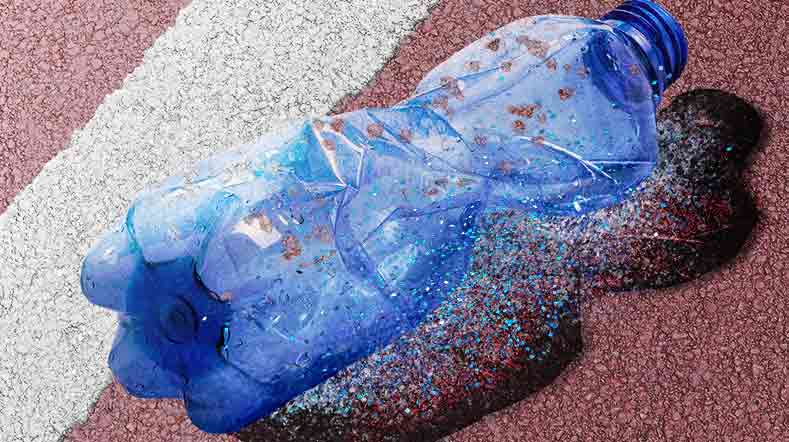 Plastic waste in Indonesia gets value in 2 new P4G projects
TNO is working in a P4G's "Plastics in Circles" partnership. In two new projects we are working together on reducing plastic waste in Indonesia.
Polymer solutions
How can we make plastics more sustainable? By extending their service life. We are researching the degradation of polymers and creating innovative solutions.