Thermochemical plastic recycling
If it isn't economically feasible to recycle plastics mechanically or chemically, thermochemical recycling may offer a sustainable solution. TNO is developing technologies to thermally recycle plastics through pyrolysis so that they become, as new building blocks, a suitable raw material for existing industrial sites.
Thermochemical recycling renders waste plastics suitable for reuse as a raw material in the chemical industry. The result of the pyrolysis process is a new raw material that can be used in a so-called cracker (or its purification train). In a cracker, a petroleum fraction is converted primarily into ethylene and propene, the basis for the two most common types of plastic: polypropylene (PP) and polyethylene (LDPE or HDPE).
Thermochemical recycling of plastic
With thermochemical recycling, the building of polymers actually begins all over again. On the one hand, the process requires a high temperature, more expensive units and more energy. On the other hand, it is more robust and suitable for mixed and contaminated plastic streams. This method will certainly also play a role in the future. After all, there will always be a need for a mix of plastics and foils that cannot be recovered via mechanical and chemical routes.
The most important application of thermochemical recycling is plastics for the food industry. Because thermochemical recycling produces monomers and building blocks, and thus returns to the beginning of the production process, these plastics must have the same composition as the 'virgin plastics' made of fossil raw materials. TNO is developing technologies to make this possible, with the benefit of reducing the amount of fossil raw materials needed in the production process. However, continued use of the existing, tried-and-tested crackers and infrastructure presents a challenge.
Recyclable composites
In the public-private partnership Brightsite, we also build industrial demos at a laboratory and pilot scale in order to help companies to achieve their sustainability and safety objectives. One of the developments is the MILENA process whereby various streams of biomass and plastic waste can be converted into building blocks for industry.
The research is based on the technologies that TNO has developed over the past two to three decades for the processing of biomass in Petten. Using the valuable experience gained there, we are now optimising the technologies for plastics, household waste and mixed flows. In addition, we have a good overview of other technologies that can possibly be used for this purpose.
Get inspired
21 resultaten, getoond 1 t/m 5
New facility to develop circular plastics on an industrial scale
TNO has signed an agreement with Maastricht University and Brightlands Chemelot Campus to launch Brightlands Circular Space.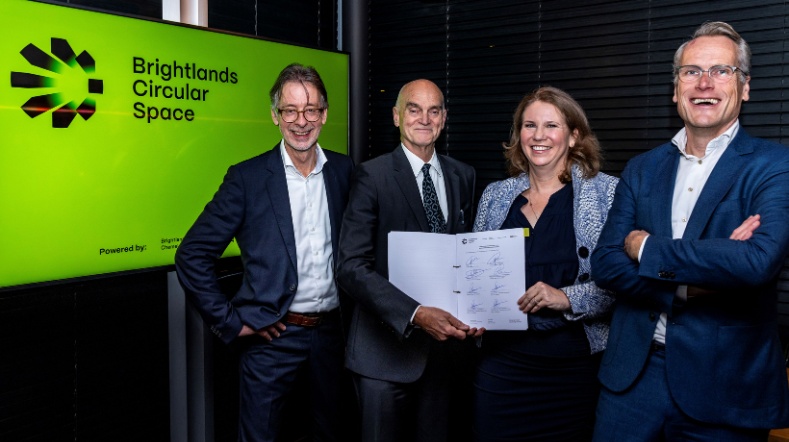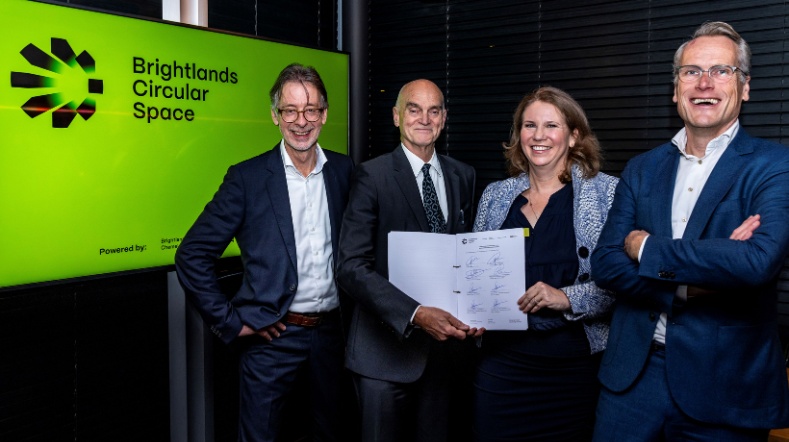 Microplastics and packaging: reduction is achievable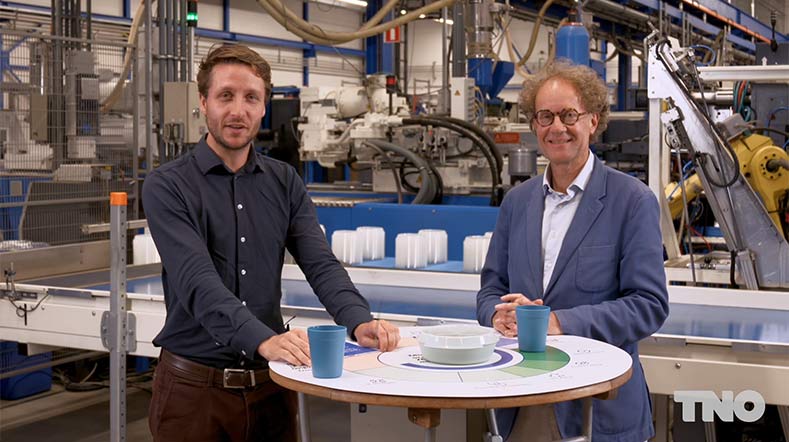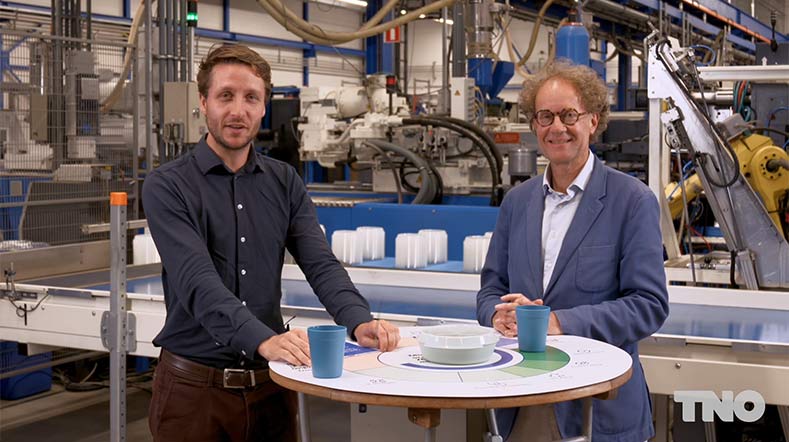 Upwash technology: Improve quality of plastic waste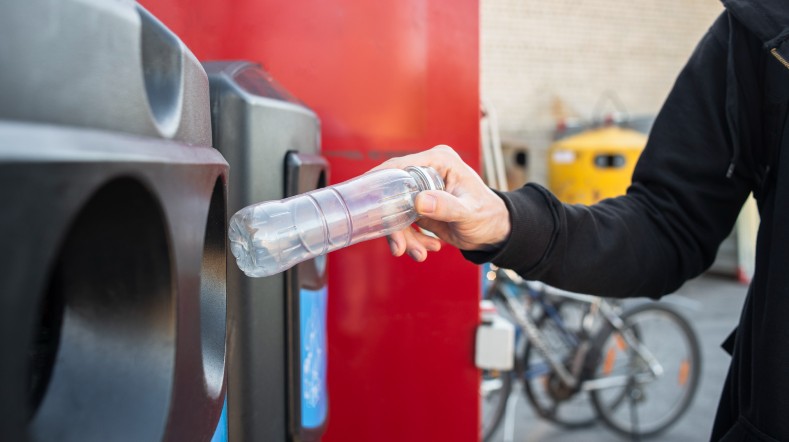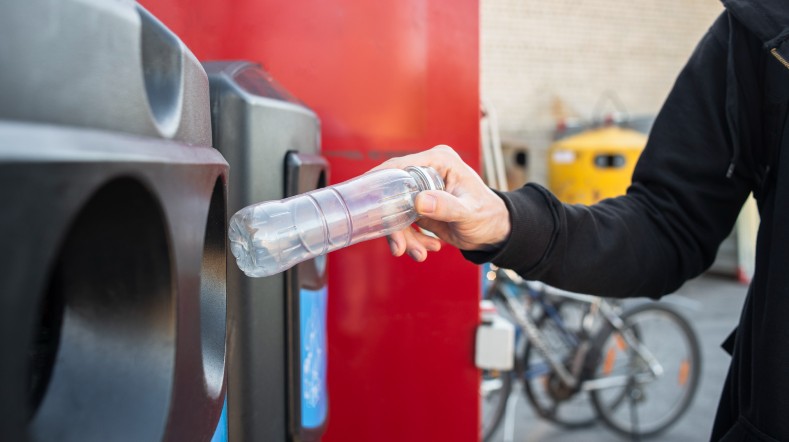 From #plasticfree to future-proof plastics
Time setters during the Ocean Race: a healthier world without microplastics