Circular Value Creation
A circular economy is the foundation of a sustainable society. But how do we work towards it? Discover how we use research into circular value creation to interpret this and lead the way.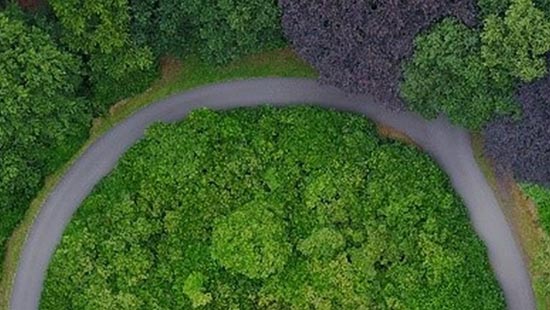 Towards a circular economy with circular value creation
With circular value creation, we quantify and model the impact of circular and sustainable technologies, strategies and policies.
Our latest developments
16 resultaten, getoond 1 t/m 5
No energy transition without raw materials transition
Four examples showcasing how TNO is working on alternative raw materials and production processes for even better batteries, hydrogen electrolyzers, solar panels, and wind turbines.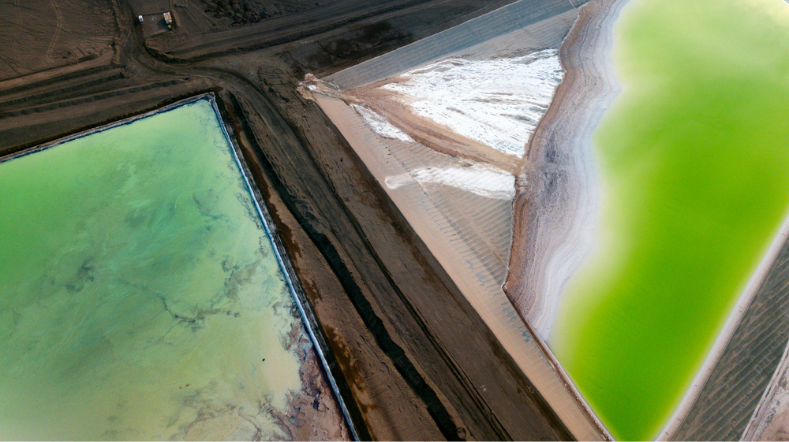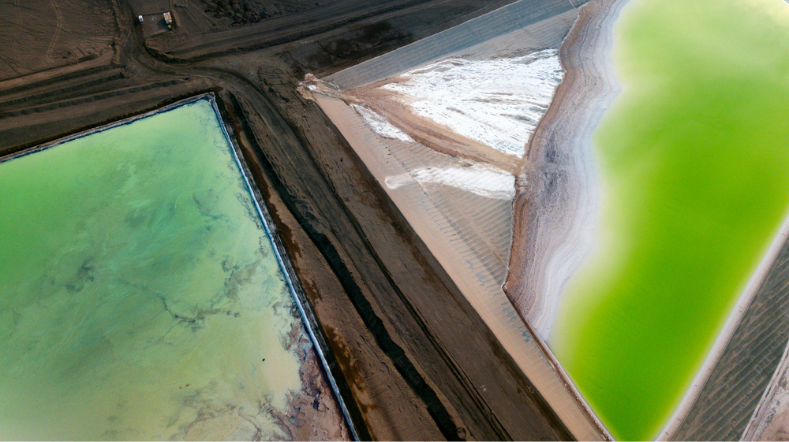 Mark Huijbregts joins TNO to bring sustainability assessment to the next level
Prof. Mark Huijbregts, Professor Integrated Environmental Assessment at Radboud University, will join TNO parttime as a Principal Scientist as of 1 April. He will combine this new role at TNO with his position as professor at the Radboud Institute for Biological and Environmental Sciences, which he holds since 2010.
Critical raw materials: will their scarcity impede the energy transition goals?
Resource scarcity is on the rise. How do we secure Europe from critical raw materials? At TNO, we are working on answers with research.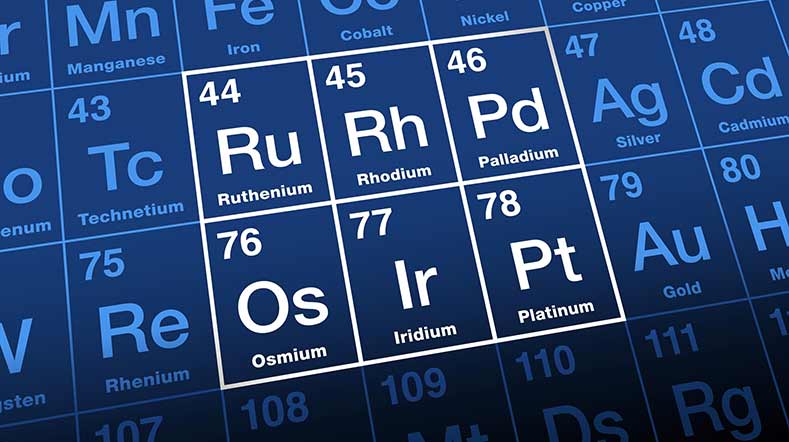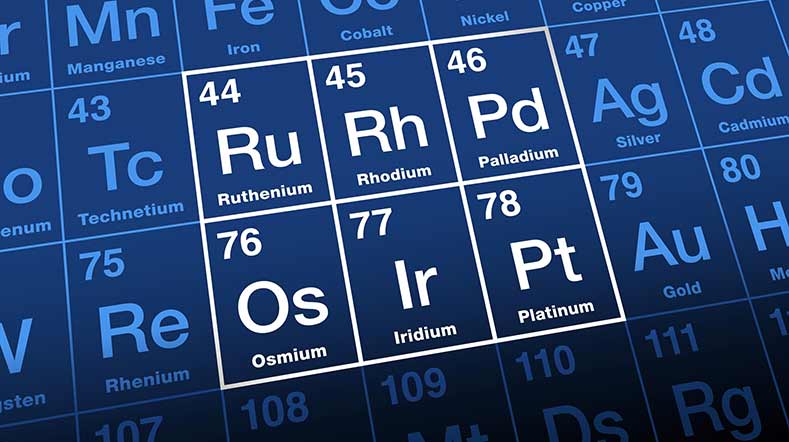 Circularity of large household appliances in Kenya
In Kenya, consumption of large household appliances such as refrigerators, is increasing. To ensure circularity, several actions are proposed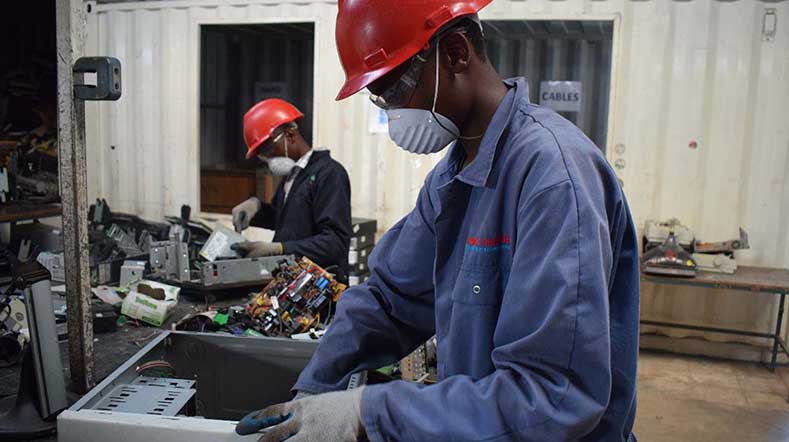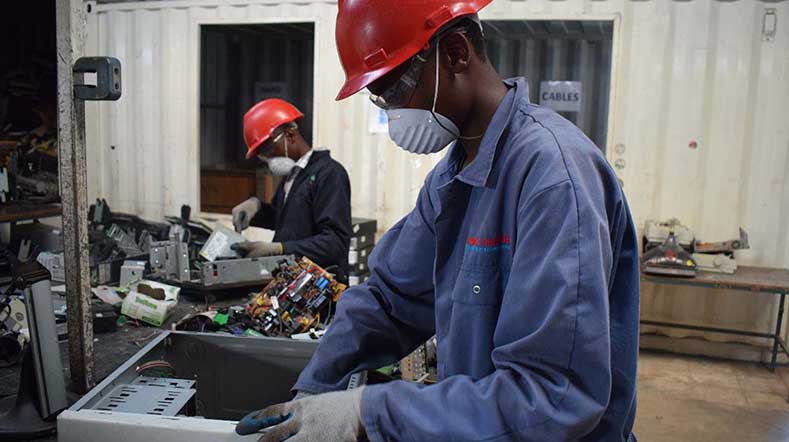 Circular construction and infrastructure
How can we replace 10 to 20% of the construction materials we use with circular construction materials within a few years? By using our innovations for circular construction.