Circular Value Creation
A circular economy is the foundation of a sustainable society. But how do we work towards it? Discover how we use research into circular value creation to interpret this and lead the way.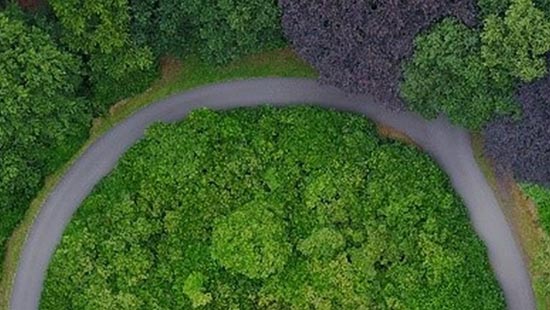 Towards a circular economy with circular value creation
With circular value creation, we quantify and model the impact of circular and sustainable technologies, strategies and policies.
Our latest developments
14 resultaten, getoond 1 t/m 5
Critical raw materials: will their scarcity impede the energy transition goals?
Resource scarcity is on the rise. How do we secure Europe from critical raw materials? At TNO, we are working on answers with research.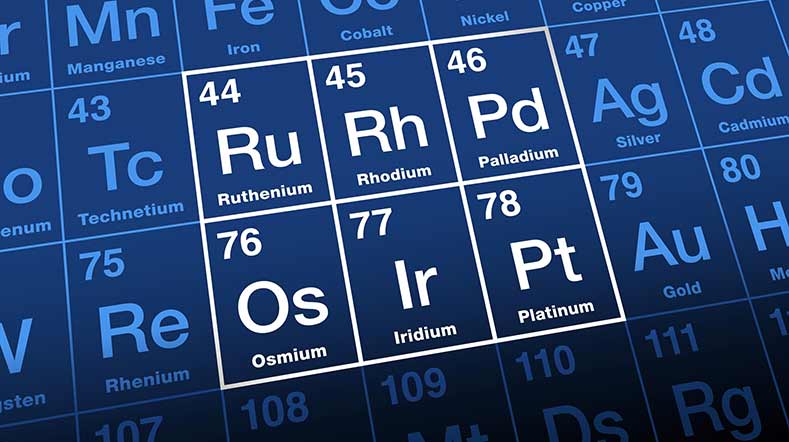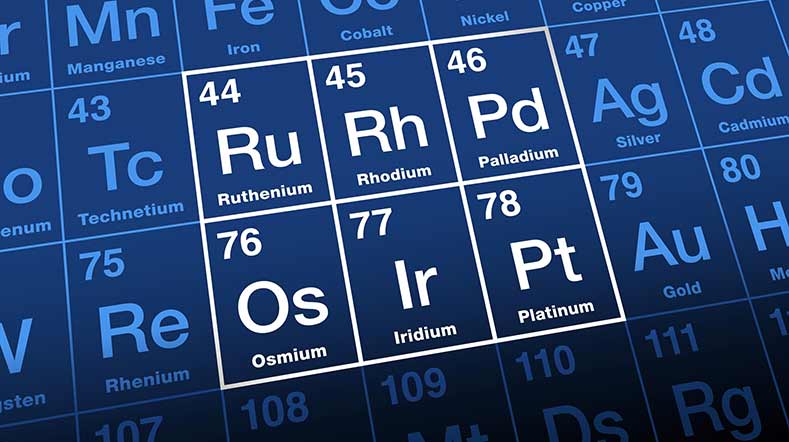 Circularity of large household appliances in Kenya
In Kenya, consumption of large household appliances such as refrigerators, is increasing. To ensure circularity, several actions are proposed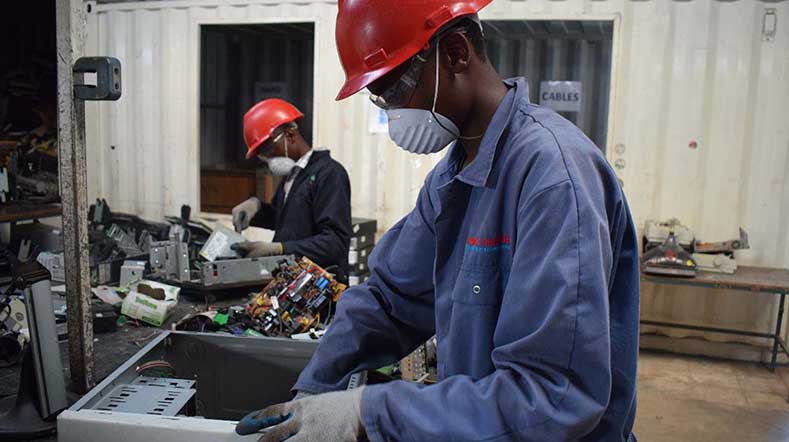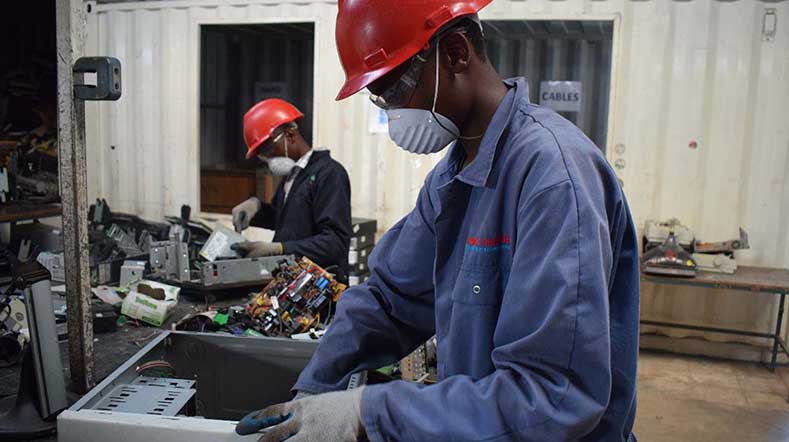 Circular construction and infrastructure
How can we replace 10 to 20% of the construction materials we use with circular construction materials within a few years? By using our innovations for circular construction.


Support policy-making circular economy governments
Public authorities want to reduce their ecological footprint. With our research, we support policymaking for a circular economy. Find out more.


Towards a circular economy with circular value creation
We are accelerating the transition to a circular economy. We do this through impact analysis, value creation and connection to circular hubs. Find out more.