Carbon neutral industry
The Netherlands must become more sustainable. But since industry is responsible for one third of all carbon emissions, this is a huge challenge. More sustainable fuels and production processes are badly needed.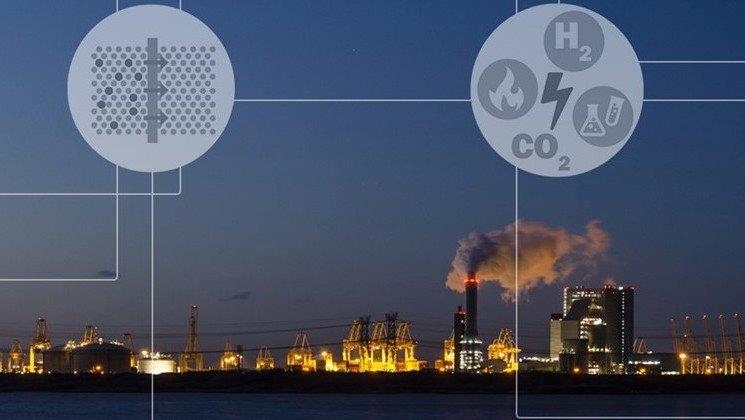 Towards a CO2-neutral industry
Industry accounts for about one-third of CO2 emissions in the Netherlands. We're working to make industry carbon-neutral by 2050, so there's a huge amount to do.
Our latest developments
32 resultaten, getoond 1 t/m 5
Unique test installation for CO2 capture and conversion to green chemicals
While the world is fully engaged in electrolysis to produce hydrogen by splitting water, TNO is also using this technology to convert CO2. CO2 electrolysis is a promising electrochemical technique for converting this greenhouse gas into high-quality sustainable chemicals.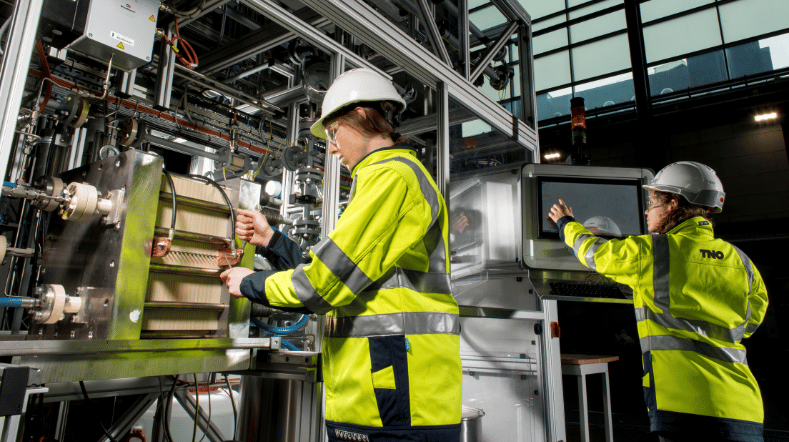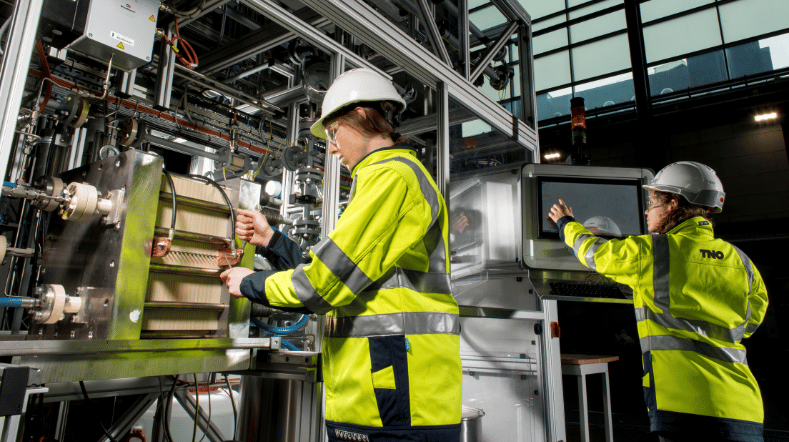 Combining offshore wind and floating solar to reduce costs of green hydrogen
The recently granted innovative research project SENSE-HUB, led by TNO, addresses the integration of various energy system modules for the Dutch North Sea. The synergies between offshore wind, offshore solar and hydrogen production at sea will be considered.
North Sea countries unite forces to accelerate offshore hydrogen production
Commissioned by the Ministry of Economic Affairs and Climate Policy, TNO researched the benefits of a shared approach by the North Sea countries, and how conversion into hydrogen at sea can be used to better unlock the potential of energy from the North Sea.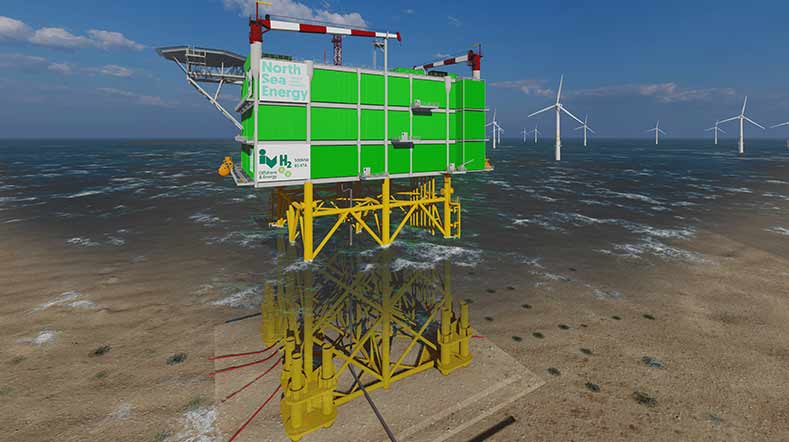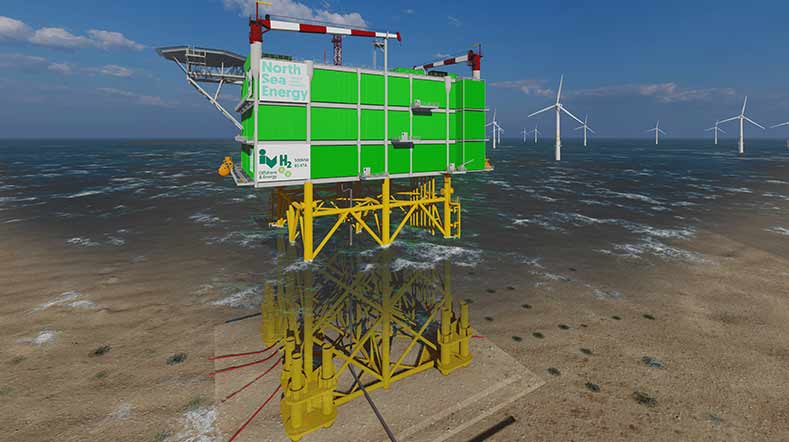 Course on the Essentials of Pulsation and Vibration Control PVC in Process Installations
The PVC course will be organized again by TNO! In a two-day course, you will be introduced to the essentials of pulsation and vibration control in process installations.
Startdatum

:

-

Locatie

:

TNO location Delft, Leeghwaterstraat 44, The Netherlands
SEWGS: revolutionary CO2-reduction technology
In order to make existing industrial production processes cleaner, TNO has developed a technology that very efficiently captures CO2 while simultaneously producing hydrogen.
Contact us
André Faaij

Functie:

Director of science energy and material transition

My research interests and priorities contribute to TNO's objectives by advancing the capabilities and use of state of the art system analyses methods and tools to inform the energy transition across the board.