Carbon neutral industry
The Netherlands must become more sustainable. But since industry is responsible for one third of all carbon emissions, this is a huge challenge. More sustainable fuels and production processes are badly needed.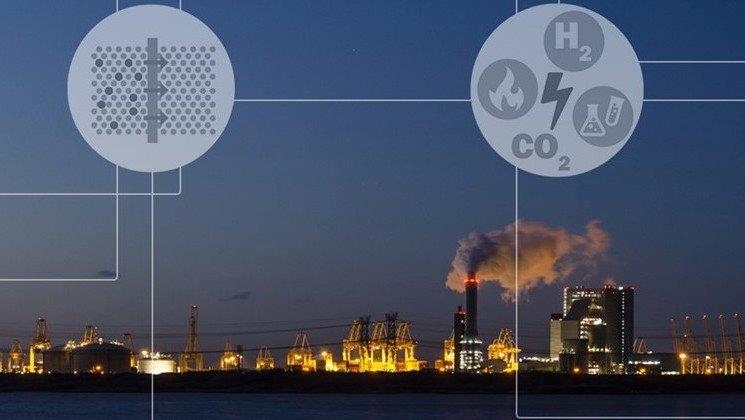 Towards a CO2-neutral industry
Industry accounts for about one-third of CO2 emissions in the Netherlands. We're working to make industry carbon-neutral by 2050, so there's a huge amount to do.
Our latest developments
10 resultaten, getoond 1 t/m 5
Time setters: 200 times less iridium needed for green hydrogen production
In this episode of Time setters, we speak to time setter Lennart van der Burg, Cluster Manager for Green Hydrogen, about the breakthrough development in electrolysers and how we can produce green hydrogen on a larger scale.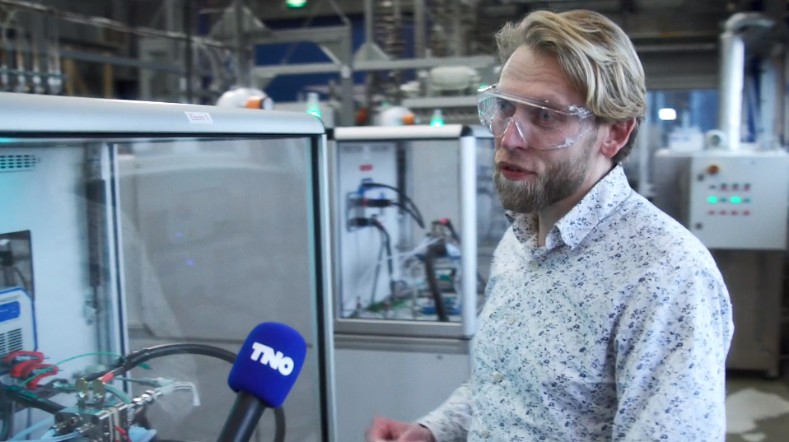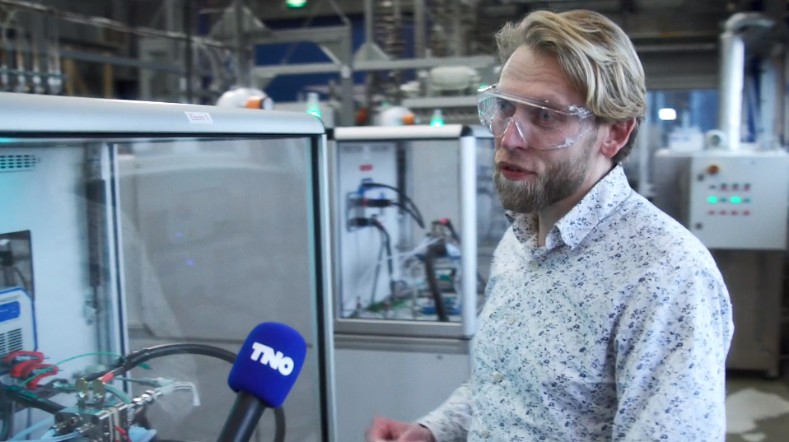 The Netherlands takes the lead in development of third-generation electrolyser
In the 'Third-generation electrolyzers' project, a consortium led by TNO is developing a completely new type of electrolyser. This new design will offer higher efficiency, lower costs and a circular design, with the aim of facilitating large-scale production of green hydrogen.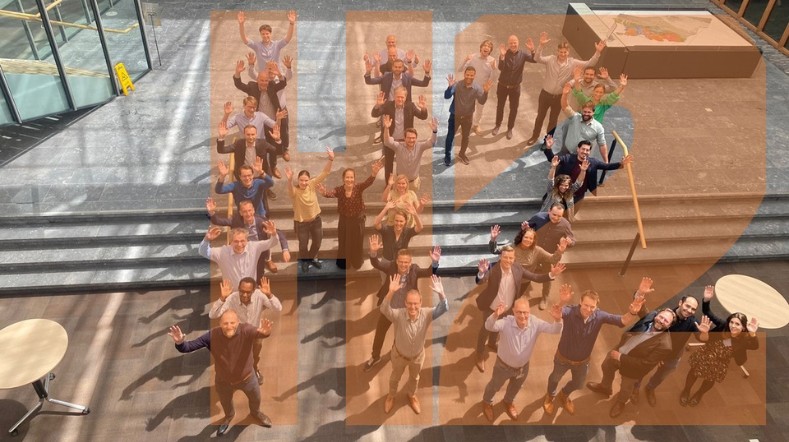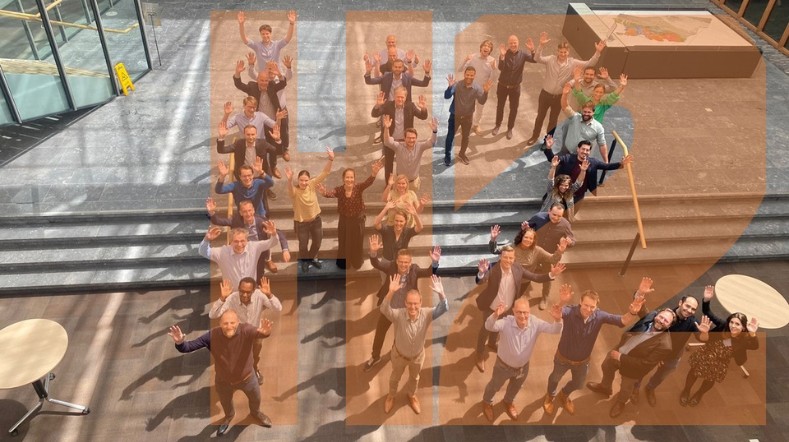 DME: Sustainable gas helps businesses move away from fossil fuels
TNO has developed a method to produce DME very efficiently and cheaply from CO2: a major step from fossil to renewable, and to making carbon circular and making the industry and society sustainable.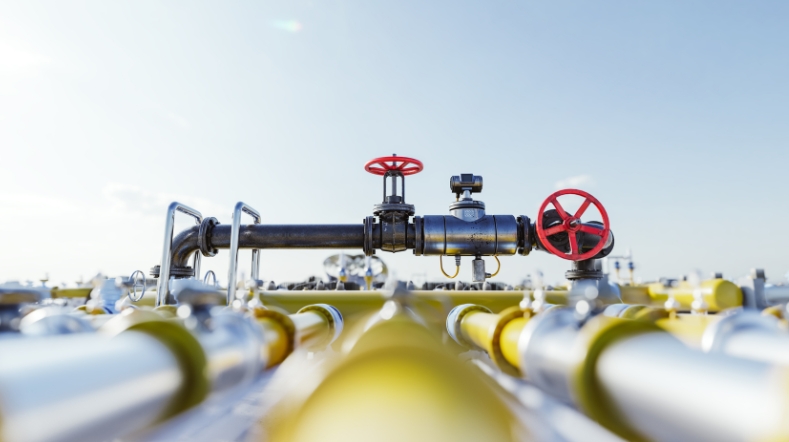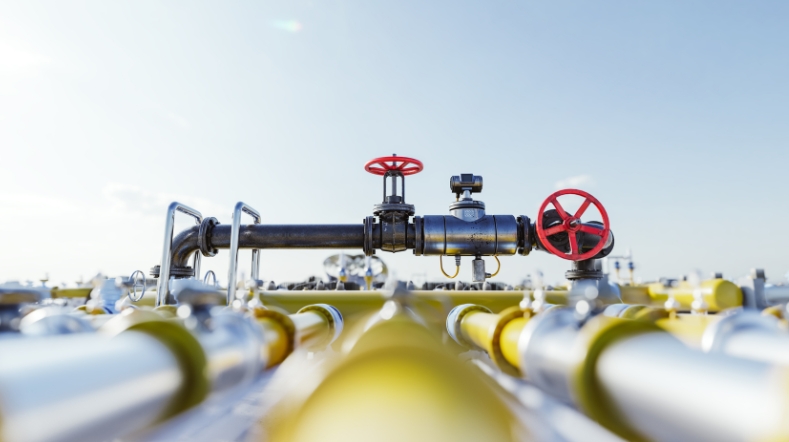 North Sea countries unite forces to accelerate offshore hydrogen production
Commissioned by the Ministry of Economic Affairs and Climate Policy, TNO researched the benefits of a shared approach by the North Sea countries, and how conversion into hydrogen at sea can be used to better unlock the potential of energy from the North Sea.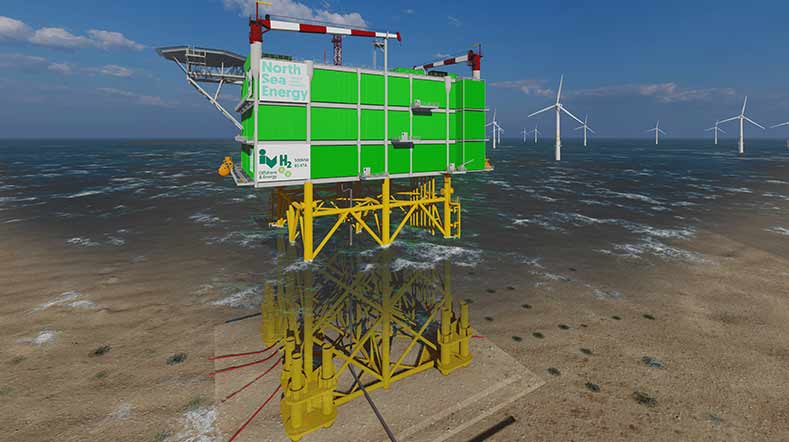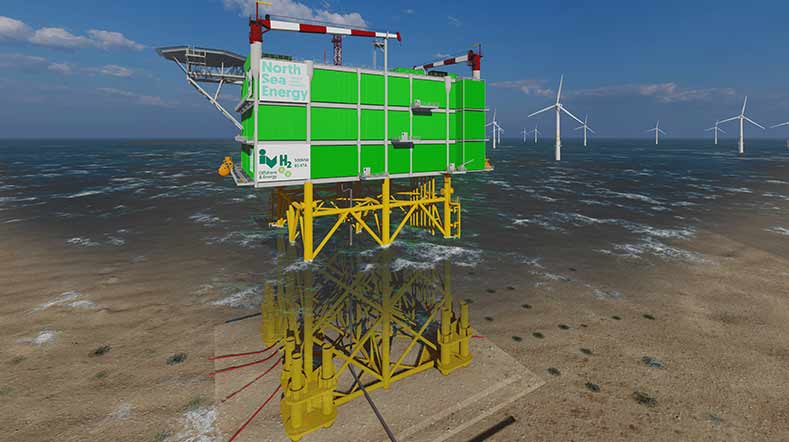 Forming new value chains for a circular economy
The transition from fossil to sustainable raw materials affects the entire chain from the chemical industry, suppliers, waste sector to end users. No party can afford to sit idle or seek the best solutions only for itself.


Contact us
André Faaij

Functie:

Director of science energy and material transition

My research interests and priorities contribute to TNO's objectives by advancing the capabilities and use of state of the art system analyses methods and tools to inform the energy transition across the board.