Environment and Sustainability
We work daily on research and innovations concerning the environment and sustainability. In doing so, we contribute to a circular economy. Find out more about our work towards a sustainable society.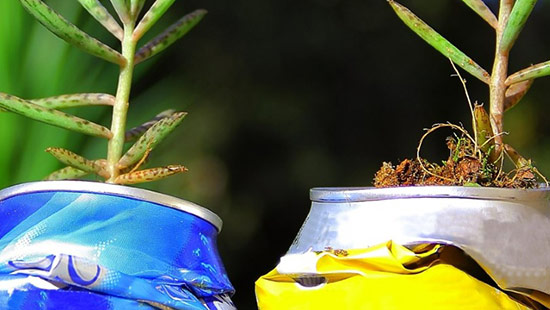 together towards a circular economy
We want to keep products and materials in circulation as long as possible. For example, by designing products that can be easily reused. We also help by innovating chains and applying recycling.
Our latest developments
52 resultaten, getoond 1 t/m 5
Microplastics and packaging: reduction is achievable
Plastic packaging is indispensable and simultaneously a significant source of microplastics. Discover the effective measures we are collaborating on with the industry.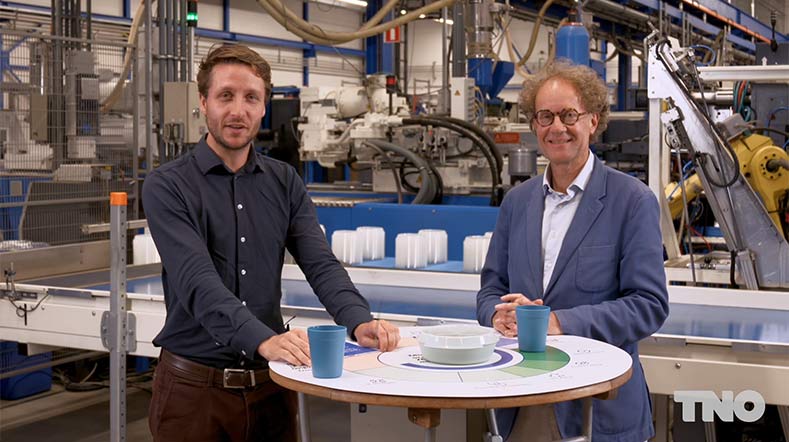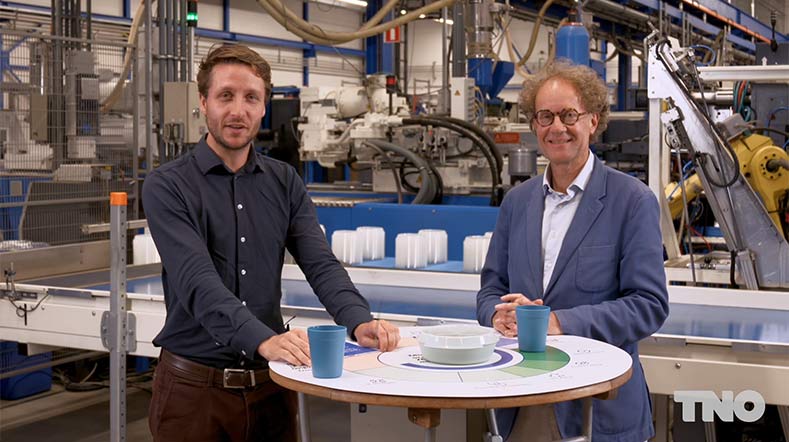 No energy transition without raw materials transition
Four examples showcasing how TNO is working on alternative raw materials and production processes for even better batteries, hydrogen electrolyzers, solar panels, and wind turbines.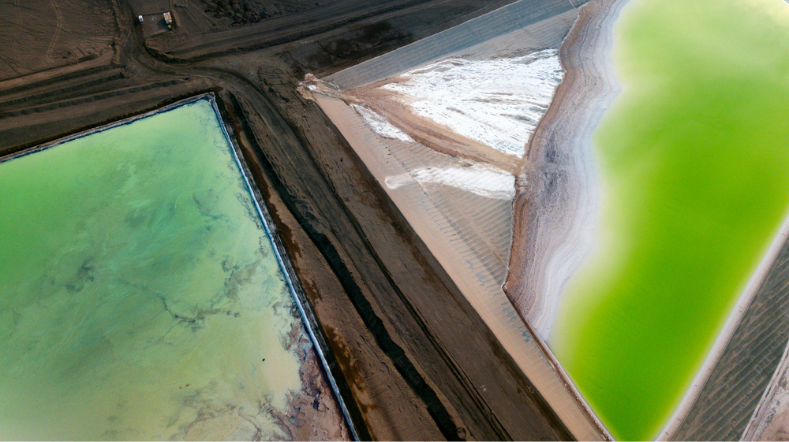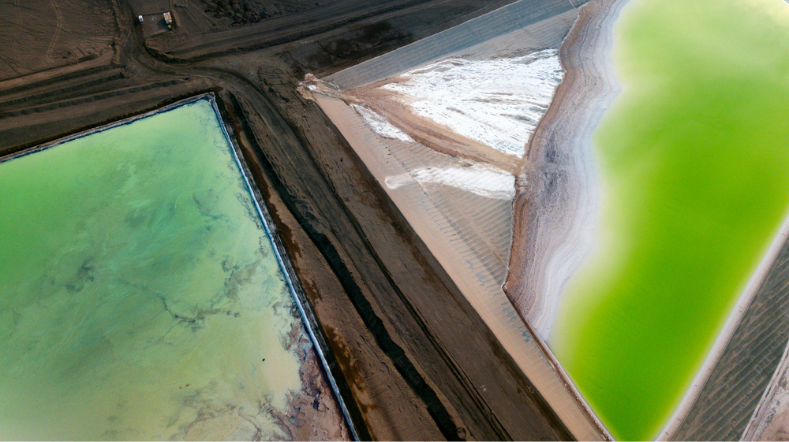 Upwash technology: Improve quality of plastic waste
Currently, only a small proportion of the plastic we use every day is recycled. Reusing more plastic waste requires innovative technologies that can recycle plastic as efficiently and effectively as possible. The Upwash concept devised by TNO is one such technology, which is now being further developed and made ready for scaling up.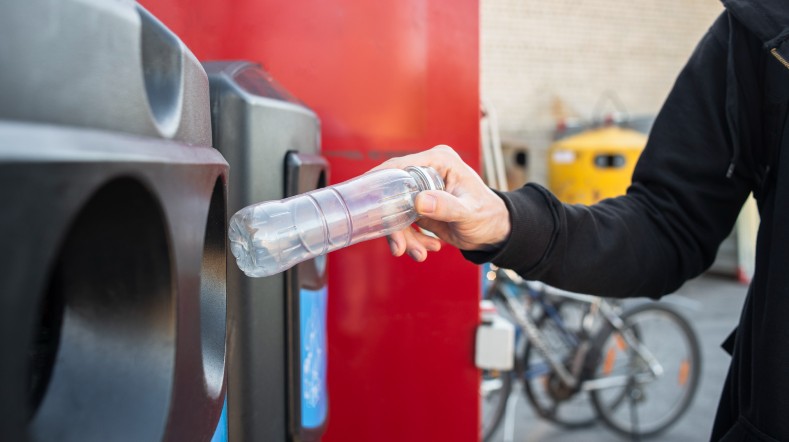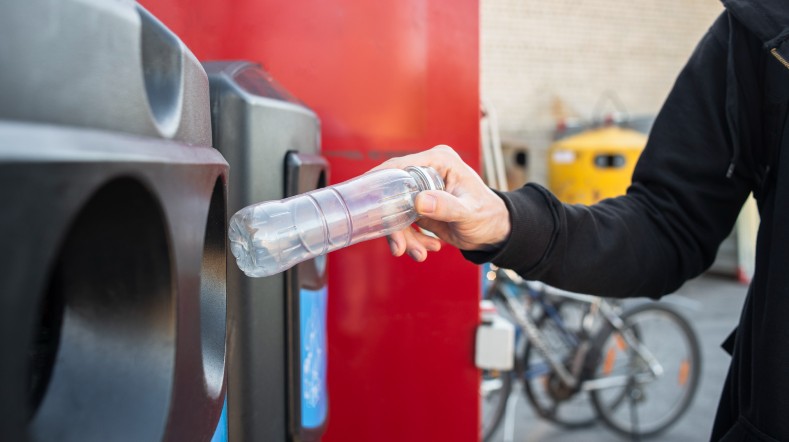 From #plasticfree to future-proof plastics
On June 5th, we co-hosted a webinar with Fraunhofer UMSICHT, 'From plastic-free to future-proof plastics', where we shared insights from our whitepaper 'How a future-proof, circular and sustainable plastics economy should look like'.
Time setters during the Ocean Race: a healthier world without microplastics
Between 11th and 15th June 2023, the Ocean Race visited The Hague. TNO was present and provided an explanation of microplastics measurements during the race.