Environment and Sustainability
We work daily on research and innovations concerning the environment and sustainability. In doing so, we contribute to a circular economy. Find out more about our work towards a sustainable society.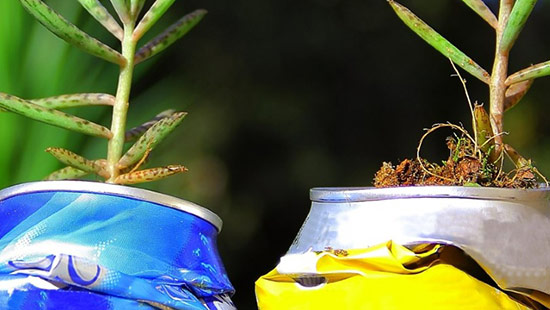 together towards a circular economy
We want to keep products and materials in circulation as long as possible. For example, by designing products that can be easily reused. We also help by innovating chains and applying recycling.
Our latest developments
47 resultaten, getoond 1 t/m 5
Microplastics in clothing: research into reducing textile fibres
Textile is the fifth largest source of microplastics. TNO has developed a new measurement technique to identify microplastics in textile.
From plastic free to future-proof plastics
The increasing demand for plastics requires structural change. To make that happen, together with Fraunhofer UMSICHT, we present a white paper with four strategic approaches for a circular economy.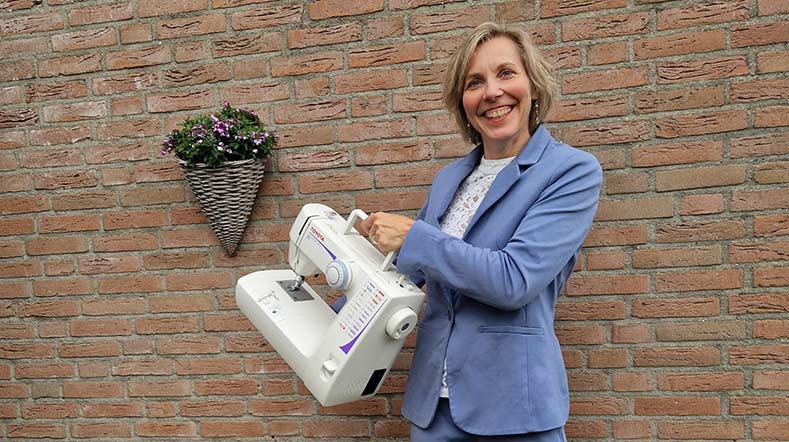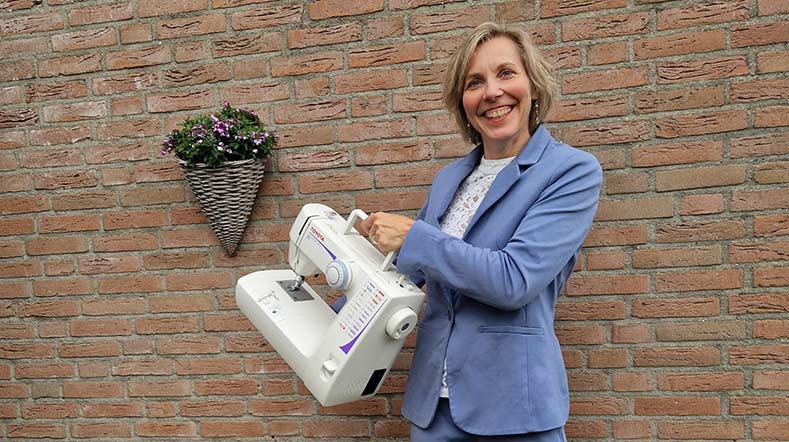 TNO and seven chemical multinationals start R&D hub for waste processing
Seven member companies of the Low-Carbon Emitting Technologies (LCET) initiative of the World Economic Forum have signed a collaboration agreement with renowned Dutch innovation organisation TNO to support the LCET Research & Development Hub. Among the participants are BASF, Covestro, Dow, LyondellBasell, Mitsubishi Chemical, SABIC and Solvay.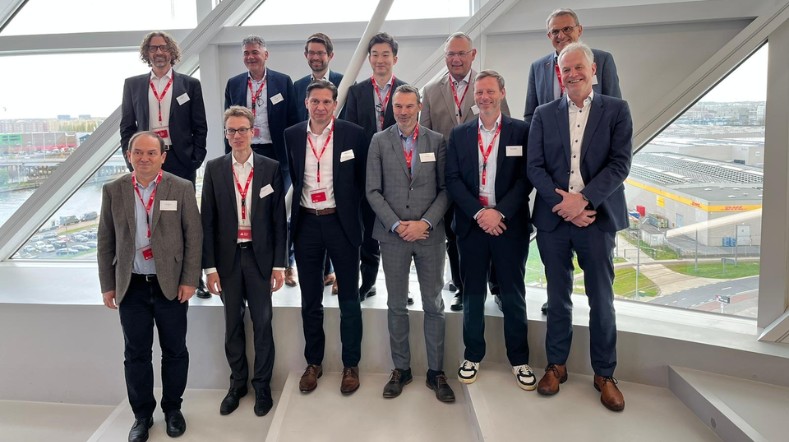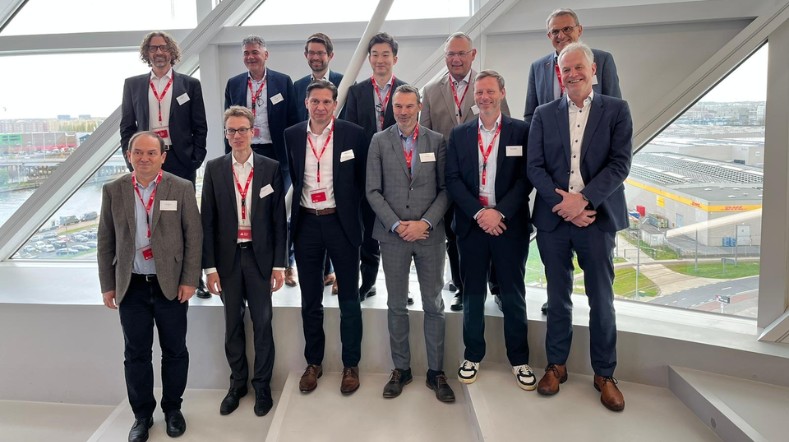 Mark Huijbregts joins TNO to bring sustainability assessment to the next level
Prof. Mark Huijbregts, Professor Integrated Environmental Assessment at Radboud University, will join TNO parttime as a Principal Scientist as of 1 April. He will combine this new role at TNO with his position as professor at the Radboud Institute for Biological and Environmental Sciences, which he holds since 2010.
Critical raw materials: will their scarcity impede the energy transition goals?
Resource scarcity is on the rise. How do we secure Europe from critical raw materials? At TNO, we are working on answers with research.