Circular plastics
Plastic is a popular and versatile material. But its use and production also cause pollution. Discover how we contribute to innovative solutions through research into circular plastics.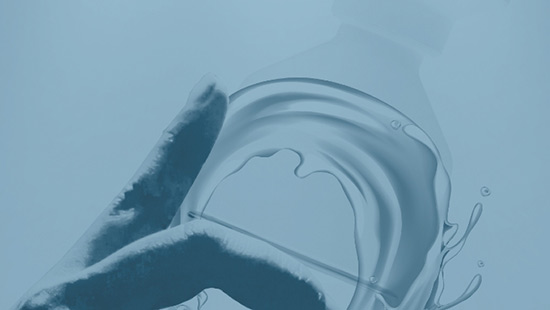 Solution to plastic waste
We conduct research into circular plastics. This way, we prevent plastic waste and stimulate sustainable plastic production. Find out more about our innovations.
Our latest developments
10 resultaten, getoond 1 t/m 5
Plastic waste in Indonesia gets value in 2 new P4G projects
TNO is working in a P4G's "Plastics in Circles" partnership. In two new projects we are working together on reducing plastic waste in Indonesia.
Polymer solutions
How can we make plastics more sustainable? By extending their service life. We are researching the degradation of polymers and creating innovative solutions.


Systemic impact assessment of plastics value chains
TNO develops methodologies and tools for systemic impact assessment. With this we help to redesign the value chains for plastics of the future.


The PRISM model
To investigate the possibilities for circular and low-carbon economy plastics, TNO is working on a Plastic Recycling Impact Scenario Model: PRISM.
Recycled plastic begins with a good design
TNO is developing short, medium and long-term plans for plastic products that can be properly sorted and recycled.