Renewable electricity
The transition from fossil fuels and raw materials to sustainably generated electricity takes time and money. We're therefore developing technologies to generate electricity from solar and wind more cheaply and more efficiently.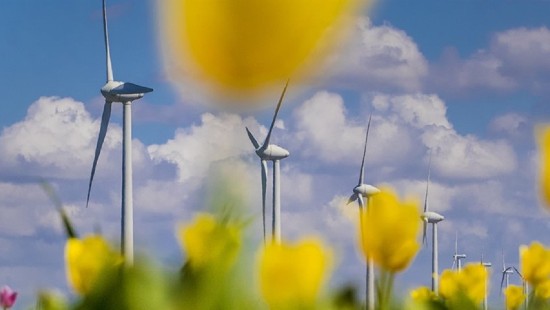 Cheaper and more effective electricity from solar and wind
Increasing renewable electricity is essential, but challenging. We're developing technology for cheaper and more effective solar and wind energy.
Our latest developments
74 resultaten, getoond 6 t/m 10
Dutch-German consortium develops simplified tandem solar modules for European market
In cooperation with Dutch and German industrial partners, TNO is advancing a tandem solar module suitable for early market introduction. This application can reach higher efficiencies than those achieved by current silicon-based solar modules, which results in more power per square meter and lower cost per kWh.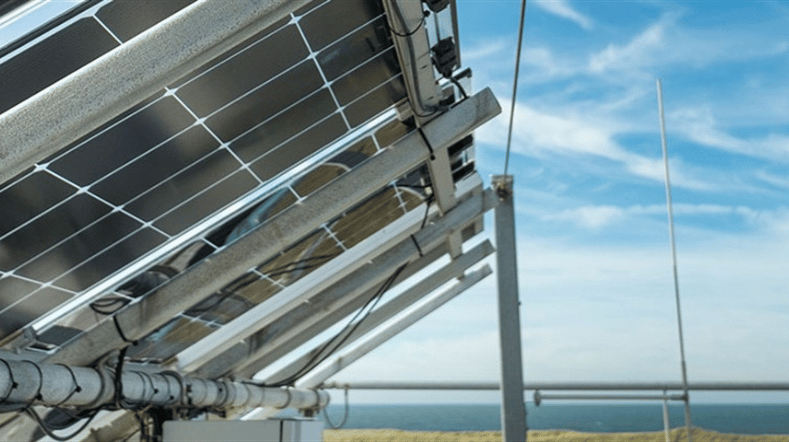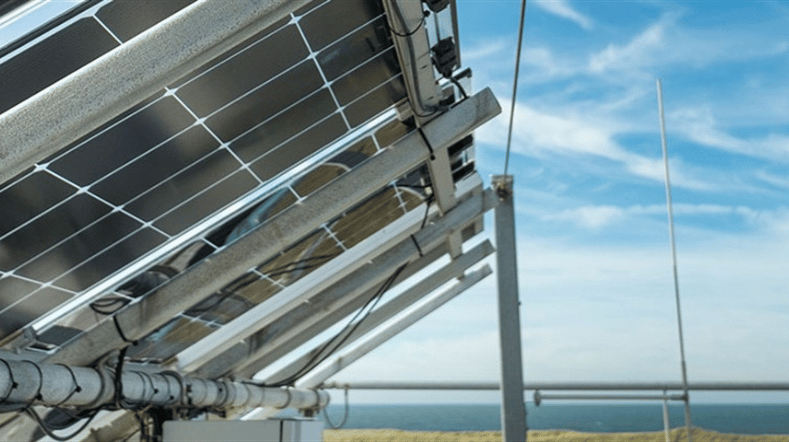 Wind of change in recycling wind turbine blades
A new project aims to find a commercially viable and scalable solution to the looming stockpile of discarded wind turbine blades. The EoLO-HUBs (End of Life through Open HUBs) project will last 4 years.
Combining offshore wind and floating solar to reduce costs of green hydrogen
The recently granted innovative research project SENSE-HUB, led by TNO, addresses the integration of various energy system modules for the Dutch North Sea. The synergies between offshore wind, offshore solar and hydrogen production at sea will be considered.
Paved dykes are promising for solar panel application
A study of the possibilities for adding solar panels to dykes shows that solar panels placed on a paved dyke surface are the most suitable and can be applied without much additional research.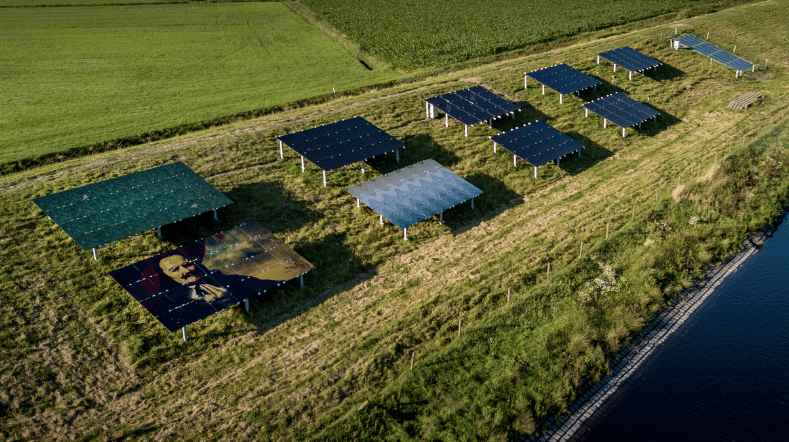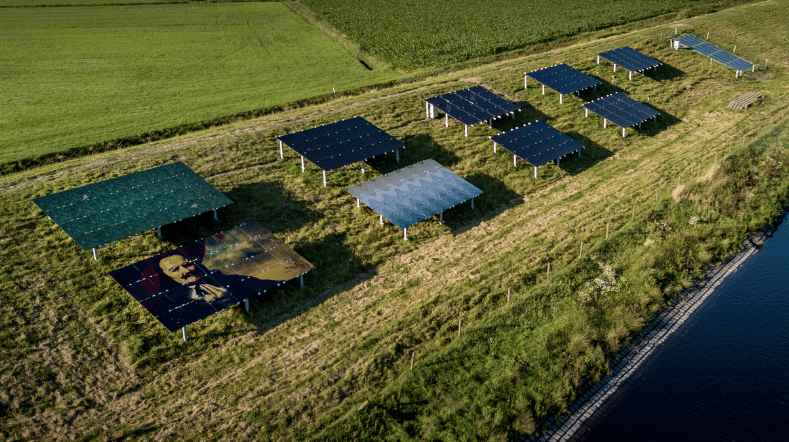 Switch to the hybrid energy system
How will our future electricity grid remain stable and affordable? Watch the webinar from 1 February 2023 and get an insight into the technological and societal solutions for our future energy system.